You Can Stream These Beloved 90s TV Shows on Hulu Right Now
Everyone loves a good throwback — especially when it comes to television shows. From Full House to Will & Grace it seems like nearly every beloved 90s television series is having a moment right now with reboots and streaming deals alike.

If you're feeling nostalgic for your favorite 90s TV show, Hulu is the place to stream. The platform is home to a catalog of popular series like Boy Meets World. Frasier, and more.

Up ahead, find the best 90s television series on Hulu right now.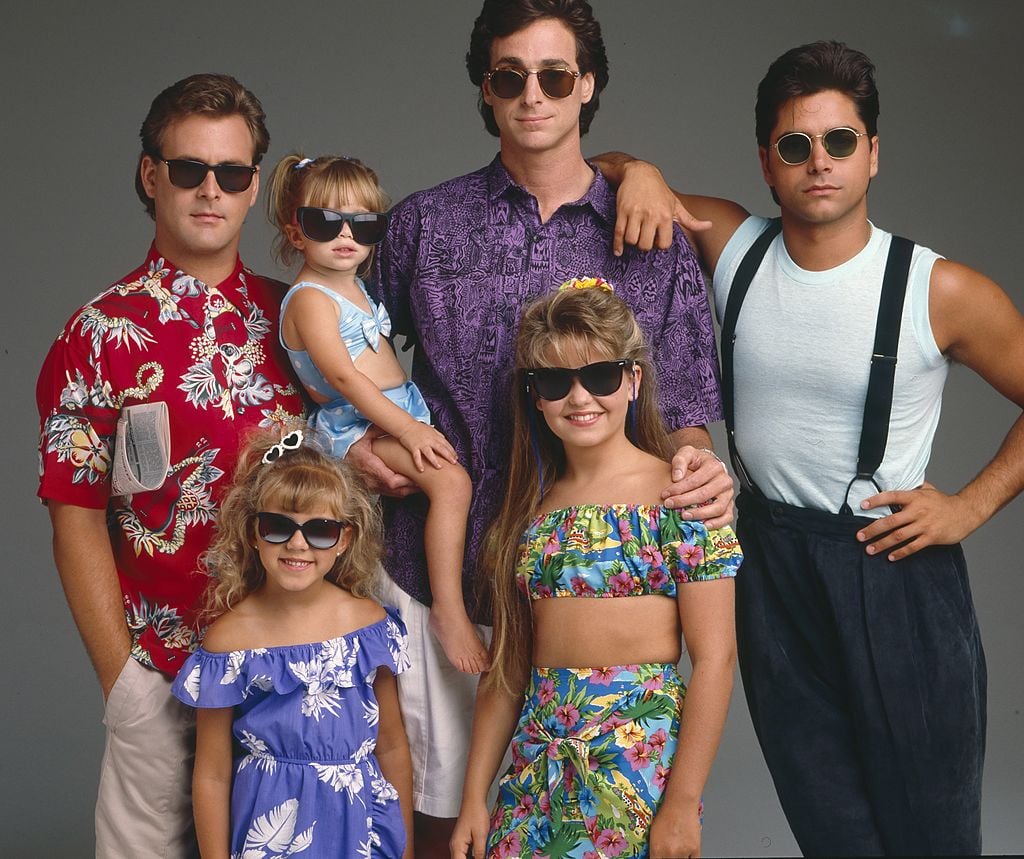 'Full House'

When we think of 90s entertainment, we often think of family comedies such as Full House that were fun and relatable. If you loved Full House, you'll be pleased to know that the Tanners are just a click away on Hulu.

'Family Matters'

Looking for a good 90s family comedy to binge this week? Hit television series, Family Matters is available for streaming now on Hulu. Check in with the Windslows and — of course — Urkel now.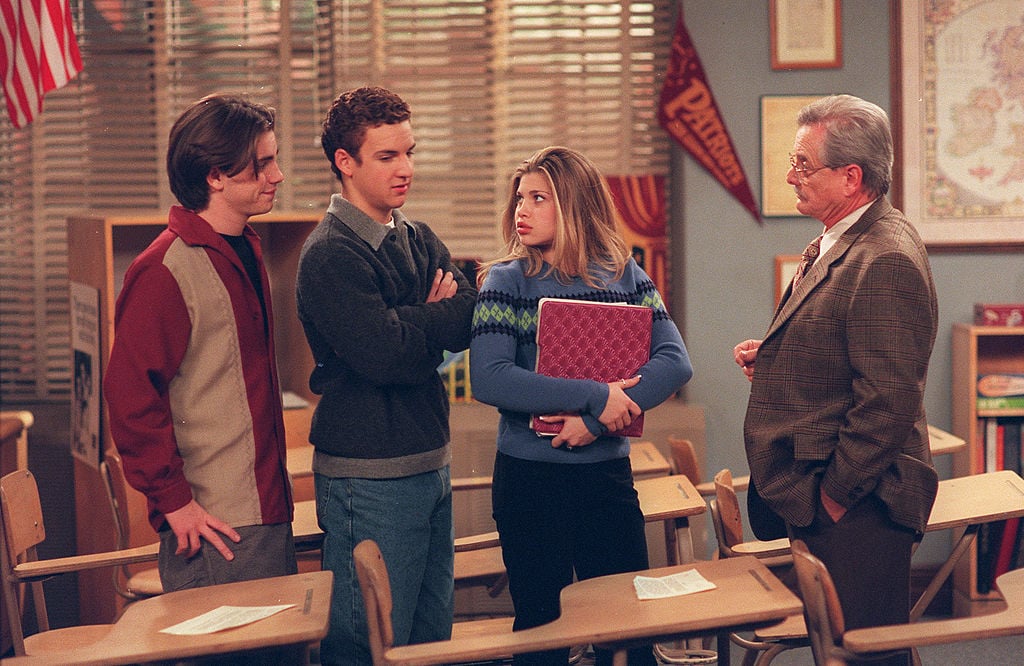 'Boy Meets World'

Boy Meets World might have received a modern-day reboot, but the original series still holds up. Right now, you can catch the Matthews, Mr. Feeny, and all your favorite Boy Meets World characters on Hulu.

'Step by Step'

If you're in need of a good, nostalgic laugh, tune into popular family comedy, Step by Step on Hulu. The 90s sitcom follows Frank Lambert and Carol Foster as they try to blend their families together and live happily ever after.

'Sabrina: The Teenage Witch'

If you're all caught up on The Chilling Adventures of Sabrina on Netflix, throw it back to 90s Sabrina with Sabrina: The Teenage Witch. The 90s sitcom is a lighter, more comedic take on the popular comic series.

'Home Improvement'

On camera, Tim "The Toolman" Taylor is a handy host of the home-improvement show "Tool Time." But, at home, he and his wife are just trying to stay above water as they raise their three sons. Whether you loved this show in the 90s or are looking for a fun flashback series to binge-watch, Home Improvement is sure to bring you some laughs.

'Saved by the Bell'

Who doesn't love Saved by the Bell? Right now, you can catch up with Zach Morris, Kelly Kapowski, Jessie Spano, and all your favorite Bayside High School students on Hulu.
'Frasier'

Much like Friends, Frasier captured the hearts of 90s television fans everywhere. The Cheers spin-off was one of the most successful spin-off series in television history and continues to make fans laugh today. While you await confirmation of a possible reboot, stream the entire series now on Hulu.

'Will & Grace'

Netflix might have Friends, but Hulu has Will & Grace — both the 90s and early 200s sitcom and the 2018 reboot. Whether you want to revisit some of your favorite episodes from Will & Grace 1.0 or dive into what Will, Grace, Jack, and Karen are up to in 2019.

Check out The Cheat Sheet on Facebook!