'9-1-1': Here's What We Know so Far About Connie Britton's Return
One of the original cast members of Fox's 9-1-1 that departed after the first season is returning to the show! Connie Britton is back and we have a little bit of information about her return.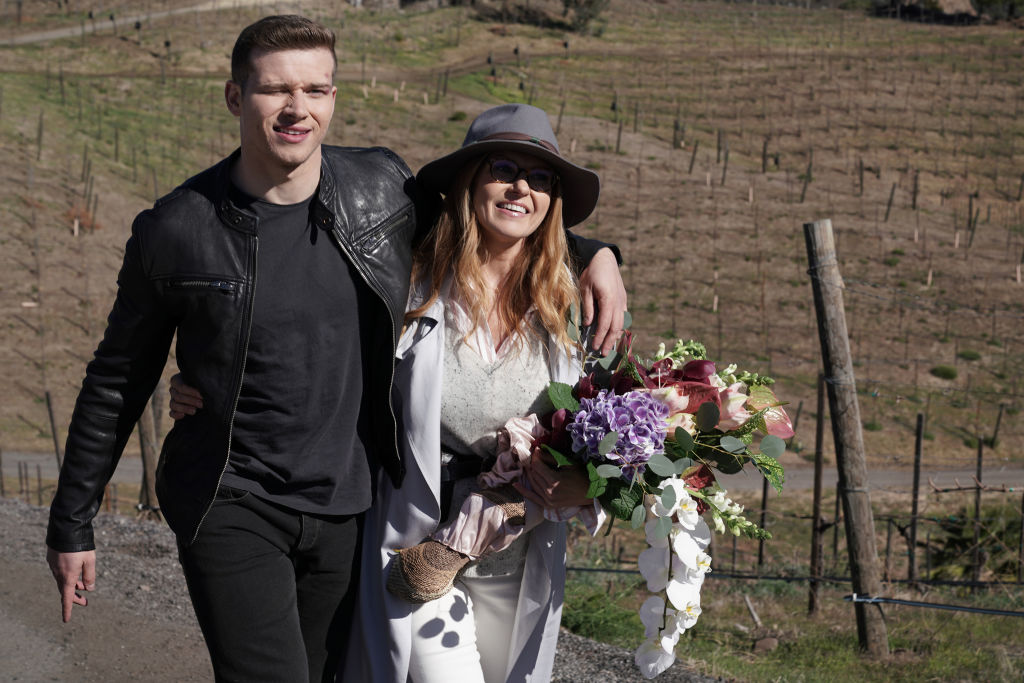 The network confirms Connie Britton's return
Last week, TVLine confirmed that Britton would be reprising her role as 911 operator Abby for a multi-episode stint. Britton only portrayed the role for the first season as she only had a one-season contract.
Jennifer Love Hewitt joined the cast as the new operator beginning in the second season.
When Britton first left, the series' executive producer, Ryan, Murphy, was hopeful that she could return to the show from time to time.
"We're in the process of renegotiating her deal so she can come in and do a couple of episodes to keep her character alive. She really loves the cast and crew and she's very hopeful that that can happen," he said.

What Britton's on-screen love interest says
Oliver Stark, who plays Britton's ex-boyfriend, Buck, was asked about Britton's return at the Television Critics Association press tour and couldn't help but think about what could happen.
The actor said, "I think it's really hard. So many people in that first season fell in love with the relationship between Buck and Abby, so she was really hard to replace. And Buck has had so much growth since then.
He continued, "[Moving forward, it will be] about finding the right partner for him. A lot of people have different ideas about who that could be, whether they're on the show already. I don't know what [Abby's return] means. I don't know what that's going to stir up. But it's teasing at stuff, which is always fun."
It is unclear the exact amount of episodes Britton will appear in or when those episodes would air.
9-1-1, also stars Angela Bassett, Peter Krause, Aisha Hinds, Kenneth Choi, Rockmond Dunbar, and Ryan Guzman. It airs Mondays at 8 p.m.
A spinoff series of the show, 9-1-1: Lone Star, is premiering soon.