Jay-Z's Most Lucrative Business Deals Netted Him Over $200 Million, and Today He's a Billionaire
Jay-Z has always been known to be the consummate hustler. Savvy as both a rapper and a businessman, he has closed countless deals that have netted him huge sums of money. Today, he's recognized as one of the most successful figures in hip-hop, having amassed a net worth of over $1 billion. 
However, although many people know about Jay-Z's immense wealth, few know the details behind how he built it. While he is known for being one of the greatest rappers of all time, the majority of his earnings have come from deals outside of music. Jay-Z's assets were earned over a long period of time, with many lucrative deals, investments, and risks taken along the way. 
Learn more about some of Jay-Z's most lucrative business deals, below.
Jay-Z sold his clothing line, Rocawear, for $204 million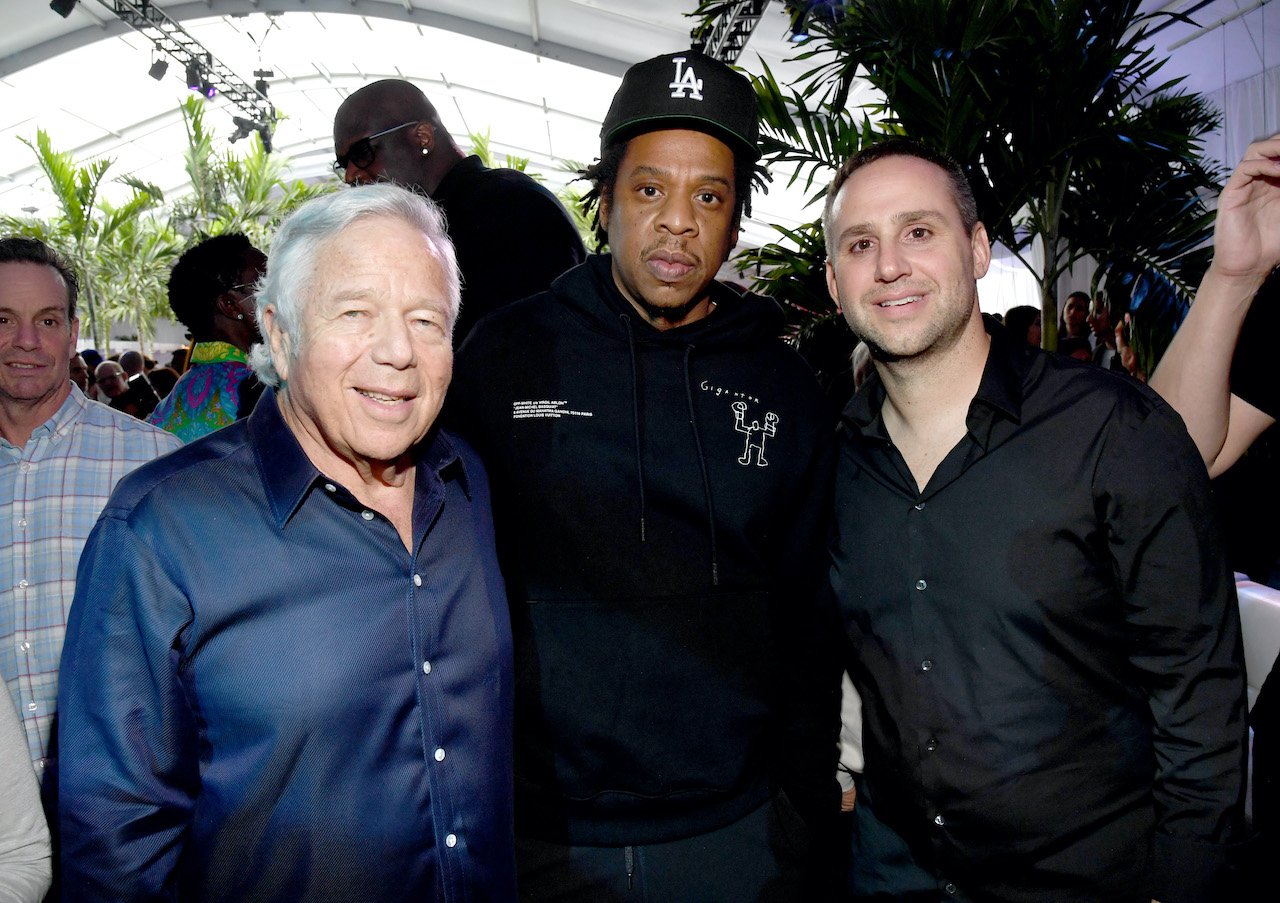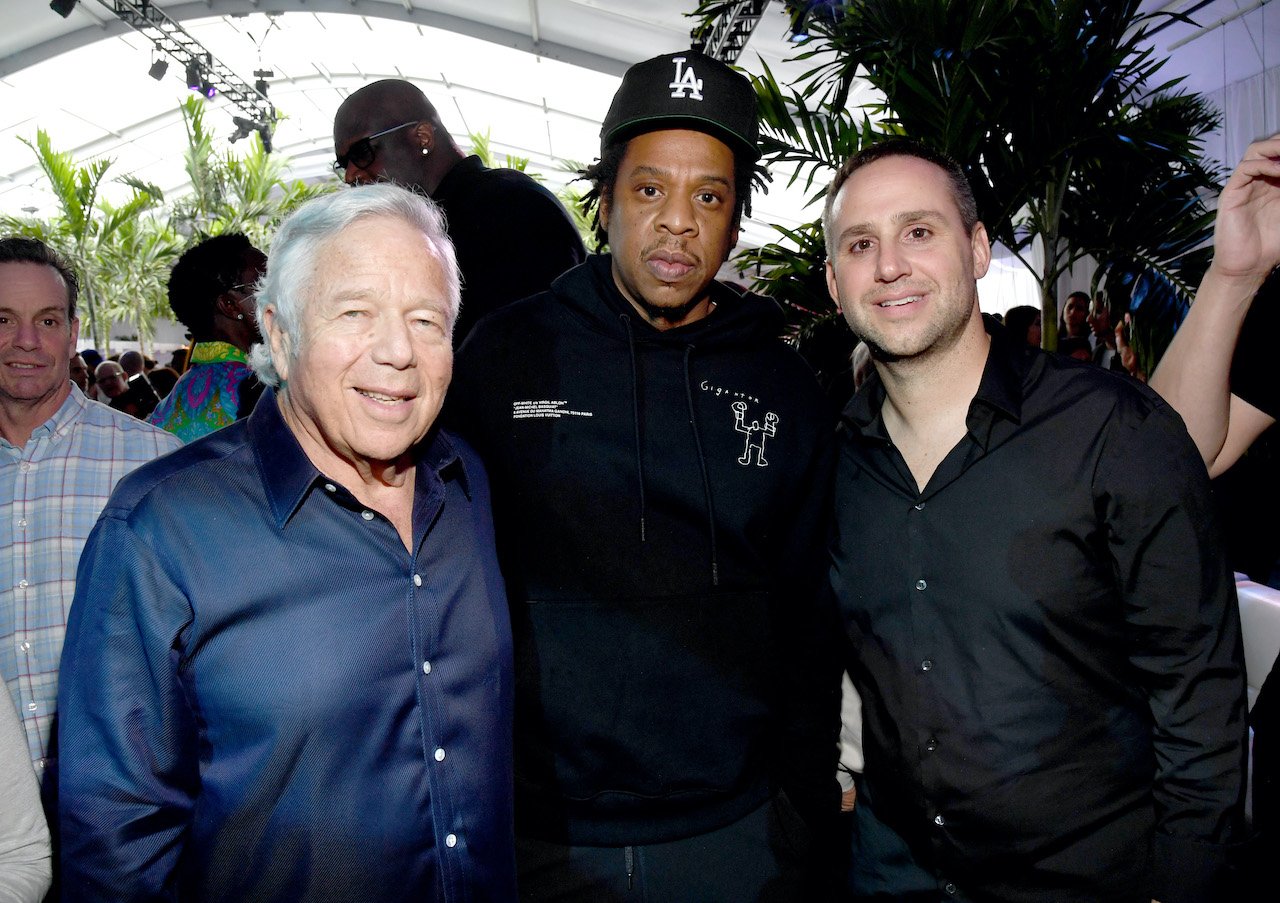 After an impressive running in which he released 8 multi-platinum albums and sold several million records, Jay-Z and co-founders Damon Dash and Kareem "Biggs" Burke had begun to grow apart. Highly-publicized disagreements between Jay-Z and Damon Dash were rumored to be the main reason behind the group's dissolution, and the three decided to sell their record label, Roc-A-Fella records.
However, due to the success of Roc-A-Fella Records, the group had been able to expand into other markets, launching a clothing brand, Rocawear in 1999. Rocawear was extremely popular within the urban community and had quickly grown in value. When the brand was sold in 2007, Jay-Z netted $204 million, according to The New York Times.
He purchased the streaming platform Tidal and increased its value
In 2015, the music industry was still adjusting to the throes of the streaming era. Consumers were no longer buying CDs, instead opting to listen to music via Apple Music and Spotify. Seeing an opportunity in the market, Jay-Z put in a bid to purchase Tidal, a Scandinavian streaming service. Shortly after, it was announced that he purchased the brand for $56 million in 2015. 
Just two years after, Tidal was valued at $600 million, according to Vanity Fair. Jay-Z sold a 33% stake in Tidal to Sprint in 2017 and is believed to have earned $100 million from his investment in the company.
Hov decided to start promoting his own brand of champagne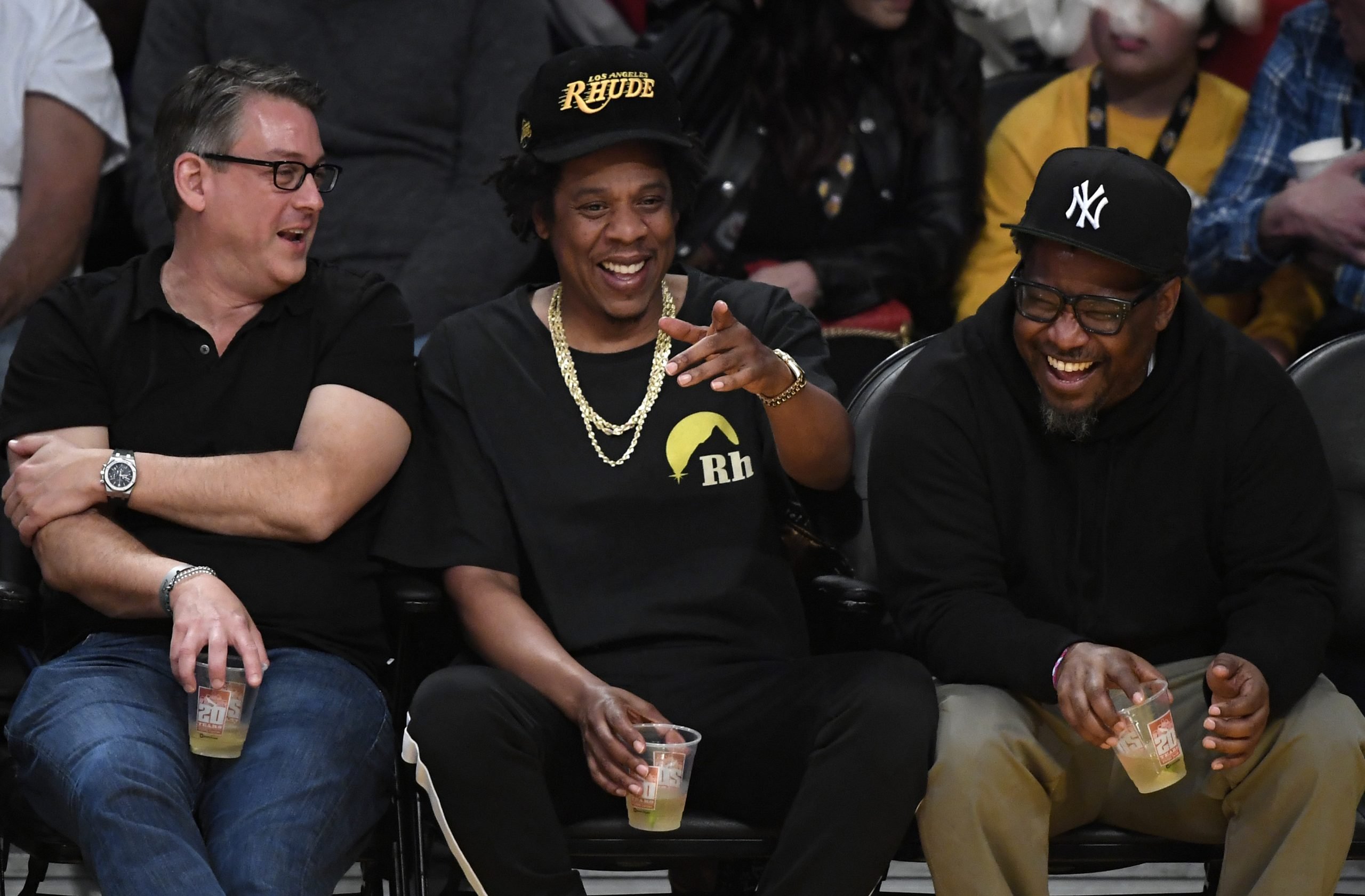 In the mid-2000s, Jay-Z was heavily promoting Cristal champagne in his records and music videos. However, an offhand remark by one of the brand's representatives led to him ending his association with the champagne, instead opting to promote Armand de Brignac, a champagne that was relatively unknown in the US at the time. 
It was later revealed that Jay-Z had made a deal with the company and was paid millions in cash and equity to promote the drink, according to Quartz. In 2019, it was estimated that his stake in the company is now valued at around $310 million. 
He signed a massive touring deal with LiveNation
After having established himself as one of the most popular acts in music for nearly two decades, Jay-Z signed a lucrative touring contract with LiveNation, one of the largest events promotion companies in the world. The deal, signed in 2017, is for 10 years and valued at $200 million, according to USA Today. 
Jay-Z was one of the early investors in the ridesharing platform Uber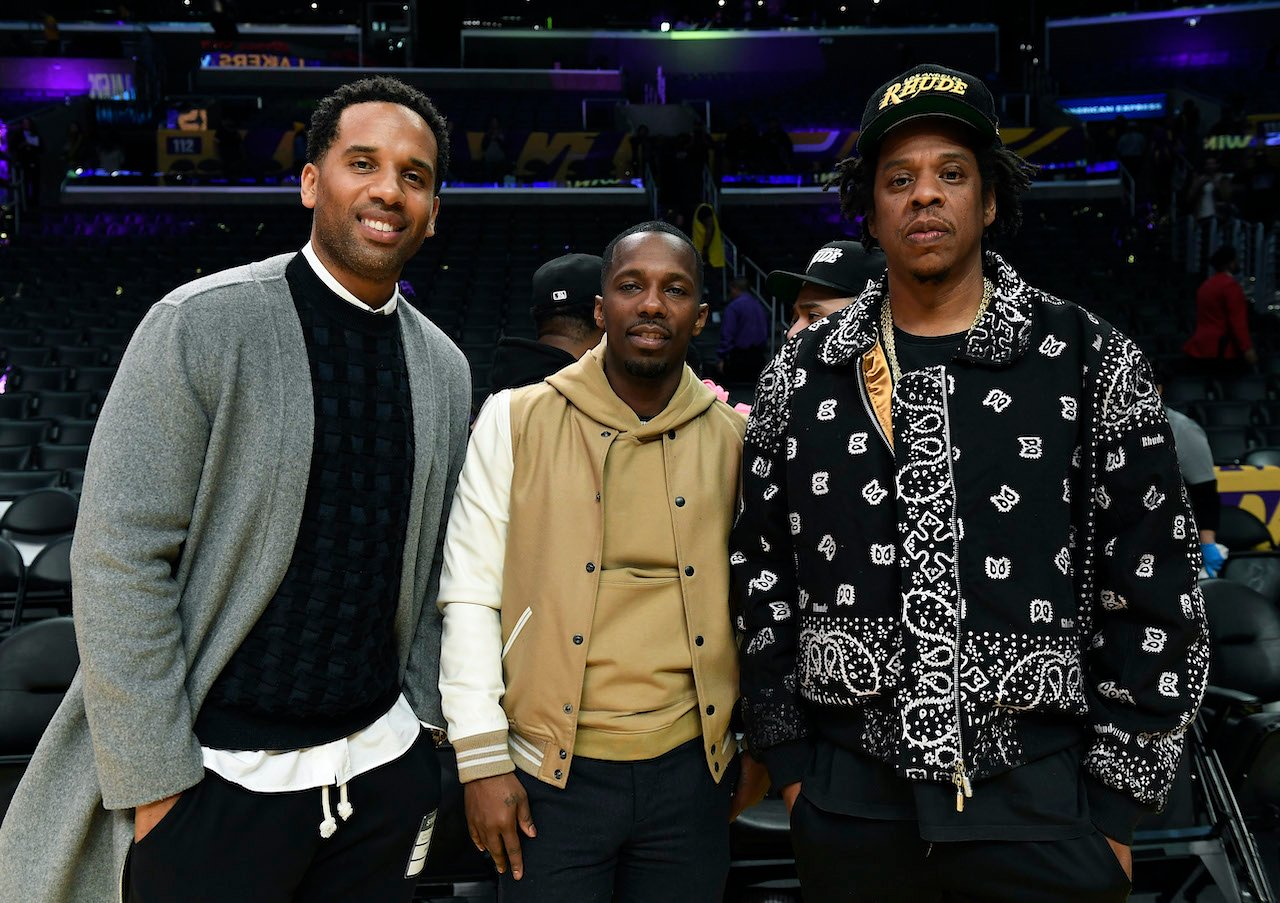 Back in 2013 when ride-sharing was still a relatively new concept, Jay-Z decided to get ahead of the curve and invest in Uber. Jay-Z one of the earliest investors in the transportation giant, offering $2 million in funding. 7 years later, his stake in the company is estimated to be worth $70 million. 
Clearly, Jay-Z has a knack for making shrewd business deals. The craziest part is, Jay-Z is only 50 years old, so we're sure to see more money moves for the foreseeable future.