A Behind-the-Scenes Cast Photo Has MCU Fans Even More Excited About 'Loki'
Marvel fans that have stuck with the franchise through thick and thin know that, although the Marvel Cinematic Universe will sometimes make a disappointing movie, there's usually a bright spot in those movies, too.
This was the case for the first two Thor movies, which, while they weren't bad, they just weren't that good, either. One of the highlights of those movies has been Tom Hiddleston's Loki, and it's partially why Marvel has decided to give him his own show.
There are many reasons why fans love Loki, and Hiddleston is one of them. Here's a look at why fans are so excited for Tom Hiddleston to return to his role as Loki.
The trickster prince is back for 'Loki'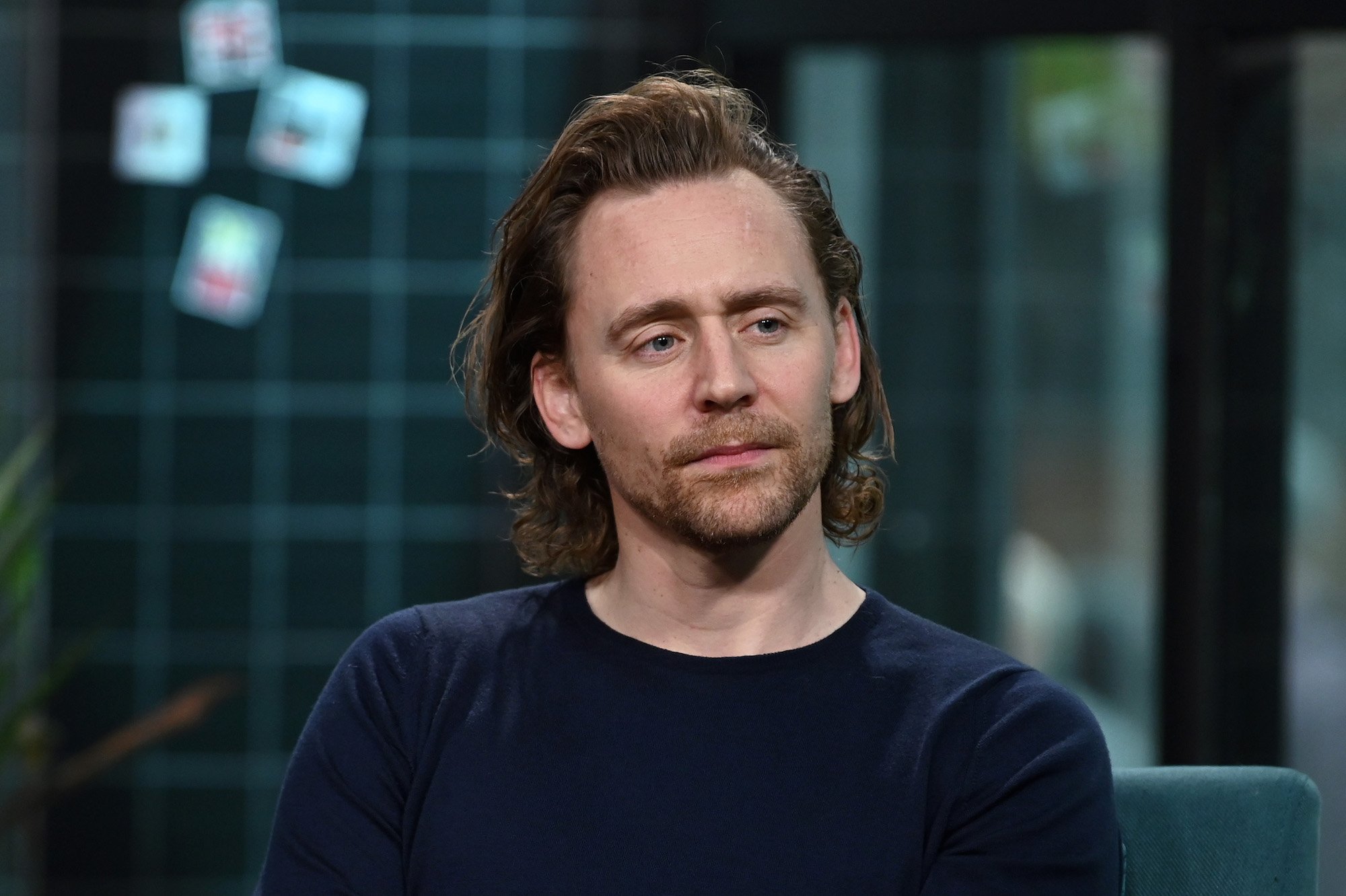 Phase One of the MCU involved all the early movies that people know and love, and of course, the main villain of Phase One was Loki. During this phase of the MCU, Loki was played as a trickster prince, someone who's mischievous and willing to use his magic and powers to trick people in order to get his way.
And, as a behind-the-scenes cast photo from The Avengers showed, fans on Reddit really miss that side of Loki. After that, Loki was put in prison and his character developed. He was still tricking people, but he was slowly becoming a "good guy."
This arc ended when Loki tried to trick Thanos in order to save his brother's life, but Thanos saw through the trick and killed Loki for it.
But of course, thanks to time travel, Loki is coming back for his own show on Disney+, and that Loki will be the same mischievous devil from Phase One.
This has many fans excited, as many people miss those good old days of the MCU. With Robert Downey Jr., Chris Evans, and Scarlett Johansson leaving Marvel, this leaves precious few characters from that era.
Tom Hiddleston clearly loves his job
RELATED: 'Thor: Love and Thunder': MCU Fans Can't Imagine the Movie Without Tom Hiddleston's Loki
That cast photo also showed some fans how much Hiddleston loves playing Loki, and this is still true today. Like many Marvel stars, playing Loki has changed his life, and it's a role that he seems very grateful for. This level of passion for the character also shows fans just how seriously Hiddleston will take things, and this makes fans more excited for the show, too.
While Hiddleston's passion for the job is clear in both interviews and in cast photos, this hasn't stopped rumors about Marvel casting a new Loki.
For example, in the next Thor movie, Thor: Love and Thunder, there have been reports that a new actor will play a younger Loki. Of course, Marvel usually keeps things quiet, but fans will know for sure when the show and the movie are released.
What 'Loki' will be about
Due to the 2019-2020 pandemic, Loki, like many other productions, has been delayed for a bit. That said, it's still expected to premiere in 2021, and, unlike past Marvel shows, it will be part of the MCU canon.
That said, unlike most other TV shows, this one will be a miniseries, which means that there may not be a second season.
Currently, 'Loki' is planned to have six episodes, and each episode is expected to be as cinematic and awesome-looking as the Marvel movies are. As for the plot of the show, that's more up in the air.
What is definitely happening in Loki is that it'll involve Hiddleston playing Loki from Phase One. This means that, like fans said, Loki will be a mischievous trickster once again.
A few other big named actors, such as Richard E. Grant, Gugu Mbatha-Raw, and Owen Wilson will have a role in the show, but it's not clear what characters they're playing. Other than these facts though, everything else is either rumors or speculation.