'A Christmas Story': How Much Money Does Zack Ward Earn in Royalties from the Movie?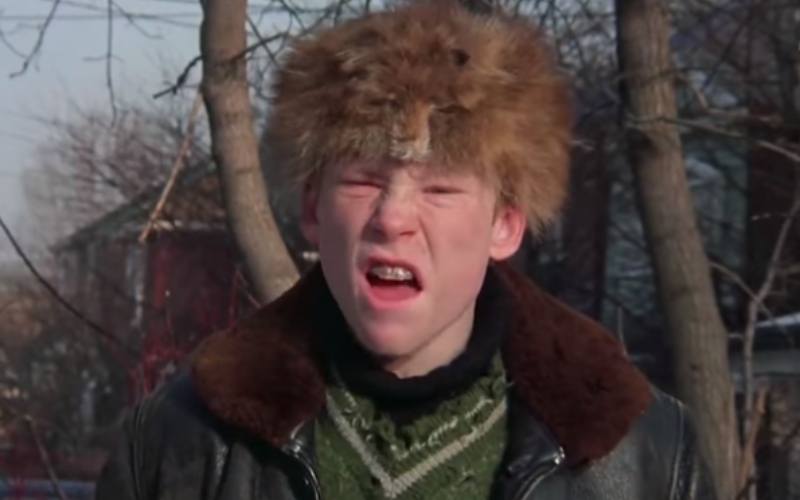 It's amazing that A Christmas Story now resonates with so many considering it wasn't a huge hit. It was considered a low-budget movie that didn't make its money back on its opening weekend in the USA on Nov. 20, 1983. Today you can catch a marathon of the movie on certain channels on Christmas Day. Often the draw for actors to be in Christmas movies is that they get residuals so how much are they making off A Christmas Story today? Zack Ward revealed how much he earns and more.
Zack Ward said he receives $1,800 every two years for A Christmas Story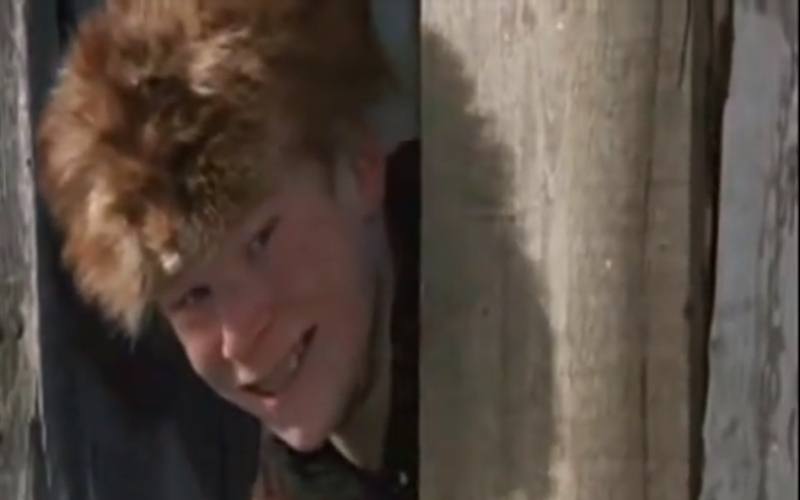 You would know Zack Ward for his role as bully Scut Farkus in the movie. The actor was 13 years old at the time. His character corners Ralphie and his friends multiple times to give them wedgies. But eventually, Ralphie gets his payback on the maniacally laughing bully.
The actor is still getting paid for the role in royalties and wasn't shy to reveal how much when asked. "You're going to be so disappointed," he told Page Six. "It's basically about $1,800 every two years … and it comes in in Canadian money because we shot in Canada." He said he puts the money into an account in case his mother needs it.
Ward said he's happy fans still approach him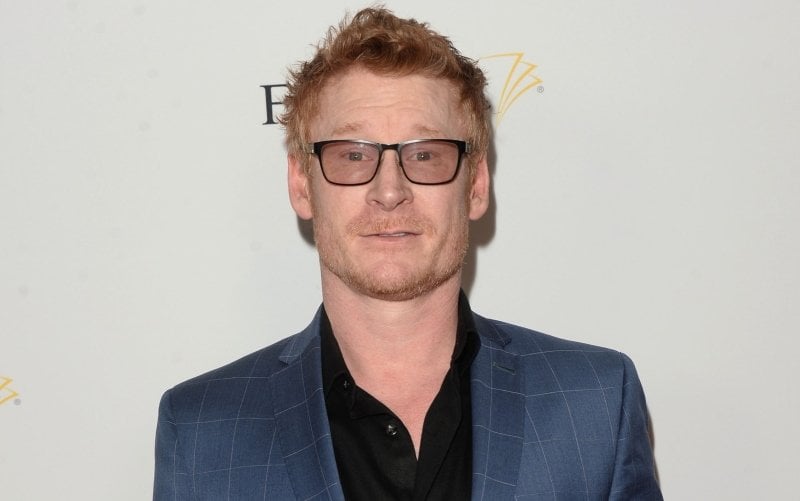 Believe it or not, fans actually recognize the much older actor today for his unique face. "I have a prominent place as that red-headed kid with the funny eyes," he said according to Fox News. "It's not a level of say, Tom Cruise, but it's recognizable. I've done over 100 films, but I'm always that guy. And there's just not a lot of redheads on television. So you do stand out when you're in something."
Most fans probably don't like his character in the movie, but they have fun talking about it with Zack Ward. "So many people come up to me and are like, 'You got your a** kicked by Ralphie,' and it makes them so happy," the actor told Page Six. "I think they're connecting to themselves as that little kid who had a bully and when they saw Scut Farkus get beaten up, they were just like, 'Yeah!' They greet me with a lot of love. It's usually very kind."
He also revealed the snow was fake and made out of potato flakes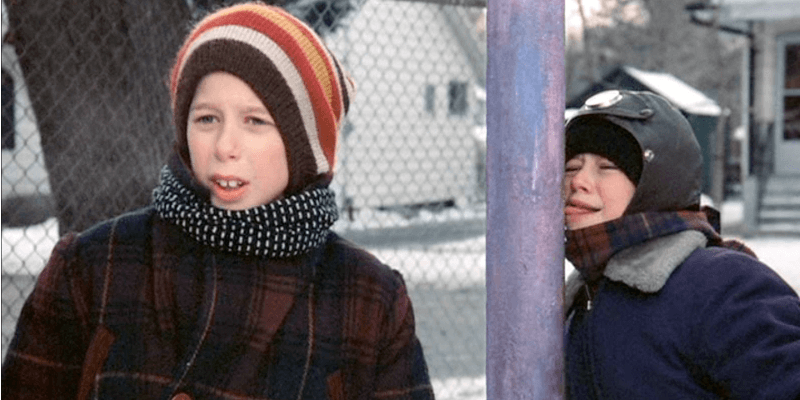 A Christmas Story gets some of the very real details of living in a cold area right. Like mothers bundling their kids in so many layers, they might not be able to move. But the one thing that wasn't real was the snow.
"A lot of the snow was fake," Ward told Fox News. "It was made out of potato flakes and shaving cream. Potato flakes and shaving cream and little pieces of plastic. The little plastic pieces, they look good, but they hurt when they get stuck in your eye. The shaving cream also burns. And the potato flakes did not taste good."
So the movie got a late start in becoming a classic, but now it still earns some money for the actors in the movie. And although the child actors are much older, they still get recognized.
Read more: Is 'A Christmas Story' Streaming on Netflix in 2018?
Check out The Cheat Sheet on Facebook!