'A Christmas Story' Star Peter Billingsly Says He Almost Froze to Death Filming This Classic Ralphie Scene
A Christmas Story is a white Christmas tale. In a snowy 1940s holiday, 9-year-old Ralphie (Peter Billingsly) spends the whole winter wishing, hoping and plotting to get a BB gun for Christmas. The film has become a classic since its 1983 release, with 24 hour marathons on cable TV around the holidays.
[Spoiler Alert: This article includes spoilers for A Christmas Story.]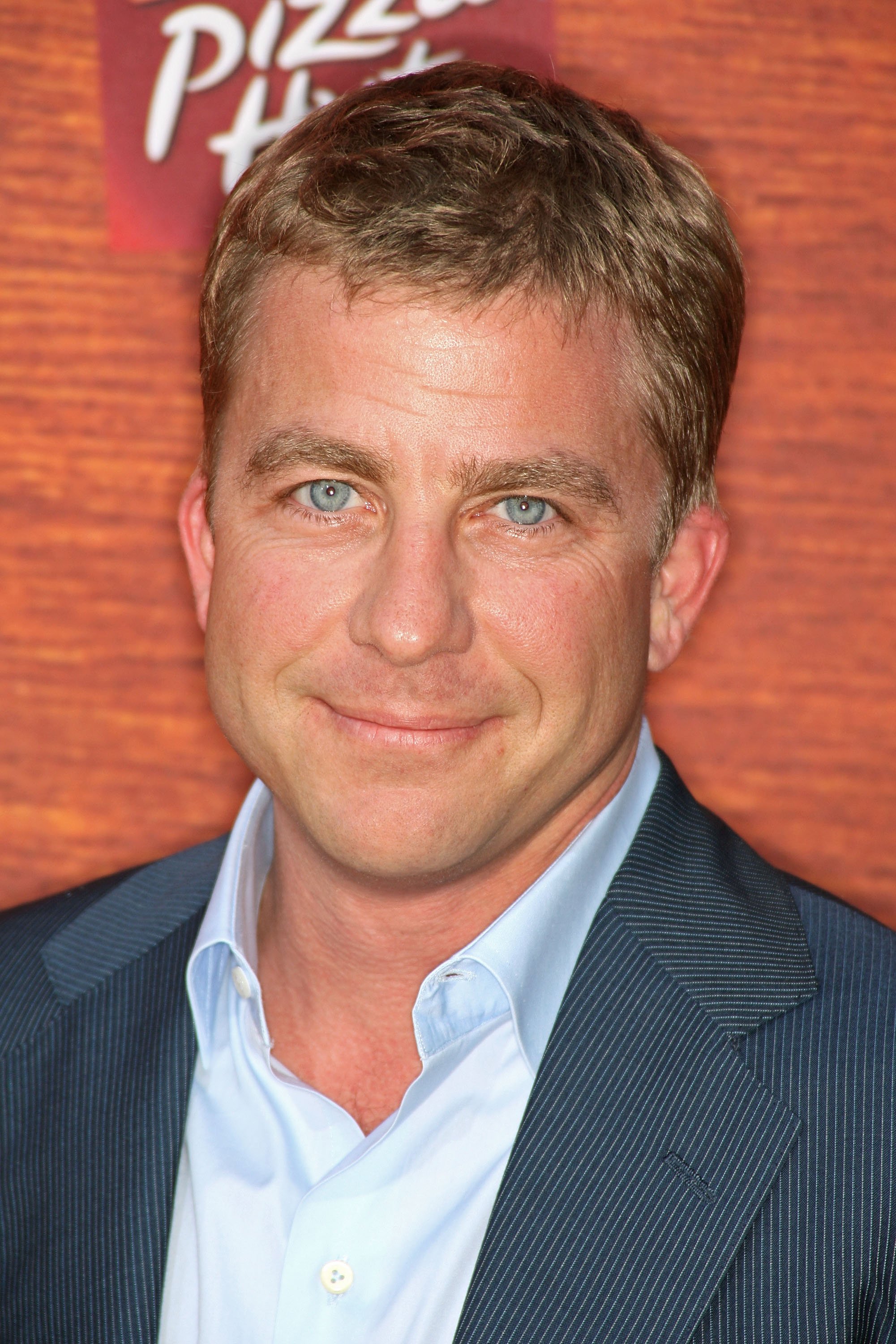 Billingsly, who was 12 when he made the film, appeared on IMDB's That Scene with Dan Patrick to look back on A Christmas Story. He said one of everybody's favorite scenes was so cold he was in pain.
Peter Billingsly was the first choice for Ralphie in 'A Christmas Story'
First, Billingsly told the story of his audition for A Christmas Story. Apparently he made an impression on director Bob Clark, but still had to wait.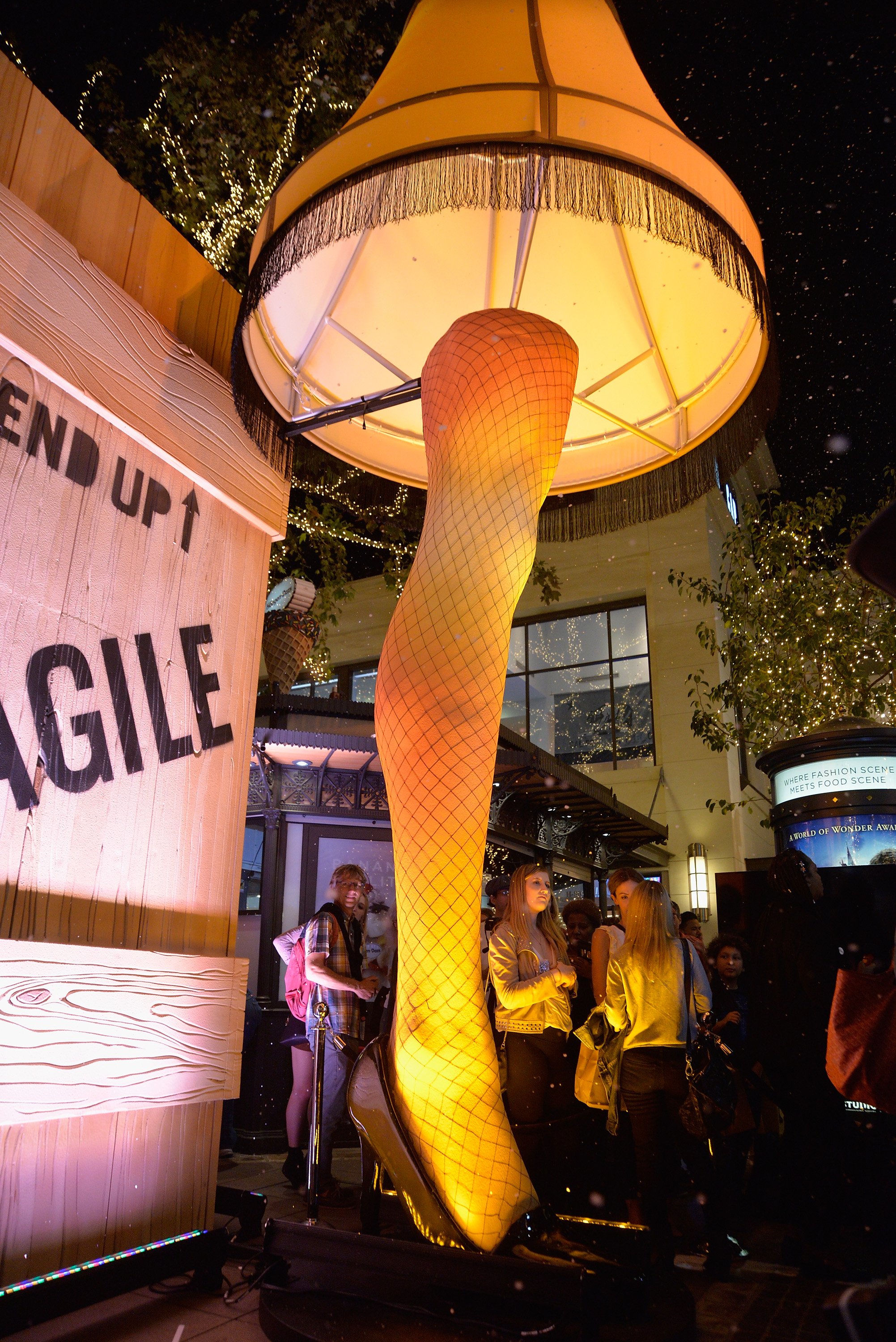 RELATED: 'A Christmas Story' Versus 'National Lampoon's Christmas Vacation': We Finally Know Which Movie Is More Popular
He shared with me that I happened to be the first kid he had seen for the role. He planned to search but he auditioned me and said, 'Wow, this guy really seems like he might be the guy, but there's no way I'm going to hire the first person I've seen.' I think he saw thousands of boys for the role and said it just kept gnawing at him that I was the right guy for the role. Then about three months later, I got a call to come screen test up in Canada for the movie. And later found out that he had seen me and thought, 'Oh, this is the guy but I really got to go on this search.'

Peter Billingsly, That Scene with Dan Patrick, 12/14/2020
The house from 'A Christmas Story' was empty inside
A Christmas Story filmed in Canada, but the house that plays the Parker home was a vacant unit at the time. Now it's a museum.
RELATED: Where Is the House From 'A Christmas Story'?
"It was in Cleveland," Billingsly said. "We shot that house, that house is a museum now that we shot in. It's a Christmas Story museum. At the time it was just a shell of a house. So we used that as an exterior and al the interiors were in Canada. When we were shooting through a window or things like that, sometimes you'd shoot over my shoulder looking out the window, it was done in Cleveland. Two months later we'd do the reverse looking from outside in. So it was two different worlds."
Peter Billingsly suffered for his art
On Christmas day, Ralphie does finally get his BB gun. He goes outside to play with it and nearly shoots his eye out like all the adults warned him he would. Filming the scene was brutal, but not for any BB related reasons.
"That day was freezing cold," Billingsly said. "I had very thin long johns on under my pajamas so I was doing all I could not to shiver, which I think really played in well into the tears which I think were somewhat genuine just from sheer frostbite that was going through my hands and toes and the pain in my bones that were freezing."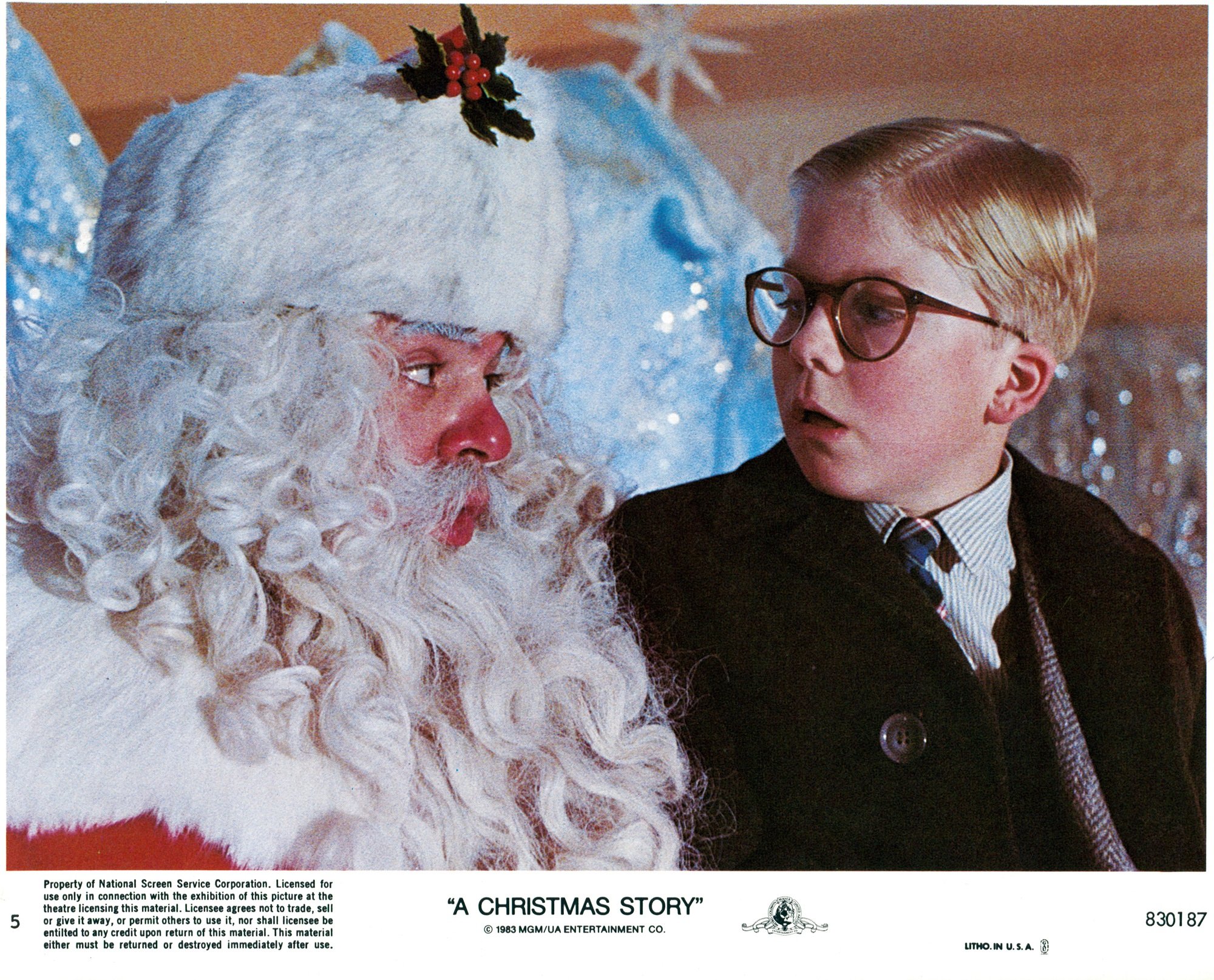 RELATED: Cast of 'A Christmas Story:' Where Are They Now?
Billingsly was not outside quite as long as Ralphie was. At least he got to warm up in between takes.
"I'd run inside and it was just a shell of a house, a quasi-abandoned house," Billingsly said. "They had a couple of space heaters that you'd sit in front of and they'd wrap me in a coat and they'd change the setup and yell okay go and I'd run out and do the next shot. All that stuff was fun."