A Complete List of People's Sexiest Man Alive List By Year
Here's a complete list of every People's sexiest man alive.
Paul Rudd is creating quite a buzz. The Ant-Man star isn't known for causing drama, and this time it's not really his fault. He was recently named People's Sexiest Man Alive. The title is awarded yearly to someone in the entertainment industry. Rudd is far from the only actor to make the list. Here's a look at all the men People has named Sexiest Man Alive over the years, according to Insider.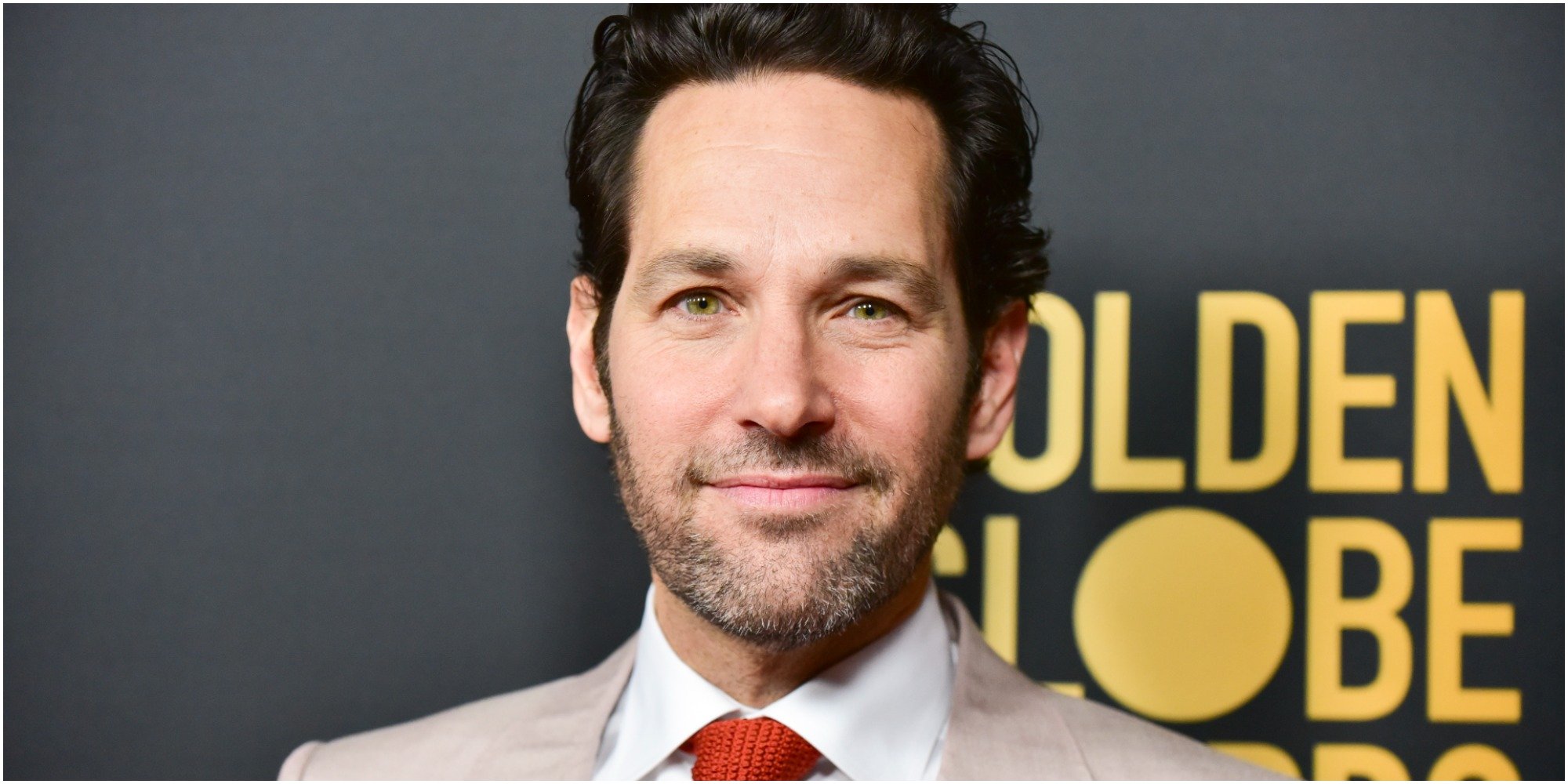 The Sexiest Man Alive was first awarded in 1985
In 1985, People named their very first Sexiest Man Alive. The title went to Mel Gibson, who was in his prime at the time. He was fresh off the Mad Max trilogy, in which he starred. The post-apocalyptic movie obviously required Gibson to have serious muscle definition. At the time, Gibson was an easy choice for the award. He was traditionally handsome by the tastes of the time, and he was a rising star. 
A list of all People's Sexiest Men
After Gibson, People continued their tradition of naming a Sexiest Man every year. Here are all the winners, in chronological order: 
Mel Gibson- 1985
Mark Harmon- 1986
Harry Hamlin- 1987
John F. Kennedy, Jr- 1988
Sean Connery- 1989
Tom Cruise- 1990
Patrick Swayze- 1991
Nick Nolte- 1992
Richard Gere and Cindy Crawford- 1993. This is the first year People broke from tradition. Instead of naming a Sexiest Man, they declared Gere and Crawford the Sexiest Couple. 
Keanu Reeves- 1994. Technically, Reves was never named People's Sexiest Man Alive. The magazine took a break in 1994, and didn't name anyone. Reeves was named the Sexiest Man Alive in 1994 retroactively in 2015. The rising star had starred in Speed in 1994, so it makes sense that would have been his year. 
Brad Pitt- 1995
Denzel Washington- 1996. Washington was the first Black man to be named Sexiest Man Alive.
George Clooney- 1997
Harrison Ford- 1998
Richard Gere- 1999. Gere was already on People's cover as part of the Sexiest Couple, and in 1999 he got his own, solo cover. 
Brad Pitt– 2000. Pitt was the first man to get Sexiest Man Alive twice, once in 1995, then again in 2000. 
Pierce Brosnan- 2001
Ben Affleck- 2002
Johnny Depp- 2003
Jude Law- 2004
Matthew McConaughey- 2005
George Clooney– 2006. He was the second man to get Sexiest Man Alive twice. Gere doesn't technically count since his first award was for Sexiest Couple. 
Matt Damon- 2007
Hugh Jackman- 2008
Johnny Depp- 2009. People was accustomed to recycling Sexiest Men by 2009, when they gave Depp his second Sexiest Man Alive award. 
Ryan Reynolds– 2010
Bradley Cooper- 2011
Channing Tatum- 2012
Adam Levine- 2013
Chris Hemsworth- 2014
David Beckham- 2015
Dwayne "The Rock" Johnson- 2016. A full 21 years after People began the Sexiest Man Alive tradition, and Johnson became only the second man of color to get a cover. 
Blake Shelton- 2017
Idris Elba- 2018
John Legend- 2019
Michael B. Jordan- 2020
Paul Rudd- 2021
Paul Rudd is this year's winner
Rudd announced his accolade on The Late Show with Stephen Colbert.
"I do have an awareness, enough to know that when people hear that I'd be picked for this, they would say, 'What?' " Rudd told People in his cover story. "This is not false humility. There are so many people that should get this before me."
"I'm hoping now that I'll finally be invited to some of those sexy dinners with Clooney and Pitt and B Jordan," he said. "And I figure I'll be on a lot more yachts. I'm excited to expand my yachting life. And I'll probably try to get better at brooding in really soft light. I like to ponder. I think this is going to help me become more inward and mysterious. And I'm looking forward to that."
RELATED: People's 'Sexiest Man Alive' Celebrity Photographer Shares What He Thinks Is Sexy
Related post url: