'A Different World' Wasn't Allowed to Include This 1 Element in an Important Episode
The late '80s and early '90s is considered by many to be the golden age of sitcoms. Not only did classics such as Golden Girls and Full House emerge from this period, but a diverse array of shows took over the airwaves.
'The Cosby Show' started a change in Hollywood
With its premiere in 1984, The Cosby Show was the first show of its kind: to portray an educated, upper middle-class Black family in America in all their highs and lows — all with some good laughs, of course.
Bill Cosby has been in prison after being convicted of sexual assault in 2018, and The Cosby Show's legacy remains tarnished. But at the time of its premiere, The Cosby Show created a sea change in Hollywood for Black actors and shows that would last through much of the next decade.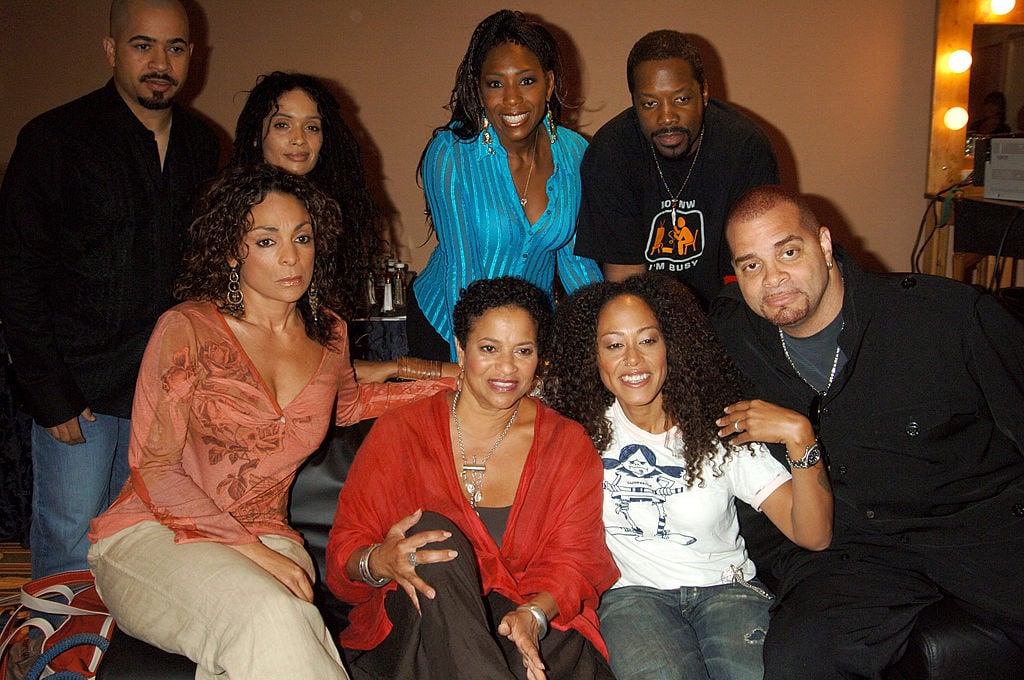 'A Different World' carried on 'The Cosby Show's legacy
The Cosby Show spinoff A Different World premiered just three years after The Cosby Show did. Other shows with predominantly Black casts soon followed, such as Frank's Place, The Fresh Prince of Bel-Air, Family Matters, Martin, and the sketch comedy show In Living Color.
A wave of cinema featuring Black actors also came in the '90s as a result of this increased exposure of Black life on-screen. Films such as A Thin Line Between Love and Hate and the Whitney Houston classic Waiting to Exhale came out of this period.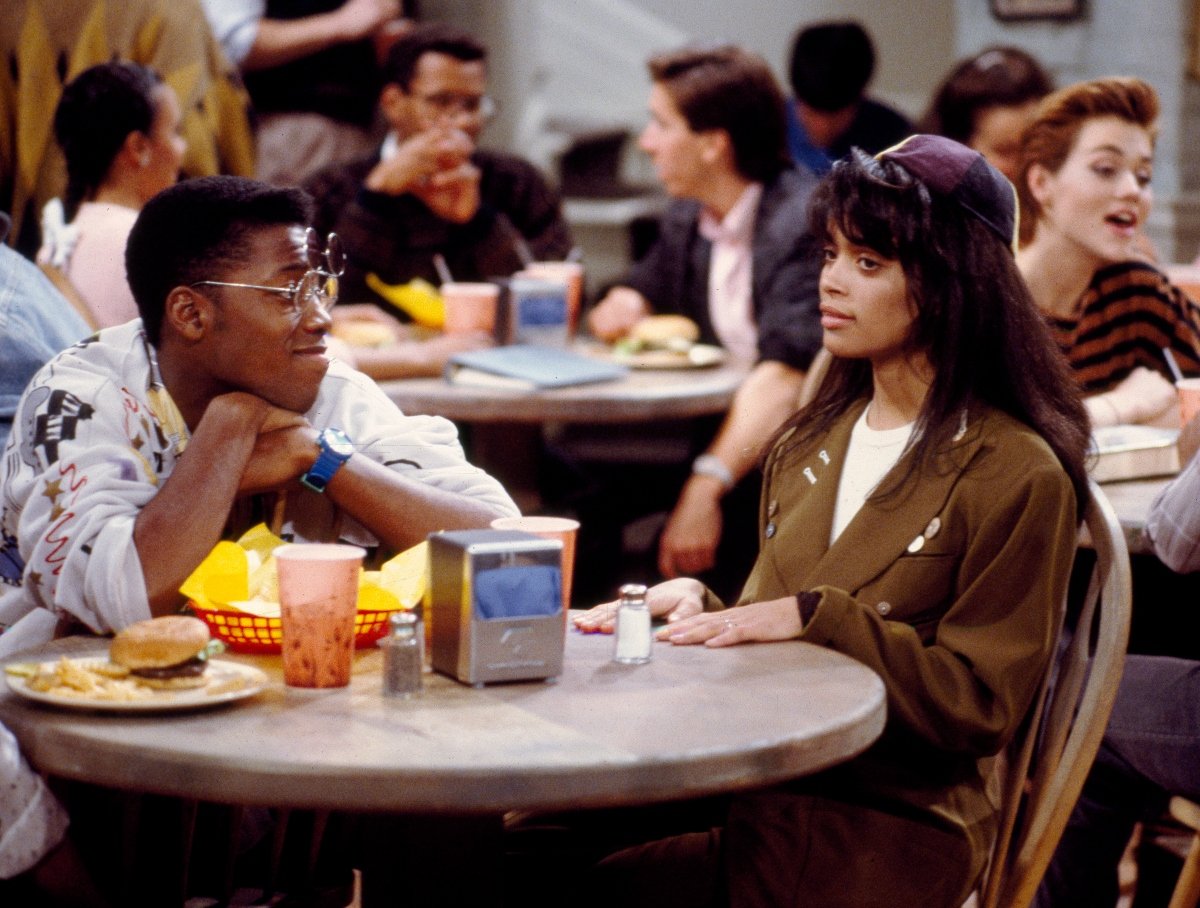 RELATED: Will Smith Was Inspired By This Surprising Sitcom to Create More Emotional Episodes of 'The Fresh Prince of Bel-Air'
Related post url: 
'A Different World' was censored — along with other Black sitcoms
Despite the large presence of Black shows in the late '80s and early '90s, that doesn't mean that diversity of thought wasn't limited. In a recent New York Times story detailing The Fresh Prince of Bel-Air's legacy on race and TV, A Different World director Debbie Allen reflected on the censorship that was pervasive in TV at the time.
Allen took over directing the show in season 2 after the departure of Cosby Show star Lisa Bonet, and the show began exploring more serious topics, including racial profiling, tokenism, and colorism.
"We dealt with everything," Allen said. "We dealt with date rape, racism, the LA riots." A Different World became so well known for its social commentary that In Living Color even poked fun at it.
But Allen told the New York Times that there were still limitations to what they could do and say. She wasn't allowed to show a condom in an episode about AIDS, which was a deadly epidemic by the late 1980s in desperate need of positive public messaging.
Show star Jasmine Guy recalled that the network remained reluctant to air that episode even after Whoopi Goldberg and Tisha Campbell agreed to guest star in it. "It always felt like we were so behind and they weren't letting us free," Guy remembered.
Cree Summer, who starred alongside Guy, said there "was a time where the censorship went very deep on these sitcoms." She commended Allen for still pushing through and delivering important messages at a time when the world needed them. "I don't know how in the hell she got away with it."