A 'Doogie Howser' Reboot Was Just Announced and Fans Don't Like It
The '80s and '90s spawned too many pop culture memories to count, but there are some TV characters who managed to stand the test of time.
If you grew up during that era, then you're probably familiar with Doogie Howser, M.D. Better yet, there's a chance you've thrown out the term "Doogie Howser" to describe someone who's a kid prodigy.
That was the influence of the show that turned Neil Patrick Harris into a teen star. Remember? Hold on to that memory, because the series is the latest one up for the reboot treatment on Disney+.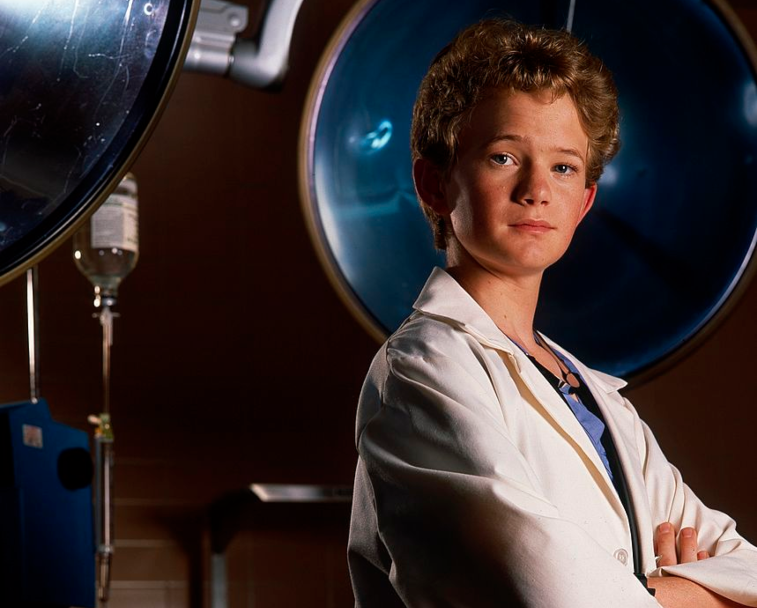 A quick synopsis of the original 'Doogie Howser, M.D.'
At just 16, Harris was cast to play the title role of a teen doctor named Douglas "Doogie" Howser, who was also 16 in the first episode of the ABC series. He was a teen prodigy who became a physician at age 14 after surviving leukemia as a young child.
Doogie worked at a local hospital in Los Angeles, but at home, he was just a kid dealing with regular teenage stuff like girlfriends, curfews, and getting grounded.
His best friend's name was Vinnie, played by Max Casella. The dramedy aired for four seasons on the network and celebrated its 30-year anniversary in 2019.
'Doogie Howser' remake heading to Disney+
A remix of the series is in development with Steven Bochco's widow and son on board to executive produce. Bochco was the co-creator of Doogie Howser, M.D. The new version would take place in Hawaii and center on a half-Asian, half-white teen girl in the lead role, according to Deadline.
The project is being helmed by Kourtney Kang who previously wrote and executive producecd for How I Met Your Mother (which also starred Harris) and Fresh Off the Boat. Though the remake doesn't have a firm title, it's being called Doogie Kealoha, M.D.
Fans would prefer to preserve the original
The pangs of nostalgia kicked in for some fans who don't want to see Disney revive another beloved property. It's one of many series in line to be resurrected from years past, with Mighty Ducks and The Proud Family also coming back from the land of classics.
Once word hit Twitter, fans chimed in with a collective response of "Why?" Some commenters expressed that Doogie Howser shouldn't be touched, and that it won't be the same if Doogie is a girl. Others just want Disney to stop remaking shows from the '80s and '90s.
One Twitter user suggested giving the lead character a different profession or "bring original Doogie back and he's mentoring a new prodigy that's a girl." Another stated that Disney is trying to ruin childhoods with all its remakes.
There were also quite a few fans that criticized "House of Mouse" for not coming up with something new for its streaming platform.
If you've been bitten by old memories of Doogie Howser, M.D. and now have the urge to watch all four seasons of the show, you can stream it on Hulu.