A 'Friends' Failure Prevented a 'Will & Grace' Spin-Off Featuring Jack and Karen
Television is full of remixes, reboots, and re-imaginings of already-popular tales. After all, what could be easier than using a cast of characters fans already love to get them hooked on something new.
One popular way to use this shortcut to full advantage is in a spinoff series. There have been plenty of successful spinoffs over the years — some that fans have even deemed as better than the originals!
Still, a spinoff is a risky endeavor. For one, it's hard to live up to the expectations of the original while losing some fan-favorite characters. On top of that, plenty of spinoffs rely too heavily on the nostalgia for the original and don't succeed at writing a plot that's engaging on its own. 
With these risks in mind, a potential Will & Grace spinoff never made it off the ground — and it might have Friends to blame. 
'Will & Grace' originally ran for 8 seasons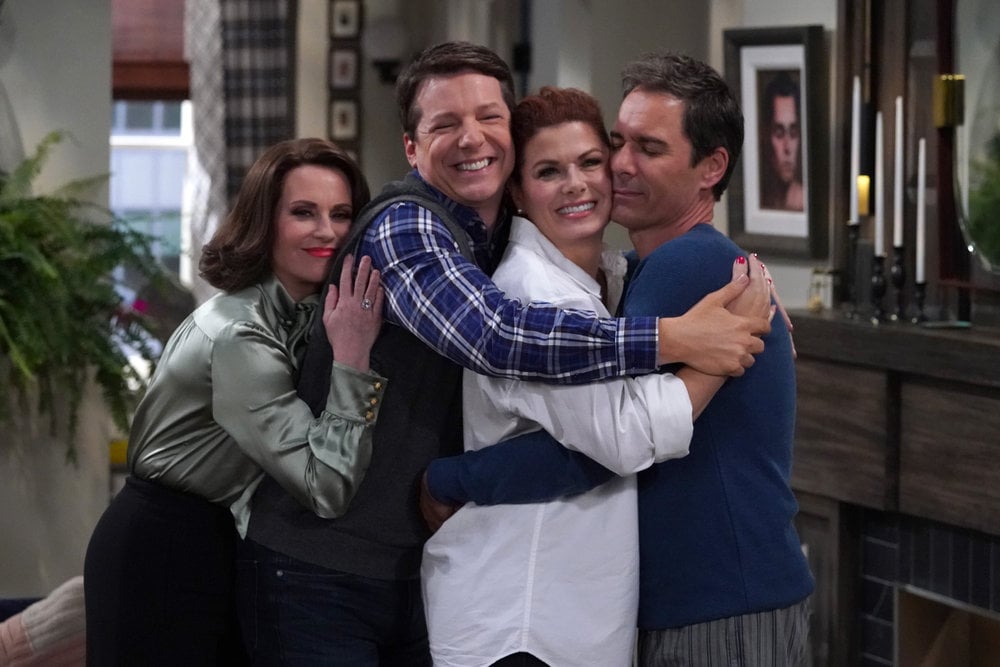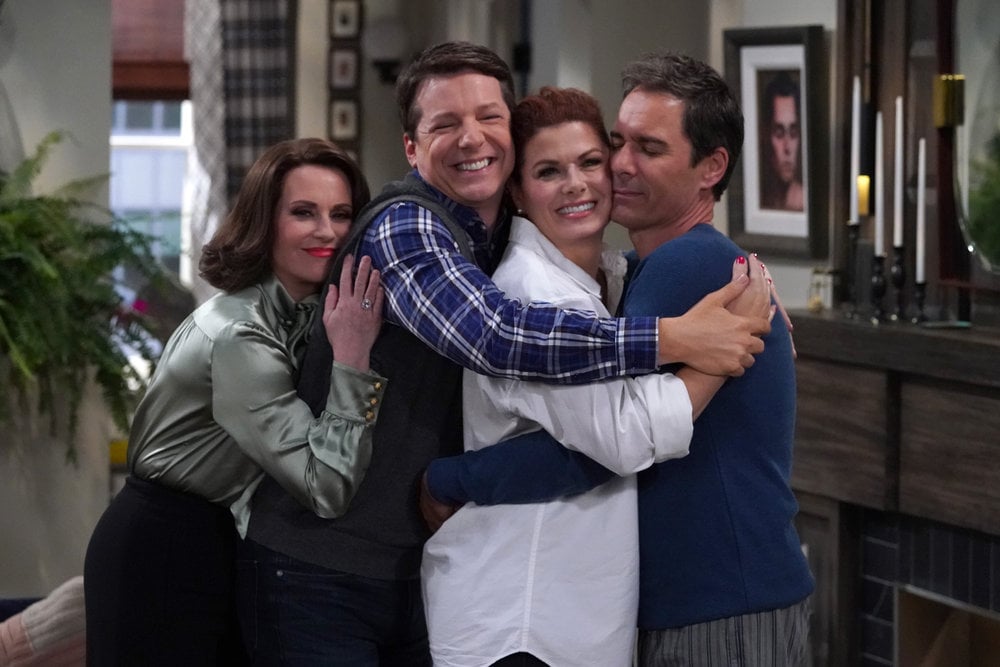 Premiering on NBC back in 1998, Will & Grace was a groundbreaking comedy for its portrayal of heartfelt friendships and a gay lead character who broke the mold at the time. It followed best friends who shared an apartment together and wound the laughs around their intermingled social lives.
The series became immensely popular with fans and critics alike, and it racked up an impressive 91 Primetime Emmy nominations. When ratings began to drop, though, the network canceled the beloved series, and the final episode aired in 2006. 
Of course, we're now living in a totally different entertainment landscape than we were in 2006, and plenty of shows that don't have a large enough fan base to survive on primetime network television have more than enough loyal viewers to thrive on one of the many streaming platforms available. This is why so many classic TV shows have seen reboots across various platforms in recent years. Will & Grace was a prime candidate for a return with plenty of fans still clamoring for more. 
'Will & Grace' was rebooted in 2017
Will & Grace returned to the air in 2017 when it was picked up as a reboot. The new version brought back most of the cast members, and fans were happy to see everyone together again. Unfortunately, rumors of tensions on set plagued the reunited cast.
One of the show creators admitted that "it was not an easy year" for the cast, but went on to say that "the permanent legacy of the show is much more important to us than any temporary squabble that would take place on the stage." 
Whether the cause was interpersonal or professional, the series once again came to a conclusion, and all involved seem much more settled on it this time. After three seasons of the reboot, fans once more watched the series finale, and this time it seems like they really did say goodbye. 
There was almost a 'Will & Grace' spinoff
What fans may not know is that the reboot was not the only attempt to keep Will & Grace — or at least some elements of it — going. When the series originally wound down in 2006, there was a proposed spinoff that would put supporting characters Jack and Karen in the spotlight. The series would have starred Megan Mullally and Sean Hayes and featured much of the banter that fans of the original had come to love. 
According to ScreenRant, plans for the spinoff were cut short. Why? Because the network was leery to greenlight another spinoff after Joey had failed to produce the expected results.
The Friends spinoff had focused specifically on Joey's character, and fans definitely were not feeling it. Of course, Jack and Karen were incredibly popular characters on a very popular show, so there's no guarantee that they would have suffered the same fate.