A 'Gilmore Girls' Extra Just Revealed Milo Ventimiglia's Hidden Talent
Milo Ventimiglia may be best known for his role on This Is Us now, but long before he became Jack Pearson, Ventimiglia was Jess Mariano on Gilmore Girls. Jess was diner owner Luke Danes' nephew, and the part is credited with kickstarting Ventimiglia's career. He was a relative newcomer to Hollywood at the time and reportedly spent some of his time on the set of Gilmore Girls hanging out with the show's extras. One of those extras recently revealed the super-secret but mostly useless talent that Ventimiglia shared with the cast. 
Was 'Gilmore Girls' Milo Ventimiglia's very first role? 
Amy Sherman-Palladino, the creator of Gilmore Girls, and the casting team had a knack for hiring unknown but incredibly talented actors. Alexis Bledel, the actor who portrayed Rory Gilmore, had never acted on a television show when she landed the lead role. Jared Padalecki, who played Dean Forrester, also was relatively fresh to Hollywood when he was cast. So was Gilmore Girls Ventimiglia's first acting gig?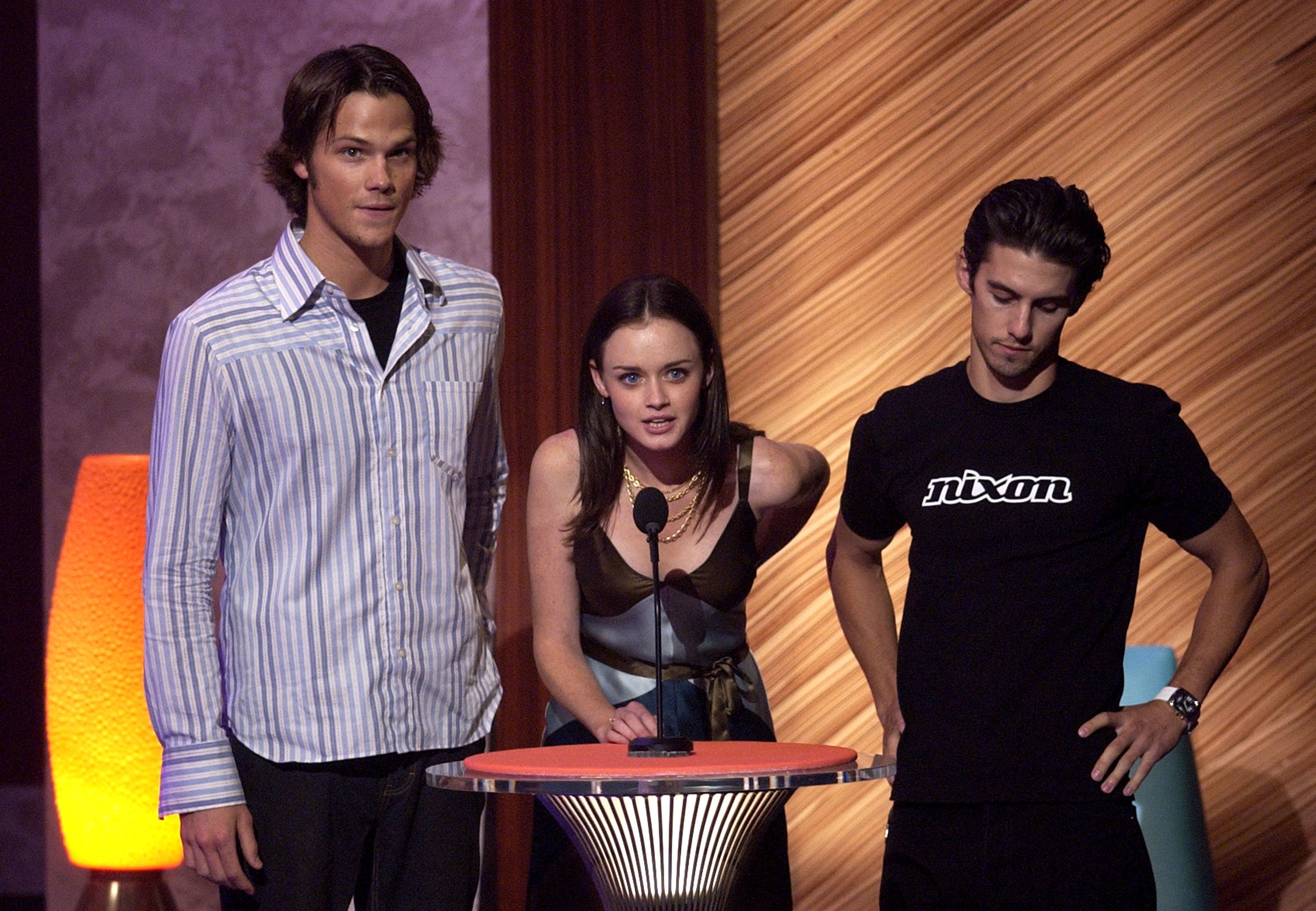 Not exactly. While Gilmore Girls is considered the famed actor's breakout role, he worked steadily for several years before joining that cast as the nephew of Luke Danes (played by Scott Patterson). Before becoming Jess, Ventimiglia had roles on TV shows, including Boston Public and Opposite Sex. He also worked as an extra on several movies. After Gilmore Girls, Ventimiglia landed bigger and bigger parts. Eventually, he took a role in the smash hit This Is Us. 
An extra told Scott Patterson that Milo Ventimiglia can name the 7 dwarfs incredibly quickly 
In a recent episode of I am All In, Scott Patterson's podcast about Gilmore Girls, Patterson welcomed one of the show's regular extras to chat about her experience on the series. While most of the chat was about her experience serving as a random resident of Stars Hollow, the extra had a little special fact to share. She told Patterson that Ventimiglia has a hidden but mostly useless talent.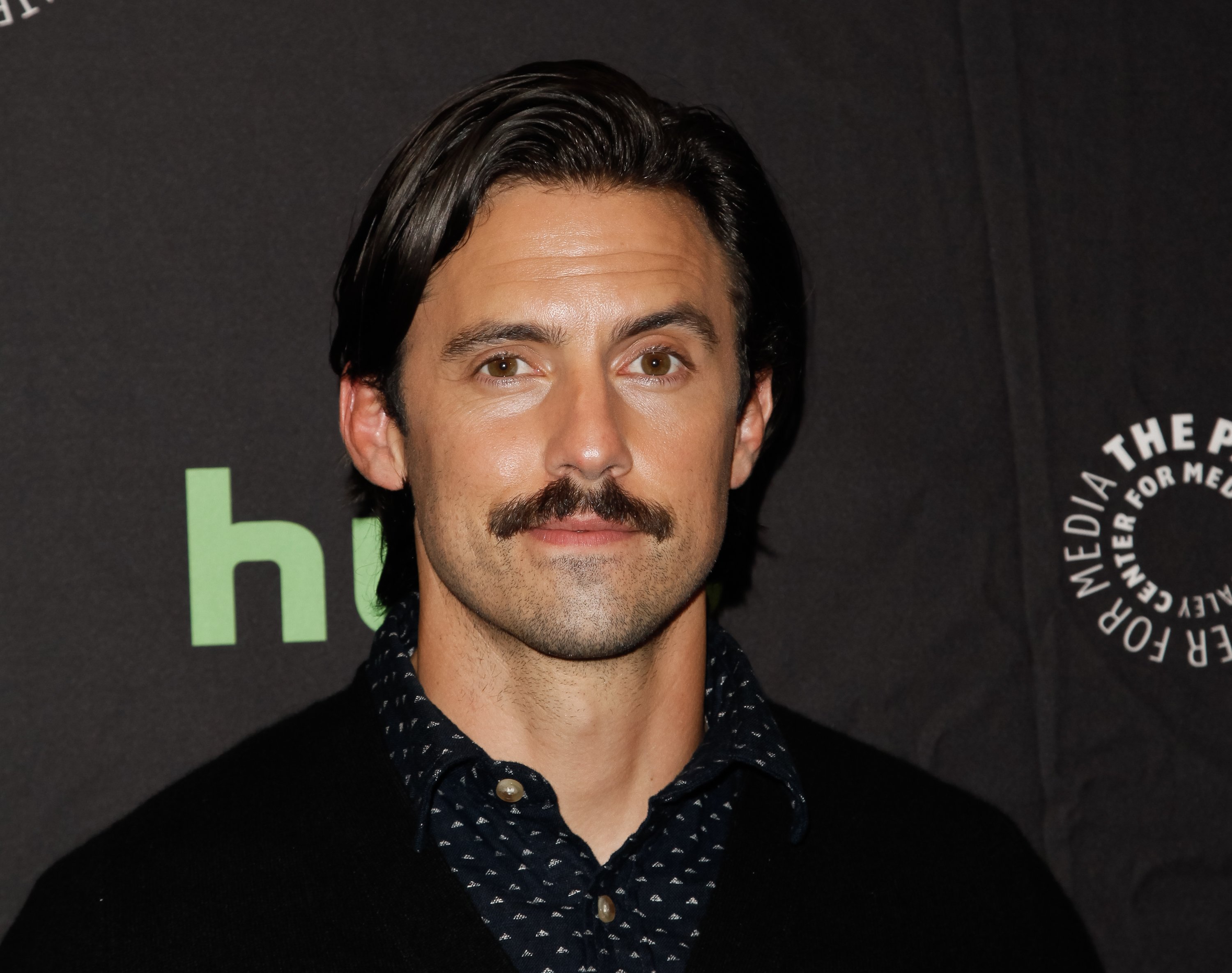 The extra recalled that Ventimiglia approached a group of extras during his first day of filming. They got to chatting over their time together. During filming, Ventimiglia revealed that he could name all seven dwarves from Snow White and the Seven Dwarfs especially fast. Patterson insisted he had no idea that Ventimiglia had such a talent but seemed intrigued. 
Scott Patterson isn't shy about his bond with his on-screen nephew 
Patterson has spent months reviewing episodes of Gilmore Girls on his podcast I Am All In. The famed actor hasn't been shy about his feelings for the cast and crew of the beloved show. While Patterson has spoken positively of all his castmates, he has a particular affinity for Ventimiglia.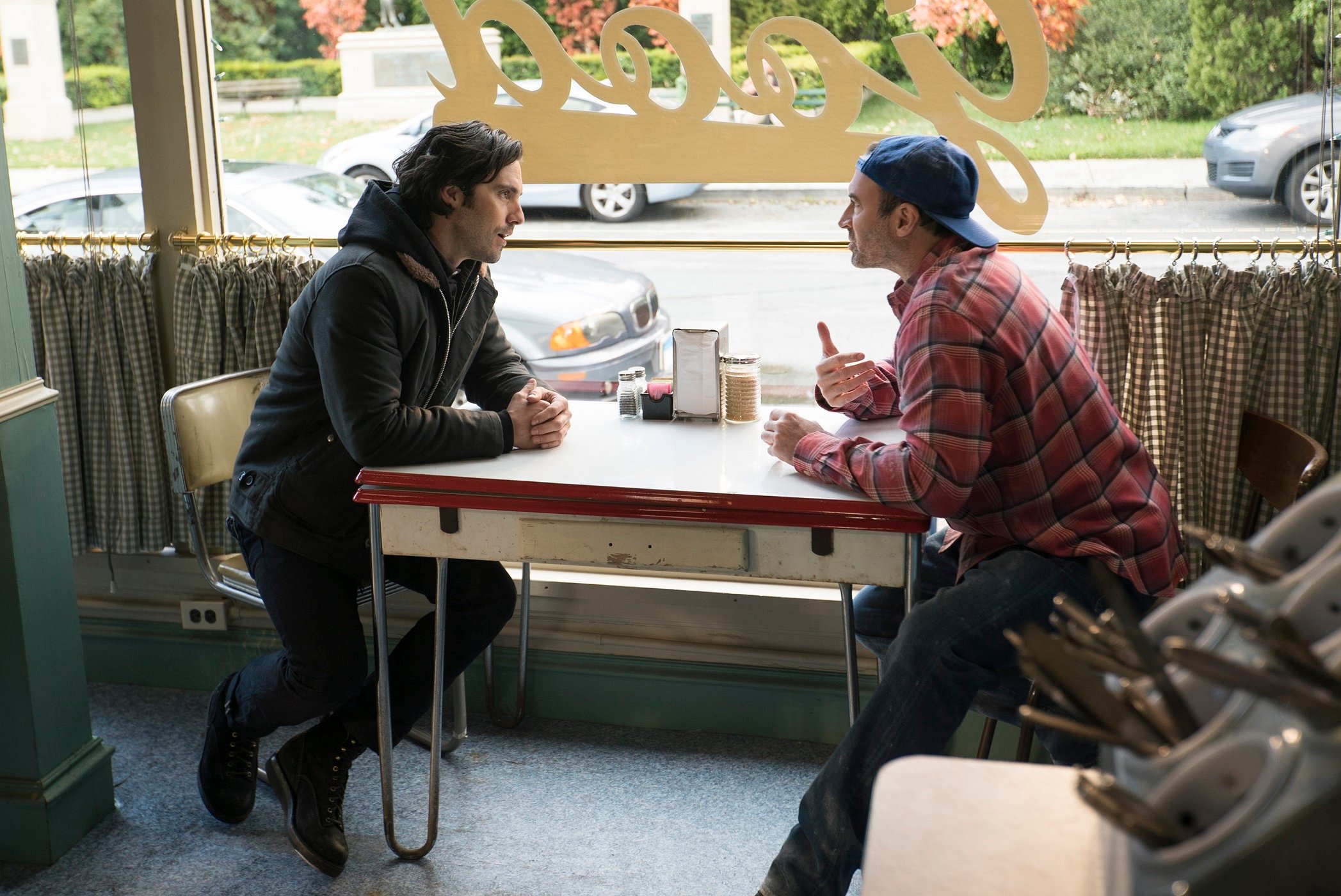 Patterson famously insists that his favorite scene from Gilmore Girls: A Year in the Life featured Ventimiglia. He has also been an ardent member of Team Jess, a subsect of Gilmore Girls fans who think Jess and Rory were the real end game relationship. It makes sense that Patterson is so close to Ventimiglia. After all, they did play on-screen relatives.