A Horrific 'Breaking Bad' Scene Inspired the Shocking Twist in 'Knives Out'
Find out what terrifying 'Breaking Bad' scene inspired a plot twist in 'Knives Out,' according to director Rian Johnson.
Most people know Rian Johnson as the director of Star Wars Episode VIII: The Last Jedi.  Depending on whom you talk to, that makes him either public enemy number one who ruined Star Wars forever or a misunderstood auteur with a unique voice whose movies will be more appreciated in the fullness of time. 
However, Johnson's work isn't limited to movies. He has also directed television, including three episodes of Breaking Bad. One of those episodes has a direct correlation to his most recent movie, last year's hit murder mystery Knives Out. 
What other movies has Rian Johnson made?
Johnson first broke big with the 2005 indie drama Brick, which also marked the beginning of his collaboration with actor Joseph Gordon-Levitt. That movie was about a teenage boy who explores the underworld of a high school crime ring to investigate the disappearance of his former girlfriend.

Next came 2008's The Brothers Bloom, a comedy starring Adrien Brody and Mark Ruffalo as the brothers of the title who take on the always foreboding "one last job," not counting on the influence of an eccentric heiress played by Rachel Weisz. While the reviews of that movie were generally positive, more than a few said it overdosed on whimsy.
Finally, there was 2012's Looper, the time travel thriller with Gordon-Levitt and Bruce Willis as younger and older versions of the main character who target Emily Blunt, who has unwittingly sired a child who could have a devastating impact on the future. This movie was a minor hit, and it put Johnson on the radar of Lucasfilm as someone who could take on the galaxy far, far away. 
How did 'Breaking Bad' influence 'Knives Out?'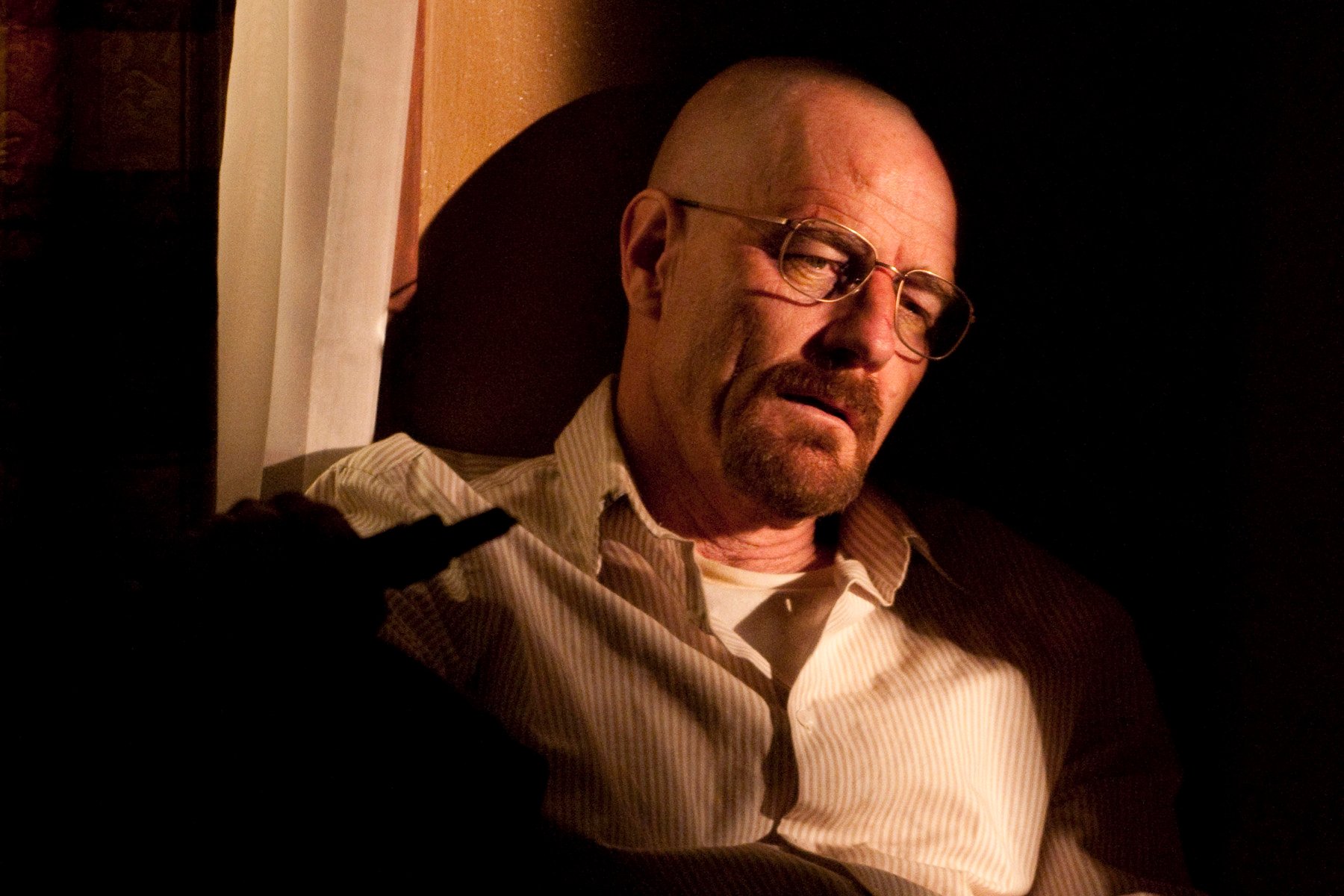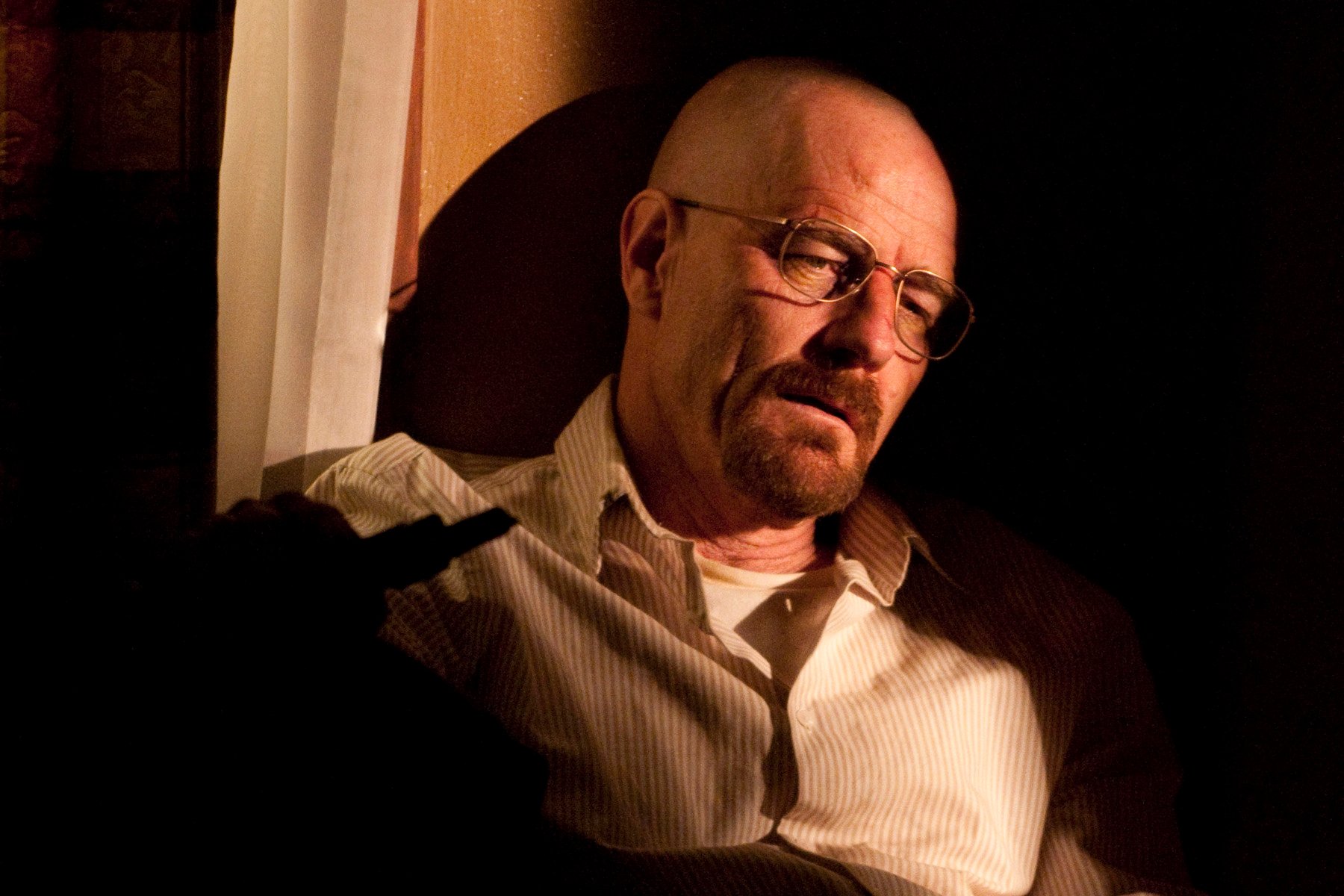 Between 2010 and 2013, Johnson helmed three episodes of Breaking Bad: "Fly." "Fifty-One" and "Ozymandias." According to Screen Rant, it was a season two episode that directly influenced Knives Out.
In that episode, Jesse Pinkman's (Aaron Paul) girlfriend, Jane Margolis (Krysten Ritter), was blackmailing Walter, who later finds her passed out from heroin use. Jane starts to choke on her own vomit while  Walt stood by and let her overdose. . 
In Knives Out, Fran (Edi Patterson), the housekeeper, intended to meet Harlan's grandson, Ransom (Chris Evans), but Marta gets the note. She arrives to find Fran drugged and left for dead. Marta faced a similar struggle as Walter — does she do the right thing and intervene, or does she let Marta die to benefit her own purposes? Fran, being a decent person, makes the opposite decision from Walter and tries to save Fran. 
It was twists such as this that turned Knives Out into arguably Johnson's best-liked movie. Without the baggage of Star Wars to lug around, Knives Out became that increasingly rare movie — a hit geared mainly at adults that was also a big critical and commercial hit, with the film grossing more than $300 million worldwide. It did much to restore goodwill toward Johnson, who made it clear what direction he wanted to head.  
What is Rian Johnson working on?
Before Knives Out became a hit, and before The Last Jedi was released to a decidedly mixed reception, it was announced that Johnson would be directing a new trilogy of Star Wars movies unrelated to the Skywalker saga. However, the idea of Johnson directing Star Wars again would be anathema to many fans, and Johnson has already made it clear he's most interested in continuing the adventures of Daniel Craig's Benoit Blanc. 
While Johnson has made a number of non-committal remarks about whether his Star Wars trilogy, is still in the offing, a Knives Out follow-up is definitely in the offing. The Playlist quoted him as saying: "It's been such a mindf***, because I sat on the idea for the first one for 10 years. And with this one, I'm starting with a blank page. It's not really a Knives Out sequel. I need to come up with a title for it so I can stop calling it 'The Knives Out Sequel' because it's just Daniel Craig as the same detective with a totally new cast."