A Look Inside Kensington Palace, Prince William and Kate Middleton's Family Home
Being a member of the royal family means sharing some private details of your life, like it or not. And sometimes that even means allowing cameras inside your private residence.
People love seeing how the royal family lives and that includes catching glimpses into the rooms where they eat, sleep, and play. The Duke and Duchess of Cambridge are raising their family inside the walls of Kensington Palace, which isn't a single family home but is rather a collection of sprawling apartments where royal family members live. Prince William and Kate Middleton's is the grandest one of all.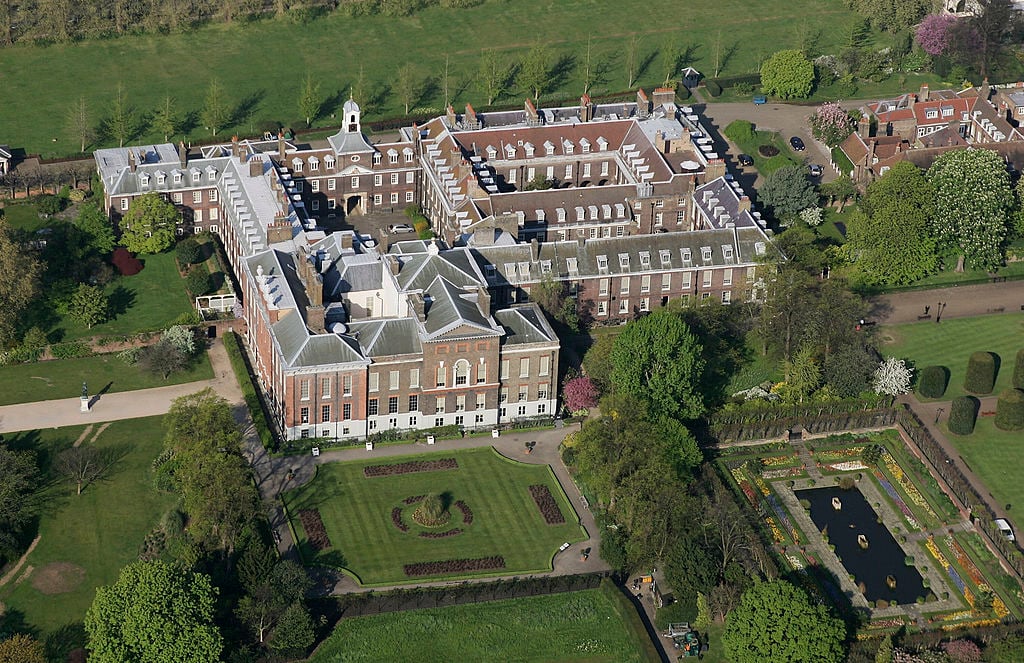 So what exactly does Kensington Palace look like, and is there any way to visit? Read on to find out.
Kensington Palace has a rich history
The Cambridge family home has a storied history and is arguably the second most revered royal residence (falling just behind Buckingham Palace, which is situated about 2 miles away). It began as the birthplace of Queen Victoria and over the decades has hosted weddings, births, and a rotating cast of famous tenants. Currently, Princess Eugenie and Jack Brooksbank live there along with Prince William and family and plenty of other royals.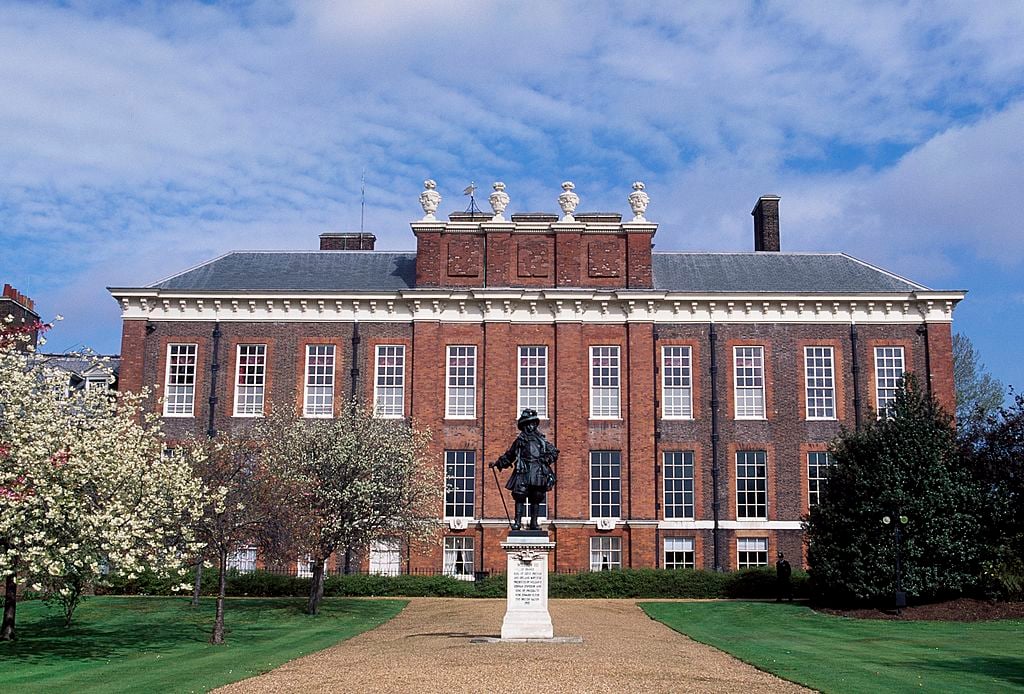 Prince Harry and Meghan Markle also began their marriage living in a cottage on the property, though they've since moved away to Frogmore Cottage for more privacy and space.
The apartments are bigger than you think
The word "apartment" often conjures visions of cramped rooms and galley style kitchens. But in the case of Kensington Palace, that image couldn't be further from the truth.
Apartment 1A, which the Cambridges call home, is an expansive 20 room residence with plenty of room for Prince William and Kate Middleton's whole family. It also has a stunning view of Hyde Park.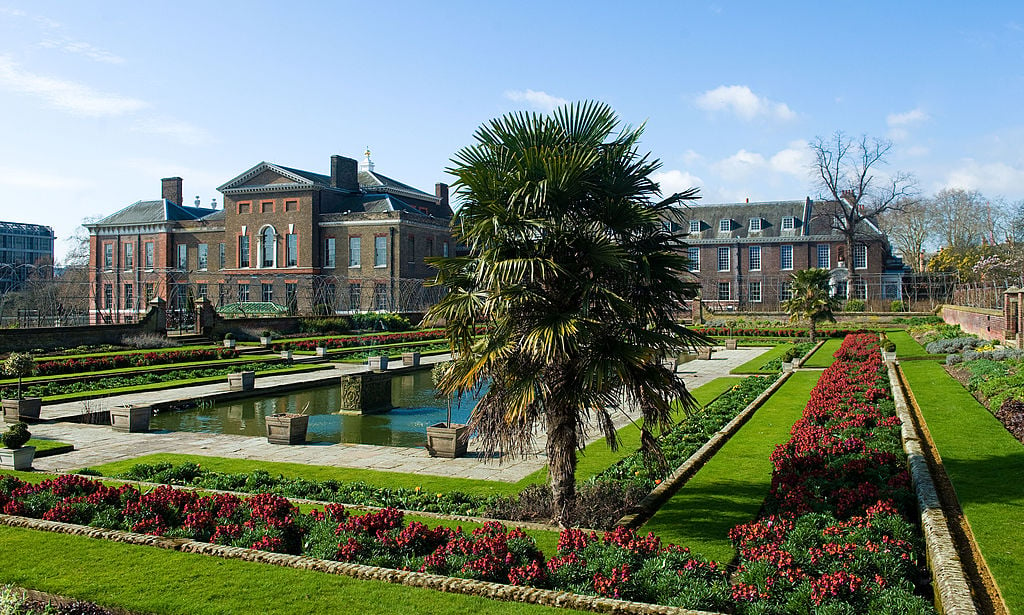 We haven't been granted the privilege of seeing private bedrooms, but there were a few photos snapped in the drawing room that give major clues about the overall aesthetic.
Prince William and Kate Middleton have traditional taste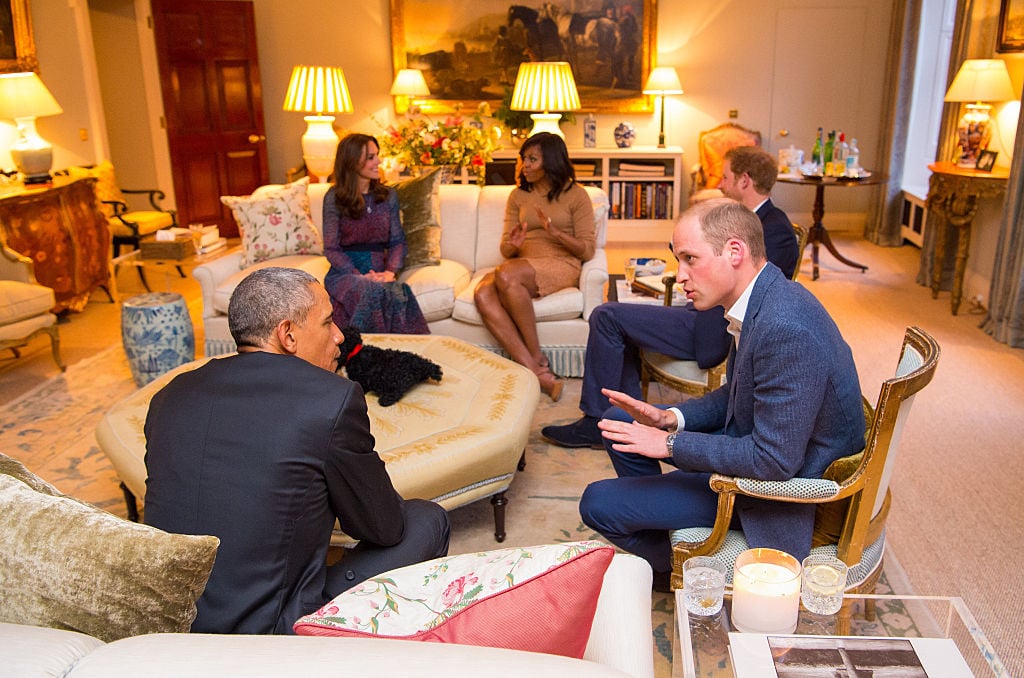 Based on these snapshots, it's easy to envision the Will and Kate's design taste. It's no surprise that this couple favors traditional furnishings in shades of cream with some spots of bold print in the accessories, like the fun floral throw pillows. The whole room is inviting and cozy yet subtly formal, with a look that achieves that balance between regality and comfort. It perfectly suits the couple themselves.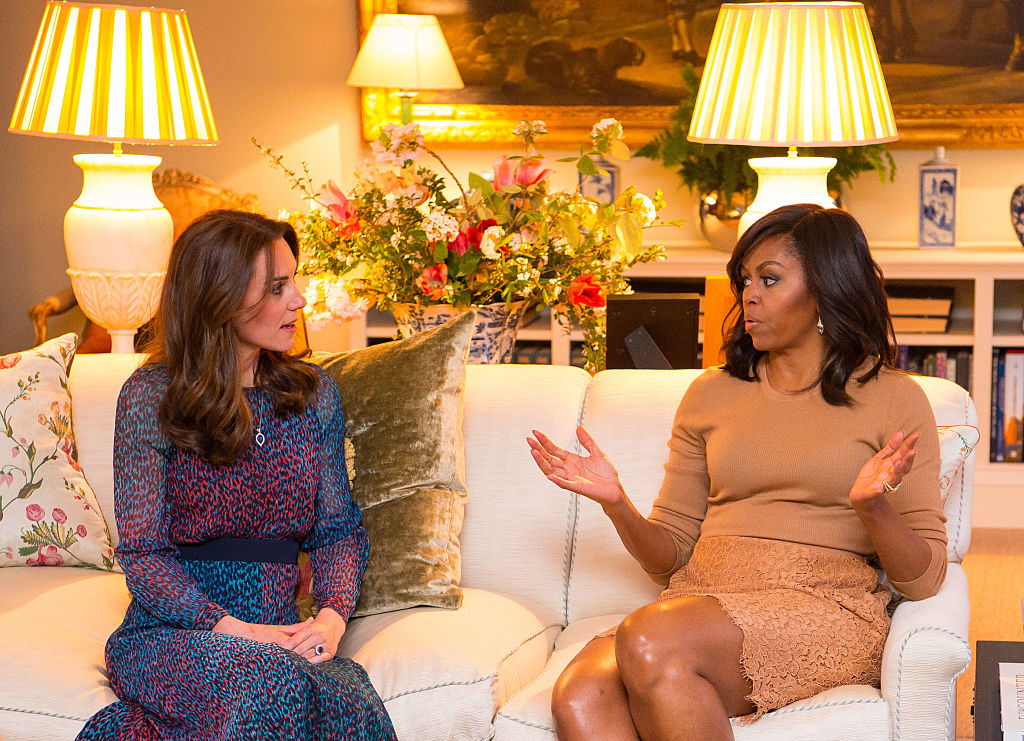 And don't forget the little ones! The sitting room isn't entirely formal as it's home to an antique-style rocking horse just like the one young Prince William rode when he was a small boy.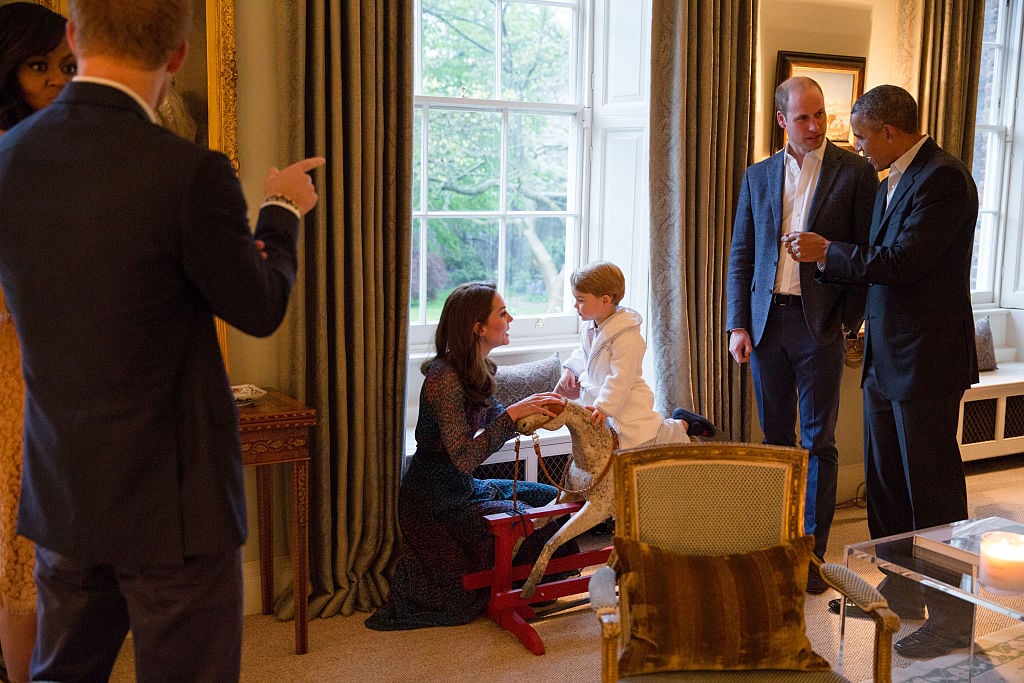 Can the public visit Kensington Palace?
Remember, Kensington Palace is more than just one residence and as such certain portions are open to the public. You won't be able to rifle through Prince William's cutlery drawer, but you can check out the State Rooms, displays, and the impressive gardens on Palace grounds. There are also revolving exhibitions to see throughout the year.
The royal family relies on tourism as part of their income which is why Kensington Palace and Buckingham Palace welcome visitors with open arms.