'A Million Little Things Cast': 5 Best TV Shows Starring the Actors
Before the A Million Little Things cast starred in the ABC drama, they were in these seven must-watch TV Shows. Are you wondering why you recognize Eddie Saville (David Giuntoli) or Rome Howard (Romany Malco)? Look no further. There's even a solid reason why Florence (Karen Robinson) looks so familiar. If you haven't seen the last show that Allison Miller, who plays Maggie Bloom, appeared in, you're going to want to check it out.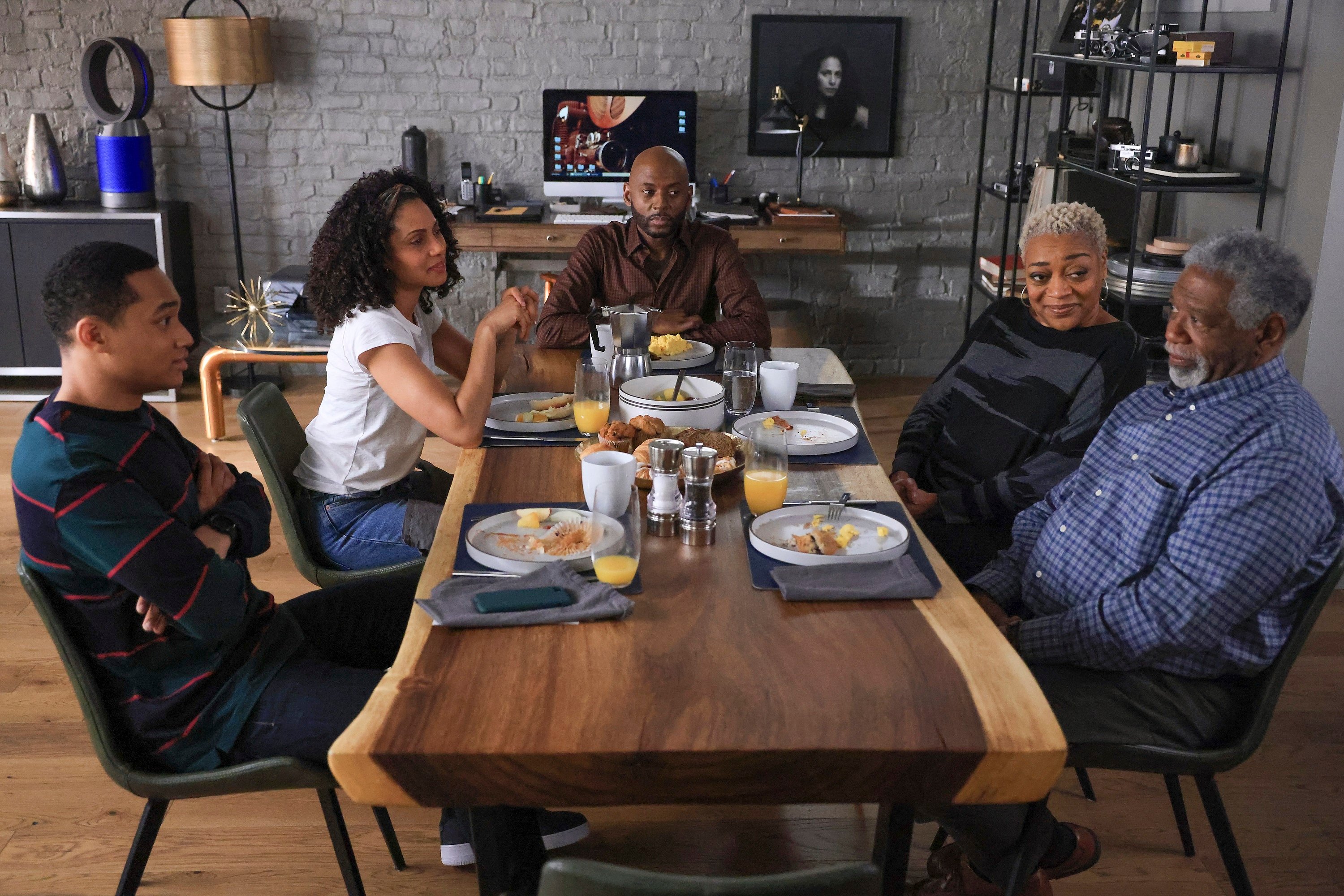 David Giuntoli in 'Grimm'
Before David Giuntoli joined the cast of A Million Little Things, he starred in NBC's fantasy police drama, Grimm. The 40-year-old actor portrayed Portland homicide detective Nicholas Burkhardt for six seasons. After discovering that he is a guardian, he used his role as a detective to keep the balance between mythological creatures and humanity. Giuntoli turned his on-screen romance into a real one with Bitsie Tulloch while filming the series. You can binge-watch Grimm on Amazon Prime Video.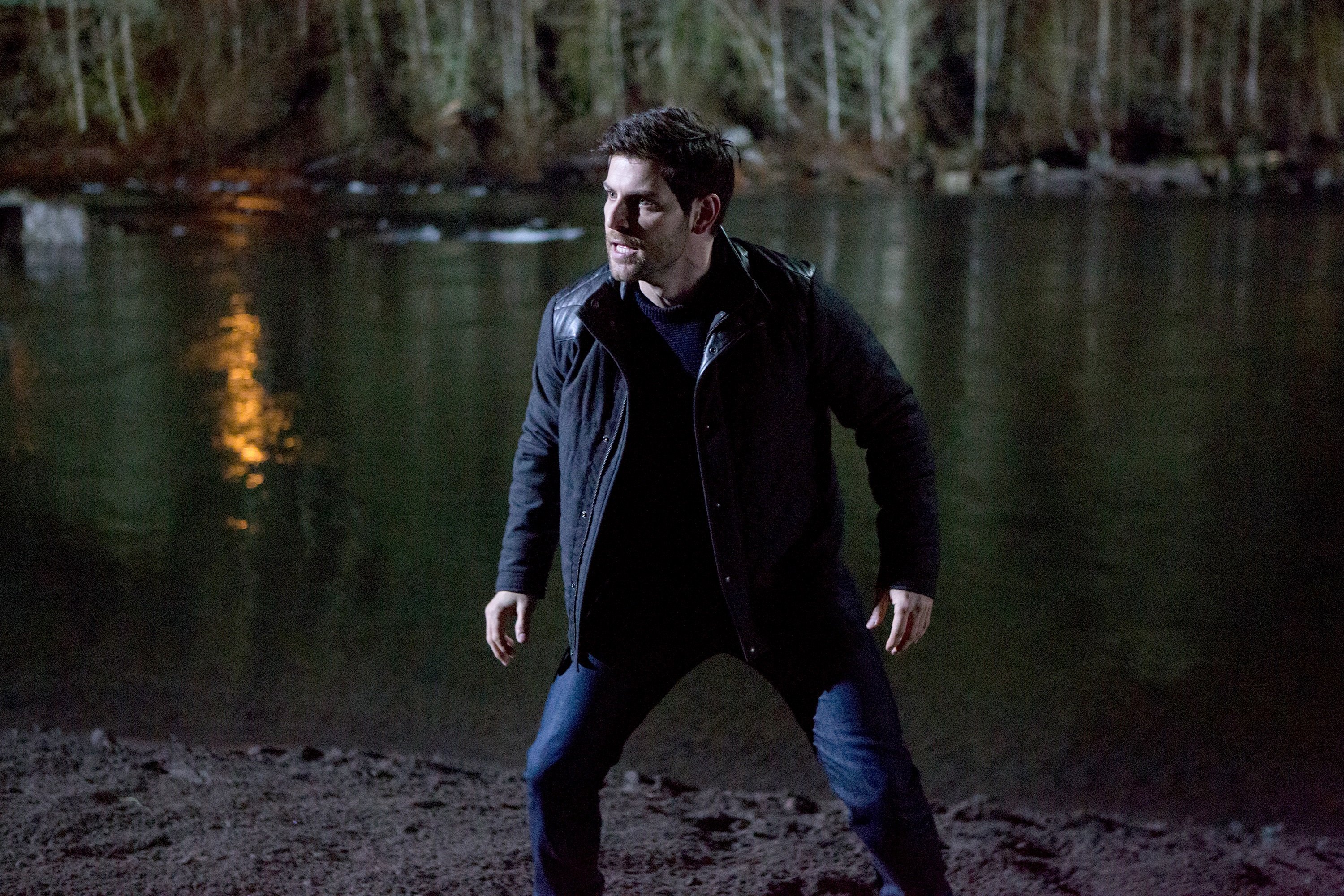 Romany Malco was in the cast of 'Weeds' before 'A Million Little Things'
Before A Million Little Things star Romany Malco gave his epic performance as Rome; he portrayed Conrad Shephard on Weeds. The critically acclaimed dark comedy-drama aired on Showtime for eight seasons. A widowed mother of two, Nancy Botwin (Mary-Louise Parker), begins selling marijuana to support her family after her husband unexpectedly died. Malco plays the role of one of Nancy's wholesalers for seasons 1 through 3. He also appeared as a guest star in the final season. Weeds left Netflix in April 2021, but all seasons are available for streaming on Amazon Prime and Starz Play.
Allison Miller in '13 Reasons Why'
Although Allison Miller only appeared in 13 Reasons Why Season 2, it's the best show she starred in, to date, besides being apart of the A Million Little Things cast. The Netflix original is a teen drama based on the novel of the same title by Jay Asher. It revolves around high school student Clay Jenson (Dylan Minnette) and what happened after Hannah Baker's (Katherine Langford) suicide. In the second season, Miller portrays Sonya Struhl, a young lawyer who defends the school during Hannah Baker's trial. All four seasons of 13 Reasons Why are available for streaming on Netflix.
Stephanie Szostak in the 2014 TV series 'Satisfaction'
Delilah Dixon (Szostak) might be missing from A Million Little Things Season 3, but it wasn't her choice. The COVID-19 pandemic kept her from flying back and forth from her family to filming. Although Szostak starred in numerous popular movies, such as The Devil Wears Prada, Dinner for Schmucks, and Iron Man 3, she also appeared in a USA Network TV series. 
Szostak starred as Grace Truman in Satisfaction for two seasons. Grace's husband, Neil Truman (Matt Passmore), found out she was sleeping with a male escort. So, he became one without her knowledge and tried to rekindle his marriage from these new experiences.  Szostak should return to the A Million Little Things cast for season 4.
'A Million Little Things' cast Karen Robinson from 'Schitt's Creek'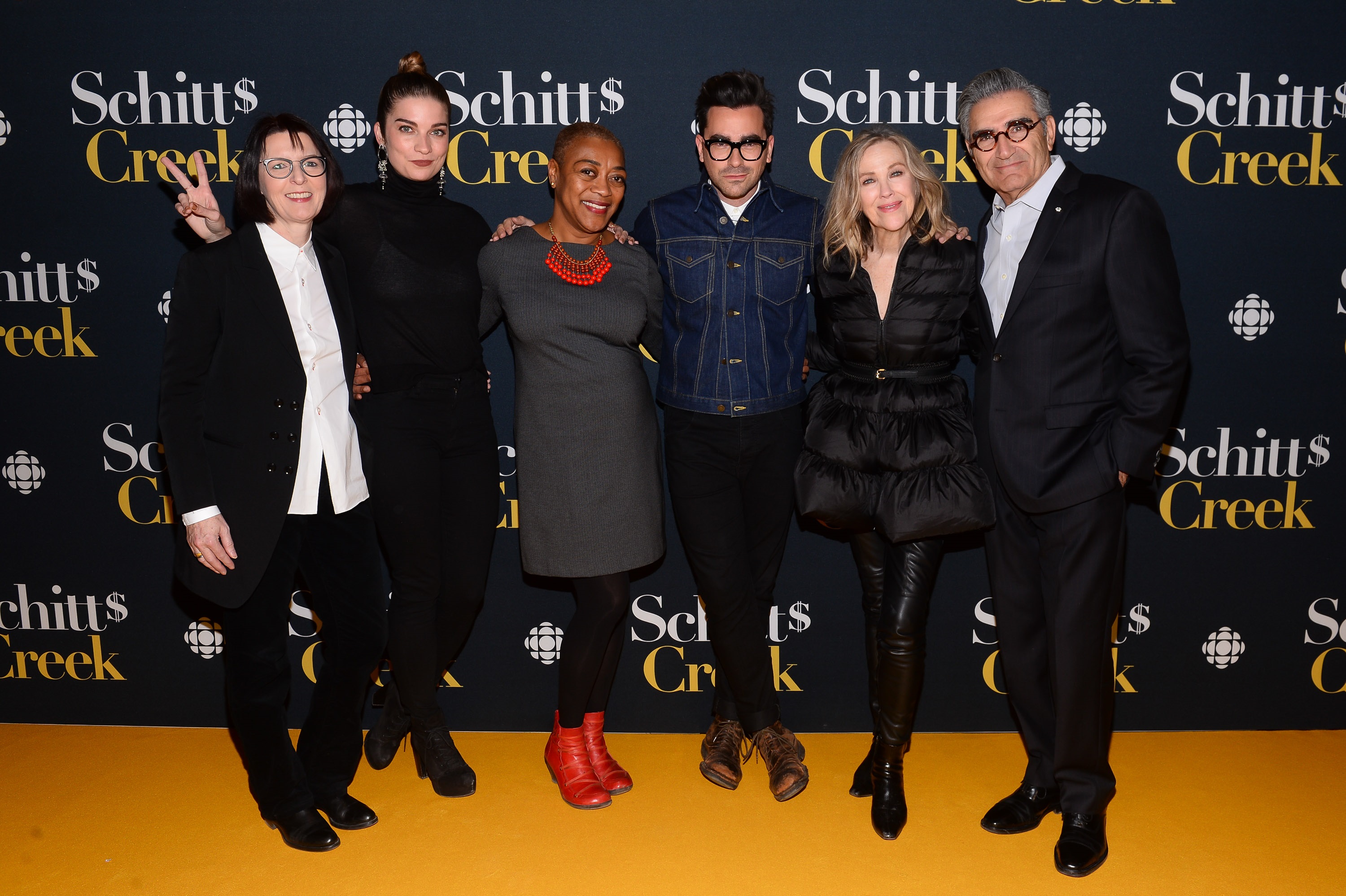 According to Deadline, Karen Robinson joined the A Million Little Things cast for season 3 as Florence. Although she's not a main character in the series, she was in one of the best TV series of all time — Schitt's Creek. In the Canadian Television sitcom, Robinson portrayed Veronica "Ronnie" Lee. She was a member of the town council and part of Jazzagals. Although Schitt's Creek wasn't very popular in the early seasons, it garnered a massive following when it moved to Netflix for season 3. All six seasons of Schitt's Creek are available for streaming on Netflix.