'A Million Little Things' Cast: What Was Grace Park's Big Break Before the ABC Drama?
The A Million Little Things cast wouldn't be the same without Grace Park as Katherine Kim. Although she was an outsider when the series began in 2018, Katherine is as much a part of the tight-knit group of friends as her ex-husband Eddie Saville (David Giuntoli) in season 4. Park starred in CBS's Hawaii Five-0 before joining the cast of the ABC family drama. However, her role as Kono Kalakaua wasn't her big break.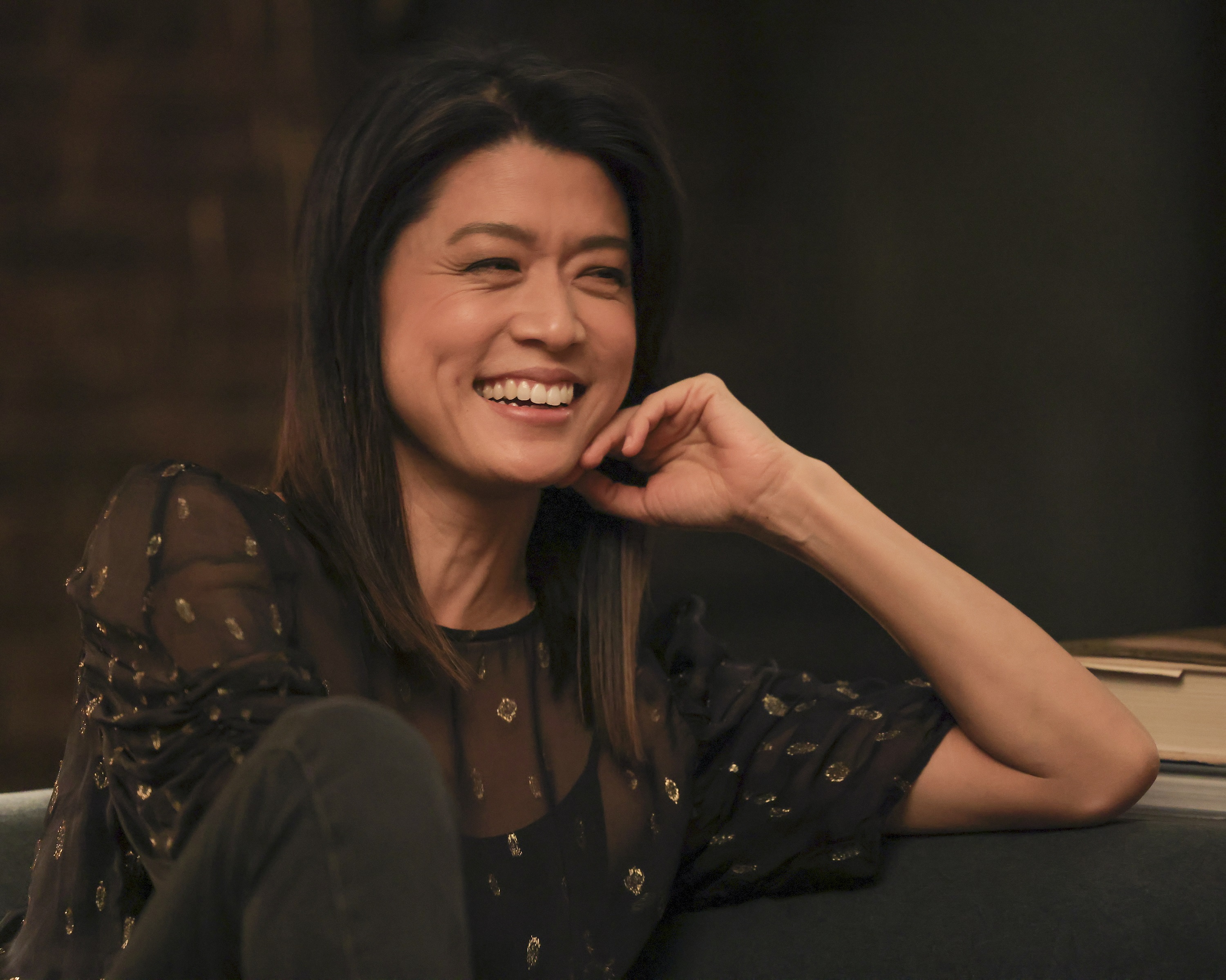 'A Million Little Things' cast: Grace Park's journey as Katherine Kim
When A Million Little Things Season 1 premiered in 2018, Grace Park's character, Katherine, was almost an outsider to the friend group. She worked long hours as an attorney striving to make partner at a firm full of men. Meanwhile, her husband, Eddie, took the lead in taking care of their son, Theo (Tristan Byon). However, the friends quickly found out that Eddie cheated on Katherine with Delilah Dixon (Stephanie Szostak). After Delilah's husband, Jon Dixon (Ron Livingston), died she found herself pregnant with Eddie's baby.
In A Million Little Things Season 2, Katherine dealt with the fallout of her husband having a baby with another woman. They decided to have a vow renewal; however, Eddie gets hit by a car leaving a bar. Eddie takes a downward spiral back into drug use throughout the third season because of his pain and sadness over his paralysis. Eddie tells Katherine that he's heading to rehab for drug addiction again; it's the last straw. She files for a divorce. In A Million Little Things Season 4, Darcy (Floriana Lima), Maggie (Allison Miller), Sophie (Lizzy Greene), and Shanice Williamson (Nikiva Dionne) throw Katherine a divorce party. Although she's not ready to date again, she's happy to have the freedom to move on with her life.
RELATED: 'A Million Little Things' Season 4 Episode Count Is Its Highest Ever
What was Grace Park's big break before starring in 'A Million Little Things'?
Before Grace Park joined the A Million Little Things cast or Hawaii Five-0, she starred in the Canadian teen soap opera Edgemont as Shannon Ng. She portrayed an accomplished student who participated in many of the school's clubs and organizations. Park's character brought awareness to the LGBTQ community, and Edgemont became known for addressing social issues. Park starred in the series for 69 episodes over five seasons. Looking back on it, Edgemont became Park's big break into the acting scene. 
Her next massive role was in the science fiction TV series Battlestar Galactica. From 2003 to 2009, Park starred in various films, TV series, and video games in the Battlestar Galactica world. Those roles paved the way for her long stint on Hawaii Five-0 from 2010 to 2017.
RELATED: 'A Million Little Things' Season 4 Episode 3 Recap, 'Game Night' — More Questions
Grace Park and the 'Hawaii Five-0' cast controversy
In June 2017, Variety reported that Grace Park and her co-star Daniel Dae Kim left Hawaii Five-0 due to a salary dispute with CBS. According to the outlet, Kim and Park's salary deal from CBS was 10-15% lower than the other two main characters — Alex O'Loughlin and Scott Caan. The four main cast members had worked together since 2010 when CBS rebooted the classic TV cop series. In an interview with Entertainment Weekly one year after the controversy, Park noted that the reason she left had nothing to do with her family, as one of the producers suggested. However, she chose not to give one specific reason for her departure from Hawaii Five-0.
"There were a number of factors spanning the show that affected the non-renewal of my contract," she told the outlet in 2018. "I'm grateful for the lessons learned, but I chose what was best for my integrity."
Although it was a difficult decision for Grace Park, fans are grateful she joined the A Million Little Things cast that same year.