'A Million Little Things Jackie': Everything We Know
When Jackie (Bobbi Charlton) appeared on A Million Little Things, she told Eddie Saville (David Giuntoli) what everyone else wanted to say. We thought she was a patient in his rehabilitation center that we might not see again, but now Jackie continues to pop up. Here's everything we know about Jackie's role and the actor who portrays her. Jackie returns again for A Million Little Things Season 3 Episode 12, "Junior" on May 5, 2021.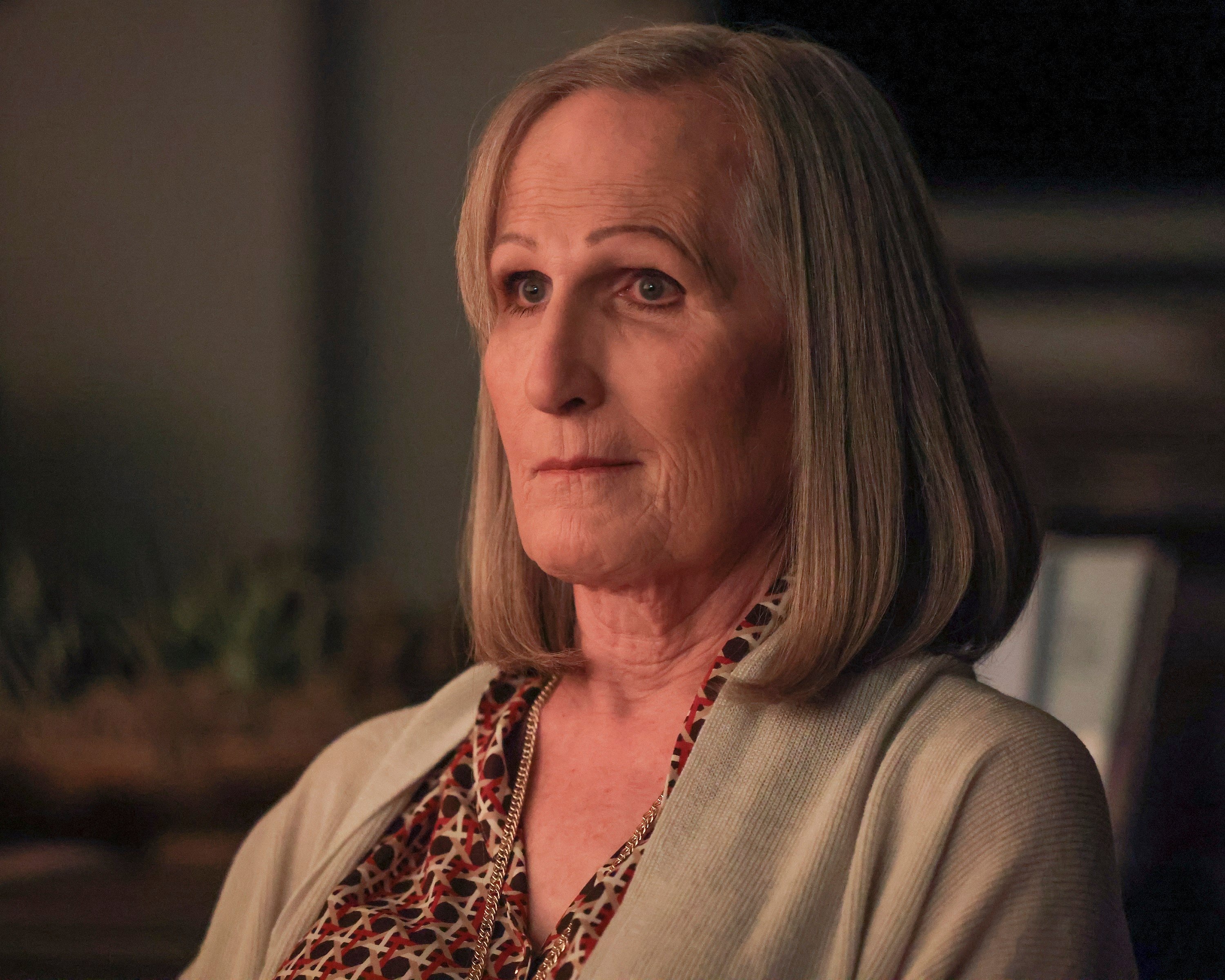 'A Million Little Things recap': Jackie got honest with Eddie
After admitting to his wife, Catherine (Kim Park), that he was taking prescription pills, Eddie went to rehab in A Million Little Things Season 3 Episode 9. During a group therapy session, he complained that "everyone is against" him. However, another patient, Jackie, told him to stop pitying himself and think about his damage to those around him.
"So, what you're saying is you took pills knowing what could happen," Jackie began. "You lied to your family, stole from your friends, broke your vows, and the person you are most worried about in all this is you?"
When Eddie explained that his family is everything to him, Jackie countered with even more compelling words. Then, in the next episode, Eddie and Jackie talked again while playing cards. She told him that they are more alike than he thinks.
"I've already accepted the fact that I can't be the version of them who they want me to be," Jackie explains. "What I chose was to be myself, so you were right, accidentally. What I didn't choose was to be born in a man's body. All the pressure that you are facing to be the husband and dad and friend you think you should be. But maybe like me, there's a beautiful person inside."
Who is Bobbi Charlton (Jackie) on 'A Million Little Things'?
Bobbi Charlton is a Canadian actor, born in Calgary but moved to Edmonton in her teenage years. Before joining A Million Little Things cast, she produced an autobiographical documentary, Finding Bobbi, with Scot Morison. According to the Vimeo trailer, the 2019 production chronicles her transition story and how her gender dysphoria led to depression. 
"A heartache-filled but triumphant life journey of a transgender actor unfolds against the backdrop of her return to stage after 23 years, as a woman, in an LGBTQ+ production of Oklahoma! at the Oregon Shakespeare Festival," the description of the documentary reads. 
According to IMBd, a few of Charlton's credits include The Magicians (2015), Discovery Street: The Web Series (2010), and Dead of Summer (2016). She is currently a recurring guest on A Million Little Things as Jackie. 
What day does 'A Million Little Things' come on?
A Million Little Things episodes alternate between Wednesdays and Thursdays each season. The last half of season 3 airs Wednesdays at 10 p.m. on ABC. A Million Little Things Season 2 aired exclusively on Thursday nights, while season 1 switched from Wednesday to Thursday for the last half of the season. So, we can see how fans might be confused. 
The next episode of A Million Little Things is on May 5, 2021, at 10 p.m. EST. It will continue to air on Wednesday evenings for the remainder of season 3. Viewers hope to see more episodes with Jackie later this season.