'A Million Little Things': Could Jon Dixon Return for Season 4? Showrunner Weighs In
ABC's A Million Little Things began with the death of Jon Dixon (Ron Livingston) in season 1. As his wife, Delilah Dixon (Stephanie Szostak), family, and friends grappled with his death; viewers got to know Jon through flashbacks. However, Jon did not make any appearances in season 3. Showrunner DJ Nash told fans that "for sure, he's in it …
ABC's A Million Little Things began with the death of Jon Dixon (Ron Livingston) in season 1. As his wife, Delilah Dixon (Stephanie Szostak), family, and friends grappled with his death; viewers got to know Jon through flashbacks. However, Jon did not make any appearances in season 3. Showrunner DJ Nash told fans that "for sure, he's in it again," but does that mean Livingston returns to the A Million Little Things cast for Season 4?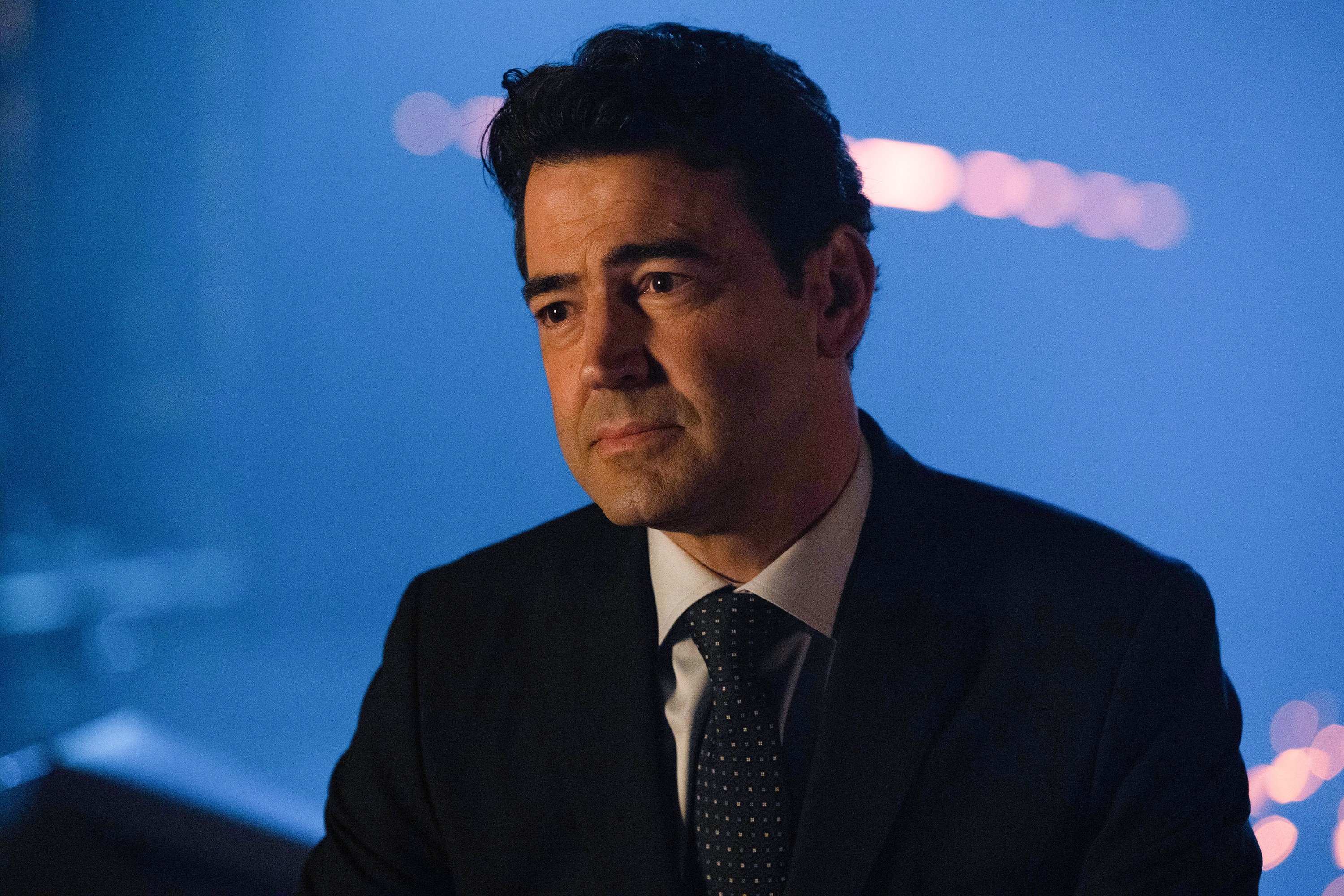 When does 'A Million Little Things' Season 4 return in 2022?
Sorry, A Million Little Things fans, there's a long wait — the series returns for season 4 episode 9 on Feb. 23, 2022. However, after its most extended break ever, the show returns with 12 more episodes — the longest season ever. Jon's wife, Delilah, remains in France with their son, Danny Dixon (Chance Hurstfield); however, she makes brief appearances on the show. The storyline when A Million Little Things Season 4 returns in 2022 finds Eddie Saville (David Giuntoli) trying to help Rome Howard (Romany Malco) through his depression. Additionally, Gary Mendez (James Roday Rodriguez) heads out on a road trip with Maggie Bloom (Allison Miller) to confront her stalker.
What happened to Jon Dixon in 'A Million Little Things'?
As viewers recall, Jon Dixon died in the opening episode of A Million Little Things Season 1. However, his friends spent the entire season attempting to figure out why he died. It wasn't one thing that led to his depression and death, but many little things. He felt survivor's guilt over his friend Dave's death. Jon also felt guilty that he wasn't always there for his family because he worked so much. There was a vote that didn't go his way right before he died. Plus, Jon knew about Delilah and Eddie's (David Giuntoli) affair. Although he gave his blessing to his wife and best friend to "love each other," it still could have played a role in his death. Maybe he wasn't upset, but happy that someone was there to take care of Delilah.
Could Jon return to 'A Million Little Things' Season 4? 
In an interview with Deadline, showrunner and creator DJ Nash teased the return of Ron Livingston as Jon in season 4.  
"I would love to see him in this season," Nash told the outlet after the season 3 finale. "He and I talked about him possibly being in that [season 3] finale, and for the amount of screen time I would've had him and for the amount that I would've had to have him quarantine. He's got kids, and it didn't feel like I could justify asking him to do that. He was awesome and willing, and I said to him, let's wait for a future episode. So, I'd love to see him back. With where I want to go with our series, I know, for sure, he's in it again."
With how Gary blew up his life to fight for Sophie, many fans believe Gary is heading down the same road as Jon Dixon. Gary attacked the person who sexually assaulted Sophie — Peter Benoit (Andrew Leeds), sabotaging his relationship with Darcy Cooper (Floriana Lima) in the process. Gary's not happy with his life right now, and neither is Rome. It looks like it could be a good time for Jon to return for a flashback or even in their dreams to help the two friends.
A Million Little Things Season 4 Episode 9 returns to ABC on Feb. 23, 2022.