'A Million Little Things Peter': Fans Don't Think Sophie Will Get Justice
Viewers hope that when A Million Little Things Season 3 returns for the season finale, the police bring Peter Benoit (Andrew Leeds) to justice. After all, the two-hour season finale is titled "Justice: Part 1" and "Justice: Part 2." However, viewers have strong feelings that Sophie Dixon (Lizzy Greene) and Layla Gregory (Emily Giannozio) won't see justice served. Will Leeds return to the cast of A Million Little Things for the finale?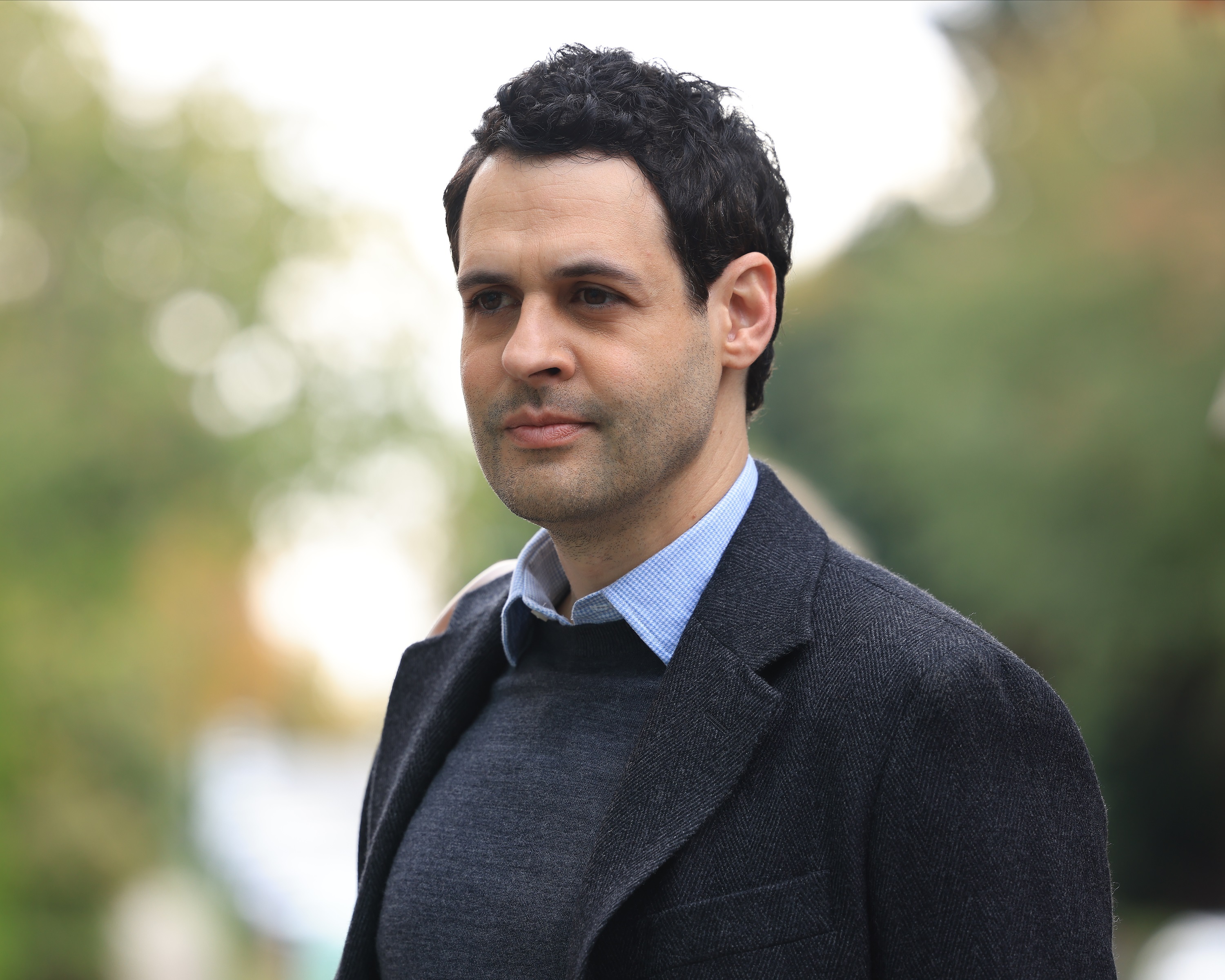 Who is Peter on 'A Million Little Things'?
Viewers met Peter on A Million Little Things Season 3 Episode 4 when Sophie auditioned for an intensive music program that might help her get into the Massachusetts Music Institute (MIT). After her audition, Peter said she "lacked passion." Gary Mendez (James Roday Rodriguez) told the man off and that there was a better way to say what he said. However, the comment fired Sophie up so much that she played guitar on the street.
Peter and his wife, Anna Benoit (Erin Karpluk), see Sophie playing on the street. She demonstrates the passion he wanted to see, offering her private music lessons since the program was full. MIT values Peter's recommendations, and he continuously sends them highly skilled students. 
What happened to Sophie on 'A Million Little Things'?
When Sophie began taking guitar lessons with Peter, he also began grooming her. In A Million Little Things Season 3 Episode 10, Peter suggested that she bring a bathing suit to practice to help her feel "uncomfortable." When she played her song in the swimsuit, the music instructor filmed her, "so you can see your progress." Next, he helped her let loose by getting her to dance with him in her bathing suit. 
In another scene, Sophie stopped by Peter's studio to tell him she landed an audition with MIT. He hugs her, pushes her hair away from her face, and then unzips his pants.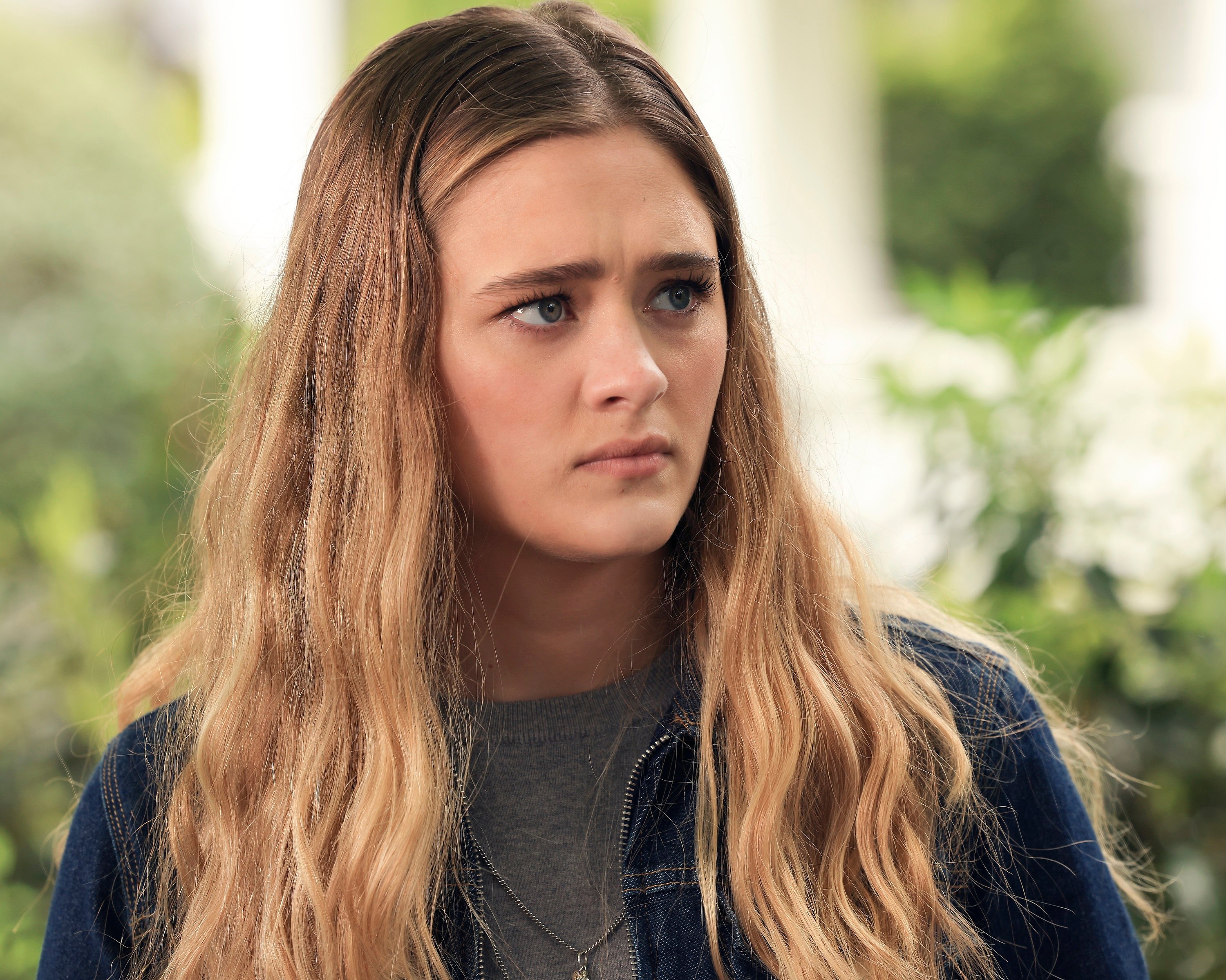 "He didn't touch me. He just touched himself," Sophie told Maggie Bloom (Allison Miller) and Regina Howard (Christina Moses) about the interaction.
After he finished, Peter acted as nothing happened. However, when Sophie got home that day, she put on a sexy outfit to look like Britney Spears. Peter suggested Sophie channel Britney numerous times during their lessons. So, Sophie took several sexy selfies and sent one to Peter. However, he responded that the photo was inappropriate and he couldn't teach her anymore. 
'A Million Little Things': Who is Layla Gregory?
In A Million Little Things Season 3 Episode 15, Sophie went to see one of Peter's previous student's parents. Unfortunately, Layla Gregory died by suicide six months earlier, so Sophie couldn't ask her if Peter did the same thing to her that he did to Sophie. However, the teen recalled Peter saying that he did the same thing to get another student out of their shell. The person's name was Gregory, so Sophie assumed it was a boy until she saw a picture of Layla at MIT. The dean told her that Layla Gregory was a fantastic cello player and former student of Peter's.
At first, Layla's mother, Georgia Gregory (Kari Matchett), and father, Christopher Gregory (Michael Weston), swear that could not have happened to Layla. However, later in the episode, Christopher brought Layla's diary to Sophie and highlighted a page that said she didn't want "him" to see her in a bathing suit. Christopher believed that Layla was referring to Peter. It solidified that Sophie thought Peter did the same thing to Layla.
'A Million Little Things' Finale: Will Sophie get justice for what Peter did to her?
Viewers don't believe that Peter will have any consequences for what he did to Sophie. The A Million Little Things next episode preview for the season finale shows Sophie telling a police officer what happened to her. However, in the same clip, Gary gets frustrated that Peter gets to walk around like he didn't do anything wrong.
"I don't think we're getting justice for Sophie or the other girl," one fan wrote on the YouTube promo for A Million Little Things Season 3 Episode 17 & 18.
Many fans agreed that they worry Sophie won't see justice, at least not in the finale.
"Considering that's what happens most of the time, it probably will end without justice," another viewer wrote. "This show likes to be true to life, and the truth is the police/justice system rarely ever goes after rapists or sexual assaulters. They usually just blame the women and let any evidence collect dust."
In the promo, the officer taking Sophie's statement asks the teen if that was when she put on the "leather jacket and underwear?"
Viewers find out what happens to Peter on A Million Little Things on June 9, 2021, at 9 p.m. EST on ABC.