'A Million Little Things' Season 3: Life Will Never Be the Same for Katherine and Theo, Says the Show Boss
A Million Little Things Season 2 left fans with plenty to stew over when it ended on a shocking cliffhanger. To add to the angst, ABC kept viewers in suspense about whether or not the show would even be renewed. Now that the network has finally ordered season 3, fans of the show can rest easy. But when it comes to a particular character, the future is less certain. [Spoiler warning: This article contains details about A Million Little Things Season 2].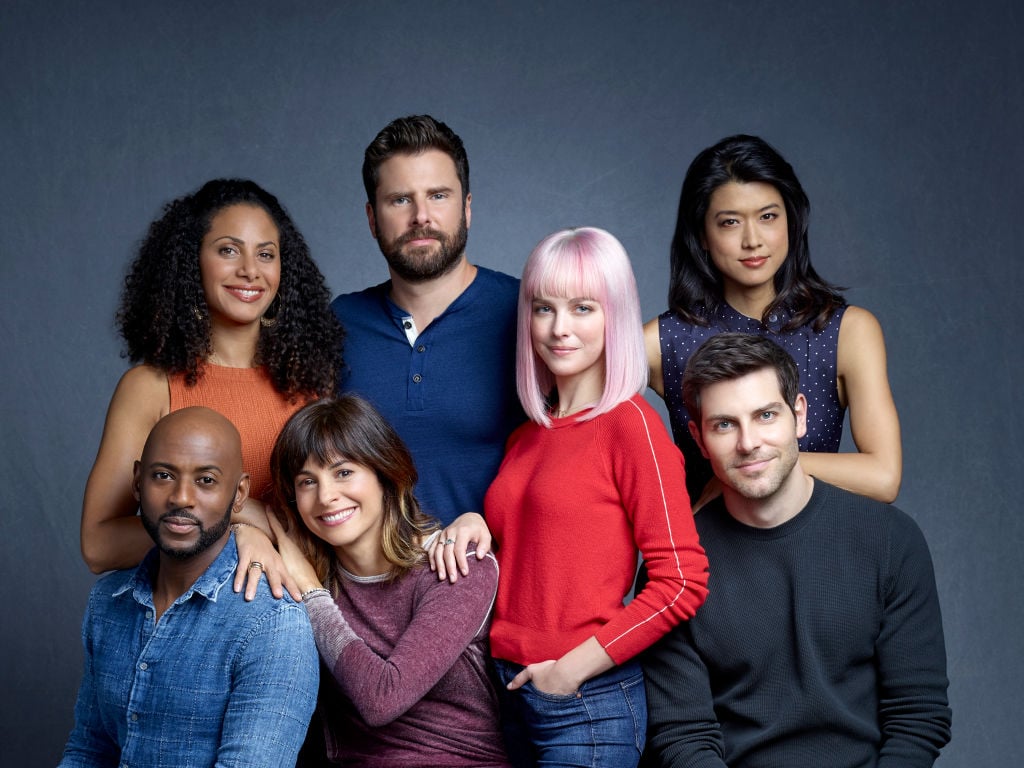 'A Million Little Things' was renewed for a third season in May
TV Guide revealed that ABC renewed a slew of shows for the 2020-2021 broadcast season. To the delight of many drama-lovers, A Million Little Things made the cut. And based on an interview with Deadline, it appears that the creator of the series, DJ Nash, was pretty optimistic about prospects even before he received the news. He told the publication this:
"I will tell you that the studio and the network have been so supportive of this show right from the beginning. They have let me and let us tell the stories exactly the way we want to tell them, they've just really been incredible partners. I had an alt ending for the show, and I was told to go with this one."
Now that ABC has officially renewed the drama, let's check out what Nash revealed to Deadline about what to expect in the upcoming season.
Eddie's fate will be revealed in 'A Million Little Things' Season 3
A Million Little Things left viewers stunned with a major plot twist at the end of season 2. In the finale, sober musician, Eddie, was rocked by the knowledge that he played a part in a young girl's death when he was a teen. Reeling from guilt, he nearly took a drink, threatening his sobriety. But, instead of bingeing, Eddie decided to hightail it home to tell Katherine the truth. As fate would have it, a vehicle struck Eddie, who was on foot, leaving viewers to wonder if Ed was critically, or even fatally, wounded.
In any case, the accident will definitely add to the drama. According to what Nash told Deadline, "The person driving the truck is someone we saw before." The show boss also noted that he would not leave fans hanging about the mystery of Alex's death at the lake, saying, "Next season, whether Eddie is back or not, our group of friends and Eddie's sister will uncover the truth of what happened."
Things will change, big time, for Katherine and Theo
Eddie may have been the one who was mowed down, but his wife and son will feel the impact. Without giving too much away, Nash told Deadline this about the Saville family's new normal:
"He was hit by the car, and, what I've said about this is, I'm not confirming whether he's dead or alive. I will say that Katherine and Theo's life will never be the same."
A Million Little Things airs on ABC. Fans can catch up on season 2 now streaming on ABC.com.