'A Million Little Things' Season 4 Episode 6, 'Six Months Later' Recap — 3 New Guest Stars Shake Things Up
In the A Million Little Things Season 4 Episode 6 recap of "Six Months Later," several things changed in the tight-knit group of friends. Maggie Bloom (Allison Miller) suddenly has a new boyfriend, Camden (Ryan Hansen). Rome Howard (Romany Malco) might have a new publicist for his film, Cassandra (Azie Tesfai), but she seems a little too flirty. Plus, there's drama in Regina Howard's (Christina Moses) life when her father, Ronald (Mario Van Peebles), visits her. The three new additions to the A Million Little Things Season 4 cast shake things up. Plus, Delilah Dixon (Stephanie Szostak) pushes to sell her family's home where Sophie Dixon (Lizzy Greene) lives.
[Spoiler alert: This article contains spoilers from A Million Little Things Season 4 Episode 6, 'Six Months Later.']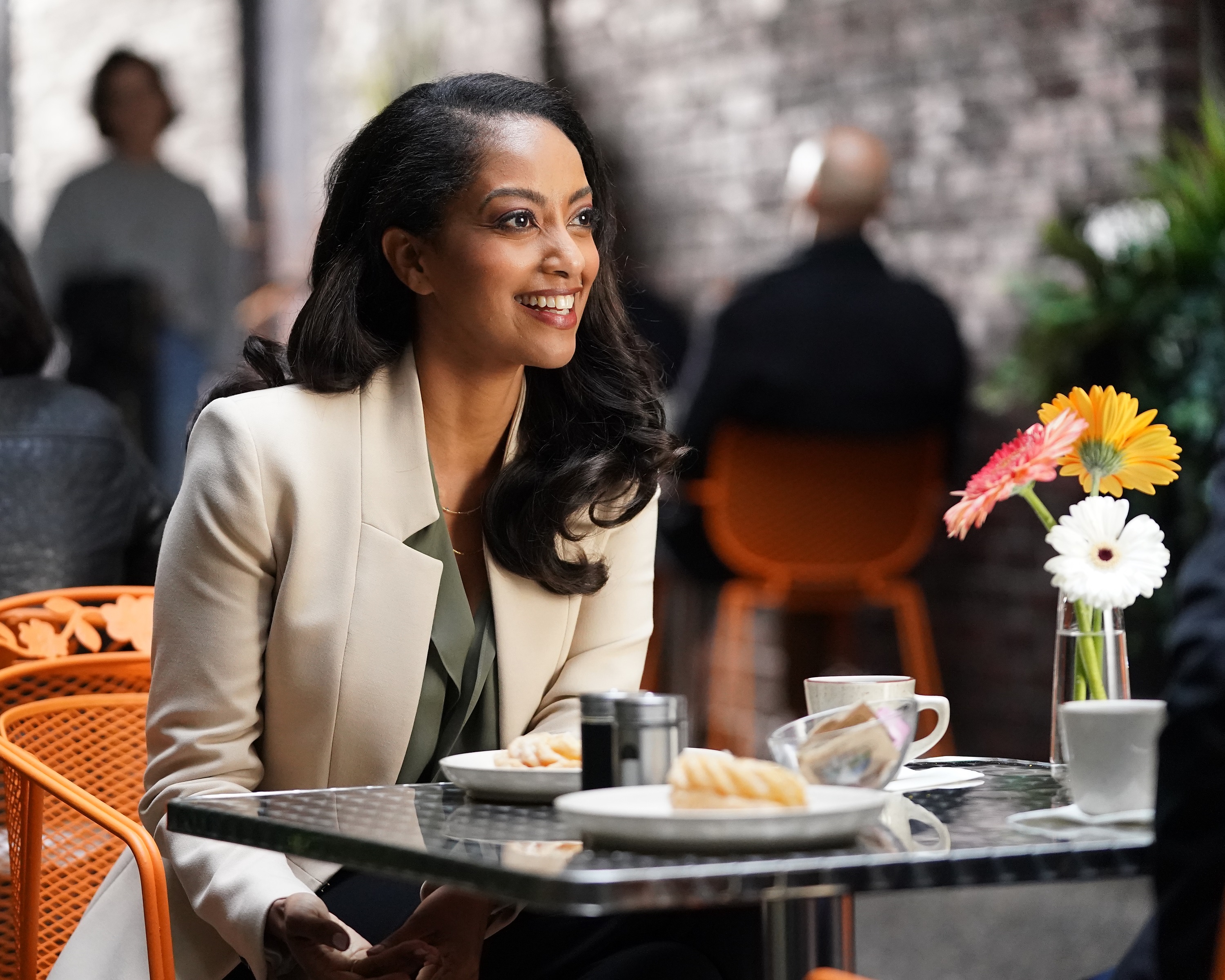 'A Million Little Things' Season 4 Episode 6: Where is Delilah?
When A Million Little Things Season 4 Episode 6 opens, viewers finally get a reminder about Delilah. She called from France and wants Eddie Saville (David Giuntoli) to go check on Sophie since she's not answering her calls. Eddie finds Sophie hungover and the Dixon house a mess. He makes her a deal not to tell Delilah about Sophie's party if she helps clean up the house before the realtor arrives.
Delilah was serious about hating the constant reminder of her dead husband, Jon Dixon (Ron Livingston), so she's selling their family home. Delilah and Danny Dixon (Chance Hurstfield) are still away in France. When the new family arrives to look at the house, Sophie reveals to Eddie how awful it makes her feel. Sophie also admits that MMI called her for an audition. Eddie agrees to help her prepare for the audition.
Gary runs into Darcy in 'A Million Little Things' Season 4 Episode 6
Gary and Darcy (Floriana Lima) broke up in A Million Little Things Season 4 Episode 4 because of what Gary did to Peter (Andrew Leeds). They haven't seen each other in the last six months, but they unexpectedly run into each other at a bakery. Darcy rubs her pregnant belly and tells Gary that she's pregnant with her ex-husband, Stephen's baby. The interaction is completely awkward. When he's leaving the bakery, Gary sees his very first car roll by and almost hit him.
Later, Gary comes across Benjamin Hernandez's information and tracks down the college student who now owns the car. He test drives the car and teaches the young kid all the weird things about the vehicle. Gary also spills his drama with Darcy to the stranger. When Gary offers to purchase the car from Benny, the young kid declines. Instead, the whole day encourages Gary to move on with his life and he throws away a photo of himself with Darcy.
Who is Maggie's new boyfriend, Camden?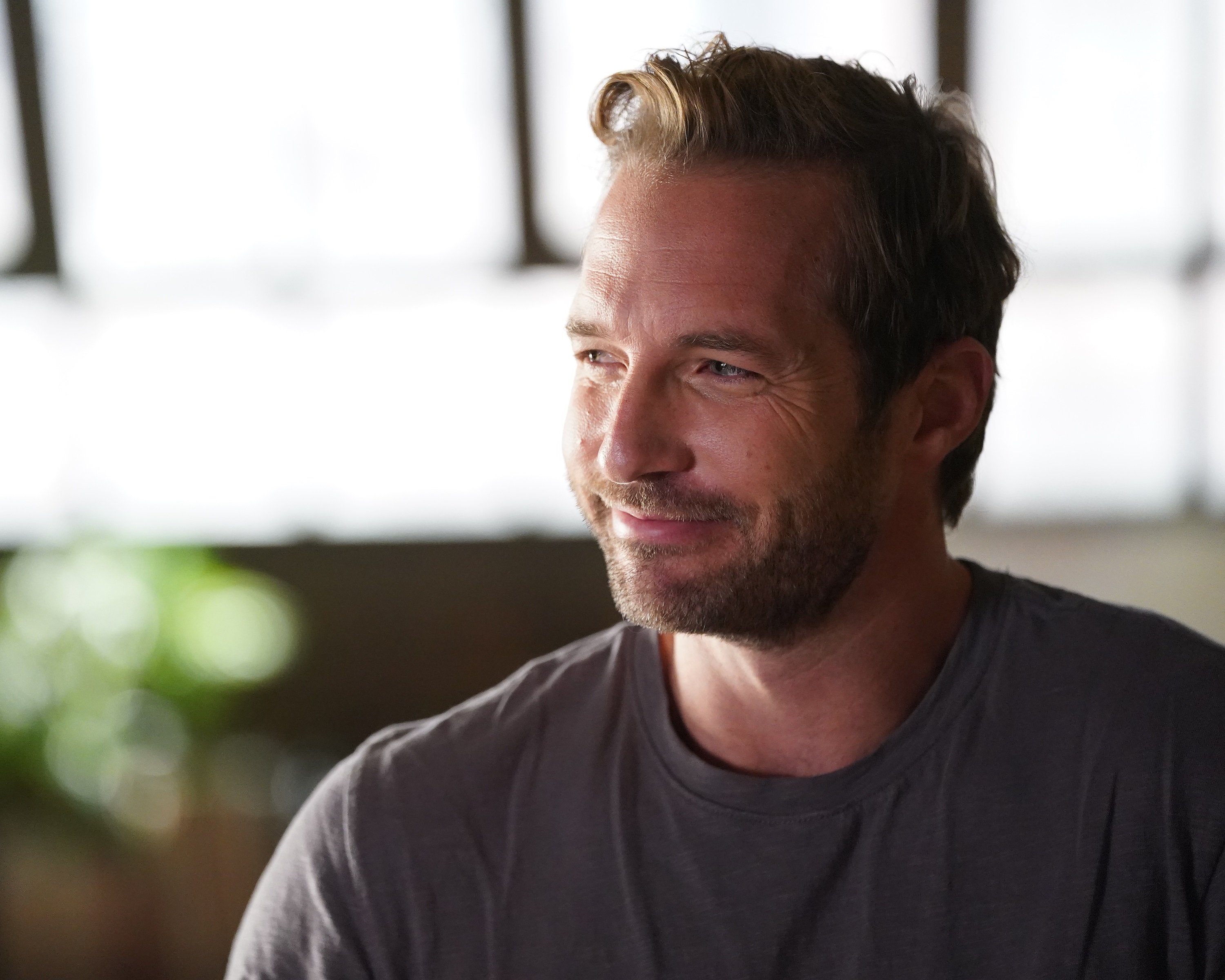 At the end of A Million Little Things Season 4 Episode 5, viewers should recall that Camden flirted with Maggie at work and took her phone number. Maggie reveals to Jane Goodman (Stephnie Weir) that the couple has been dating for two months, but he won't take her out to a restaurant. When she confronts him, Camden admits that his last girlfriend didn't like how much attention his fans took away from their time in public. Now, six months later, the couple is officially an item. They finally venture out in public and Maggie is the one who runs into a fan wanting a photo.
'A Million Little Things' Season 4 Episode 6: Rome gets served
While Rome and a viewer of his film, Cassandra, chat about his film over a croissant and coffee, Rome receives a court summons. It's from Paragon Plus about the private church screenings he's been holding. Cassandra is flirty the entire time and eventually gives Rome her number. She claims to have connections to help him out, but it seems suspicious. Luckily, as he's staring at the phone number that evening, Regina calls to tell him about her awful day, and he throws the number away. It looks like he doesn't have a new publicist after all.
Regina meets with her father, Ronald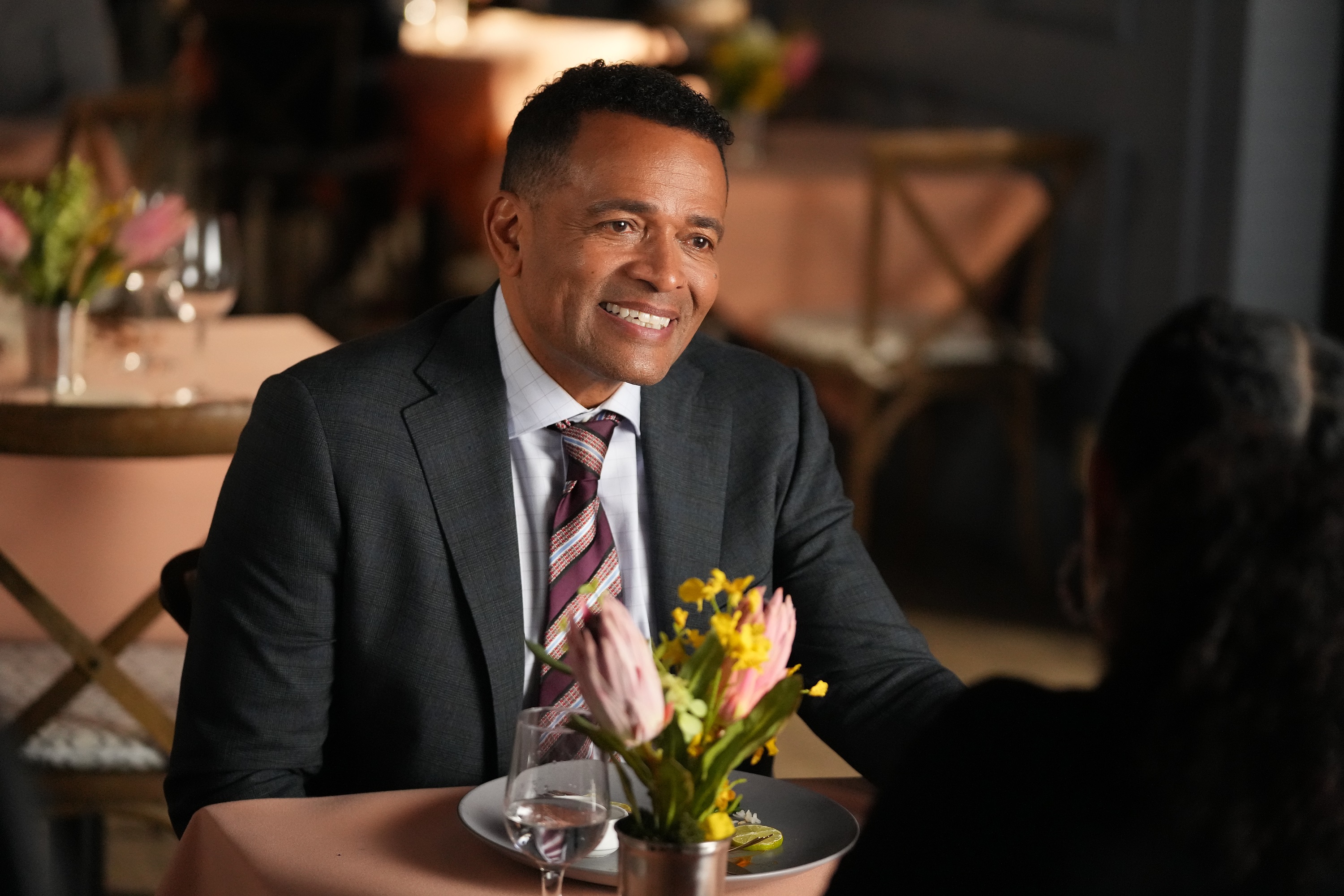 In episode 5, Regina agreed to fly to Miami with Shanice Williamson (Nikiva Dionne) to provide the catering for the actor's latest film. She took her friend, Valerie (Andrea Navedo), with her from Crocodilz. While there, she meets her father, Ronald, for lunch; however, he spends the entire hour talking about himself and his other daughter who is a dermatologist. Ronald promises to show up at Regina's set later, but he never makes it. Instead, she deals with drama with Valerie. Regina told the director and Shanice that Valerie was in prison. Valerie wants to move on from that life so she insists on quitting the catering job.
Who is stalking Maggie?
In the last few minutes of A Million Little Things Season 4 Episode 6, Jane calls Maggie with some scary news. Apparently, Maggie received an abundance of fan mail from one specific person. The head of security worries that the person is stalking Maggie and she's in danger. The fan who she took a photo with was credited as Emma Leduc; however, it's not clear whether that is who is stalking Maggie. It looks like viewers have to wait until A Million Little Things Season 4 Episode 7, "Stay," on Nov. 17 to find out who it is.
According to IMDb, A Million Little Things Season 4 airs Wednesdays at 10 p.m. EST on ABC and is available for streaming the next day on Hulu.