'A Million Little Things' Season 4 Won't Be the Last Season According to Show Boss
'A Million Little Things' Season 4 is coming soon to ABC; however, the series creator DJ Nash teased that he knows there will be a season 5 of the family drama.
As viewers get one step closer to the A Million Little Things Season 4 premiere, they wonder if it could be the last season. However, show creator DJ Nash believes that ABC won't cancel the series after season 4. He also hints at the guilt-themed season 4 coming to ABC on Sept. 22, particularly for Gary Mendez (James Roday Rodriguez).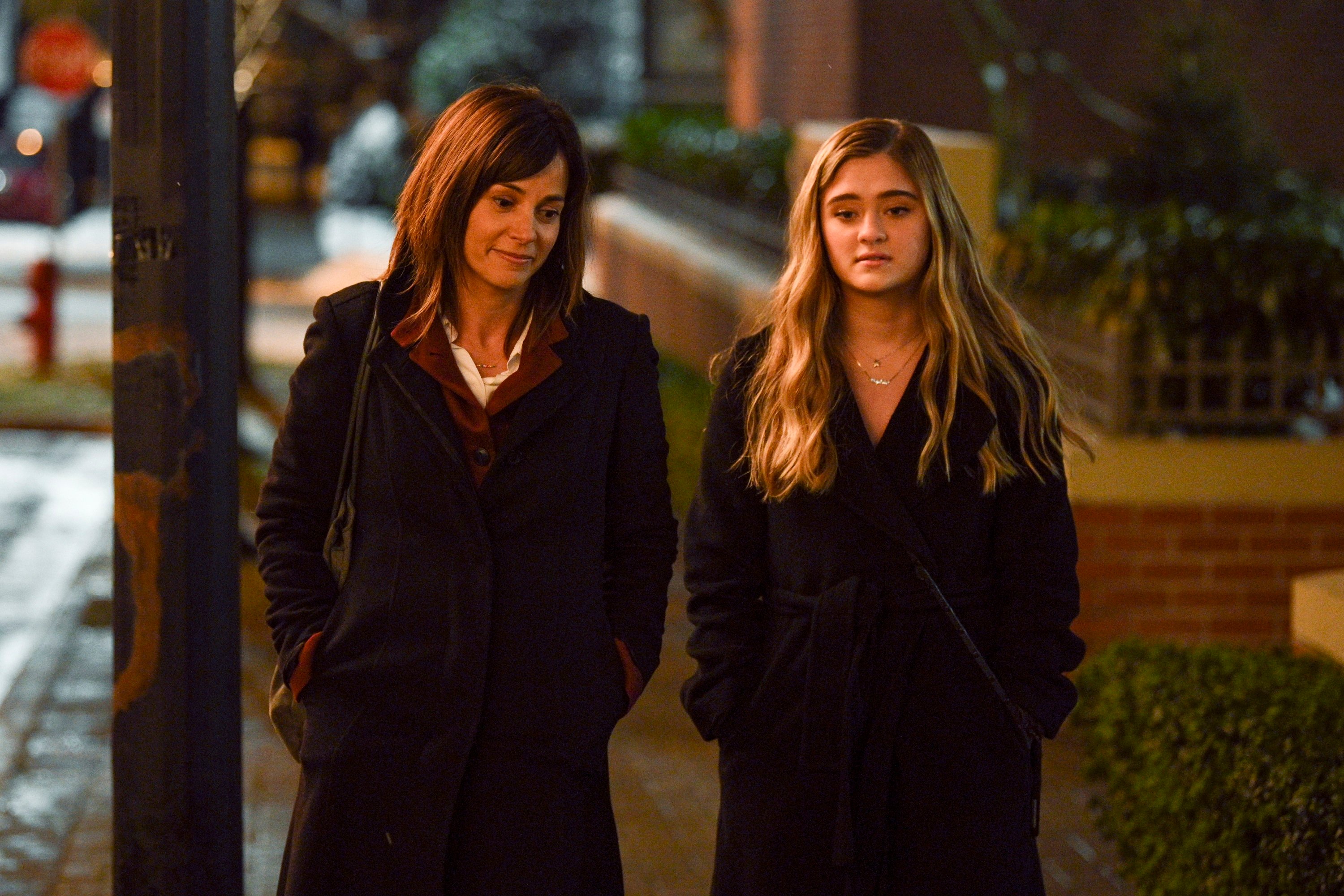 How many episodes are in 'A Million Little Things' Season 4?
A Million Little Things Season 1 began with 17 episodes, but ABC produced 19 drama-filled episodes the following season. Season 3 of the family drama had 18 episodes, but the fourth season proves to have more than any other.
"We're doing 20 episodes this year," DJ Nash told Deadline. "It's the biggest season we've ever had."
Will there be an 'A Million Little Things' Season 5?
The show's creator, DJ Nash, believes that ABC's confidence in A Million Little Things could stretch past season 4.
"With us getting a 20-episode order, it doesn't feel like ABC wants this to be our last season," he added in the interview with Deadline.
However, when the time comes to end the series, Nash has an entire six-episode arc ready to go that wraps up all of the loose ends. In the meantime, he's prepared for a very long season 4.
"There's no question we have enough to do 20 incredible episodes this season," Nash said.
What is 'A Million Little Things' Season 4 about?
In another interview with DJ Nash, the creator hinted at an overarching theme of guilt in A Million Little Things Season 4. One particular moment of regret happened in the A Million Little Things Season 3 finale with Gary Mendez. He thought he helped Sophie by speaking to Peter Benoit (Andrew Leeds), but instead, the guardian gave the man the things he needed to groom her.
"It's one of the examples of unhealthy guilt that we're going to follow into next season," Nash explained to Deadline. "Combined with Delilah saying she's moving to France, Darcy, at least leaving him earlier in the episode as though she doesn't want to have kids with him, he had nothing to lose. I think the anger he's feeling, the guilt that is overtaking him, and then the nothing to lose attitude is the perfect storm for whatever it is he's doing over at Peter's."
Growth and happier moments are ahead
Although the ensemble cast of A Million Little Things sees their characters go through tremendous turmoil, they also see growth. Nash teased something exciting about Maggie Bloom (Allison Miller) in the next season.
"We're also seeing Maggie, who's found her voice in this podcast, gain some notoriety," he added. "That story is a story we're tracking next season that has some very funny and fun actors, who are fans of our show, joining our series."
Additionally, Rome Howard (Romany Malco) has good news on the horizon in A Million Little Things Season 4.
"For Rome, his documentary is picking up, and we'll see him have incredible success," Nash continued. "We're telling that story, and for Regina, her figuring out what the next chapter of her life is going to be and her relying on her friends, who have had to face similar questions, for support and love as she finds that next chapter."
A Million Little Things Season 4 returns to ABC on Sept. 22, 2021, at 10 p.m. EST.