'A Million Little Things' Star Romany Malco On P*ssing People Off – 'I Came Into the Game Saying No'
A Million Little Things star Romany Malco oozes charisma on screen. With a long list of film and television hits and an off-the-charts likability factor, it is difficult to imagine that the actor has ever rubbed folks the wrong way. In an interview with Sway in the Morning SiriusXM radio program, Malco revealed how he upset a few industry professionals by standing his ground early in his career.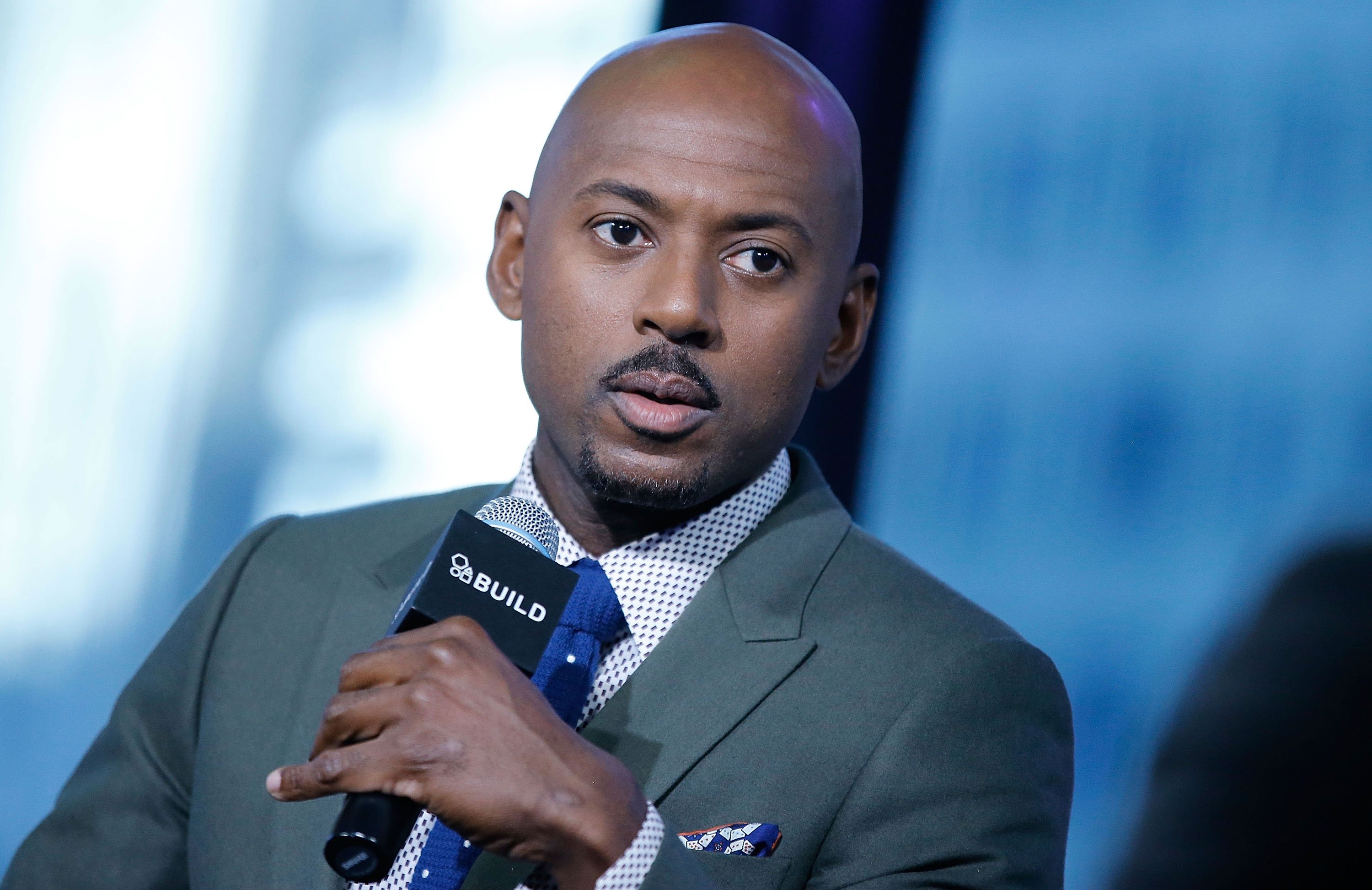 Romany Malco revealed why he turned down roles
"I came into the business owning a business, a successful business," Malco told Sway in the Morning. "So, I never had to take a job just to take a job. I know this is going to sound corny, but I always looked at it from the holistic perspective, especially coming from music."
Malco's music background is in hip hop. As a member of the '90s group, College Boyz, Malco scored a number one hit. He also dabbled in writing lyrics for other artists, and most notably contributed to Paula Abdul's "Opposites Attract."
"I learned so much game from music," Malco said to Sway. "I realize that sometimes we can get caught up trying to attain things, and I realized that what I needed to do was really attain fulfillment."
"Once I learned what peace of mind was and I got my sense of purpose, I just kind of let those things dictate every decision I made," reflected Malco. "So, I came into the game saying 'no,' believe it or not. P*ssing people off, for real. Like, I've been cut off by producers for passing on so many projects."
The actor does not regret passing on projects
Malco's big break came with two successes in the same week. The 40-Year-Old Virgin hit theaters as Weeds premiered on Showtime. And Malco won over audiences with both performances.
From there, the actor landed a string of high-profile gigs, including ­Blades of Glory, Think Like a Man, and The DUFF. Plus, he earned a meaty role on ABC's primetime relationship drama, A Million Little Things, which is gearing up for season 3.
Malco may have turned down a fair share of roles, but it appears that his instincts were spot-on with the ones he accepted. When reflecting on his career, Malco told Sway, "I've never had a project that I looked back on like, 'D*mn, I should've took that job.'"
Malco brought his creative vision to life in a raw comedy
Malco's newest project is his independent film, Tijuana Jackson: Purpose Over Prison. In the comedy, a man on parole aims to become a motivational speaker. Malco created and stars in the movie, alongside Regina Hall. And the co-stars crackle with on-screen chemistry, flawless comedic timing, and lots of salty language.
Malco's feature film directorial debut has garnered praise from fans and Hollywood elite, including DJ Nash, the creator of A Million Little Things.
"So, I just finished watching [Romany Malco's] new movie. Was so fun to listen to my wife laugh at my friend's movie. So proud of you, Romany! Everyone, please, do yourself a favor and check it out," tweeted Nash.
Tijuana Jackson: Purpose Over Prison is streaming now on various platforms, including iTunes, Fandango, and Google Play.
Follow Erika Delgado on Twitter.