A New York City Judge Tells Mary Kate Olsen That Her Divorce Will Need to Wait
A New York City judge has made it clear; Mary Kate Olsen and Olivier Sarkozy's divorce is going to have to wait. Last week, Olsen made headlines when she filed for divorce from Sarkozy. The pair, who have been married for five years, have reportedly been estranged for months, but a real estate dispute forced Olsen to file paperwork. There is one major problem though, New York City is only processing divorce filings on an emergency basis, and Olsen's petition isn't considered an emergency.
Why was Mary Kate Olsen's divorce petition denied?
Olsen's divorce filing was submitted on April 17, according to In Style. The paperwork, however, sat in limbo for a month because much of the New York City court system is shuttered due to the Coronavirus. Olsen was advised to file new paperwork as an essential matter. Essential matter filings are reviewed by a judge, and the judge then decides if the case is critical.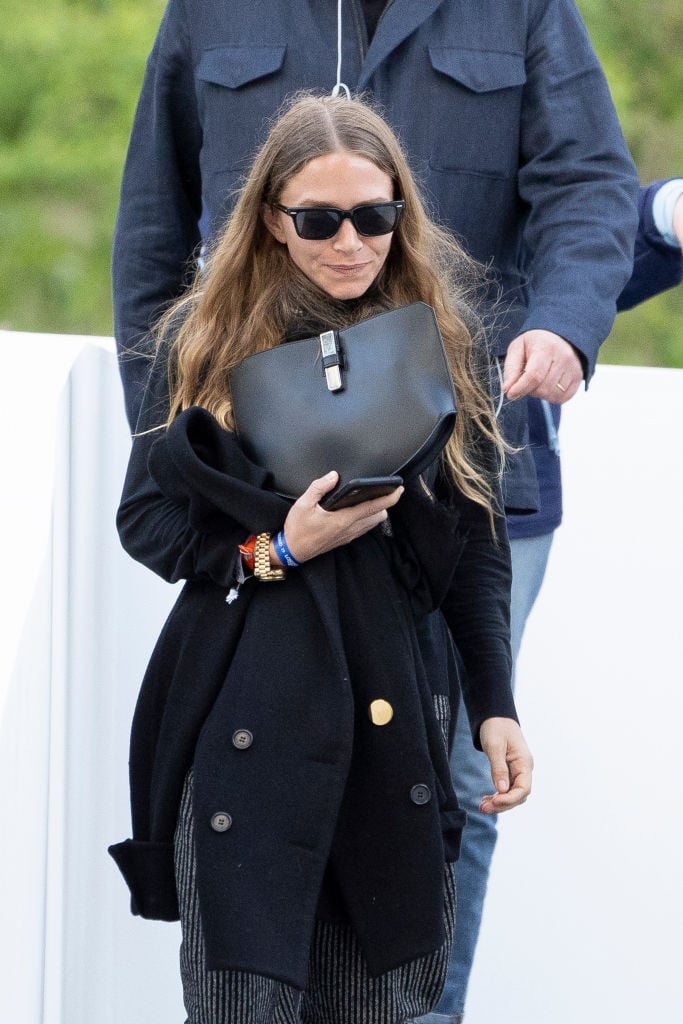 The judgment didn't go in Olsen's favor. The judge deemed her filing "non-essential," which means she'll need to wait until New York City enters the phased reopening protocol. In New York State, regions are allowed to reopen, slowly, when they reach seven benchmarks to indicate the spread of the Coronavirus has slowed. New York City, which is were Olsen And Sarkozy lived, has only reached four of the seven benchmarks, as of print time.
So, what does that mean for Olsen? It could be a while before she can resubmit her request for a divorce. Until then, she's still married to Sarkozy, and the legal system can not get involved in the couple's financial matters, which includes their squabble over when Olsen needs to be out of their luxury rental.
What does the denial mean for Mary Kate Olsen?
In the long run, the judge's denial doesn't mean much. Eventually, the couple will be able to divorce, and, presumably, their prenuptial agreement will be honored. Right now, though, the judge's ruling is problematic for Olsen. Without a divorce in the works, Olsen doesn't have a ton of recourse when it comes to her living situation. She, reportedly, filed the divorce paperwork to stop Sarkozy from kicking her out of their Manhattan apartment on May 18. She initially requested until May 30 to figure out how to move her property through the city during the pandemic.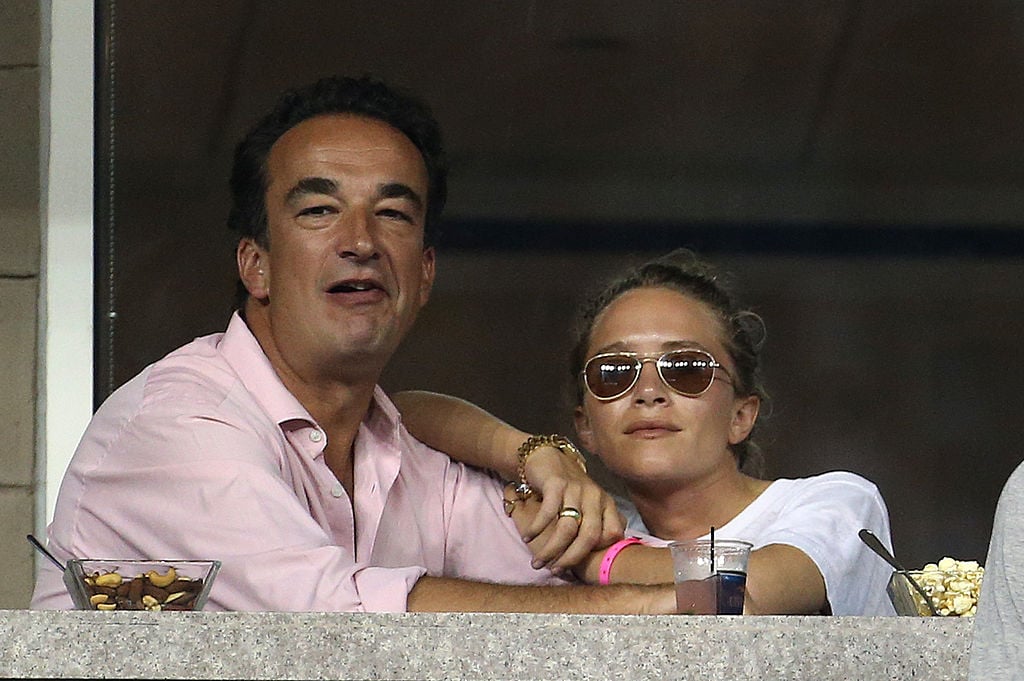 Olsen and Sarkozy rented a luxury pad in the city, although they had previously owned property in the metropolis. Olsen reported that Sarkozy terminated their lease without her consent and is trying to force her to retrieve her property. She claims that that's not possible at this time, although, moving within the city is occurring during the pandemic. Olsen had not been staying at the luxury apartment in recent months. Instead, she's said to be quarantined with her twin, Ashley Olsen, and friends.
Can Mary Kate Olsen be evicted during the pandemic?
New York's governor, Andrew Cuomo, placed a moratorium on evictions when the Coronavirus gripped the state. Under the executive order, landlords had to pause all eviction proceedings, and a landlord can not begin eviction proceedings for non-payment while the executive order is in place. The order, which was set to expire in May, has been extended through August 2020, but that doesn't mean it protects Olsen.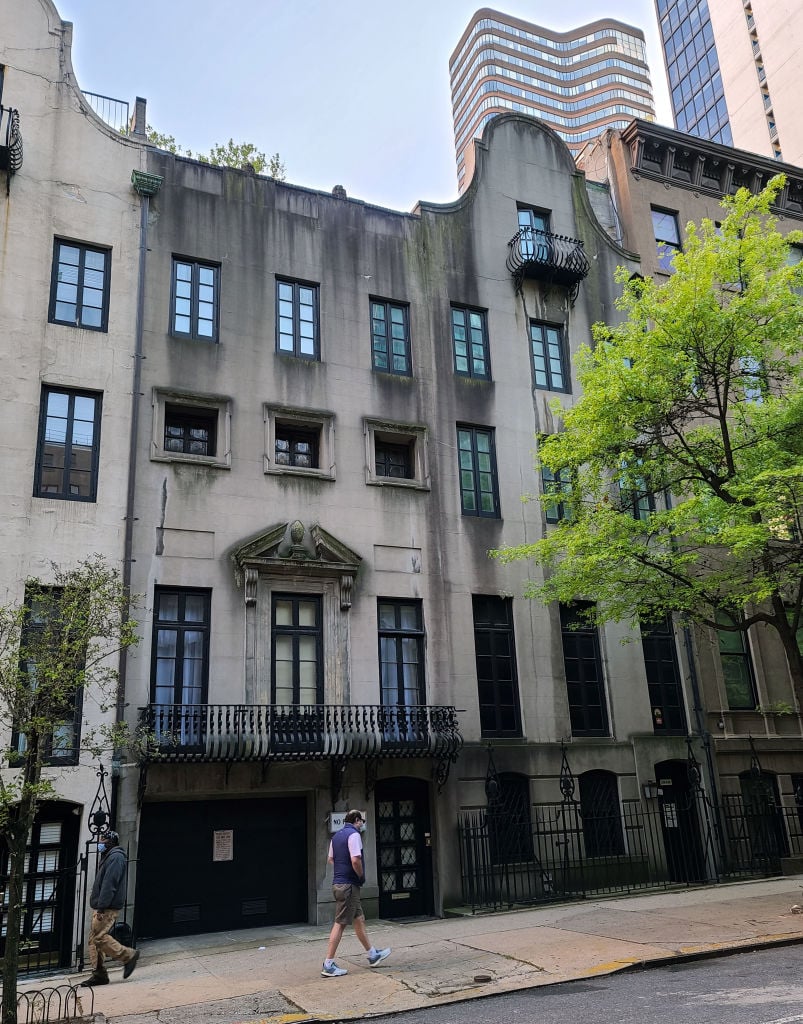 According to Curbed, the executive order has specific language and only seems to cover tenants who can not pay their rent due to Covid-19, either because they had the virus and were unable to work, or were laid off when the illness struck. Olsen is not hurting for money, and paying the rent doesn't seem to be an issue. The lease on her apartment has been voluntarily terminated by Sarkozy, meaning she'll need to vacate the property or cut a deal with the property manager to get more time.