A 'Pretty Woman' Sequel Already Happened, Jason Alexander Said — It Was 'Runaway Bride'
Many fans would love a 'Pretty Woman' sequel, but at least one star says it won't ever happen.
Pretty Woman is one of the most quintessential romances in movie history. It's been decades since the premiere, but fans still swoon over Edward Lewis (Richard Gere) falling hard for Vivian Ward (Julia Roberts) and both of them learning so much in the process.
Plenty of films have taken inspiration from Pretty Woman, but so far, there hasn't been a sequel that would explain what exactly happened after Edward the knight rescued Vivian from her tower, so to speak. Co-star Jason Alexander explained that a true sequel won't ever happen because there was already a movie version of Pretty Woman part 2, in a way.
'Pretty Woman' originally had a much darker storyline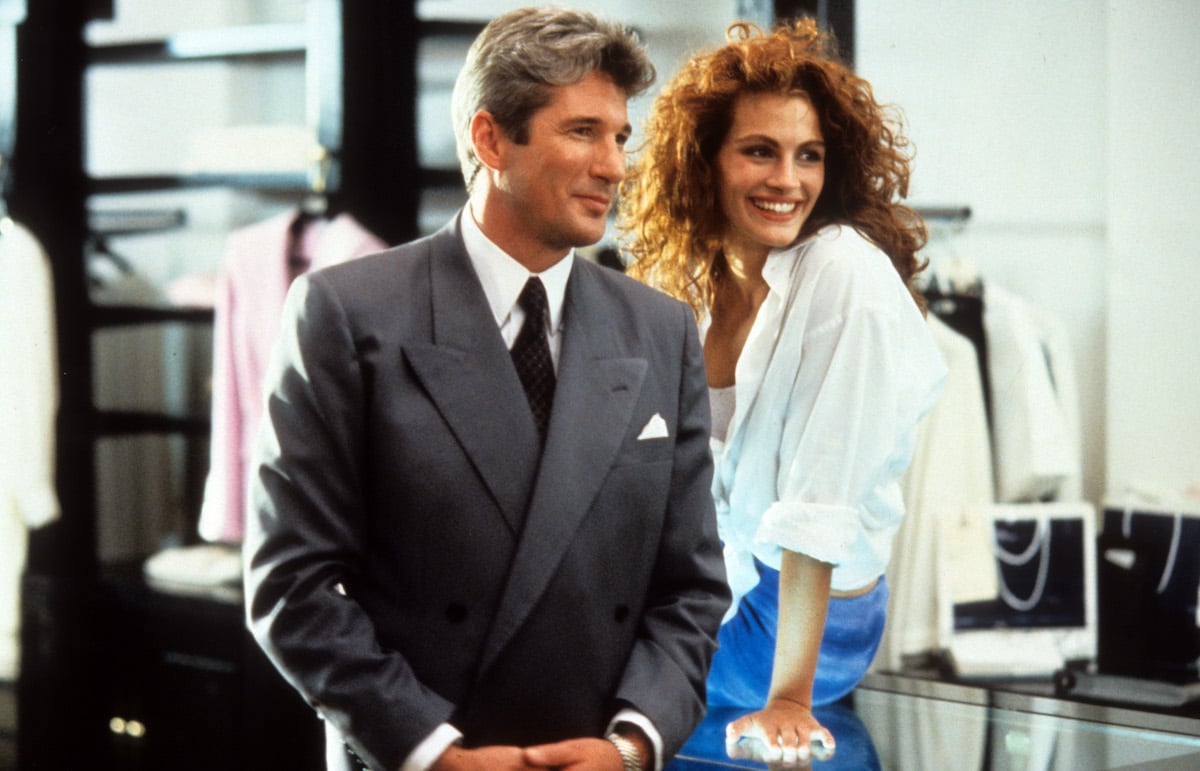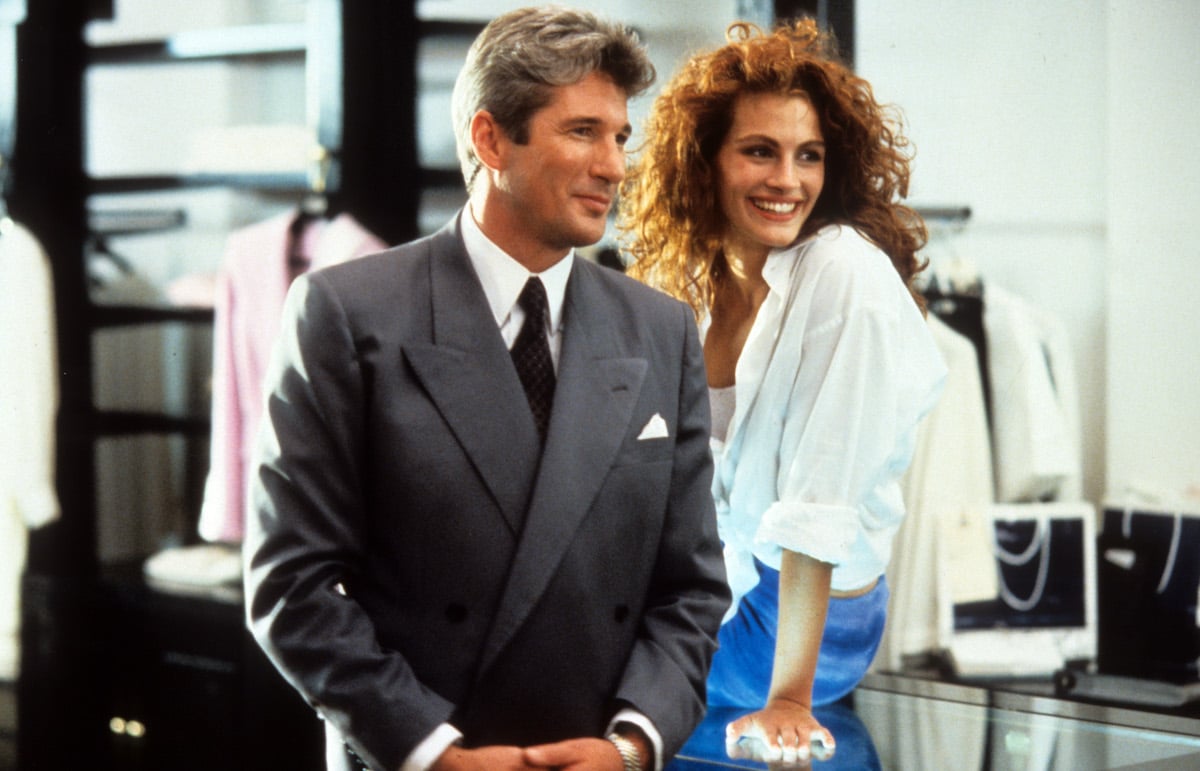 Though some of the subject matter is serious, the overall vibe of Pretty Woman is a lighthearted romantic comedy with an upbeat message. Originally, the film was meant to expose the dangers of prostitution. Vivian's friend Kit was meant to die in a drug overdose and Edward and Vivian never ended up together. 
Thankfully, Disney producers stepped in to change the story, transforming the movie into a modern fairytale. Pretty Woman was a major success at the box office and earned several award nominations, despite some mixed reviews from critics. And people still love the movie 30 years later all because of those tweaks to the script.
The 'Pretty Woman' sequel could be 'Runaway Bride'
Pretty Woman was the first time Gere and Roberts teamed up to work together, but it wasn't the last. The pair reunited for the 1999 romantic comedy Runaway Bride. Garry Marshall was the director of both films. 
Runaway Bride doesn't have the same characters or story as Pretty Woman. But Alexander insisted that because of that movie, there won't ever be a sequel to the 1990 classic. 
"They talked about it for a while. If you ask the inner circle of the people who made it, they look at Runaway Bride as the sequel," Alexander said during an interview with Us Weekly. 
"Even though it's not same story, they feel like that is the follow-up to Pretty Woman because it's the same group of people, for the most part. So, no, I don't think [they'll make another sequel]."
A 'Pretty Woman' sequel or redo wouldn't have the same magic
There's a tendency in Hollywood to revisit nostalgic material and try to make it better. But Alexander says remaking Pretty Woman wouldn't be the same. For one thing, Marshall has since died.
"I know Gary Marshall did not get to see Pretty Woman: The Musical open on Broadway, which was one of his big dreams. So I know how much it meant to Gary, that particular story," the Seinfeld star continued. "Let's see, I'm 61. I don't want to even guess how old the rest of the cast is, but I'm not sure it has quite the same sparkle now as it did back in 1990."
In theory, a Pretty Woman seems like a good idea. But it's probably better to just imagine Edward and Vivian lived happily ever after.