A Recent WayV Interview Has Fans Ready for a World Tour
Fans are anxiously awaiting WayV's world domination. While the group only debuted in January 2019, popularity for WayV has steadily grown. After an interview with Billboard, some fans of WayV are ready for the group to embark on a world tour.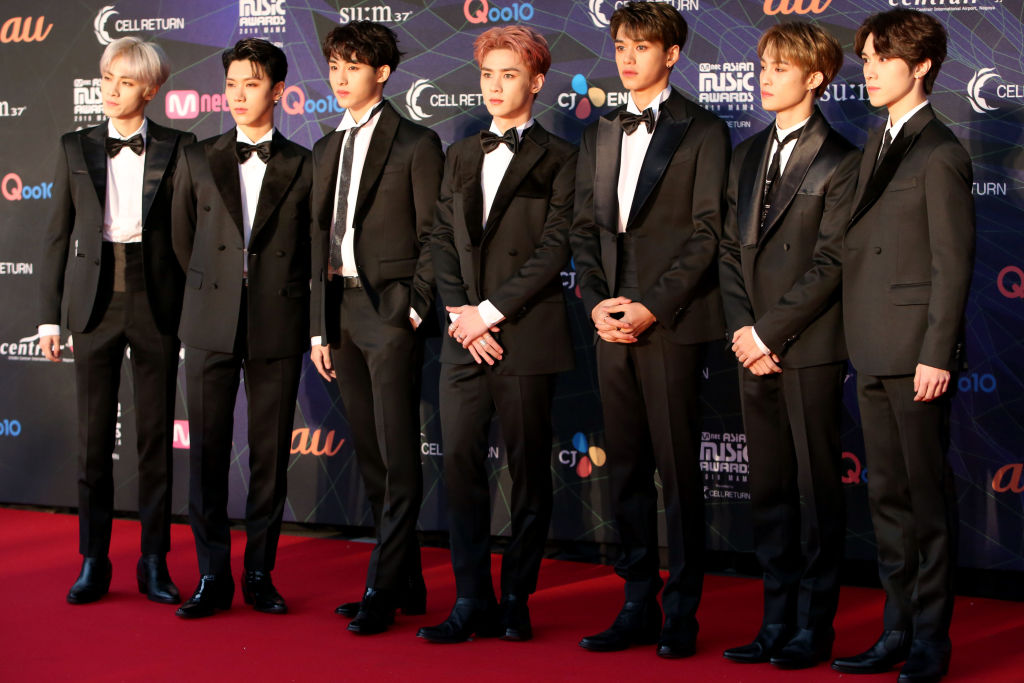 WayV wants to go global in 2020
After their debut, WayV released two EPs and won Best New Asian Artist at the Mnet Asian Music Awards. In the recent Billboard interview, the members of WayV told journalist Tamar Herman that they want WayV to be a global act.
"We want to go global. WayV, we really like traveling and going out to different countries and experiencing different cultures, that kind of stuff. Being able to go around the world and showing them our music, while experiencing different cultures, would be the main goal for WayV," Ten said.
He continued, "I think when we look at 2019, it'll be how we were formed and what we experienced, what we did to be in this position, what we went through. It'll be a reminder for us to keep maintaining the original intent of WayV and cherish every moment in the future."
The group also wants to combat stereotypes
As a group, WayV also wants to combat stereotypes that could possibly be associated with them. While the group is based in China, Lucas told Billboard that people should not simplify their artistry to be solely associated with their nationality.
"To talk about nationality, I feel like it's kind of old, outdated. In this age, in this generation, in this society that we live in, you should think of it more as us drawing on our cultural elements and really just exhibiting it towards the world, and not just limiting us to our nationality. There are no borders to music," Lucas said.
WayV is a sub-unit of the South Korean group NCT which was created by SM Entertainment. Another stereotype the members of WayV want to combat is that of an "idol."
"I feel like it's important [to use social media] because when people see us as 'idols,' we have to be perfect. Maybe that's just a stereotype, but people expect us to be perfect. But we're also human," Ten said. "I feel like we want to show the fans more of our friendly side. We're friendly, but if you look at our broadcasts we're always so carefree, so raw. I feel like we don't want the fans to see us as, 'Oh, they're idols!' I want them to see us as friends."
"It shows no distance," Xiaojun added.
Fans are ready for a world tour
Ever since WayV debuted, fans have been asking for a world tour. Even though the group only debuted in January 2019, WayV already has a large international fan base. WayV dedicated the song "Love Talk" from their newest EP to their international fans.
"We know that we have a lot of international fans around the world so we decided to release this song in English so we can connect with our international fans," said Ten.
After the members made their wishes to meet a global audience known, fans are patiently waiting for a world tour announcement from WayV.
One fan tweeted, "what are you hinting at ten wayv 2020 world tour please!"
"wayv go on world tour challenge," a fan tweeted at WayV and Billboard.