A Rundown of DC Superhero Projects Arriving After 'The Suicide Squad'
The Suicide Squad is poised to be the talk of the superhero genre for the next few weeks thanks to James Gunn's wacky character lineup, action sequences, and overall vision. While fans are used to Marvel dominating the scene with its films and TV shows, DC's Extended Universe is having its moment. With that in mind, here's which DC Comics properties are due to hit the screen next.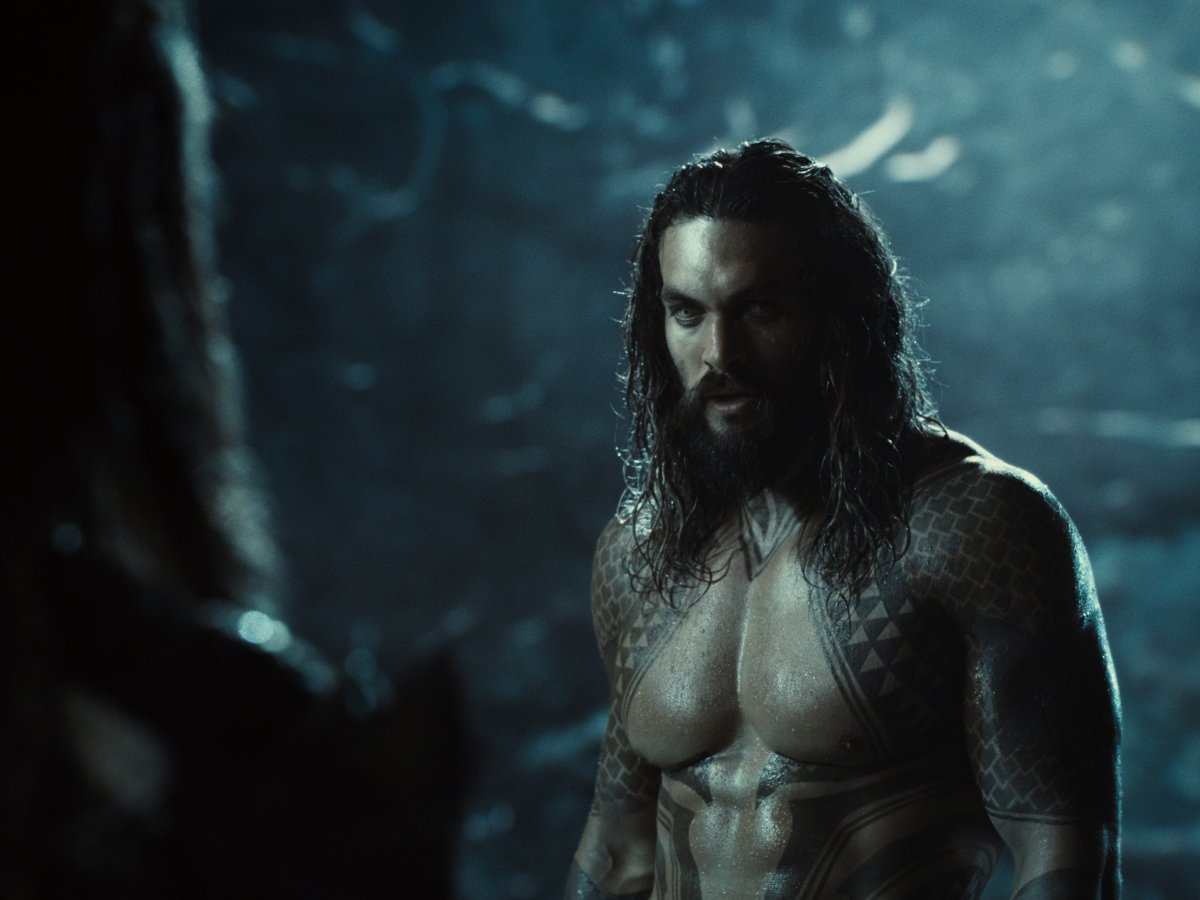 'Peacemaker' – Jan. 2022
Described as an idiot by his Suicide Squad cohorts, Peacemaker takes his murderous ways from the big screen to HBO Max. A spinoff of Gunn's film, the action comedy series will follow the "douchebag" character in his twisted quest for "peace." It's due to launch on Jan. 16, 2022.
'The Batman' – March 2022
Robert Pattinson makes his debut as the Caped Crusader in The Batman next spring. Co-star Jeffrey Wright praised his performance in an interview with Comicbook.com and said the actor was three distinct people: Rob, Bruce Wayne, and Batman.
The plot? The Riddler taunts Gotham as a serial killer who dishes out riddles, and Penguin and Catwoman also join the fray. Zoë Kravitz, Andy Serkis, and Colin Farrell co-star with Pattinson and Wright.
'Black Adam' – July 2022
For the first time, Dwayne "The Rock" Johnson will morph into a supervillain (or antihero?) as part of the DCEU as Black Adam. The character's comic book history places him at odds with Shazam!, and both have powers that are comparable to Superman's. Aldis Hodge, Pierce Brosnan, Noah Centineo, and Djimon Hounsou (as Shazam) also star.
'The Flash' – Nov. 4, 2022
In this time-bending offering, The Flash brings together two different Batmans in Ben Affleck and Michael Keaton, as well as Supergirl Sasha Calle. Look out for a new suit for the speedy hero whose standalone film is rumored to be about his mission to save his mom from death. Rumor has it that the villain could possibly be the evil version of The Flash, a.k.a. Reverse Flash, one that fans have seen in animated shows, live-action depictions, and the comics. Andy Muschietti directs.
'Aquaman and the Lost Kingdom' – December 2022
Jason Momoa reprises his role in Aquaman 2 in a story gleaned from comics published between 1950-1970 with Black Manta as an adversary. Arthur/Aquaman's brother and father will also be in the movie, so more family dysfunction is a guarantee. The studio and James Wan are keeping things under wraps, but fans may return to the Atlantian kingdom on Dec. 16, 2022.
'Shazam! Fury of the Gods' – June 2023
DCEU's Shazam! sequel will finally arrive in 2023, four years after fans first met Zachary Levi as the grown-up Billy Batson hero. It's assumed that the film will pick up with the conniving worm seen at the end of the last movie — Mister Mind — in a tag-team plot with Dr. Sivana. However, there are other villains in the mix.
Lucy Liu has been tapped to play the baddie Kalypso, sister of Helen Mirren's Hespera in the upcoming flick which will dig into more Greek mythology with its storyline. Check it out on June 2, 2023.
RELATED: Why You'll Never See Aquaman and Catwoman Hook Up in the DC Extended Universe