A Timeline of Josh Duggar's Arrest and Trial
More than a year after Josh Duggar was arrested on child pornography charges, he will be sentenced. While the prosecution is hoping for 20 years, the defense has requested five.
Josh Duggar will be sentenced on two child pornography charges on May 25. The sentencing is the final step in a lengthy legal process that shocked Duggar family followers and caused the cancelation of the family's reality TV series, Counting On. Before Judge Timothy L. Brooks hands down a sentence, let's review everything that has led to this point, including Josh Duggar's arrest and trial.
Federal agents raided Josh Duggar's car lot in November 2019 
In November 2019, federal agents swarmed Josh Duggar's car lot, removing evidence, including computers and cellular phones. Initial reports suggested that the FBI was at the Duggar family compound. The Duggar family initially denied allegations. The FBI stated that they were not conducting an investigation.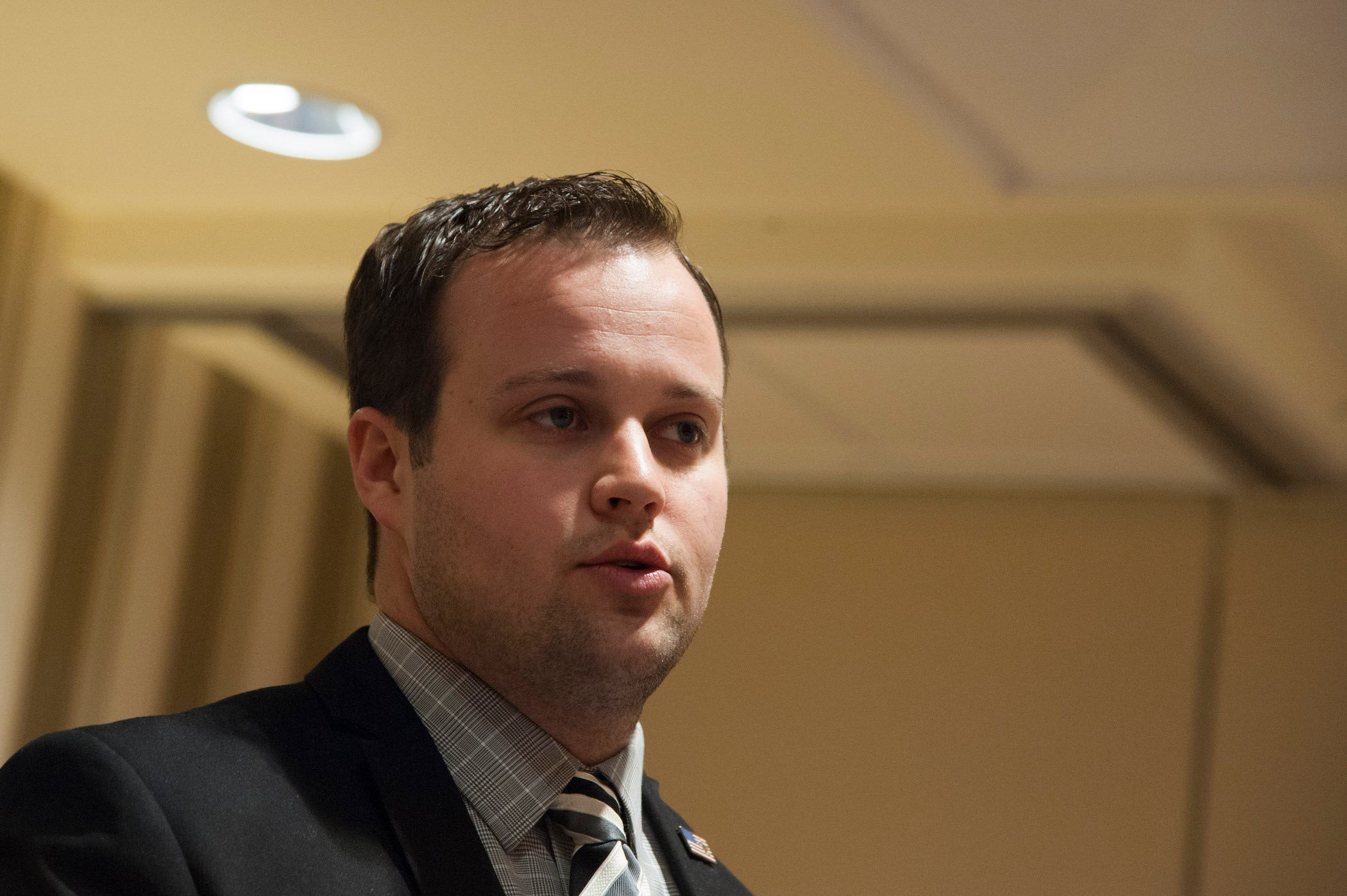 Later, the Department of Homeland Security confirmed to KNWA, a local news affiliate, that agents from their office were at a property owned by the Duggar family. The department's spokesman said the raid was part of an active investigation. They declined to offer further details. 
Federal agents arrested Josh Duggar on April 29, 2021 
All appeared to fall quiet in Northwest Arkansas as the coronavirus (COVID-19) gripped the nation. The Department of Homeland Security did not issue additional statements. Josh and Anna Duggar announced their seventh pregnancy on April 23. The announcement came just one week before federal agents arrested Josh Duggar. 
Josh was taken into custody on April 29. According to several sources, he turned himself in without incident. His children did not witness the arrest. The disgraced reality star was charged with possessing and receiving child pornography. 
A bond hearing was held in May 2021  
On May 5, 2021, Josh was in court for a bond hearing. The prosecution argued against bail, claiming Josh was a flight risk. A federal judge did not agree. The courts released Josh into the custody of a third-party custodian.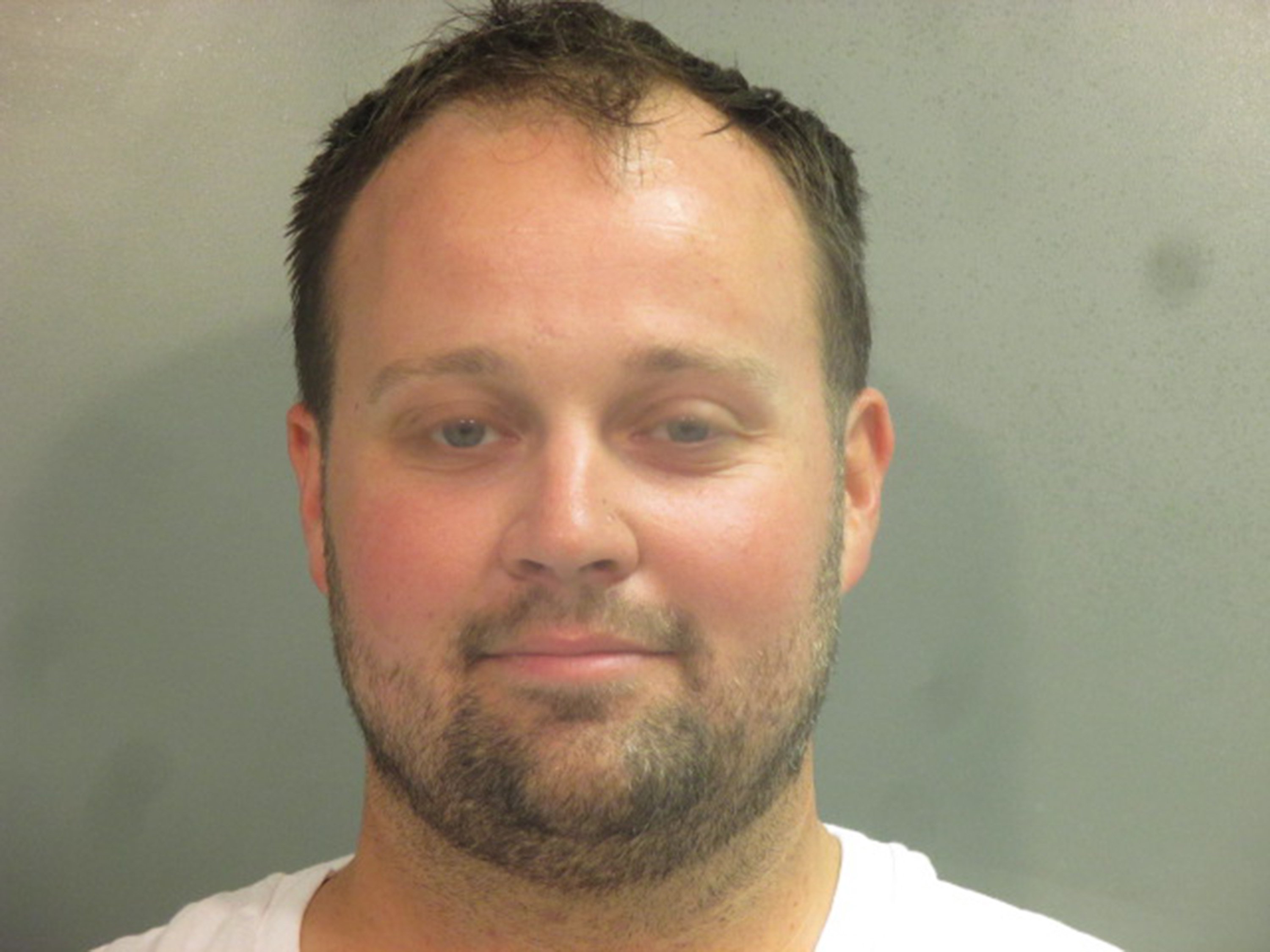 According to the terms of his bond, Josh was not allowed in the presence of minor children that were not his own. He could not access the internet and was only allowed to leave his chaperone's home for work and medical needs. The courts had to approve any additional outings. Before his release, the courts issued Josh a monitoring device, and he had to surrender his passport. The bond agreement also stated that Josh could not spend time alone with his children. Anna Duggar had to be on hand during any visits.
The child pornography trial began on November 30 
Josh Duggar's child pornography trial was originally set for July 2021, but the defense requested a postponement. While the court denied their request for a February 2022 start date, Federal Judge Timothy L. Brooks did grant a continuance. The trial began on November 30, after a full day of jury selection. 
During the trial, the defense and prosecution both called expert witnesses. The defense argued that an unknown third party could have remotely downloaded illicit content onto Josh Duggar's laptop computer. 
The prosecution contended that Josh Duggar was the only person at the lot when the content was downloaded. They went on to argue that Josh went out of his way to create a partition on his computer to access the dark web. The prosecution presented evidence proving Duggar was the one who partitioned the laptop and downloaded the content. 
They also called Duggar family friend, Bobye Holt, to testify. The prosecution and defense both asked Holt bout Josh Duggar's previous sexual abuse. According to Holt, Josh had confessed to molesting several of his sisters and a family friend when he was a teen. During a previous hearing, the judge ruled that discussion about previous sexual abuse was admissible at Josh Duggar's trial.
A jury found the father of seven guilty on December 9 
On December 8, after six full days of testimony, the jury began its deliberations. By the evening of December 8, they still hadn't reached a decision and opted to break for the day. On December 9, the jury returned a guilty verdict after further deliberations.
The jury found Josh guilty of both charges. Judge Timothy L. Brooks remanded Josh to a local detention center to await sentencing. Josh's defense team has attempted to appeal the decision. Most recently, the defense requested a new trial, claiming the prosecution did not disclose evidence in a timely manner. The motion was denied on May 24.