1 'A Walk to Remember' Actor Made the Film Special by Adding Their Own Flair
'A Walk to Remember' still holds a place in fans' hearts all these years later. Discover one moment that you may not have known came straight from an actor.
A Walk to Remember celebrated its 20th anniversary in 2022. And it's difficult not to walk down memory lane with this cult classic. The Nicholas Sparks novel adaptation, which starred Mandy Moore and Shane West, premiered on January 25, 2002, and has remained a cult classic. The movie had several highlights, but one came in the form of a handshake that added flair to the entire film.
Al Thompson came up with the handshake Eric and Landon do 'A Walk to Remember'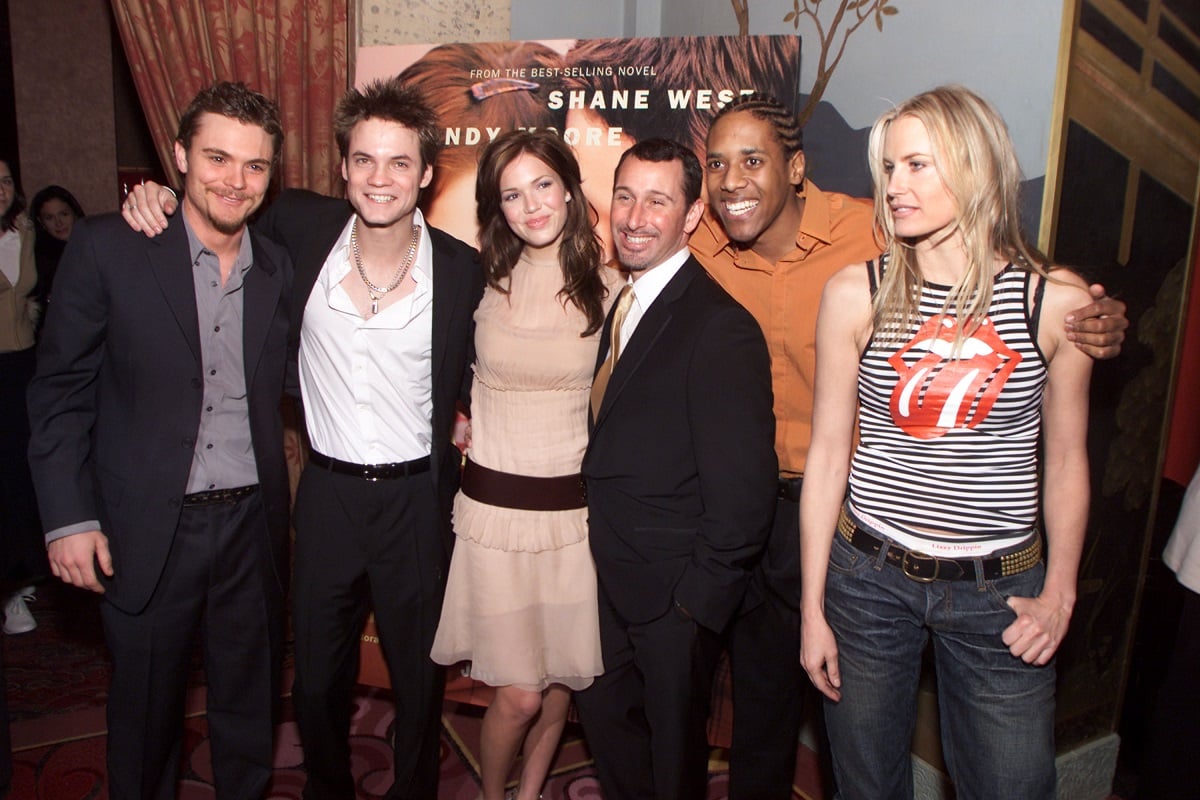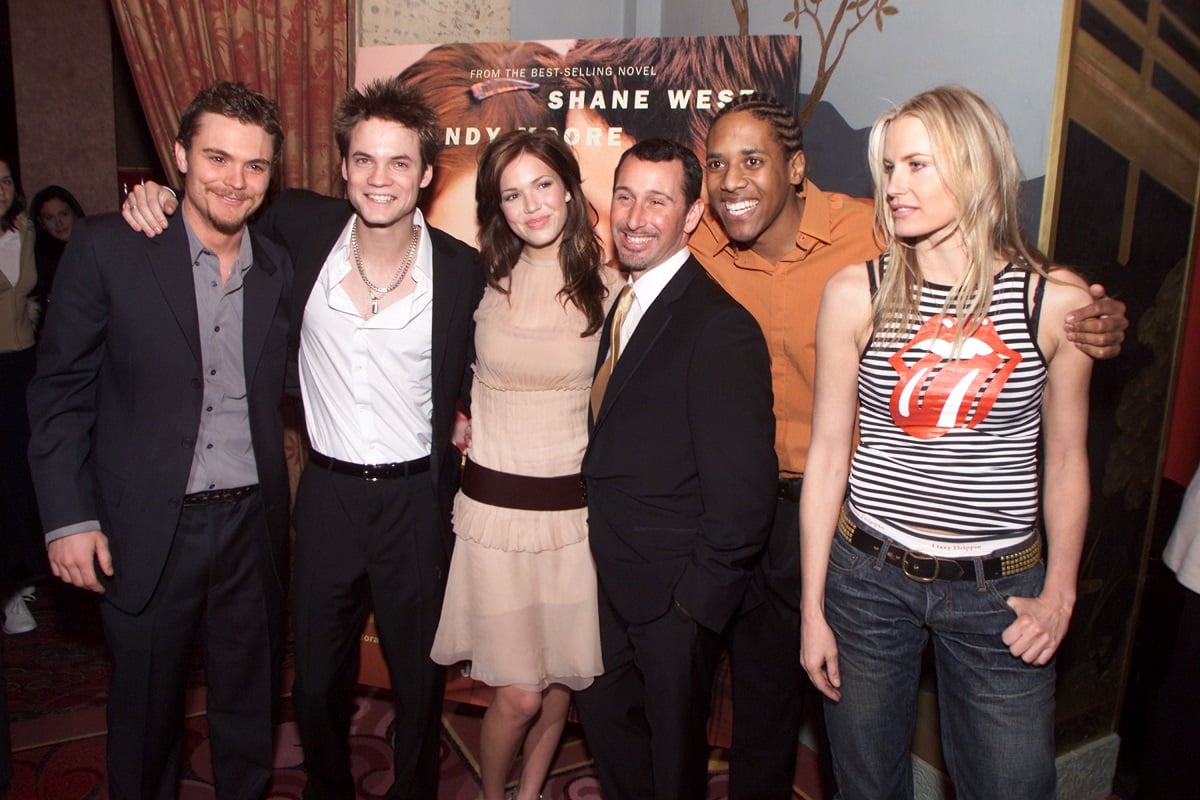 A Walk to Remember details the unlikely love story between rebellious high school senior Landon Carter and Jamie Sullivan, the local church minister's daughter. The two cross paths after Landon's prank on a new student goes wrong.
Landon is given a choice to get expelled or complete a series of community service tasks, including weekend tutoring and participating in the school play. He chooses to take part in community service but struggles with the play. He enlists the help of Jamie, who he'd never interacted with before due to Landon's status quo in school.
Jamie agrees to help as long as he doesn't fall in love with her. Landon, however, starts developing feelings for her but brushes them off. He even criticizes her in front of his friends to mask their friendship. 
Landon has a close relationship with his elite friend group, especially Eric Adams, played by Al Thompson. Throughout the movie, the pair share a unique handshake, which West told Entertainment Weekly wasn't scripted. 
"[Thompson] created it on his own. He wanted something that could help us stand apart," West said in 2017. "When we did it again towards the end of the film, it obviously wasn't scripted," the actor added, noting his co-star "deserves all the credit."
Shane West filmed a dangerous stunt for the movie
At the movie's onset, Landon dares Clay to jump into the water. The movie was filmed in an artificial lake created for Dawson's Creek in Wilmington, North Carolina. According to West, the lake was covered in plants and seaweed and was full of eels.
The actor revealed that the studio had to bring in scuba divers to clear the water "and push the weird creatures away" for the actors to film. He told Today, "It was freezing. It was day one. I didn't know any of these people yet, and we were half-naked in a man-made lake with giant eels. That was one of the more challenging things for me."
West and Mandy Moore were a little like their characters on 'A Walk to Remember'
West and Moore had off-the-charts chemistry in A Walk to Remember, which could possibly reflect how they felt in real life. Years after the film premiered, The Princess Diaries actor revealed that she had a crush on her castmate, West.
West agreed that he and Moore shared what he called an "opposites attract" energy when they met. He said in an interview with BUILD in 2019 that their offscreen chemistry "helped make the relationship and the chemistry work in that film."