Aaliyah's Family Release a Statement on What Would Have Been Her 43rd Birthday
Aaliyah's family is honoring what would have been her 43rd birthday in touching social media tributes. The singer died in 2001.
Fans, friends, and family members of Aaliyah miss her just as much currently as they did when she died in 2001. This year, Aaliyah would have turned 43. The singer died when she was just 22-years-old. Her loved ones posted heartwarming tributes on social media.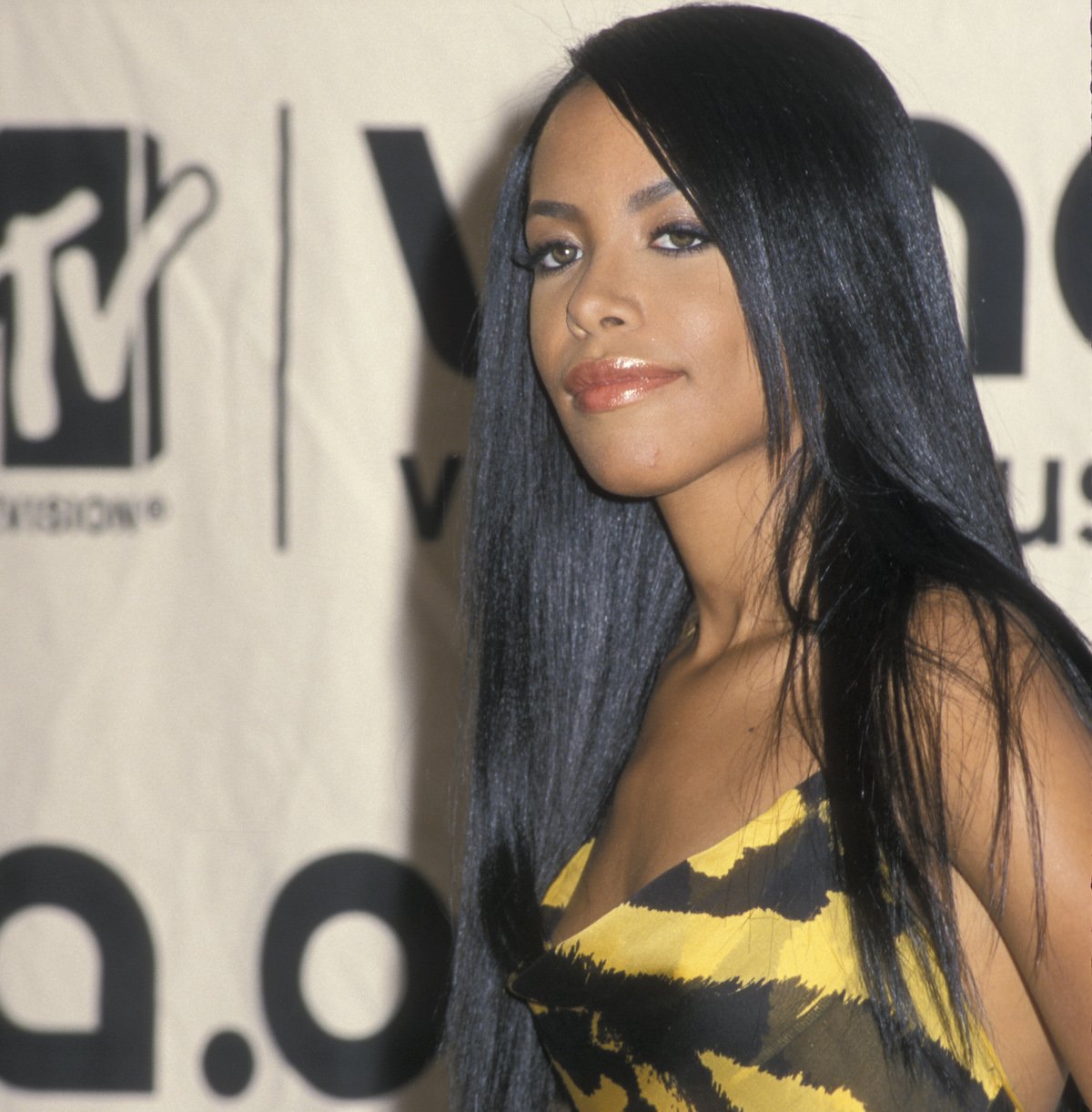 Aaliyah's family celebrates her 43rd birthday 
In honor of what would have been Aaliyah's 43rd birthday on Jan. 16, the singer's family shared a tribute to her on social media. In a video of a floral arrangement surrounded by candles with an unreleased version of Aaliyah singing "Ave Maria," they shared their love for the R&B Princess.
"To You Our Love Flowers From Above Candles From The World We Will See You Again Bask In The Day God Sent You We Will See You And Your Comrades Again Not Yet, Not Yet," they wrote in the caption. "Mom, Dad, Ra, All Who Truly Loved You and Love You Still. Forever More."
In a separate post, they shared a throwback photo of the Romeo Must Die star. "Happy Birthday, baby girl," the post began. "Today, we celebrate your life, legacy, and beautiful soul. You brought so much light and passion to everyone you met and everything you did. You remain forever in our hearts and minds."
Missy Elliott also gives tribute Aaliyah
Aaliyah's friend and part of the production team responsible for her iconic musical style also shared her birthday wishes. Elliott began working with Aaliyah on her sophomore album One In a Million and remained an integral part of her crew and career until Aaliyah's death.
The "Get Ur Freak On" rapper paid tribute to Aaliyah on Twitter. "Babygirl even though you are not here in physical form your SPIRIT still lives on," she wrote. "Your IMPACT is FOREVER! You are still (TIMELESS) Your work & STYLE still INFLUENCING a new generation. Happy BornDay Aaliyah You are Loved & missed by many. Love you."
The late singer's music is finally available for streaming
More than 20 years since her death, Aaliyah's fans can celebrate her birthday and legacy on streaming platforms. Up until 2021, Aaliyah's music was only available to those who had physical copies of her albums or via YouTube. Her record label owner and uncle, Barry Hankerson, told Rickey Smiley in an interview that he delayed releasing Aaliyah's catalog for better financial profits for artists.
"It's my belief that music is one of the few natural resources that black people have to generate any type of revenue," he said. "Over the years, which I've been in the music business for a long time, I've watched the other folks, the Warner Bros. kind of folks, constantly try to create ways of getting our music. Either with tricky contracts, distribution deals that didn't work out for the black artist or the black entrepreneur, and it just got worse and worse. So we pulled our music back." 
By doing so, Hankerson said the demand for Aaliyah's music on streaming services garnered better deals. "So one way was to obviously create a demand but we had no idea that pulling our music back would create such a demand that the systems were willing to do deals that were much better for us than it would have normally been," he said.