Aaliyah's 40th Birthday: A Look Back at Her Life, Death, and Music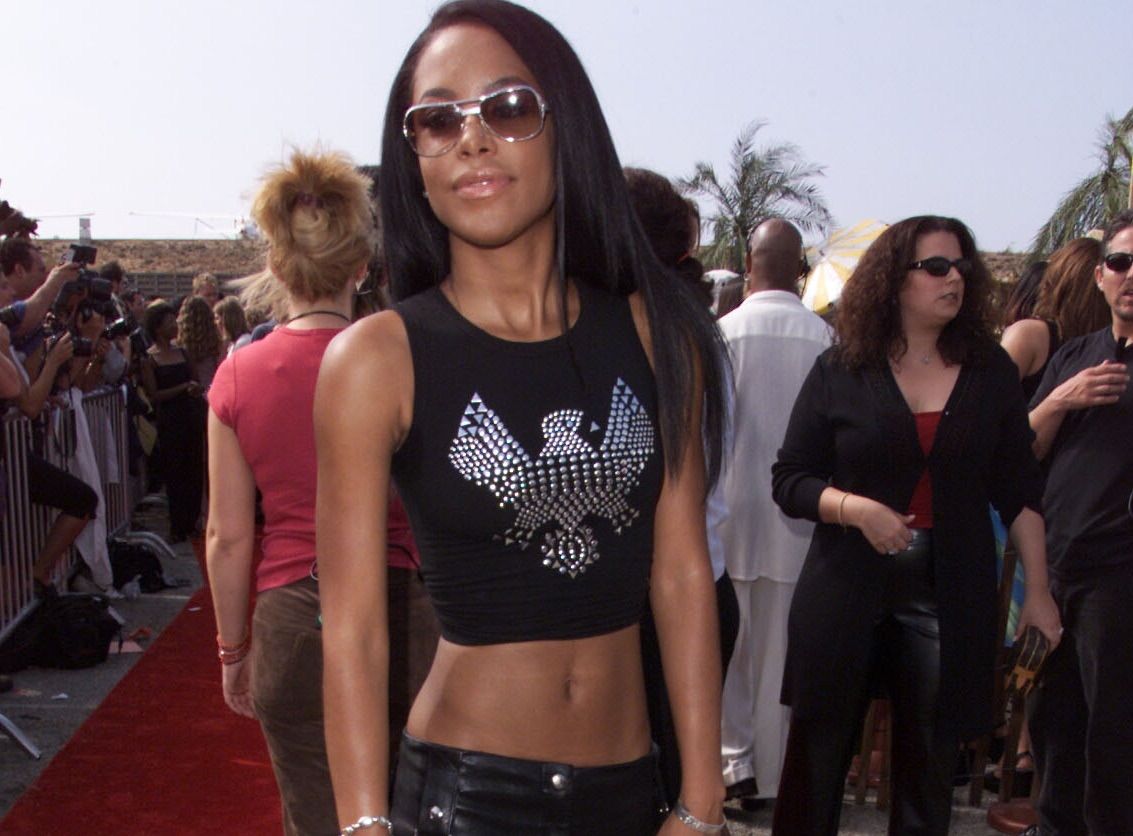 R&B singer Aaliyah Dana Haughton would have been 40 years old on January 16, 2019. She died suddenly in a plane crash on August 25, 2001, at the age of 22. Here's a look back at her life and career.
The early years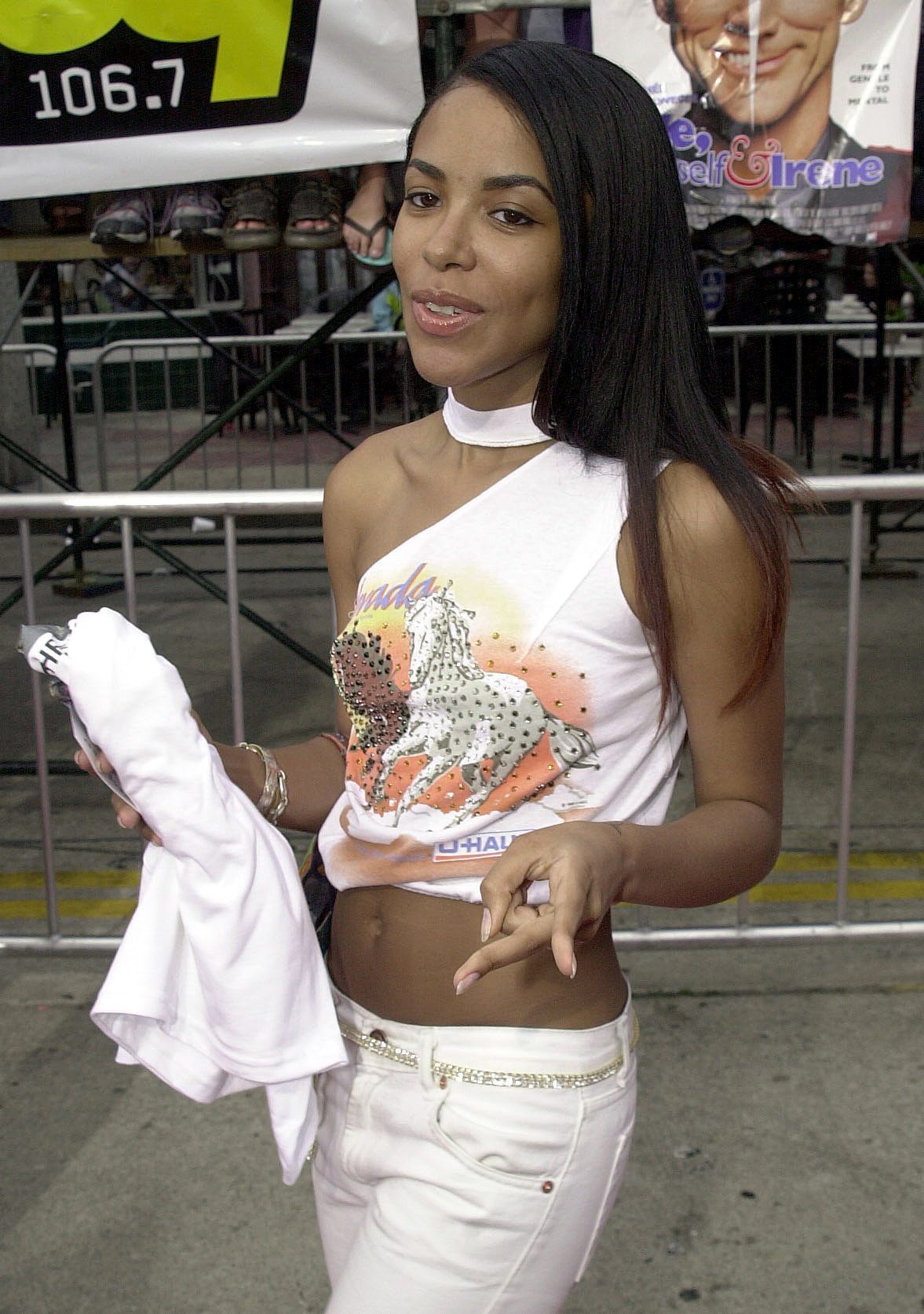 Aaliyah was born on January 16, 1979, in Brooklyn, New York and was raised in Detroit, Michigan. She knew she wanted to sing from an early age, so she competed on the television show Star Search at the of age 10 in 1989. She sang the song "My Funny Valentine." Unfortunately, the young singer didn't win the show.
Although she didn't win, the show's host, the late Ed McMahon, told Vibe in a 2001 interview he knew Aaliyah had something special.
There's a thing that you see when somebody walks out on the stage. I call it the fire. They got that inner fire, which has nothing to do with the schooling, nothing to do with the teacher, nothing to do with the parents. There is a desire in that person to please the audience. You see enough of it to recognize it. And that's what I saw with Aaliyah.
Later in 1989, Aaliyah performed with R&B legend Gladys Knight, the former wife of her uncle and manager, Barry Hankerson, at a five-night show in Las Vegas. By 1991, Aaliyah scored a recording contract at the age of 12. She was signed to Jive and Blackground Records by her uncle, Hankerson.
Music career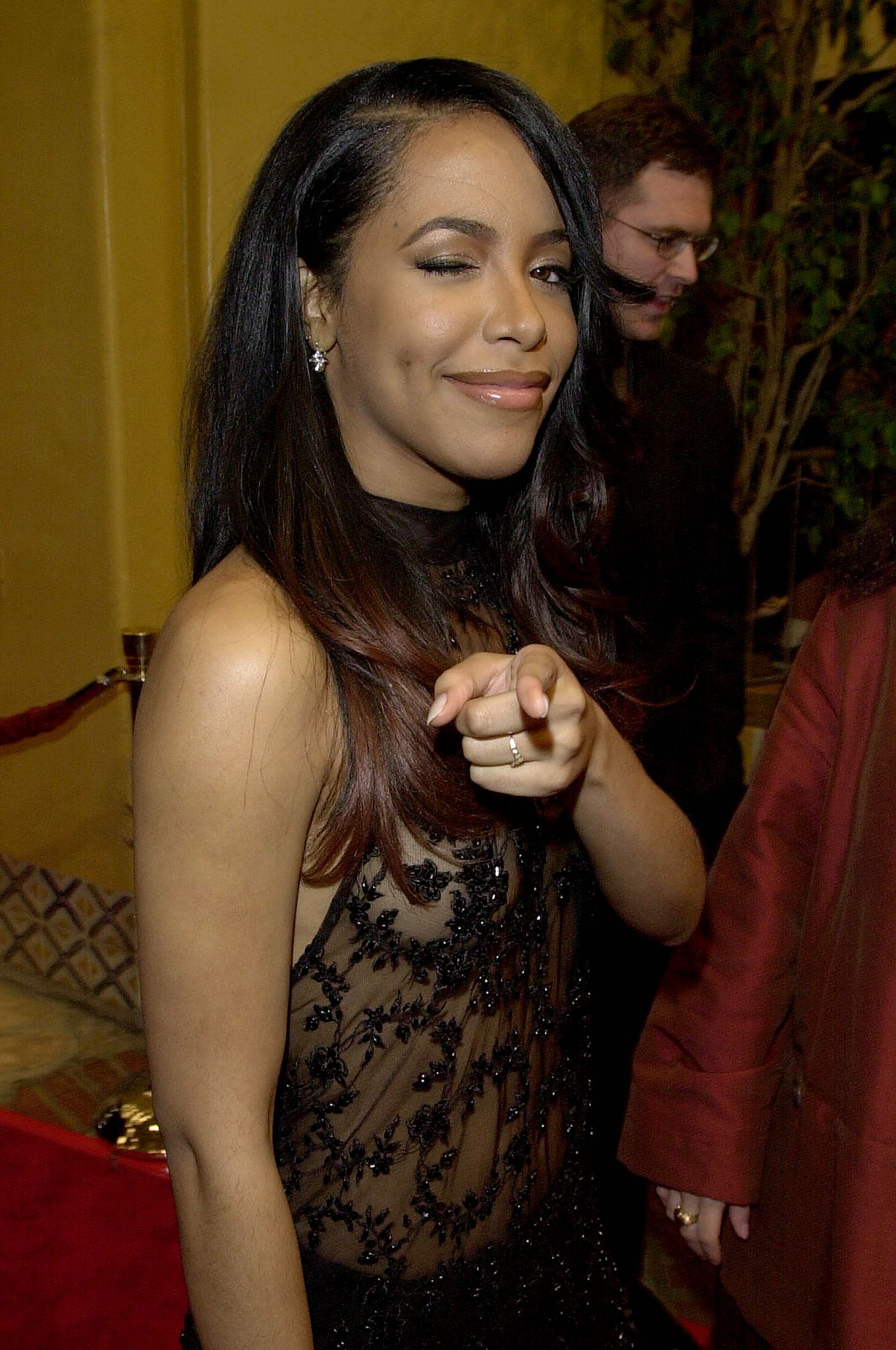 In 1994, Aaliyah released her debut album Age Ain't Nothing but a Number. At the time, singer R. Kelly became Aaliyah's mentor as well as the lead songwriter and producer of the album. The album produced two hit singles, including "Back & Forth" and "At Your Best (You Are Love)." Age Ain't Nothing but a Number was certified double platinum by the Recording Industry Association of America (RIAA).
Two years later, in 1996, the singer released her sophomore album, One in a Million. The title track peaked at No. 1 on the Billboard Hot 100 chart. In 2001, she released her third and final studio album, Aaliyah. By the end of her music career, Aaliyah had four No. 1 hits and 12 songs appear in the top 10 on the Billboard Hot 100 chart.
Acting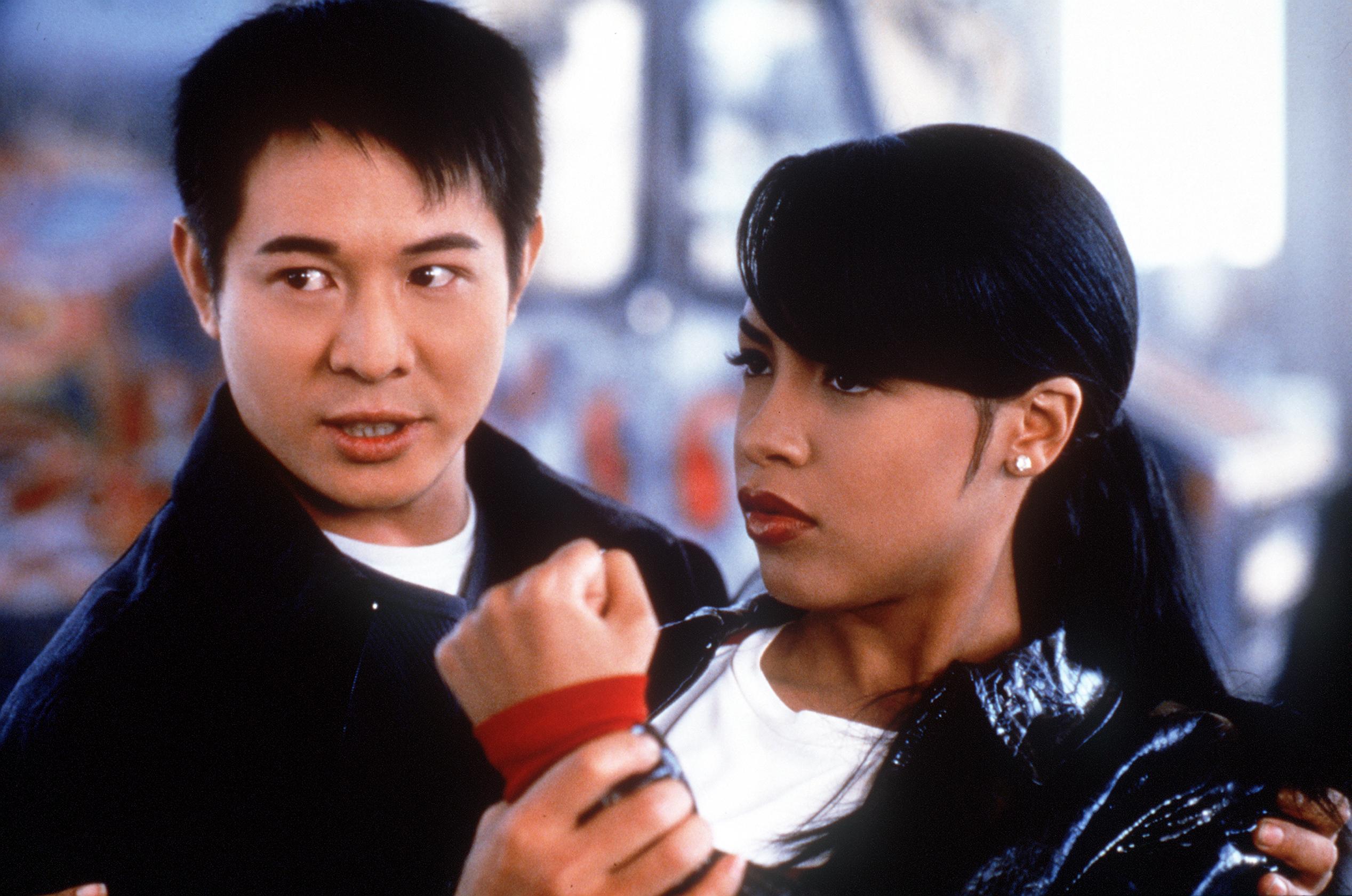 The singer was also a talented actress. She caught the acting bug as a child, appearing in a school production of Annie at the age of 6. "I had one measly line, but I made that line shine," she told The New York Post in a July 2001 interview.
In 2000, Aaliyah made her film debut in the movie, Romeo Must Die, which also starred actor Jet Li. The singer released the single "Try Again" for the movie's soundtrack. The single reached No. 2 on the Billboard Hot 100. The song was well received and earned Aaliyah a Grammy Award nomination for Best Female R&B Vocalist. After appearing in Romeo Must Die, Aaliyah began filming for the movie Queen of the Damned. She was also slated to appear in two Matrix films.
Awards
Aaliyah received many awards for her work. Among them are a 2000 MTV Video Music Award for Best Video from a Film for "Try Again," a 2002 American Music Award for Favorite Soul/R&B Album for Aaliyah, and a 2002 World Music Award for World's Best-Selling R&B Female.
Aaliyah's death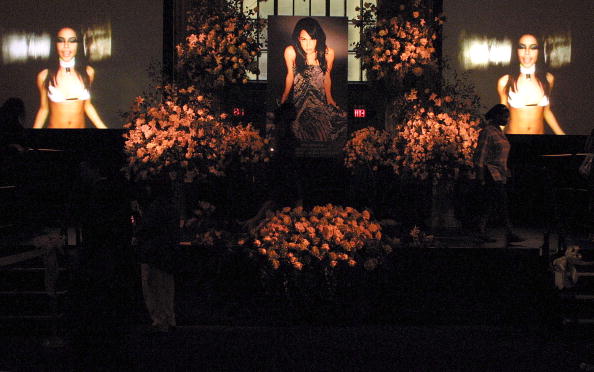 Aaliyah died on August 25, 2001, at the age of 22 in a plane crash. She was among eight people killed after she finished filming the video for her song "Rock the Boat." According to baggage handlers, the plane was overloaded with suitcases, reports CNN.
Eyewitness News Channel 8 interviewed Aaliyah's aunt, Gladys Knight, shortly after the R&B singer died. Knight said her niece's death was hard for her because she lost her son just two years before. Knight told the news station she just finished a concert in Las Vegas when she heard about Aaliyah's death.  She said she had to draw on her faith so she could compose herself enough to continue her performance schedule. "I was able to go back and draw on that same faith that got me through that, but it is a pain. It is something you can't really explain to people. The hurt, the depth of it."
Knight said when she went back on stage to do her performances, she sang songs for Aaliyah. "I sang for Aaliyah that night because she had sung her songs here. And it was time for her to sing her songs elsewhere."
Read more: What Was Aaliyah's Net Worth Before She Died? Here's What We Know About R. Kelly's Rumored Ex-Wife
Check out The Cheat Sheet on Facebook!