Aaliyah Fans Feel Robbed After Learning About This 'Missed' Collaboration With An Iconic Singer
Throughout her life, Aaliyah gave us a number of songs that still have replay value even years later — from "At Your Best (You Are Love) and "One in a Million" to "Are You That Somebody?" and "Rock the Boat."
As her career progressed, she expressed hope that she would one day be able to get into the studio with Janet Jackson. But the record never materialized to the disappointment of diehard fans.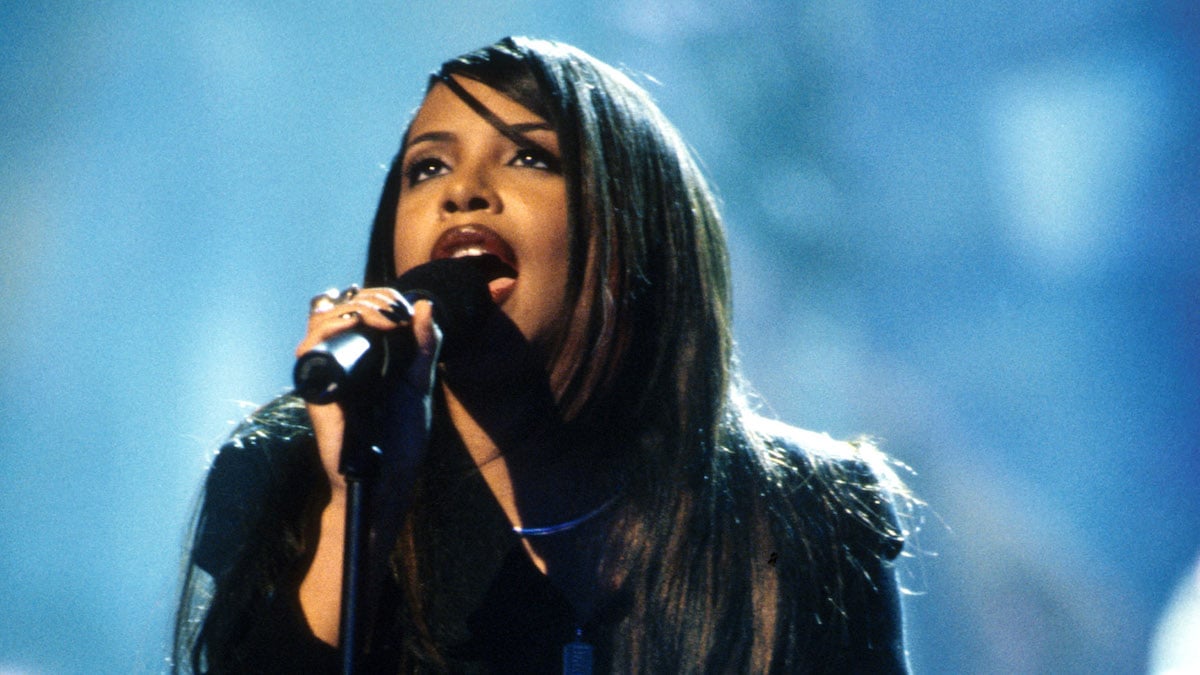 How Aaliyah became famous
Born on Jan. 16, 1979 and raised in Detroit, Michigan, Aaliyah got her first taste of fame in the late '80s when she competed on Star Search (via Biography). Though she lost the showcase, her talent ultimately helped her land a deal with Jive Records a couple of years later.
Aaliyah's big break came after the release of her R. Kelly-produced debut, Age Ain't Nothing But a Number (1994), which spawned songs such as "Back & Forth" and "I'm So Into You." She would continue to see success over the next few years through songs such as "Try Again," albums including 1996's One in a Million and 2001's Aaliyah, and several movie roles.
RELATED: The Real Reason You Can't Stream Aaliyah's Music
Aaliyah wanted to work with Janet Jackson badly
Like many other artists of her time, Aaliyah considered Janet Jackson a big influence on her style and her music. She spoke highly of the "Pleasure Principle" hitmaker in several throwback interviews and often expressed interest in working with Jackson.
"I am a huge fan of Janet," she once told Rosie O'Donnell. "I try to mention her in every interview because I want to meet her and, at some point maybe in my career, collaborate with her. I admire her a great deal."
She later told O'Donnell in 2000 that she'd gotten to meet Janet, who had returned the praise. She said in a separate interview that she and Jackson had hoped to record a duet for their respective 2001 albums, All for You and Aaliyah, but scheduling conflicts got in the way. "It just didn't work out this time, but we'll hook up again," she continued.
Sadly, Aaliyah died before she and Janet Jackson got the chance to work together
Aaliyah died on Aug. 25, 2001, in a plane accident in The Bahamas, where she'd just shot the video for "Rock the Boat" from her self-titled album. The Los Angeles Times reported that the aircraft was way over its weight limit and crashed shortly after it departed, killing the singer and eight members of her entourage. Aaliyah was just 22.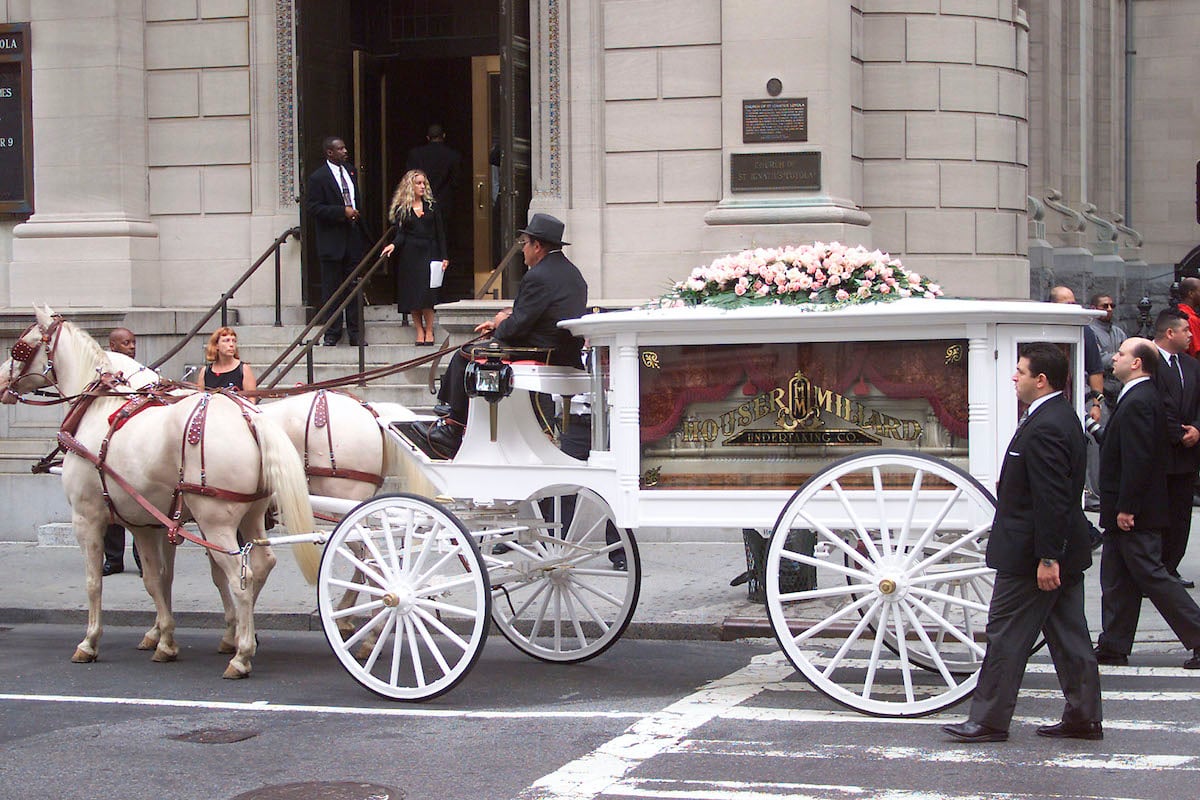 RELATED: Inside the Plane Crash That Claimed the Life of Aaliyah
Amid the 19th anniversary of her death in 2020, fans took to social media to remember Aaliyah's life and career. This naturally led to a conversation about some of the things she'd had in the works at the time of her death and other possible projects, including the Jackson collaboration.
Weighing in on the almost song, one Twitter user wrote, "I'm so mad I literally found out today that we almost got a Janet Jackson & Aaliyah collab, before she passed smh."
"An Aaliyah and Janet Jackson collab would have WENT. Definitely a number one for both of them. Cause they wouldn't of spared a coin on that video. It would have WENT," a second person added.
"Janet x Aaliyah would've been the best collab in the 2000s. A truly missed moment 😭" read a third tweet.
There's no doubt that it would have been a big deal, given their levels of fame at the time. But on the bright side, there are at least plenty of other tunes to listen to from these two.