Aaliyah's 'Favorite Song' From Her Iconic Last Album
For years, Aaliyah was the beloved Princess of R&B with many iconic hits to her name. Her death in 2001 shook the music industry, especially given the timing as her star was continuing to rise. Her last album ever released, the self-titled Aaliyah, remains a fan favorite and a way of remembering the late singer.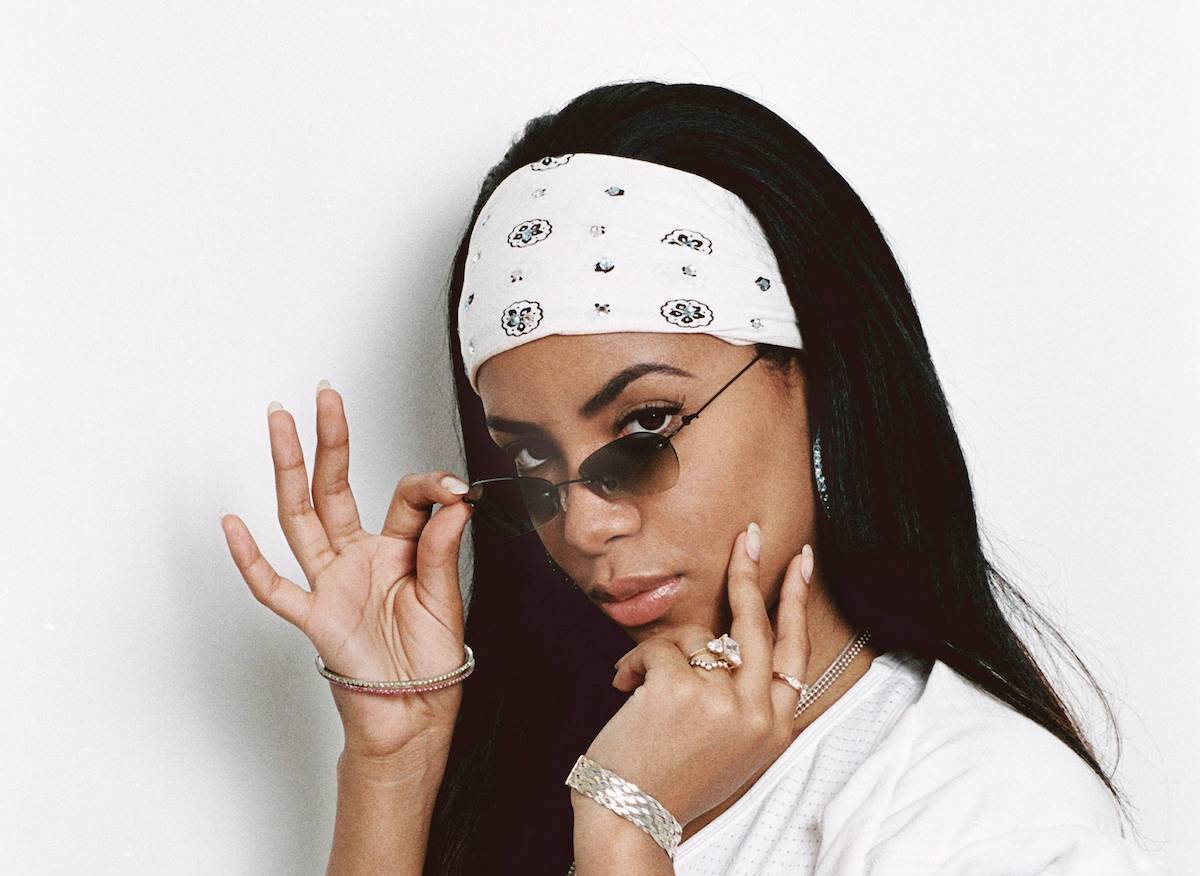 Aaliyah's first 2 albums
Aaliyah released her debut album Age Ain't Nothin' But a Number in 1994. The album was surrounded by controversy at the time and continues to be to this day, as it was written and produced entirely by R. Kelly, who secretly married 15-year-old Aaliyah three months after the album's release.
Her follow-up album One in a Million was released two years later. Hip-hop superproducer Timbaland produced and wrote many of the songs on the tracklist, while up-and-coming artist Missy Elliott co-wrote many of the songs.
Aaliyah's self-titled album contained 'More Than a Woman' and other hits
Aaliyah was the singer's third album and came five years after the release of her sophomore project One in a Million. Like with her previous album, Timbaland produced a majority of the songs on the tracklist.
The album contained songs such as "More Than a Woman," a hit single that was nominated for Best Female R&B Vocal Performance at the Grammy Awards. The song was written by prolific R&B songwriter Static Major and produced by Timbaland.
Unlike Aaliyah's One in a Million and Age Ain't Nothin' But a Number albums, Aaliyah only contained one song written by the singer's friend and collaborator, Missy Elliott.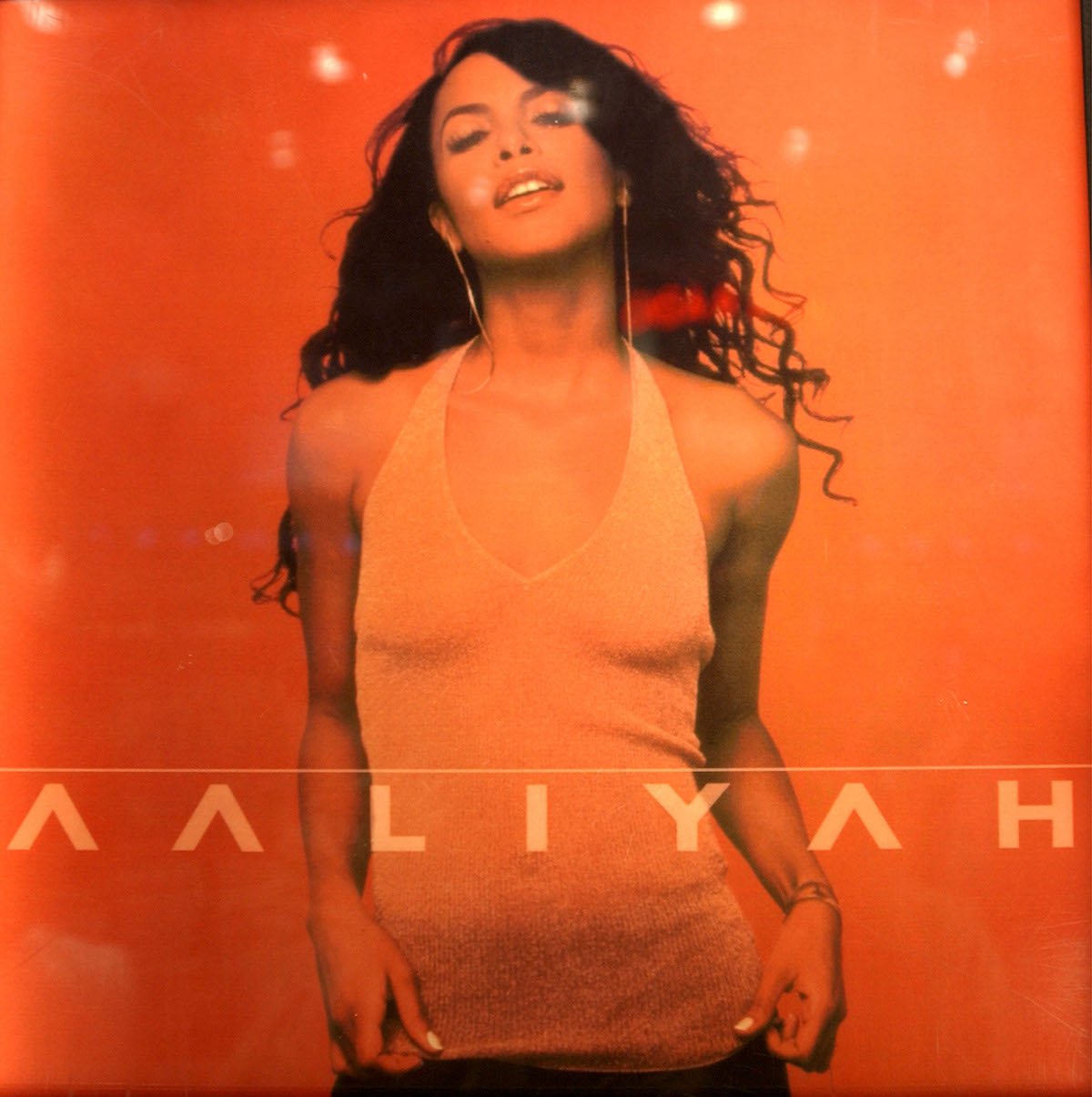 Aaliyah's favorite song from the 'Aaliyah' album
The song written by Elliott — who at the time hadn't even released her own debut album — was the ballad "I Care 4 U." It was also a personal favorite of Aaliyah's when the album came out.
She spoke about the song in the Aaliyah: Behind the Scenes DVD. "My favorite song on the album, it's hard to pick because I love em' all, but If I had to pick one right now I'd say 'I Care 4 U' because that song is just gorgeous to me," she said.
"It's five years old — Tim[baland] and Missy [Elliott] did that song right when I finished One in a Million, and we really wanted to put it on that album," she continued. "So we put it aside and waited, and it doesn't sound like it's five years old at all. It's just classic, it's timeless, and I like what the song is saying — it's a female being the strong person in a relationship."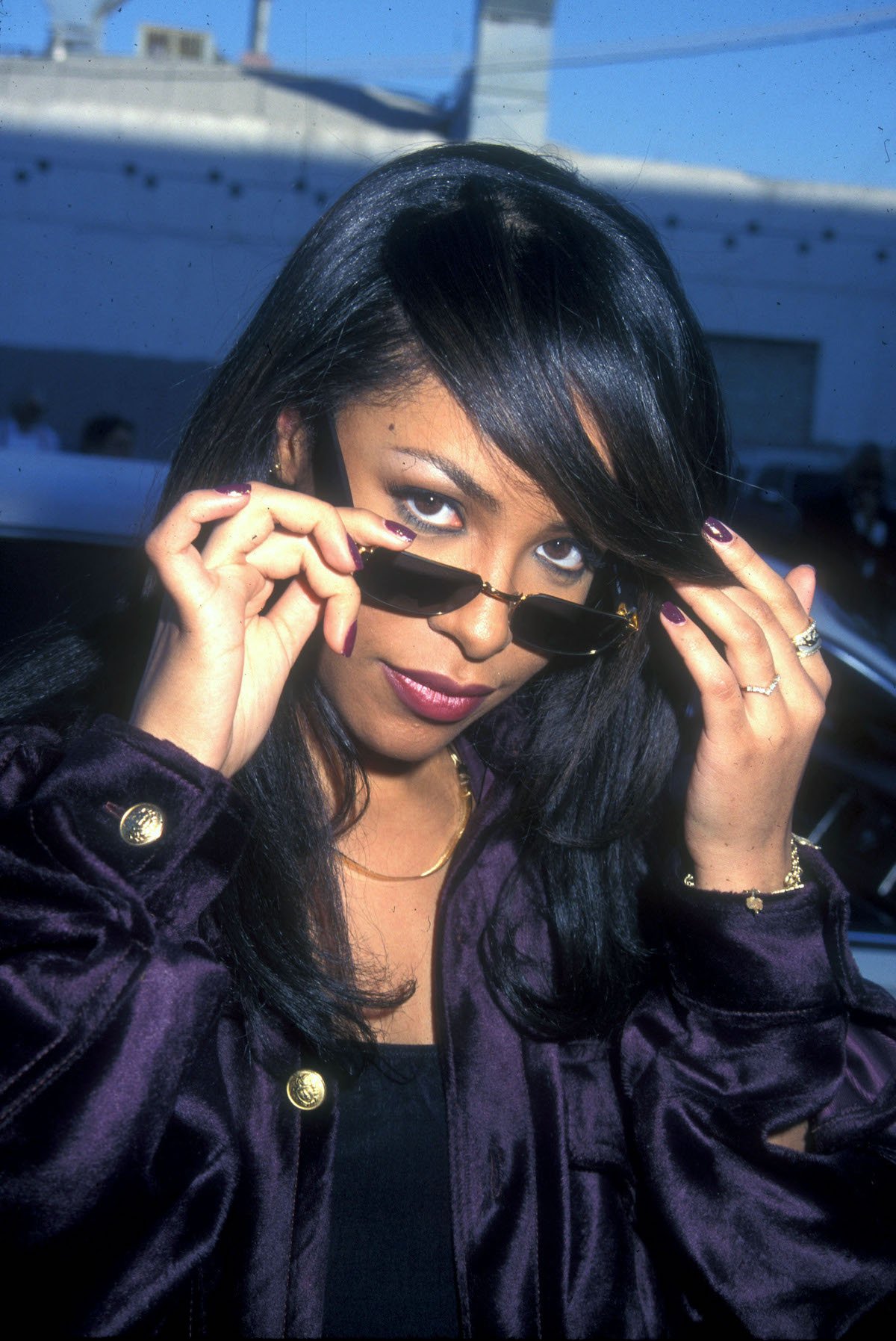 Aaliyah's death was after the album's release
Sadly, the Princess of R&B and several film crew died in a tragic plane crash in the Bahamas on the way back from a music video shoot just one month after Aaliyah's release.
"I Care 4 U" was eventually released as a single to promote the singer's posthumous compilation album of the same name. The song remained on the Billboard Hot 100 chart for 20 weeks and peaked at number 16.