Aaliyah Had a Pet Snake, But She Was Afraid to Be Covered In Snakes For Her 'We Need a Resolution' Video
Aaliyah remains the beloved Princess of R&B over 20 years after her death. The "Are You That Somebody?" singer endeared music fans everywhere in the 1990s and early 2000s with her charming personality and hit songs.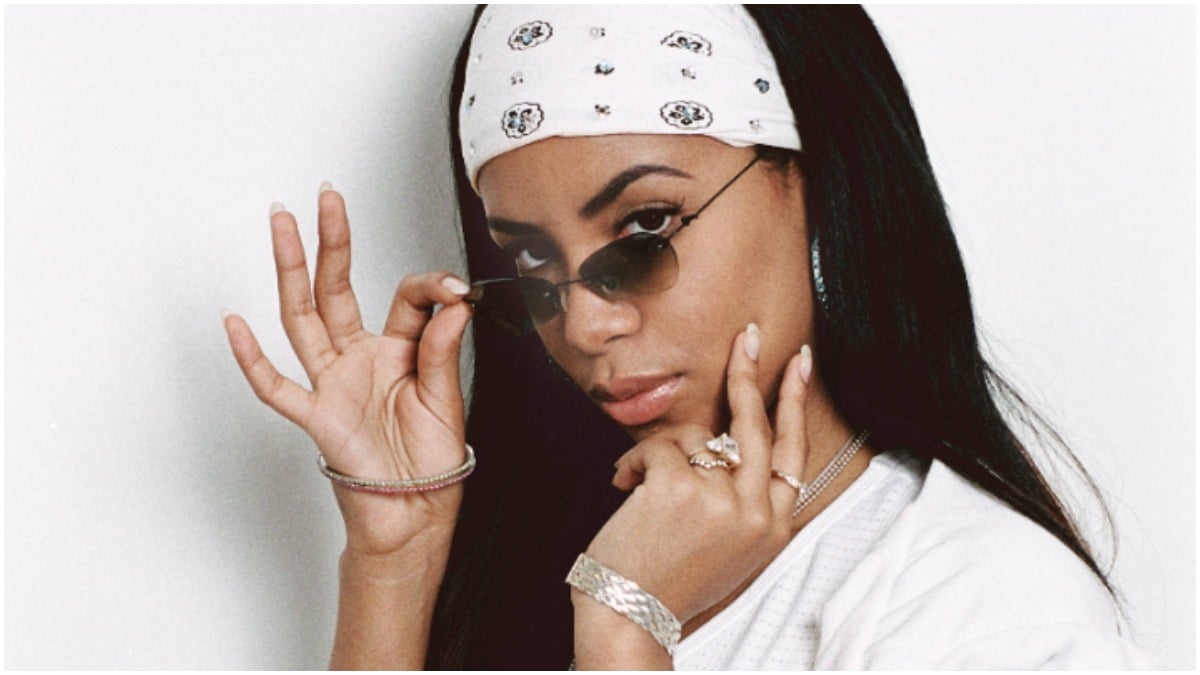 Aaliyah had a pet snake
One of the unique things about Aaliyah was that she was a lover of snakes. She even kept one as a pet, and surprised Carson Daly and an unsuspecting audience with it in a 2001 appearance on TRL.
"This is my baby; this is my pet," she said proudly, holding the snake. "This was a gift given to me by uncle, Barry Hankerson — I gotta give a shoutout to him." She revealed that he hadn't had a name yet, and Daly named him Boots.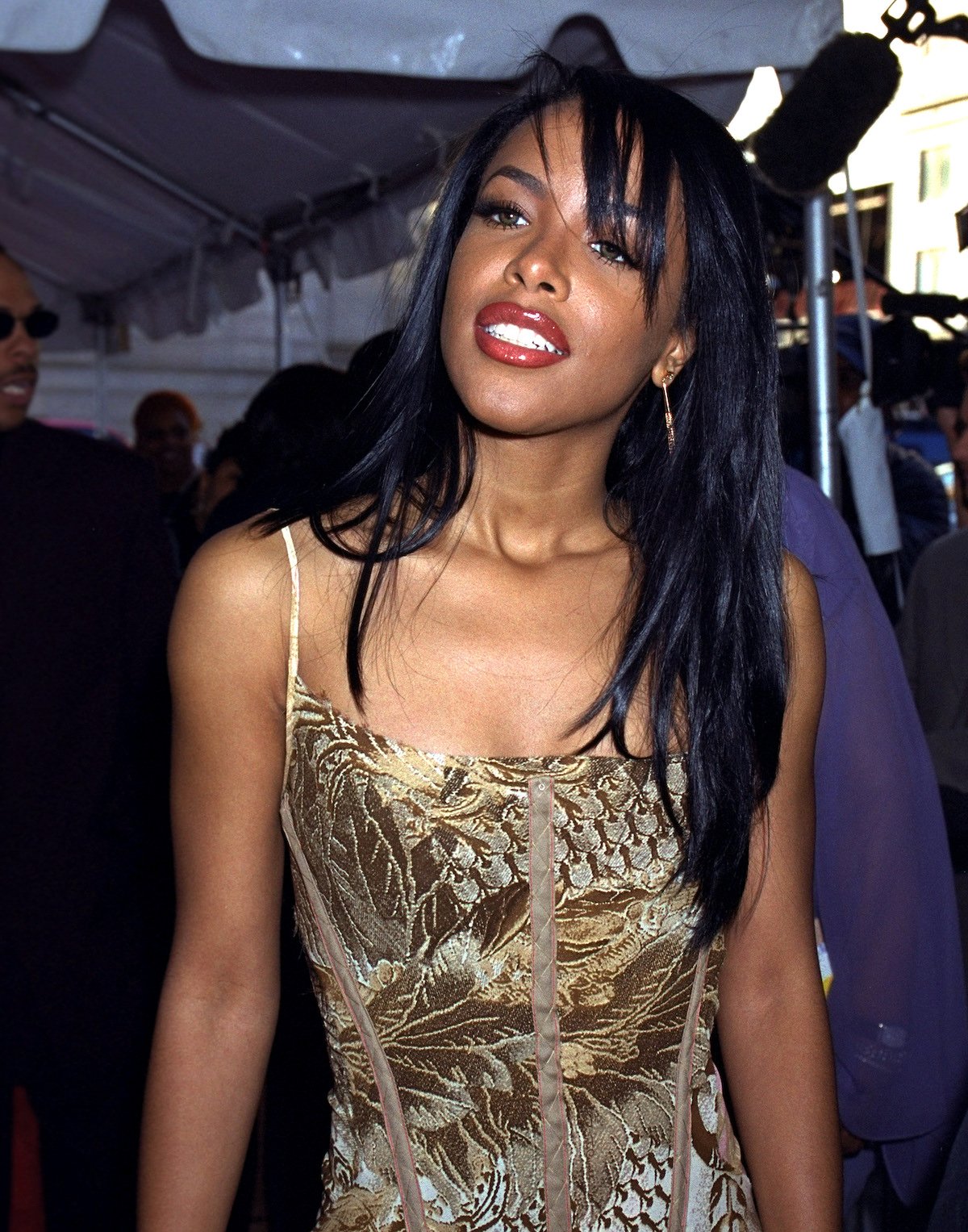 Aaliyah was covered in snakes for her 'We Need a Resolution' music video
Aaliyah was such a fan of snakes that they were a big part of the music video for her 2001 hit single "We Need a Resolution." Even though she was used to them having owned one as a pet, she certainly wasn't used to large reticulated pythons and was initially scared to be working with them.
The Princess of R&B discussed her experience working with snakes in an interview with MTV. "I saw bags moving in the corner, and I found out they were real snakes," she recalled. "I was a little nervous, but I kinda like doing crazy stuff." 
It wasn't her first time working with snakes, however. "I first dealt with snakes when I was in Australia and I did the photo shoot for the [Aaliyah] album," she remembered. "We used five pythons in the shoot. At first, I was a little nervous, but once I started to handle them, I totally fell in love and felt an affinity toward them."
"They're very mysterious creatures," she continued. "They live in solitude, [and] there are times in my life [when] I just want to be by myself. There are times I can't even figure myself out. I feel they are very complex creatures, [but] at the same time, they're sexy too."
"That's why they represent Aaliyah pretty well," she concluded. "They're dangerous, but quite beautiful. I thought that it would be an animal that could represent me on this album, so I wanted to take it from the photo shoot to the video and probably throughout the whole project."
She died a few months later
Aaliyah was at the height of her fame in 2001. She rose to prominence in the 1990s with her first two albums Age Ain't Nothin' But a Number and One in a Million.
Her successful self-titled album, which included "We Need a Resolution," was released in July 2001. But sadly, she wouldn't live to see the album's success. Just one month later, she died in a tragic plane crash after shooting the video for her song "Rock the Boat."
RELATED: Aaliyah Inspired Mariah Carey With a Personal Message Just Days Before Her Death