Aaliyah Had Only One No. 1 Song on Billboard's Hot 100 Chart but Much Success on the R&B/Hip-Hop Chart
Aaliyah created a legendary and timeless musical catalog in her short life. The singer was beloved for her sweet, soft and sultry voice over raw beats. Fans today yearn to hear their favorite Aaliyah songs that are unfortunately not available on streaming services. Luckily, her music is still played on classic radio. One of her songs that remains in heavy rotation is "Try Again," which was her first and only single to ever reach No. 1 on the Billboard Hot 100 chart.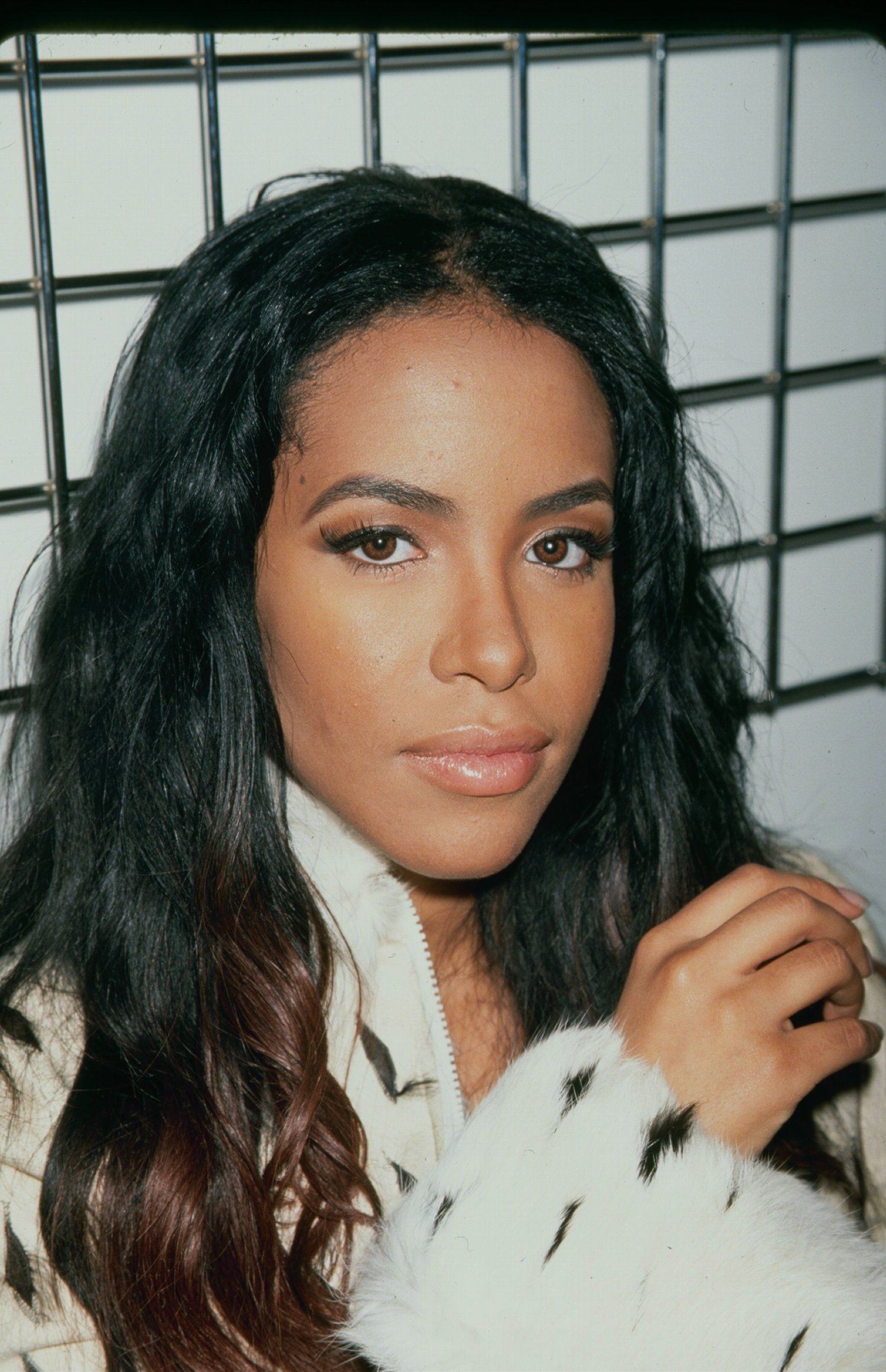 Aaliyah releases "Try Again" and gains her first No. 1 Hot 100 on the Billboard charts
"Try Again" was released as a single from the soundtrack of the 2000 film, Romeo Must Die. The film marked Aaliyah's acting debut, alongside Jet Li and rapper DMX. in addition to acting in the movie, Aaliyah was also an executive producer of the soundtrack and contributed four songs: "Try Again" and "Come Back In One Piece" featuring DMX. Both were released as singles but "Try Again" proved to be a smash hit.
Related: Aaliyah: Did She Ever Have a Number-One Hit?
The song was the lead single from the soundtrack and released in February 2000. Written by Stephen Garrett and produced by Timbaland, the song incorporates several digital instruments. Timbaland also raps throughout the track under Aaliyah's vocals. It was praised by Billboard music critic, Chuck Taylor, who wrote, "Aaliyah's sultry vocals slide all over the futuristic beat."
"Try Again" debuted on the US Billboard Hot 100 in mid-March of 2000 but peaked at No. 1 in June. It also peaked at No. 1 on the Hot 100 Airplay chart. The accompanying music video was also a hit with fans for Aaliyah's choreography and her performance outfit, which became one of her most iconic looks. It remained in heavy rotation on all music video channels, as well as in the top 10 on music video countdown shows like TRL. At one point, "Try Again" was the number one most played video on BET and MTV.
What other Aaliyah songs were hits?
While "Try Again" was Aaliyah's first and last No. 1 on Billboard's Hot 100 chart, she did have success with singles on other charts, most notably the R&B/Hip-Hop radio airplay chart.
Her biggest is her signature single "One In A Million," the title track to her sophomore album, released in 1996. It was written and co-produced by Missy Elliot and Timbaland, and was innovative for its raw hip hop beat over a ballad. The song held the No. 1 spot for eight weeks.
"If Your Girl Only Knew," also a release from her sophomore album, was a hit for the singer. It reached No. 3 on the R&B/Hip-Hop radio airplay chart and was relatable to other teens emerging into womanhood as it spoke about a guy flirting with a woman while in a committed relationship. 
Soundtracks proved to work for Aaliyah. Her 1998 single, "Are You That Somebody?," was released as part of the Dr. Doolittle soundtrack and spent seven weeks at the No. 1 spot. Like "Try Again," the music video for "Are You That Somebody?" was in constant rotation. It was also a Timbaland production.