What Was Aaliyah's Net Worth Before She Died? Here's What We Know About R. Kelly's Rumored Ex-Wife
What was Aaliyah's net worth?
Aaliyah, born Aaliyah Dana Haughton, was a rising R&B star. The artist, also known affectionately as "Baby Girl," died tragically in a plane crash on August 25, 2001, at the age of 22. Here's a look back at Aaliyah's net worth, career, and life.
Early years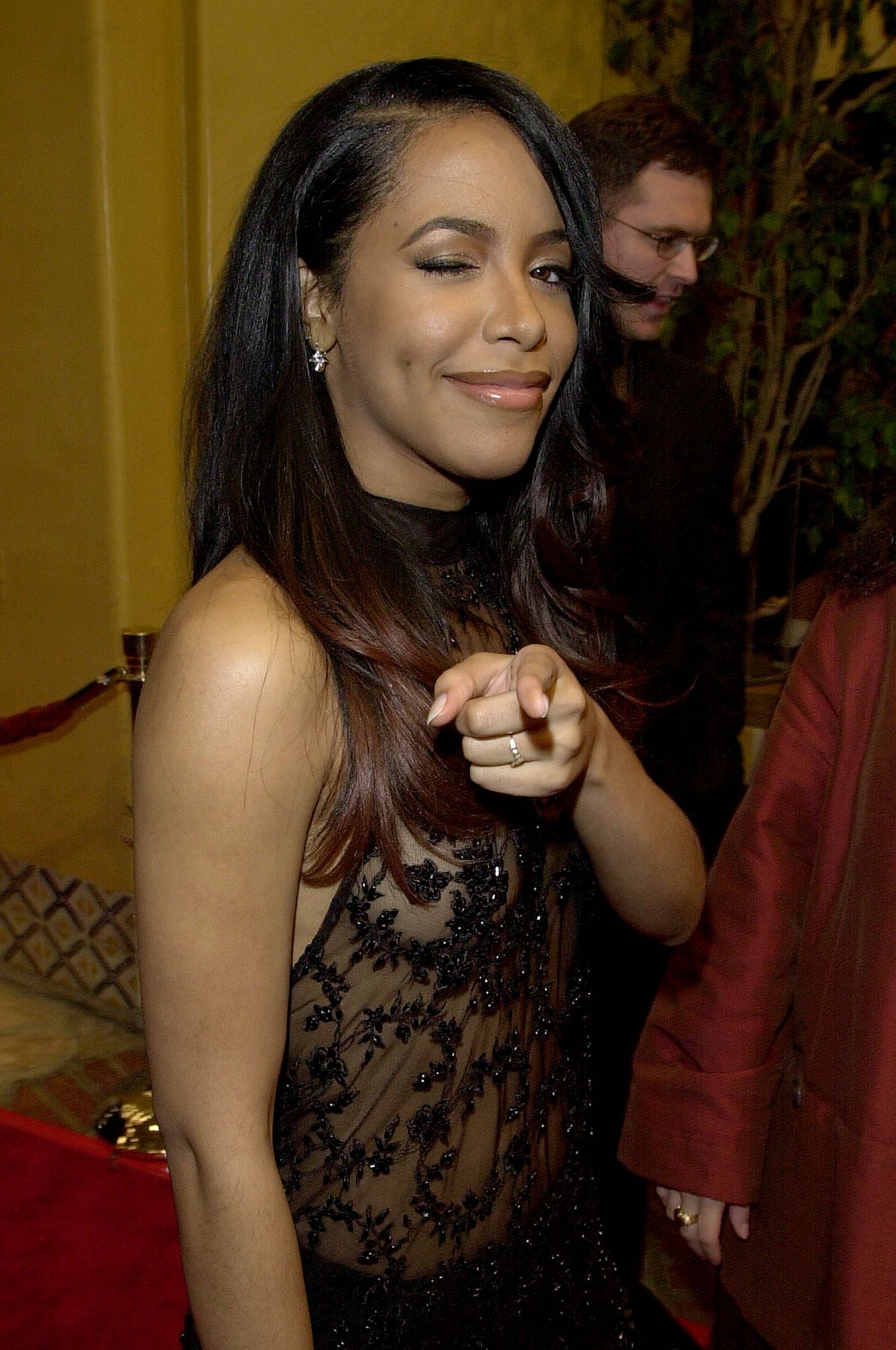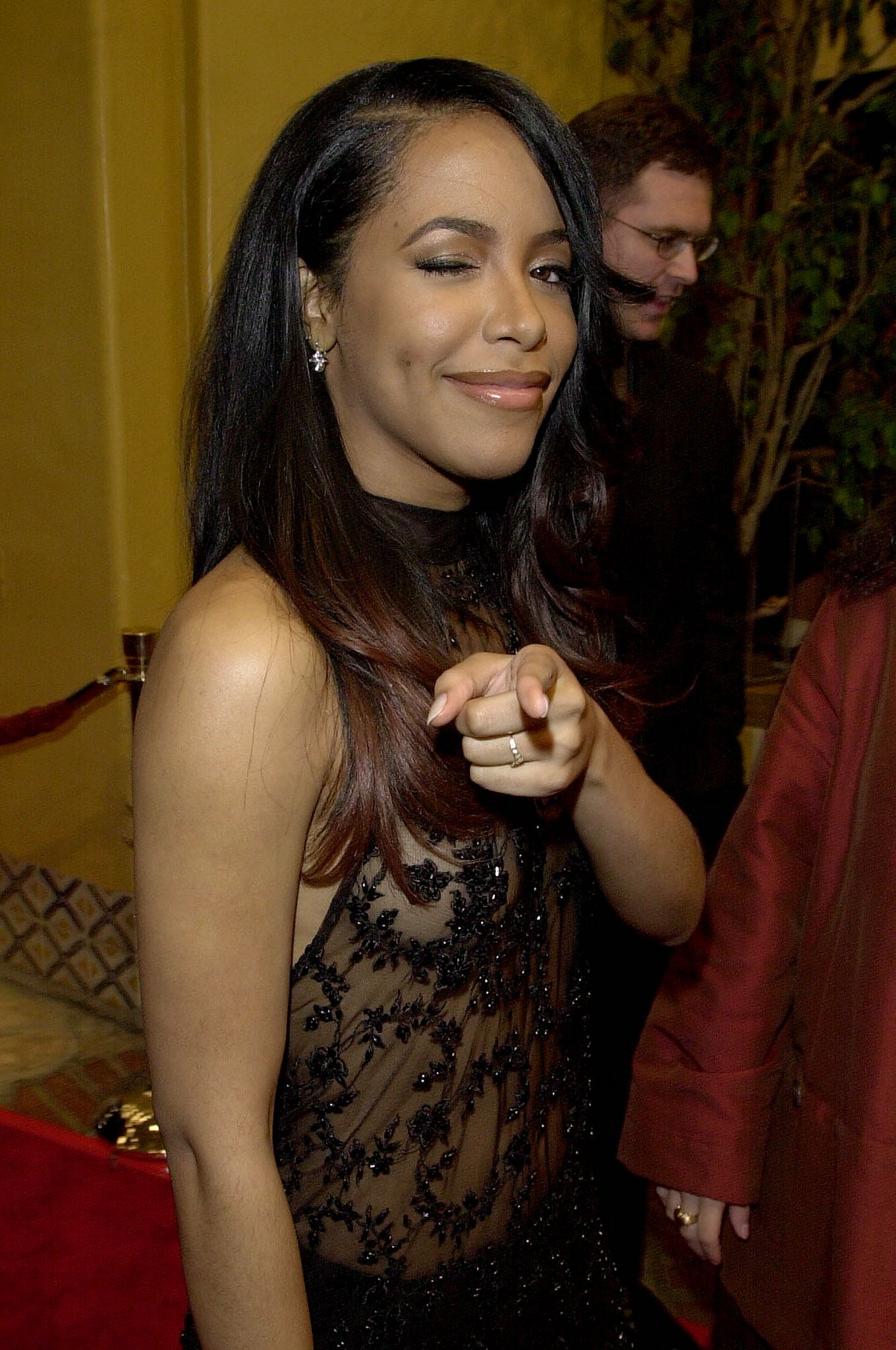 Aaliyah was born on January 16, 1979, in Brooklyn, New York. She first showcased her talent at the age of 10 when she appeared on the talent show Star Search. The singer also developed her skills by singing on stage with her aunt, Gladys Knight, who was  married to record producer and manager Barry Hankerson at the time.
Rise to fame
In 1994, Aaliyah released her debut album Age Ain't Nothing but a Number. She was signed to Jive and Blackground Records by her uncle Hankerson. At the time, singer R. Kelly became Aaliyah's mentor as well as the lead songwriter and producer of the album. The album produced two hit singles, including "Back & Forth" and "At Your Best (You Are Love)." Age Ain't Nothing but a Number was certified double platinum by the Recording Industry Association of America (RIAA).
Two years later, in 1996, the singer released her sophomore album, One in a Million. The title track peaked at No. 1 on the Billboard Hot 100 chart. In 2001, she released her third and final studio album, Aaliyah. By the end of her music career, Aaliyah had four No. 1 hits and 12 songs appear in the top 10 on the Billboard Hot 100 chart.
Movie debut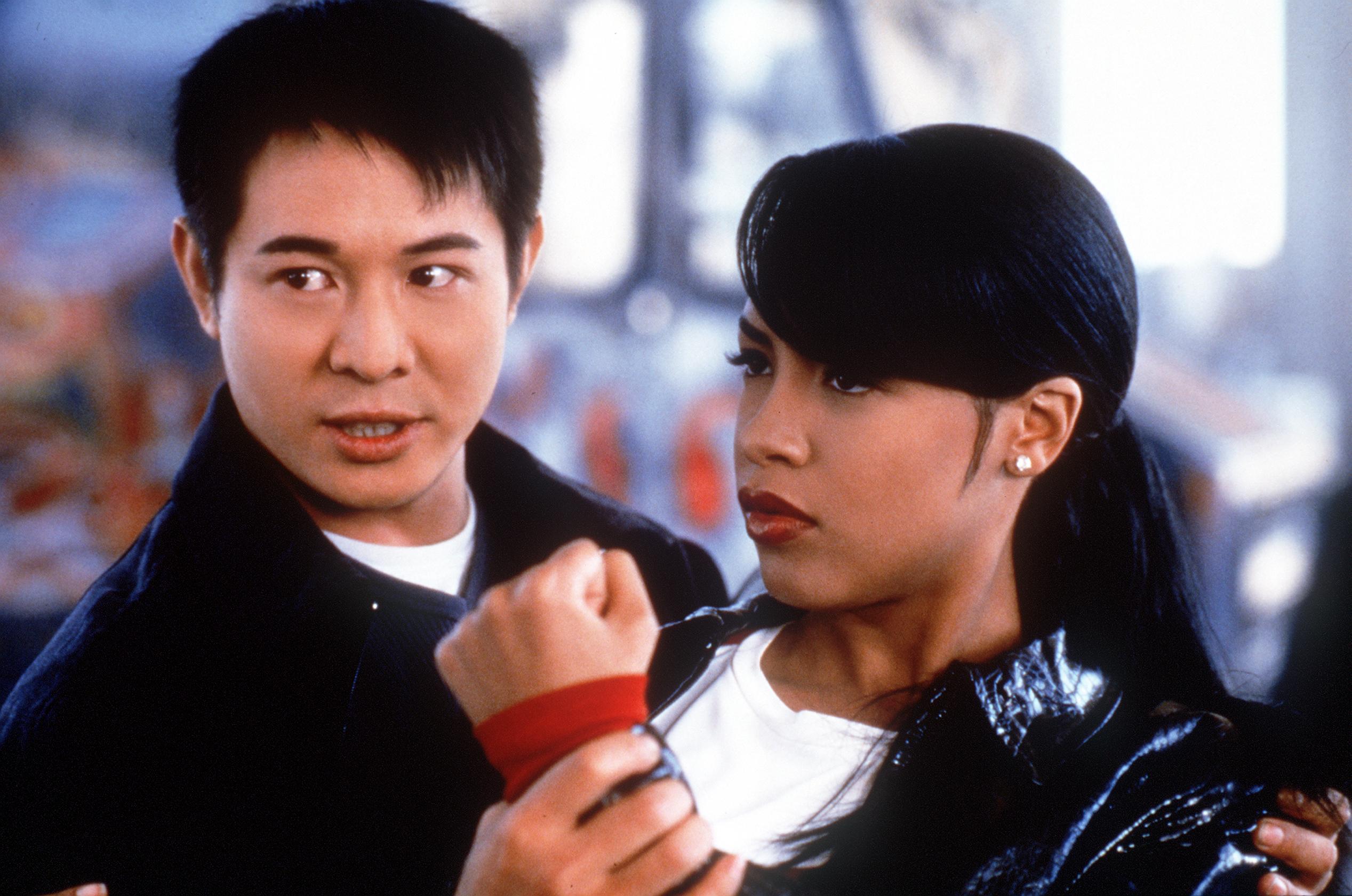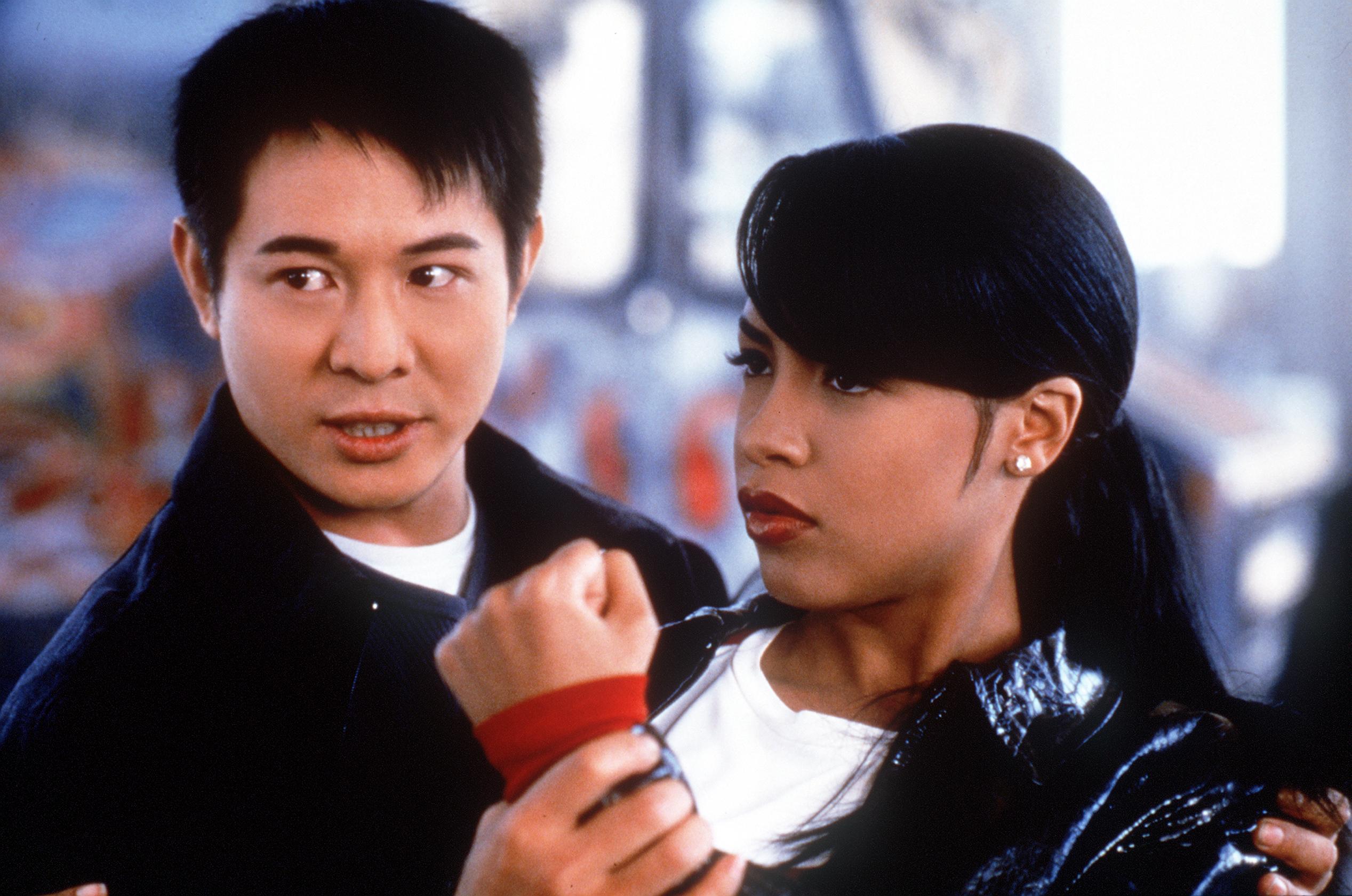 Aaliyah's musical success crossed over into film. In 2000, Aaliyah made her film debut in the movie, Romeo Must Die, which also starred actor Jet Li. The singer released the single "Try Again" for the movie's soundtrack. The single reached No. 2 on the Billboard Hot 100. The song was well received and earned Aaliyah a Grammy Award nomination for Best Female R&B Vocalist. After appearing in Romeo Must Die, Aaliyah began filming for the movie Queen of the Damned.
Awards
Aaliyah received many awards for her work. Among them are a 2000 MTV Video Music Award for Best Video from a Film for "Try Again," a 2002 American Music Award for Favorite Soul/R&B Album for Aaliyah, and a 2002 World Music Award for World's Best-Selling R&B Female.
Controversy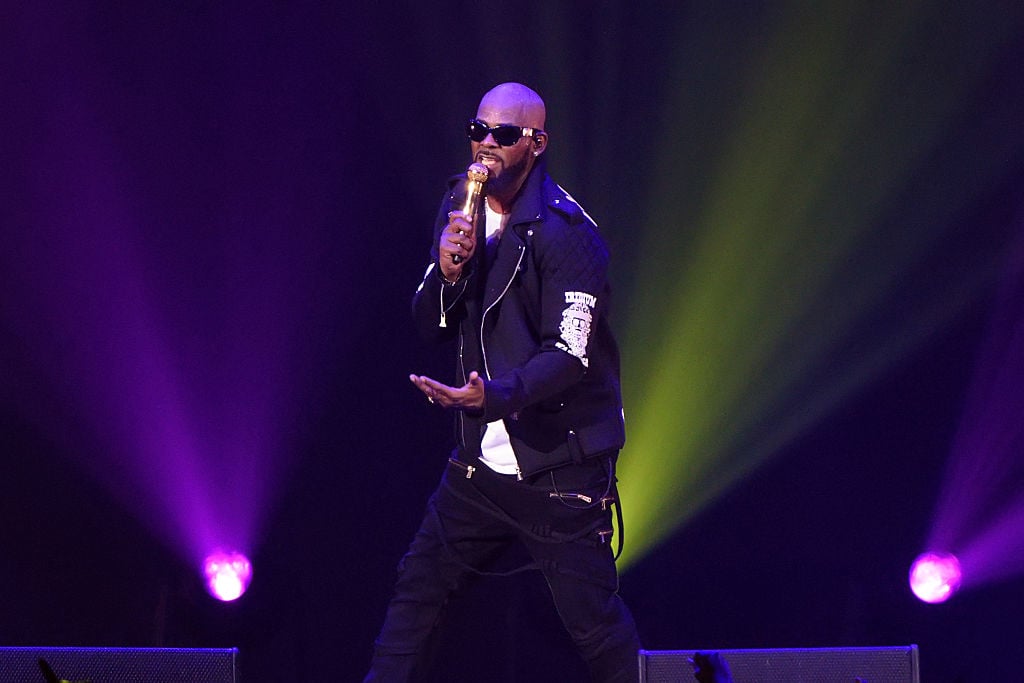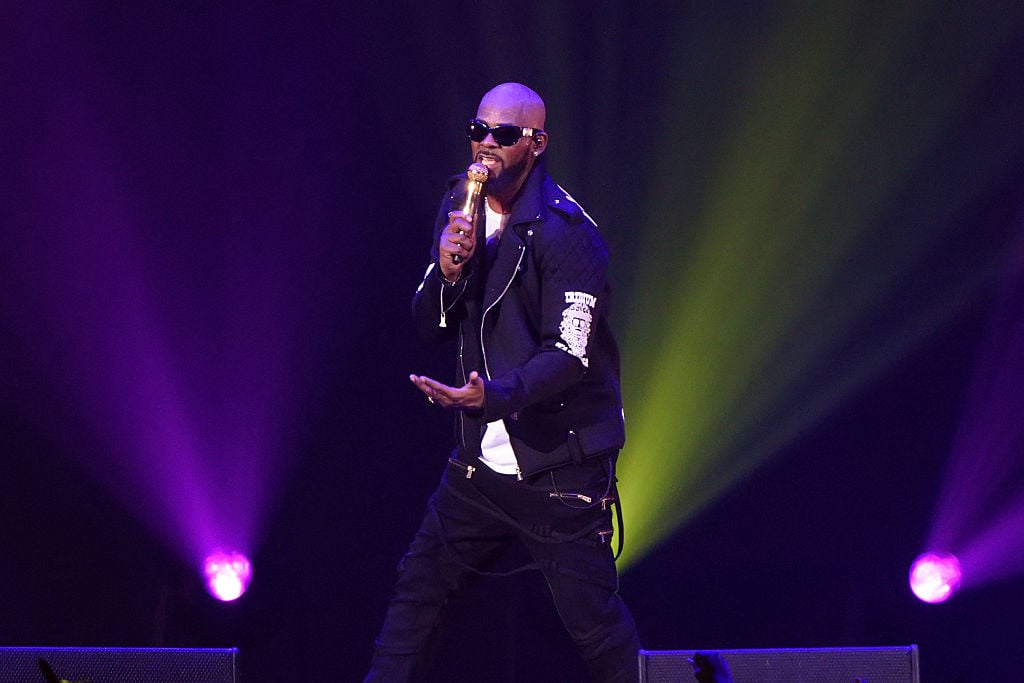 Kelly reportedly arranged for he and Aaliyah to get married when she was 15, according to The Chicago Sun Times. Kelly's former personal assistant, Demetrius Smith, said in a Lifetime documentary titled Surviving R. Kelly that Kelly thought Aaliyah might have gotten pregnant. Smith said she attended their wedding and she secured false documents so Aaliyah, who was reportedly underage, could get married, according to People. The marriage was annulled one year later.
Aaliyah's death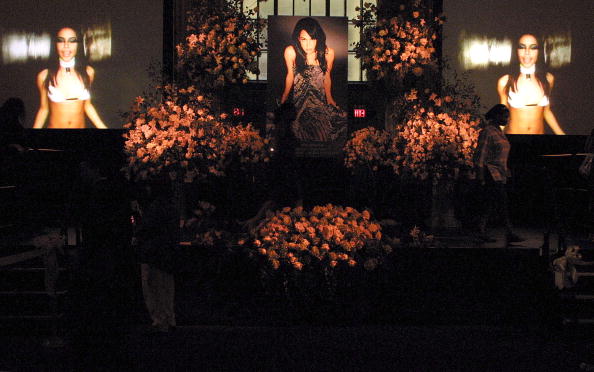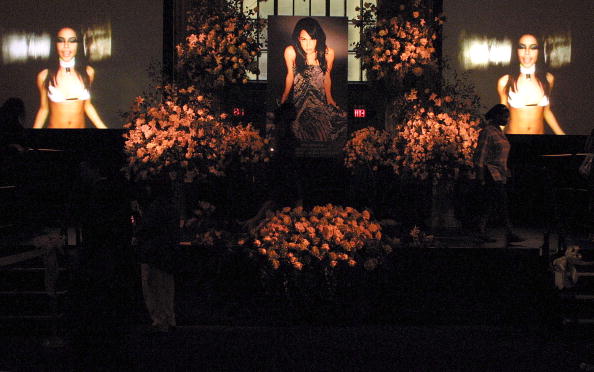 The singer died in a plane crash on August 25, 2001, at the age of 22. She was in the Bahamas filming what was to be her final music video for the song "Rock the Boat."
Aaliyah's net worth
At the time of her death, Aaliyah had a net worth of $10 million.
Read more: R. Kelly Net Worth and How He Makes His Money
Check out The Cheat Sheet on Facebook!