Aaliyah Was Making Huge Plans for the Future Before Her Tragic Death
Aaliyah was making big plans for her future. Before the singer sadly passed away in a plane crash in 2001, she was preparing to venture more into the fashion and film industries, which likely would have skyrocketed her career to new heights.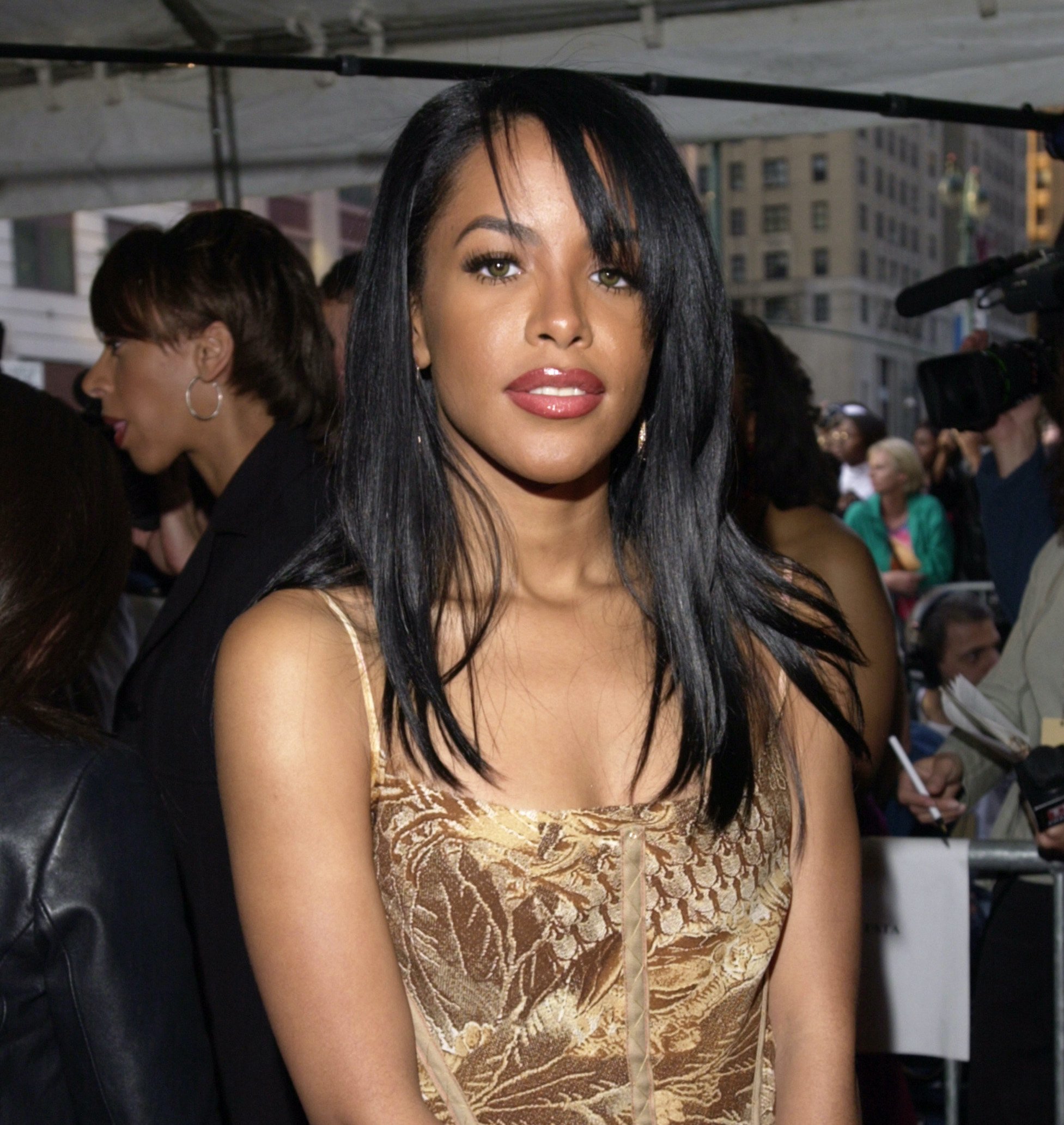 Aaliyah was planning to start her own clothing line
Aaliyah may have been beautiful and extremely talented, but she was also a style icon who inspired looks many of us are still rocking today.
From baggy pants and oversized sweaters to her signature midriff tops, Aaliyah was one of the first celebrities to make the tomboy style chic. And because the singer always tried out different looks and wasn't afraid to think outside of the box, it doesn't come as a surprise that she was looking to get more into fashion before her unprecedented death.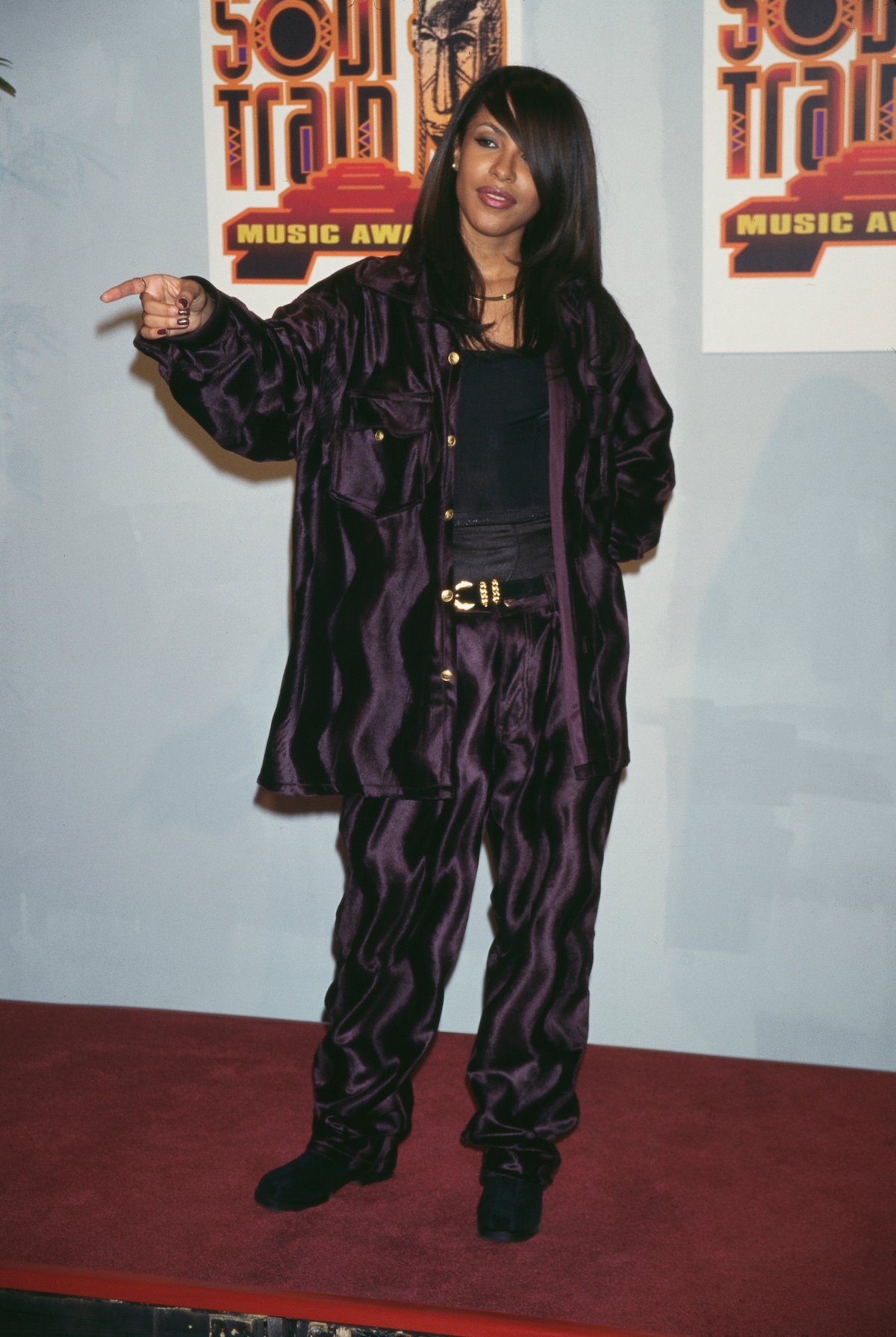 According to CR Fashion Book, the "Back & Forth" singer was planning to start a Japanese inspired clothing line called Dolly Pop with her best friend, Kidada Jones.
"We were in the process of starting a girl's clothing line, it was called Dolly Pop. Right when she passed we were getting ready to sign our contracts for that," Jones once said, according to Nostalgic Express. "We were making plans for this brand that was gonna be girly and cute and have Japanese inspiration. This was seven or eight years ago, so the whole Japanese inspiration wasn't at the forefront."
Aaliyah's acting career was about to take off
Two years before her death in 2001, Aaliyah began her acting training. It wasn't long after she started working with acclaimed acting coach Harold Guskin in his living room that she was offered the role of Trish O'Day in the 2000 action film Romeo Must Die.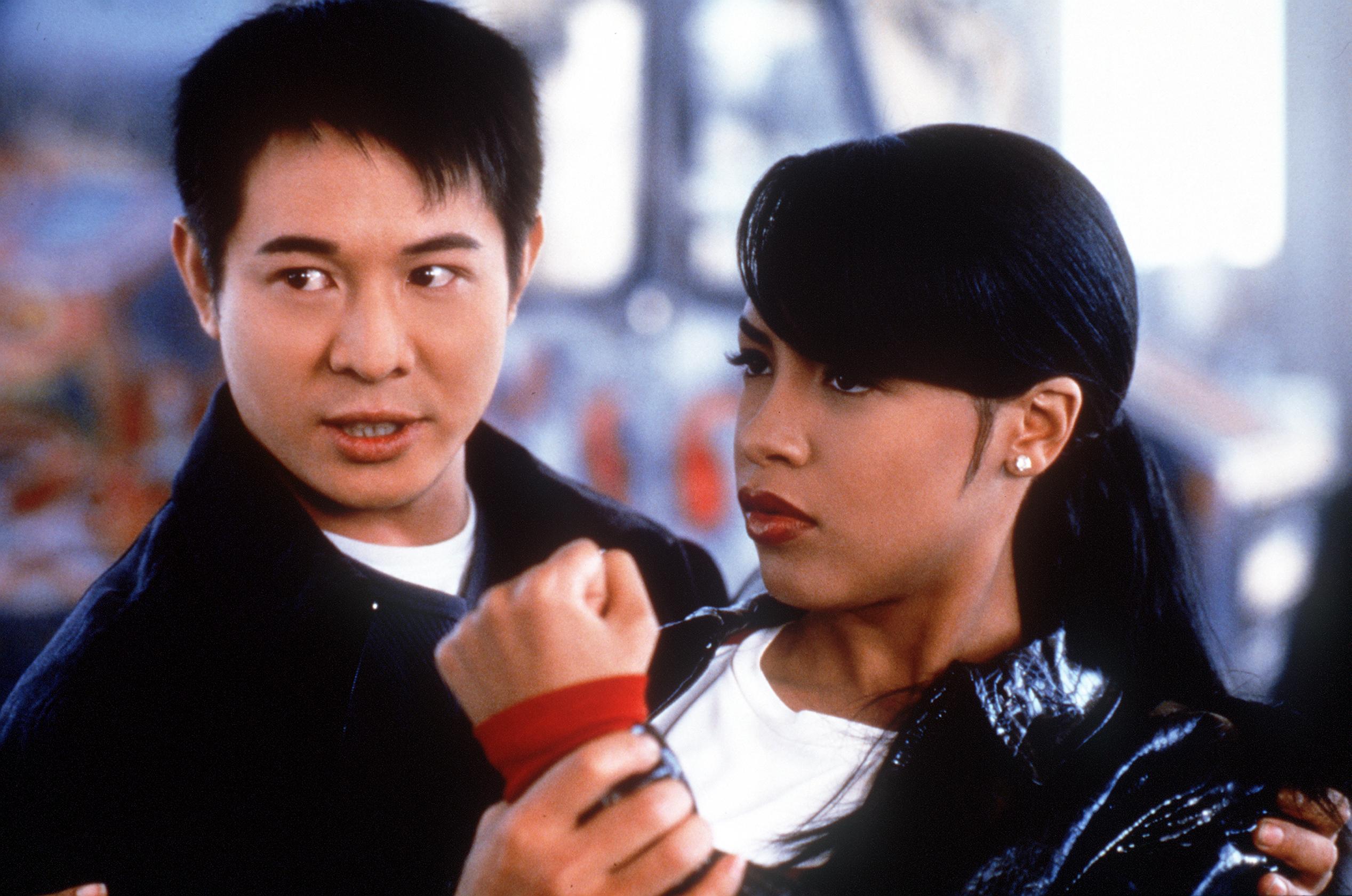 While filming the movie, the singer also landed the role of vampire, Queen Akasha, in the horror film Queen of the Damned, which ultimately delayed the release of her third studio album, Aaliyah.
After starring in both projects, Aaliyah had signed on to appear in several future films, including a Whitney Houston-produced remake of 1976's Sparkle, sequels of The Matrix, as well as the 2003 film Honey.
She was also considered for the role of Alex in the movie Charlie's Angels. However, Lucy Liu was cast instead when producers decided Aaliyah was too young to play the character.
The singer was looking forward to recording more songs
After taking a break from music to focus on her acting career, Aaliyah had gotten back into the studio and was looking forward to the possibility of collaborating with fellow musicians.
In November 2001 — just three months after her unexpected passing — Ron Isley of the Isely Brothers stated that they had discussed collaborating with Aaliyah since she previously covered their 1976 single "At Your Best (You Are Love)."
It was also revealed that Aaliyah had planned to record songs for the Queen of The Damned soundtrack and welcomed the possibility of collaborating with singer-songwriter Jonathan Davis.
The world mourned Aaliyah's tragic death
On August 25, 2001, Aaliyah died in a tragic plane crash after she completed filming the music video for her song "Rock the Boat" in the Bahamas.
After learning of her unexpected passing, fans and fellow celebrities all around the world mourned the loss of the singer, with many paying tribute to her in various ways.
Aaliyah's funeral service was held on August 30, 2001, in New York City, with an estimated 800 mourners in attendance at the procession. After the private ceremony held for close family and friends, 22 white doves were released to symbolize each year of Aaliyah's life.