Aaliyah Was 'Obsessed' With the Harry Potter Series
20 years after her untimely death, Aaliyah remains a beloved icon in fans' hearts. The Princess of R&B was known for her captivating voice as well as her down-to-earth personality. Behind the scenes, she was as calm and cool as her music often communicated, and she enjoyed doing things other young girls love to do.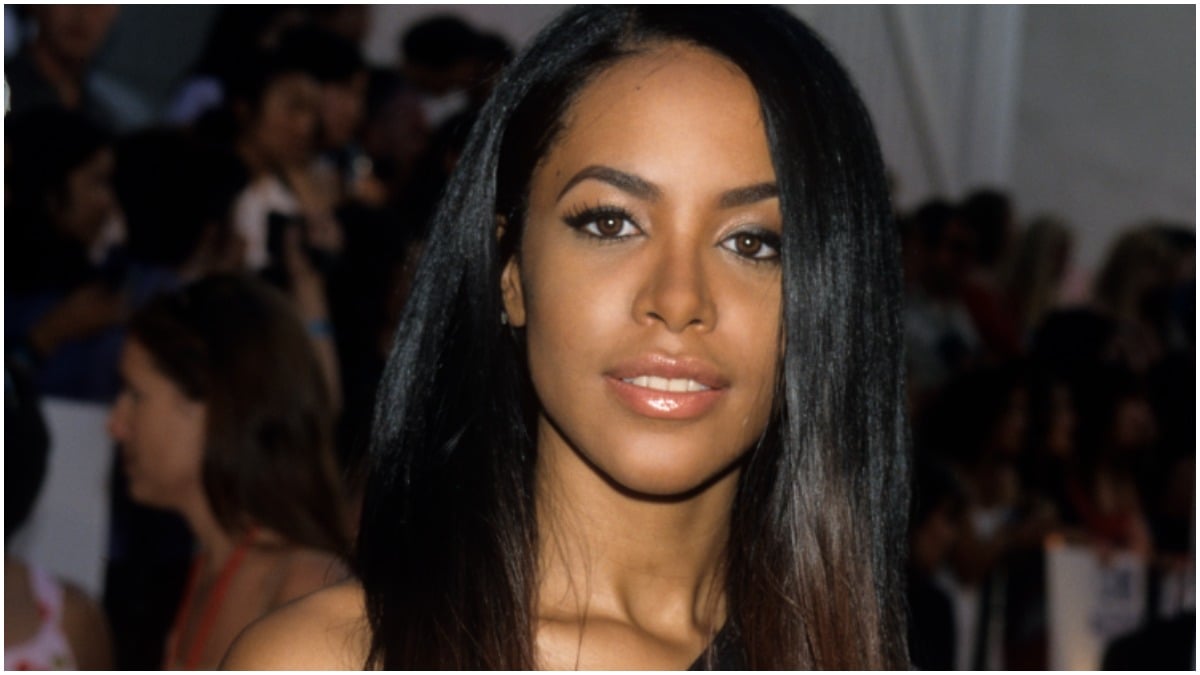 Aaliyah was her loved ones' 'Babygirl'
Aaliyah was first introduced to the world in 1989 on Star Search, the iconic show that has seen music icons such as Beyoncé, Britney Spears, and Alanis Morrisette before their mainstream breakouts. She released her debut album Age Ain't Nothing But a Number in 1994 while she was rumored to be in a sexual relationship with R. Kelly when she was just a teenager.
The predatory relationship with R. Kelly deeply hurt Aaliyah's family, who kept their daughter as close to them as they could.
Aaliyah spoke about her relationship with her father in a 2001 interview on MTV's Stripped, just months before her death. "I have a few childhood nicknames," she said. "One is 'Babygirl' — my father gave that to me when I was born. He said, 'I have a beautiful baby girl,' and that stuck with me. A lot of people still call me Babygirl."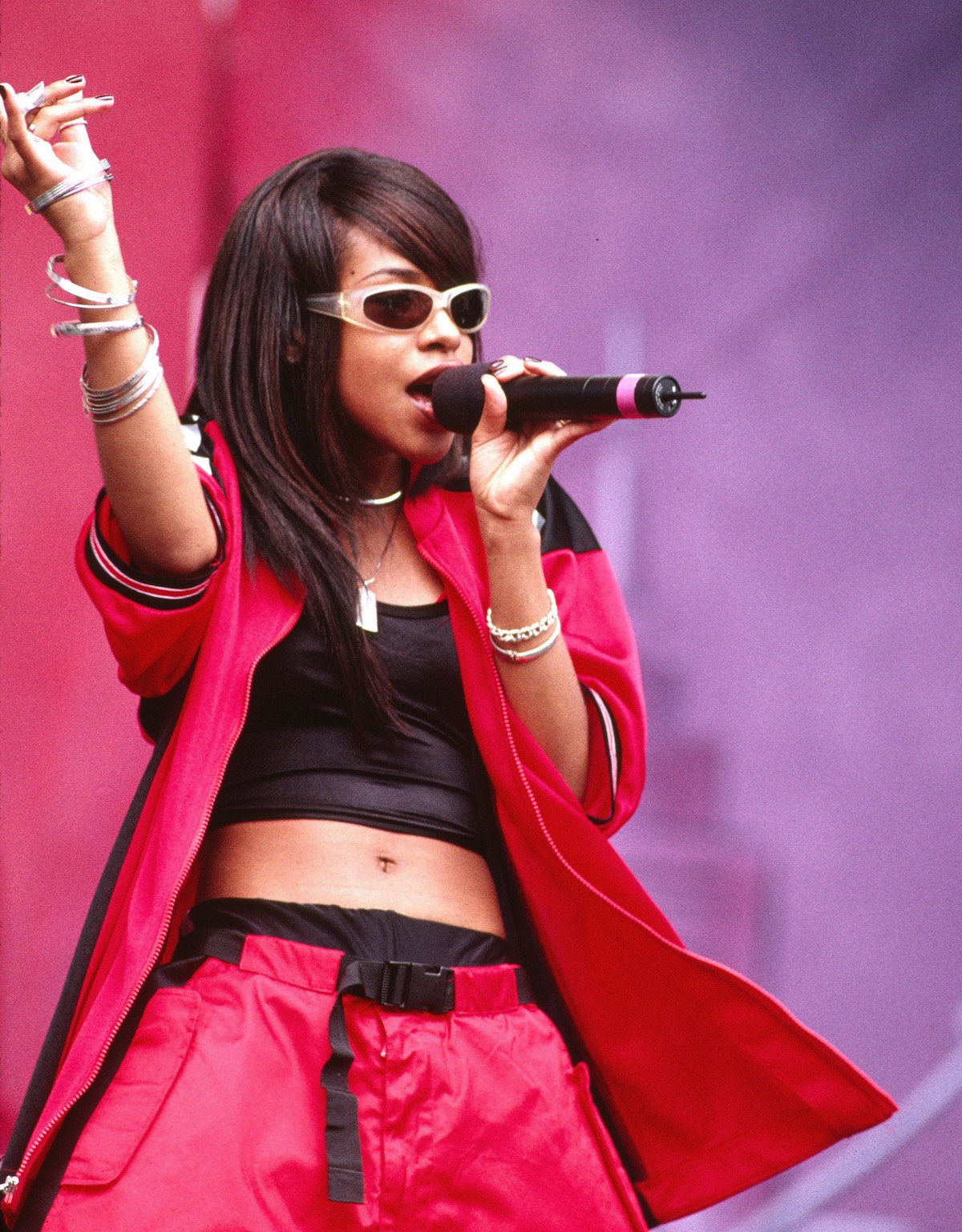 Aaliyah loved the Harry Potter book series
In addition to her family, Aaliyah also valued rest and relaxation as an essential part of her life. When asked what she likes to do to unwind, her answers were "simple things."
"I love baths — absolutely love baths," she said. "I like to just draw a nice warm bath with a lot of bubbles, get a few sweets, maybe put them by the bath, put on some really good music, and chill."
Aaliyah also mused about what she'd been reading. "If I'm not going to take a bath to relax, maybe I'll just get a really good book. "Right now, I'm totally obsessed with Harry Potter. I love Harry Potter. I'm on the second book [Harry Potter and the Chamber of Secrets]."
"I'll take a bath or read," she smiled. "Simple things — I enjoy simple things."
Aaliyah only got to read the first few Harry Potter books
By the time Aaliyah had given her interview for MTV's Stripped in 2001, four books in the Harry Potter series by J.K. Rowling had been released: Harry Potter and the Sorceror's Stone, Harry Potter and the Chamber of Secrets, Harry Potter and the Prisoner of Azkaban, and Harry Potter and the Goblet of Fire. The final three books in the series, Harry Potter and the Order of the Phoenix, Harry Potter and the Half-Blood Prince, and Harry Potter and the Deathly Hallows, were released in the mid-2000s.
On August 25, 2001, Aaliyah and several members of her crew died in a tragic plane crash returning from the Bahamas, where Aaliyah had just filmed her "Rock the Boat" music video. Her death came just two weeks before another devastating incident: the September 11 attacks.
The music industry was stunned by Aaliyah's sudden death, but her legacy lives on today. Her sophomore album, One in a Million, was released on streaming services before the 20th anniversary of her death, and reached the top 10 of the Billboard 200 albums chart 25 years after its release.