Aaliyah Was the 'Most Reliable Person on Set' for 'Queen of the Damned'
As Aaliyah fans already know, her work extended beyond music, and she fared well as a talented actor. Before her tragic death, she had roles in two major films: Romeo Must Die with DMX and Queen of the Damned. Her turn as Akasha the vampire queen marked her last film project before she died in August 2001. Queen of the Damned's director, producer, and cast all had glowing things to say about her contribution to the movie, and one pointed out how she never behaved like a diva.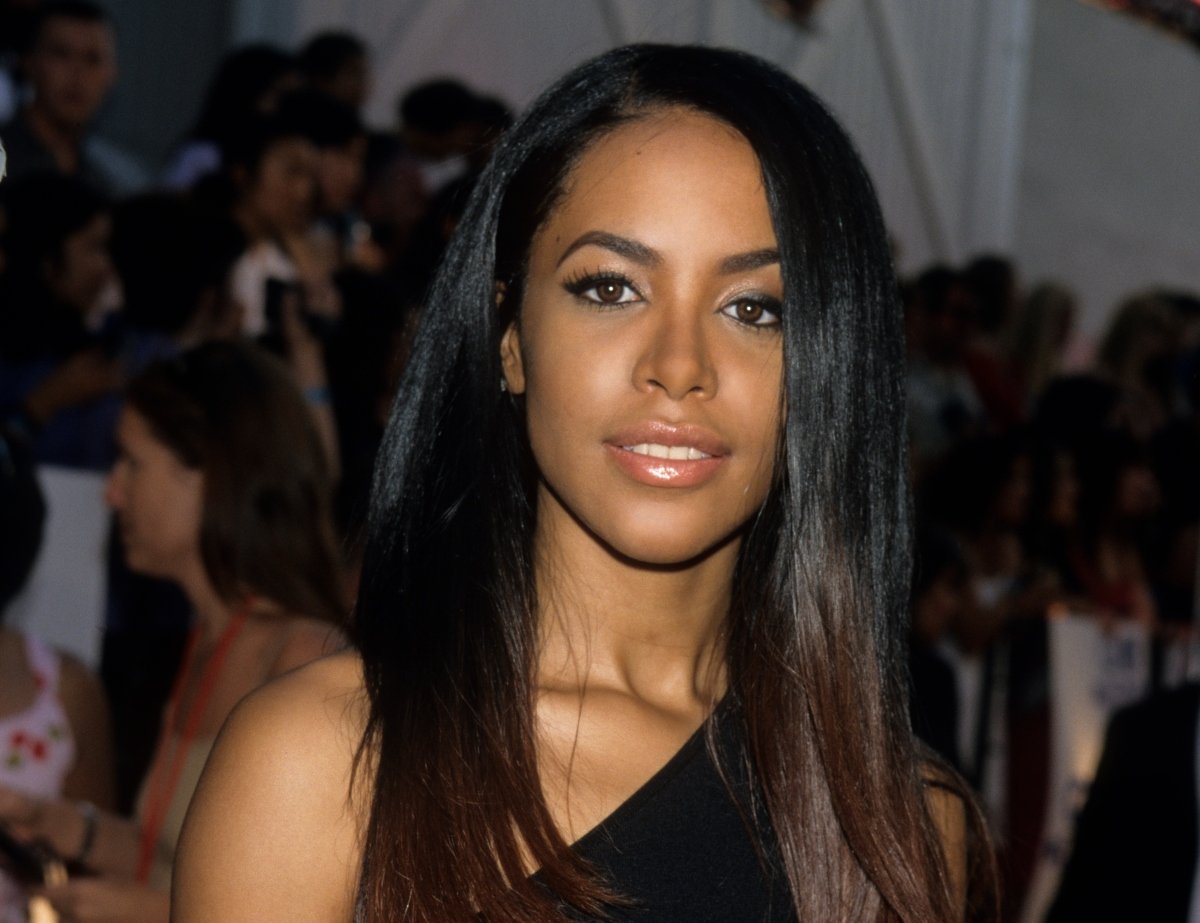 Aaliyah earned praise for her on-set demeanor on 'Queen of the Damned'
Queen of the Damned was released in February 2002, and many fans looked forward to seeing the young star in her final performance. The cast and crew were also excited about Aaliyah being part of the project. When the New York Times interviewed Stuart Townsend, producer Jorge Saralegui, and director Michael Rymer back in 2002, they complimented her talent and work ethic.
Saralegui recalled what it was like working with Aaliyah on set, and he had nothing but praise for her. "There's no diva!" he said. He went on to explain how different she was from what you would expect from a singer.
"She came from the music end of the business, which the legend is, it's even more difficult than the movies in terms of being temperamental, being late — all that stuff. In fact, I've heard there are no schedules in the music business. She was the most reliable person on the set. She was always ready, always on time, would do whatever was needed, very nice to everyone all the time. She was a very giving person in that way. All the time. There was never any attitude," Saralegui shared.
He reflected on her legacy, and noted that Aaliyah was the epitome of "unlimited potential." He called her the "perfect example of how much you can do with your life if you want to, and still be a good person."
Aaliyah loved going to the dark side as Akasha
Aaliyah also sat for on-set interviews while shooting Queen of the Damned, and she spoke about how she tapped into her dark side to play Akasha. It was something she enjoyed.
"It's definitely fun to explore that side of yourself, that side of yourself that you keep hidden in your everyday life because you know you're not supposed to go there unless it's absolutely necessary," she said. "And yeah, it's just fun to be that mean, evil person. See how far you can really go. I like it."
According to the singer, she believed everyone had an interest in the "dark side," and said she had a love for that aspect of herself too. "I think it's something that everyone secretly longs for and wants."
Where to watch 'Queen of the Damned' today
Fans are finally getting a healthy dose of Aaliyah's music now that it's available on streaming platforms, but her film performances live on too. Tubi subscribers can stream Queen of the Damned for free, and the movie is available to rent on Amazon Prime, Vudu, Apple TV, and YouTube.