Aaliyah's Autopsy Revealed New Details About Singer's Death — 'Recovery Would Have Been Near Impossible'
Aaliyah was a young, talented star known for hits such as "One in a Million" and "Try Again." Adored by millions and touted as one of the top artists of her time, she was expected to have an illustrious career in the music industry. But just as her star rose, she sadly lost her life in a 2001 plane crash at age 22. After her death, an autopsy was conducted that revealed even more heartbreaking details about her demise.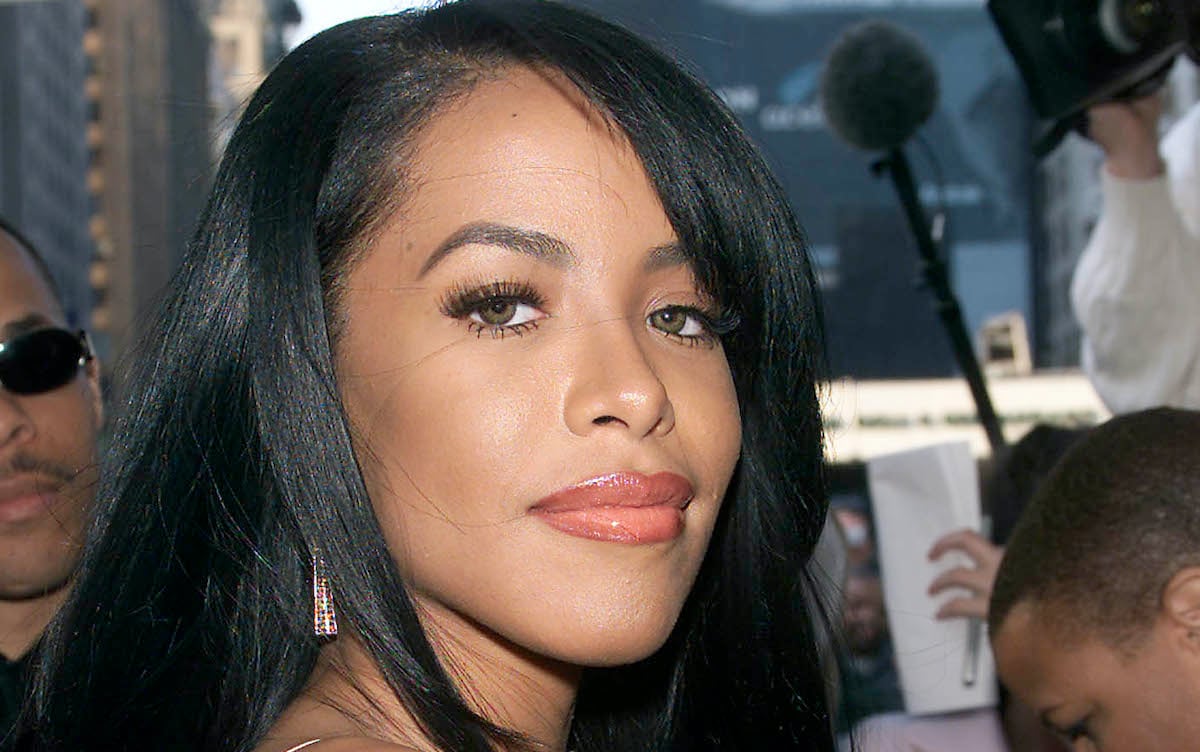 Revisiting Aaliyah's plane crash
In the days before the crash, Aaliyah was in the Bahamas shooting the video for "Rock the Boat" — a song that appears on her third, self-titled album, which released in July 2001.
"Those four days were very beautiful for everyone. We all worked together as a family," video director Hype Williams recalled to MTV about the trip to the Bahamas. "The last day, Saturday, was one of the best I've had in this business. Everyone felt part of something special, part of her song."
RELATED: Aaliyah Was Making Huge Plans for the Future Before Her Tragic Death
After completing the video, Aaliyah started heading back to the United States, boarding a plane on Aug. 25, 2001, along with seven members of her entourage. Soon after the aircraft took off, it tanked and crashed, killing everyone aboard.
Investigators later determined the plane had been over its weight limit and its pilot was not approved to fly the aircraft, per CNN. This triggered a negligence lawsuit from Aaliyah's family against the plane's owners and operators, which was eventually settled for an undisclosed amount, according to The Associated Press.
Aaliyah's autopsy revealed more details about the singer
Over two years after the accident, Aaliyah's cause of death was officially announced. Testifying in a coroner's inquest into her death in November 2003, pathologist Dr. Giovander Raju revealed the singer died of "severe burns and a blow to the head," according to Billboard.
Raju also noted that even if she had survived the crash, she still had low chances of survival. "Aaliyah went into such a state of shock, even if she had survived the crash, recovery would have been near impossible," he said, pointing out that she also "suffered generally from a weak heart."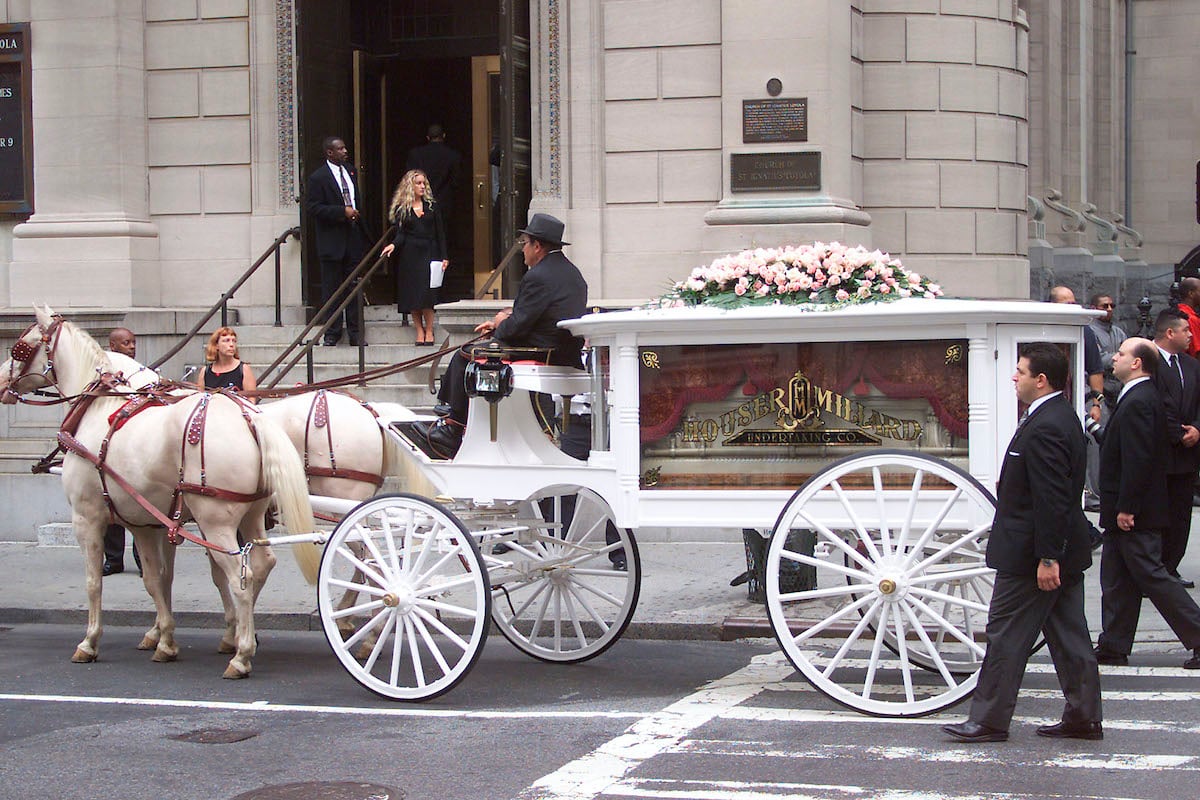 RELATED: What Happened to Aaliyah's Posthumous Album?
But she lives on through her music and her fans
Although Aaliyah's life was cut short, her popularity didn't falter. After her death, Aaliyah shot to No. 1 on the Billboard Hot 200 chart and received a Grammy nomination for Best R&B album at the 2002 show.
In the years since then, her legacy has only grown. Now, she's considered an icon and an influence to some of today's hottest talents — from Drake to Rihanna.
Moving forward, her estate hopes to release "unique and exciting projects to keep Aaliyah's legacy and light shining."
RELATED:Aaliyah's Former Makeup Artist Suggests She Checked Isaiah Washington on the Set of 'Romeo Must Die' for Allegedly Being Homophobic