Aaliyah's Death Once Stopped Mary J. Blige's Self-Destructive Lifestyle
Mary J. Blige opened up about how Aaliyah's death had an impact on her own lifestyle in the music business.
Music artist Mary J. Blige was one of many in the world who was affected by Aaliyah's death. But Blige was so personally impacted by the songwriter dying that it helped curb the singer's own drug and alcohol use.
Mary J. Blige once only felt confident when she was drinking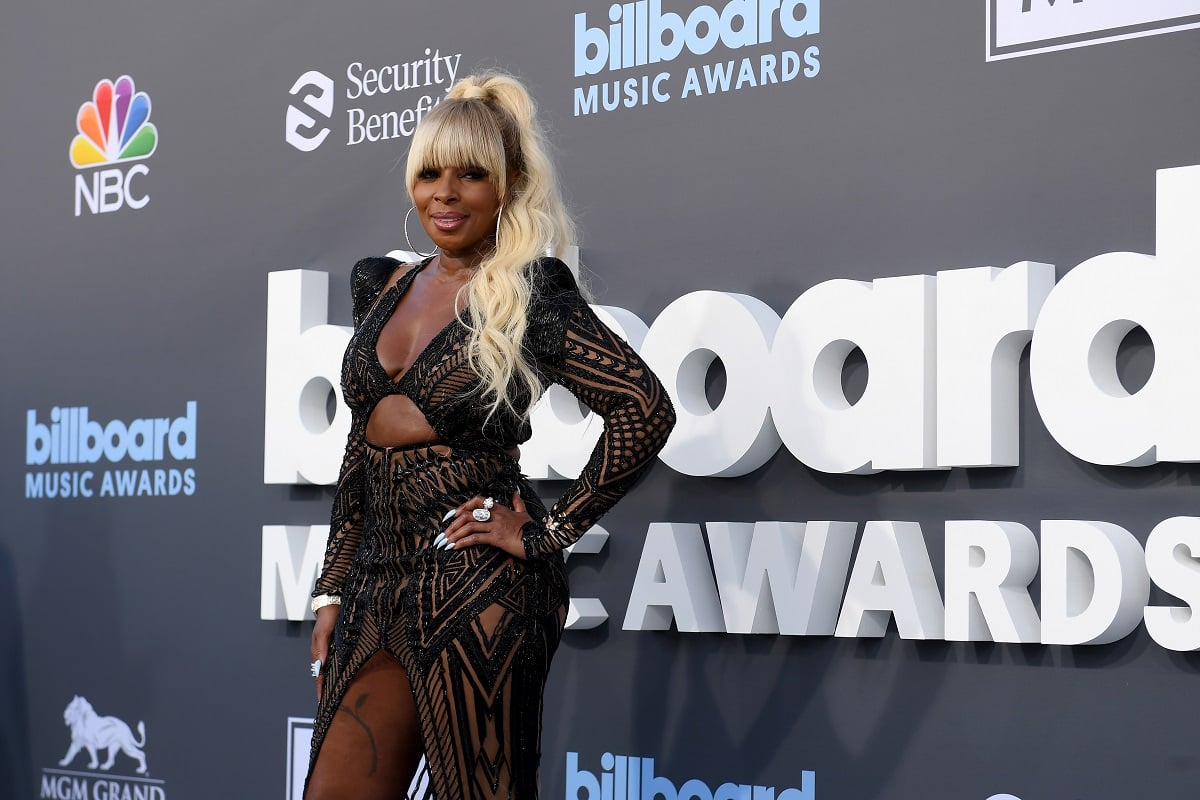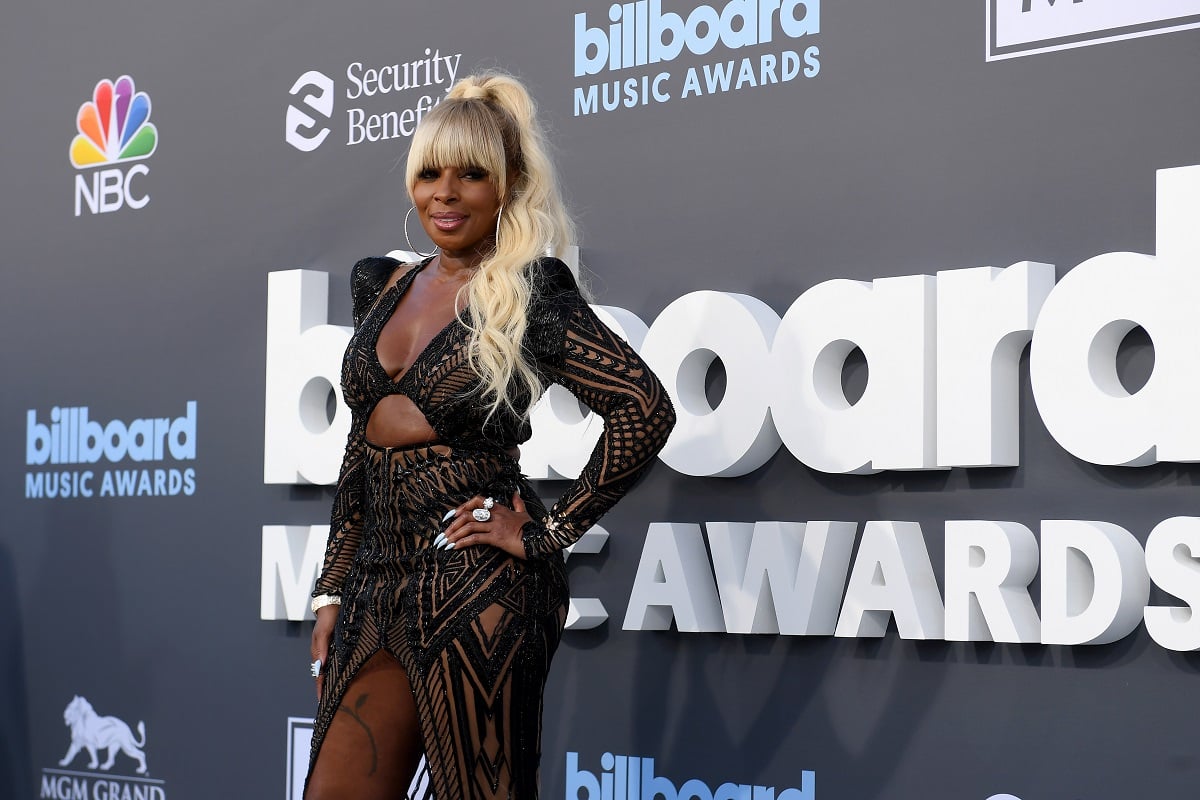 Mary J. Blige had a history of drugs, alcohol use, and promiscuity that she revealed was deeply encouraged by her entourage. Speaking to Oprah, Blige once shared that these habits all stemmed from her difficult upbringing.
"In the neighborhood where I grew up, I was surrounded by drug dealer chicks who spent their money on cars and clothes," Blige said. "The people I knew sat around drinking and cursing and living in denial. These were my role models. Life was about surviving—getting money any way you could. That's why I went spinning out of control after I got into the music business."
Despite being one of hip-hop's most successful artists, Blige still didn't truly feel she had value until she took a couple of drinks.
"That's when I got some confidence with everything I had on. I'd look in the mirror and feel good," she added.
How Aaliyah's death helped stop Mary J. Blige's destructive lifestyle
Blige eventually felt that it was time for a change. One of the motivating factors that helped the Grammy winner break the cycle was Aaliyah's death in 2001. They weren't particularly close, but Blige asserted Aaliyah's death influenced her because of their similar lifestyles.
"My life was her life. She was surrounded by people who weren't telling her the real deal. We weren't close friends, but I'd talked with her a couple of times. I very well could've been the woman on that plane," she said.
Blige went into a little more detail about her feelings regarding the matter in a resurfaced interview with The Guardian. At the same time, the singer also hinted that she believed Aaliyah's death wasn't entirely an accident.
"It was just that when I saw her die, that's when I discovered the fact that I'm next," Blige said. "I don't know how or when, but I'm next. I don't know what kind of freak accident they're going to put me in, or what kind of overdose of heroin they're going to sort out, but at the end of the day, I knew I was next. I just thought, 'I'm scared.'"
Mary J. Blige felt that the music industry expected her to die
What also added to Blige's fears at the time was her feeling that the music industry was waiting for her death. If only because she felt the business was already prepared for the multi-platinum artist's potential passing.
"A lot of people were just depending on the fact, you know, 'She won't be around long.' There would be another girl, who looked like me, or dressed like me, or sounded like me, and there would be another one, year after year after year. It was like, 'Wow, they really expect for me to be dead.' I think the music business in general, all the record companies, were going, 'We need a Mary J Blige.' In their mind, they already thought that I was dead," she added.
She also equated the music industry to her old neighborhood.
"I do know that in this business, it's like being in the [housing] projects again, only now we have all the stuff. You've got all this money, but you're still living right next door to the person that robbed your house. It's the same thing," she added.