Aaliyah's 'I Care 4 U' Was Recorded for an Earlier Project
Aaliyah's 'I Care 4 U' is one of her most popular songs. Featured on her self-titled third album, "I Care 4 U" was actually intended for Aaliyah's sophomore album.
This year marks the 20th anniversary of the release of Aaliyah's self-titled album. The album was released just a month before the singer's shocking death and solidified her as an icon in her own right.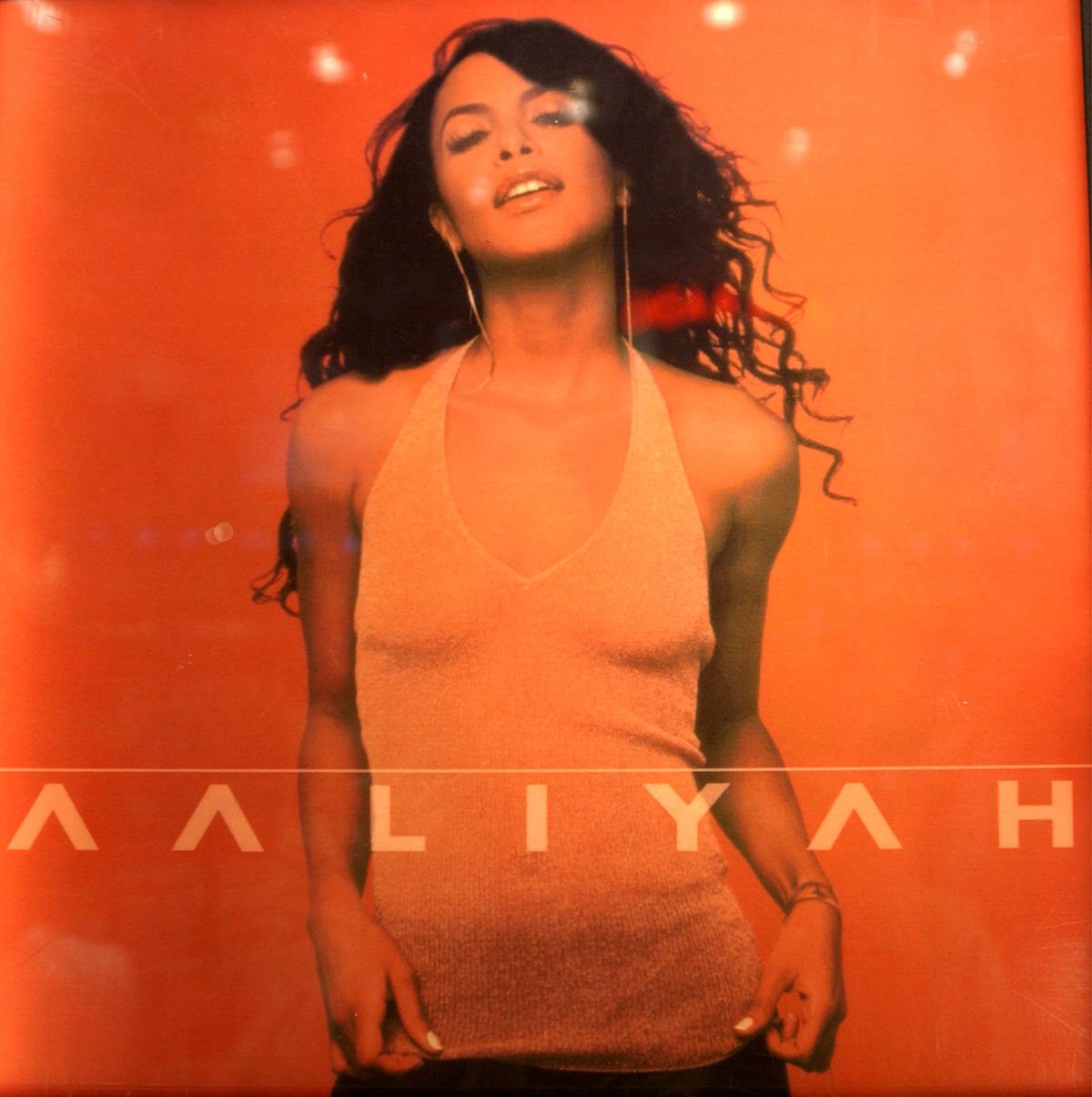 It was a grown and sexy transition musically from the girl-next-door fans grew to love. With intimate fueled tracks like "Rock the Boat" and passionate ballads like "I Care 4 U," Aaliyah proved she was no longer a child. The latter turned out to be a song intended for her previous project. 
'I Care 4 U' was originally planned for Aaliyah's sophomore album
Aaliyah began recording her sophomore album One In a Million in 1995 – a year after the release of her debut album. After breaking away from her previous producer and mentor R. Kelly amid the scandal of their marriage, she began working with Missy Elliott and Timbaland. The three would form a dynamic songwriting, producing, and vocal team that would last for the remainder of Aaliyah's brief career.
One In a Million features some of Aaliyah's most classic records, including the title track, "4 Page Letter," and "If Your Girl Only Knew." But there was one track that she recorded initially penned for the album that missed the deadline, the ballad "I Care 4 U."
Per iHeart Media, "I Care 4 U" is a track written by Elliot. The song was reportedly completed after One In a Million finished post-production. Aaliyah loved the song so much that she chose to save it for her next album. 
The song made the cut for Aaliyah's final studio album
Aaliyah kept her promise and ensured "I Care 4 U" was added to the tracklist for her third self-titled studio album. This time around, the singer had full control over the creative process.
One of the producers on the project spoke with VIBE Magazine about the process and noted that Aaliyah hand-selected all of the music on the 2001 LP. 
"At the end of the day, she chose all of the records that are on that record. She had to give the okay," they recall, as reported by iHeart Media. "She had to like them and she was not a pushover to where an A&R was going to come and say, 'Baby Girl, you got to put this one on there.' She was running her stuff. Her ear, for her to hear those sounds and say, 'Aha!' That's what I mean by that. Tim didn't do that. Static didn't do that. That's Aaliyah's work."
'I Care 4' is one of Aaliyah's most recognized songs
Luckily, Aaliyah went with her gut and kept the track. The ballad remains a fan favorite and was the title of a posthumous compilation album released in 2002. The album was a commercial success, debuting at number three on the Billboard 200. To date, it's sold more than 6 million copies. 
The song in itself charted for 20 weeks on the Billboard Hot 100, peaking at No. 16.
Critics also love the song, comparing it to neo-soul singer Angie Stone. One critic noted that in the absence of the song's drums, it would be difficult to identify it as a Timbaland-produced track, giving the production and Aaliyah's vocals major praise.