Aaliyah's 'Rock the Boat' Almost Didn't Make the Cut
Aaliyah's "Rock the Boat" is arguably her most sensual song. The song was featured on her self-titled third studio album. Though it became a fan favorite and is synonymous with her untimely death, the producer of the track later revealed that the song almost didn't make the cut because he was not initially impressed with the beat.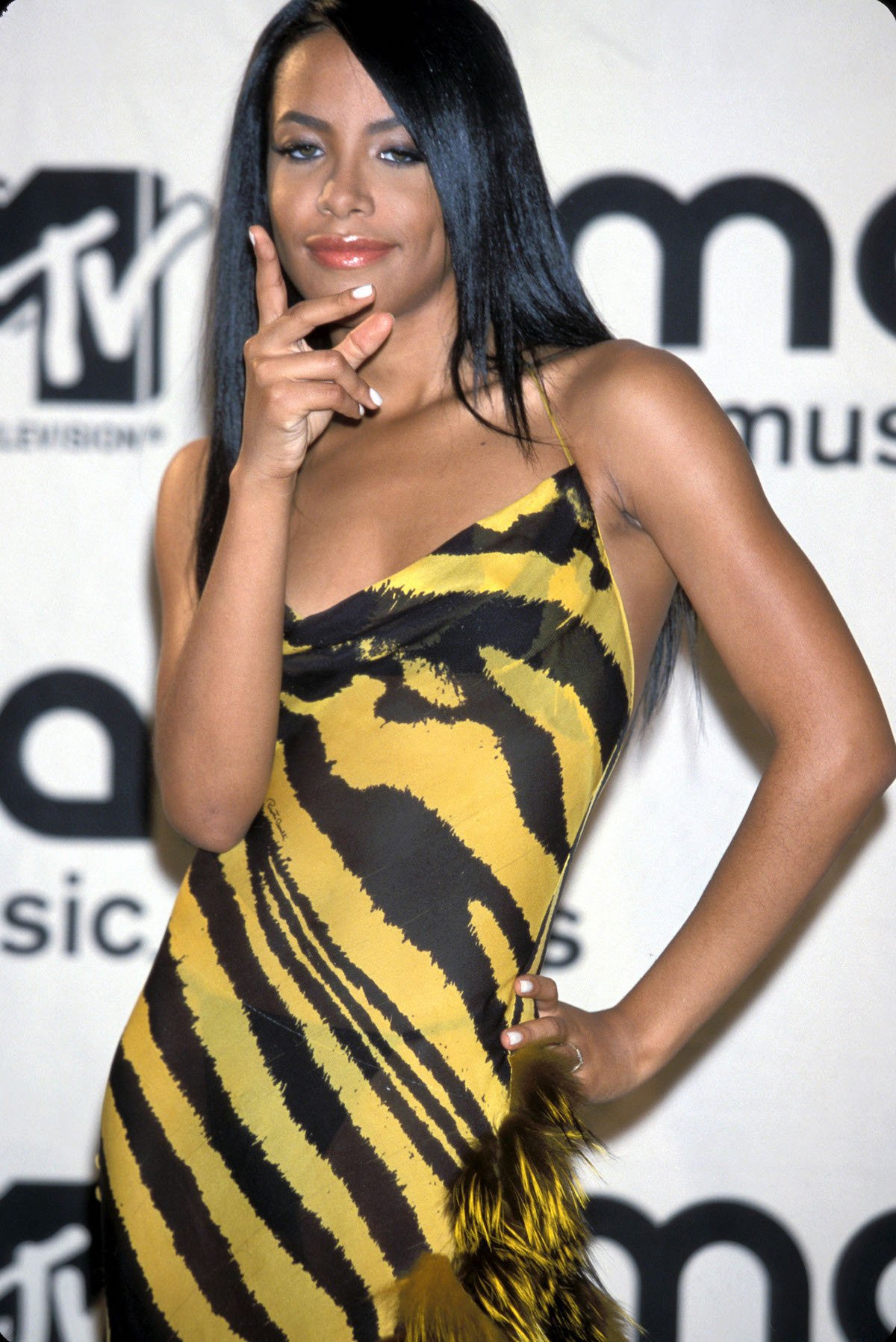 Why 'Rock the Boat' almost didn't make Aaliyah's album
"Rock the Boat" was saved accidentally. Producer Eric Seats revealed years after its release that he nearly deleted the song's file.
"I almost deleted 'Rock The Boat' because I'm the kind of guy that once I start producing a track and I don't feel it right away sometimes, I would delete it and just start something over fresh," he told VIBE Magazine in a 2016 interview.
Luckily, songwriter Static Major heard the instrumentals of the song and was inspired to do something with it. 
RELATED: One Of Rapper Eve's Biggest Songs Was Originally Meant For Aaliyah
"Static heard it through my headphones," Seats said. "I took a break and went to the restroom, and by the time I got back he had already written a hook…I wouldn't say it was an accident, but we weren't vibing with it as much. It was one of those things like if he had come 10 minutes later, he probably would've never heard it."
Major wouldn't let the song go to waste and continued convincing Seats it was worth sticking with. "Since he had an interest in it, I said, 'Let me go and continue building on it, let me embellish it, make something happen since you're feeling it.' We didn't know it was going to end up being Rock The Boat."
'Rock the Boat' was the final music video Aaliyah filmed before her death
During a promotional appearance on BET's 106 & Park on August 21, 2001, the singer announced that she'd be flying to the Bahamas immediately to begin shooting a music video for the song in the Bahamas. 
RELATED: Rodney Jerkins Reflects on Working With Aaliyah and Her Being the First Artist He Ever Worked With To Die
Nearly sixty people worked on the production. She completed filming all of her necessary sequences a day earlier than the crew ahead of schedule. Though she was not scheduled to leave the Bahamas until August 26, she opted to fly out earlier since her production was complete.
Unfortunately, the jet carrying Aaliyah and eight others perished just moments after takeoff.
How 'Rock the Boat' performed commercially
Initially, there was uncertainty about the release of the music video. In a press release, a spokesperson from Aaliyah's label noted that it " was too soon to say what would become of the footage" in light of the tragedy.
Thankfully, the label and Aaliyah's family moved forward with its release. "Rock the Boat's" music video premiered on BET's Access Granted in October. 
The song was released as a single in January 2002 and stayed on the chart for 75 weeks. "Rock the Boat" was nominated for Best Female R&B Vocal Performance at the Grammy Awards in 2002.
The music video was also included in a DVD release featuring all of her hits – in conjunction with a posthumous album I Care 4 U.