Aaron Rodgers' Girlfriend Danica Patrick Addresses Pregnancy Rumors
Former race car driver Danica Patrick lit up the Internet this week with an Instagram post that had fans speculating about if she was subtly announcing that she and her beau, NFL star Aaron Rodgers, are expecting. The ex-NASCAR star then had no choice after that but to address pregnancy rumors.
Here's how she responded to those rumors about having a baby with the Green Bay Packers quarterback.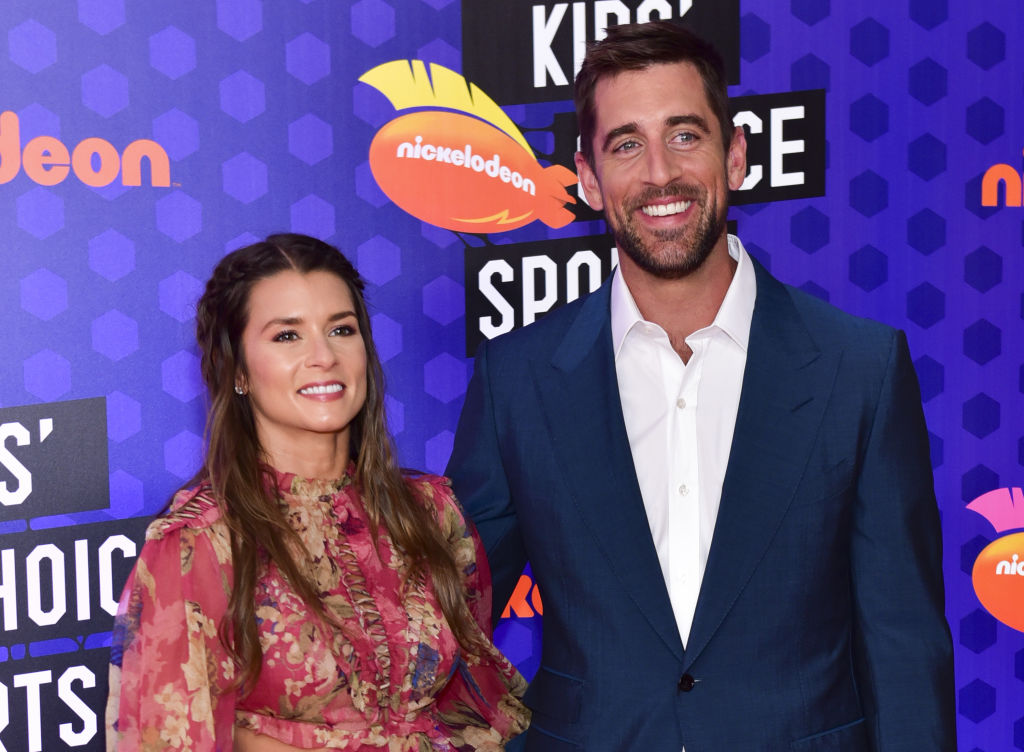 What Patrick said about the rumors
The rumor mill started turning after Patrick shared on social media that she and her sibling had a great discussion about children and she got advice from her.
"My sister Brooke and I sat down for a chat, and it was really good! We covered a lot of topics, especially pertaining to kids, and — I got some good advice!
Realizing how many people interpreted her caption she added a note to the post a few hours later to clarify that she is not pregnant with Rodgers' child.
"NOT expecting!!!…. although I can see how the above text reads like that. *I must proof read better, perhaps – out loud."
Does she want kids?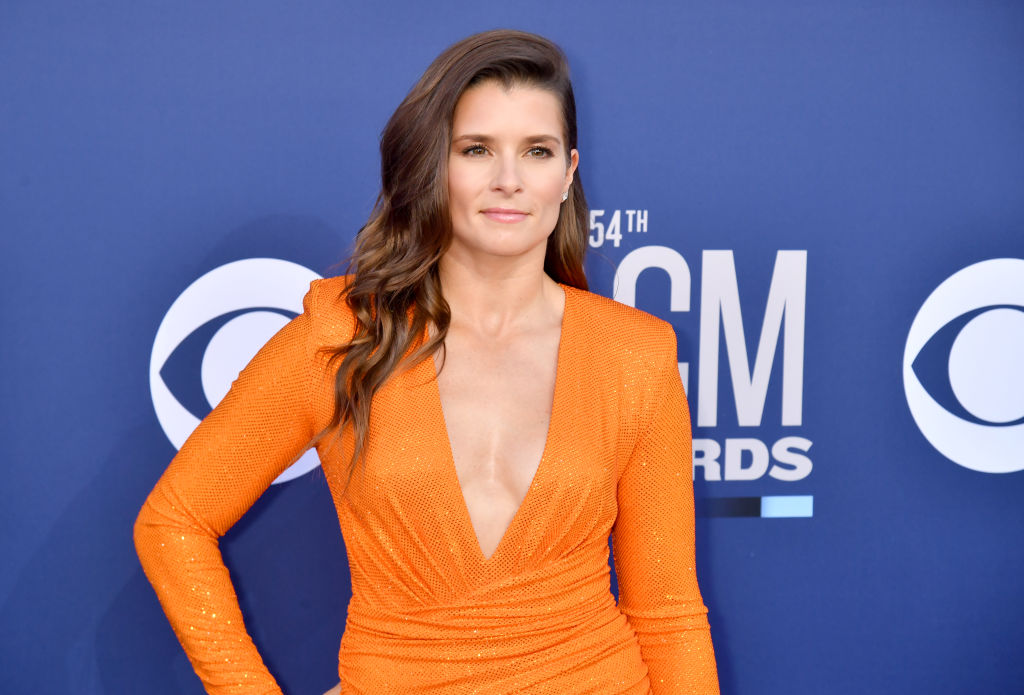 Although she's not expecting now, Patrick has talked about wanting kids in the past and even had her eggs frozen.
"Full disclosure … I did IVF treatments, I froze my eggs, hormones, I gained four pounds, and I'm five foot one, so four pounds make a difference," she revealed during an interview on CNBC's Power Lunch. "I just decided I needed to try something new."
Patrick elaborated more on her decision at the time saying, "I was like, 'Look, I'm gonna take control of my life here, and I don't know where it's going, and I'm not married, and I don't know what the plan is. I just feel like it's one less concern. It's like one less thing to think about. And there's a lot of s**t to think about. Especially nowadays, when I have, like, five businesses."
How long Patrick and Rodgers have been together
In January 2018, Patrick confirmed that she and the NFL player were dating and explained that they started out as friends first.
"We've just been sort of friends the whole time, kept in vague touch and seen each other at the ESPYs almost every year, and other places," she said. "So one thing led to another, and we realized how similar we were, and yeah, that got the ball rolling."
The two have been going strong ever since so perhaps they will have a family someday but for now, it appears that they just enjoy being with each other and something they love to do together is travel. In April 2018, the pair embarked on a trip to India and met the Dalai Lama. Then in March 2019, the athlete whisked his lady away to Paris for her birthday.
Read more: Aaron Rodgers' Love Life: A Look Back At the Other Famous Women He Dated Before Danica Patrick
Follow The Cheat Sheet on Facebook!