Abby Huntsman Returned to 'The View' and Fans Want Her Back as Co-Host
Abby Huntsman is one of the former co-hosts of The View. The journalist returned to the ABC talk show as they celebrate 25 years on the air. With Huntsman being part of the history of the daytime program, it was a welcoming surprise to see her back at the "Hot Topics" table. Her comeback was amid her claims of a toxic work environment during her tenure on the show. With the conservative chair still open, some fans have expressed their desire to have Huntsman back on the show.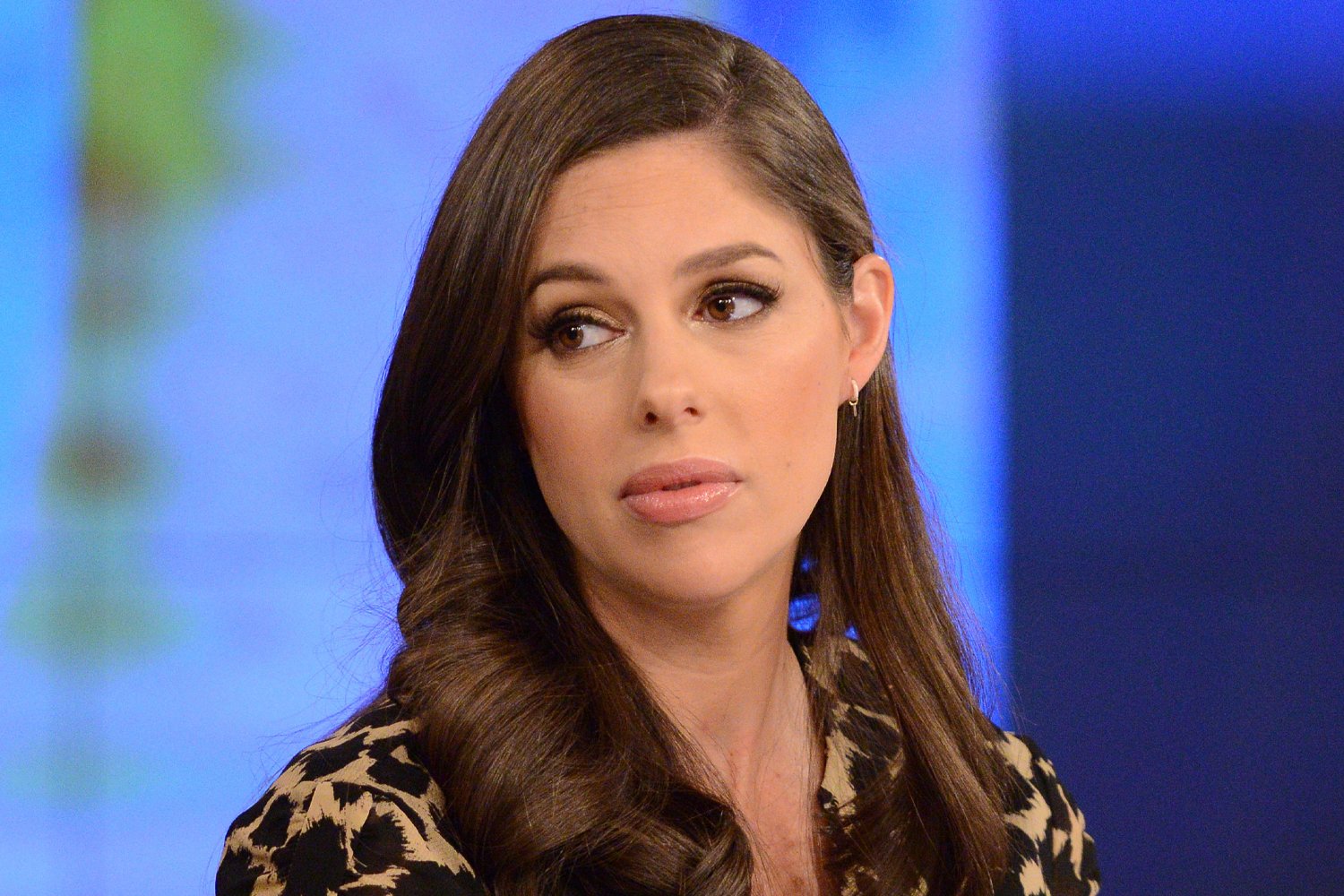 Did Abby Huntsman miss 'The View' panel?
Huntsman came back to The View to be a guest co-host on the show and things got really awkward from the beginning. The television personality walked onto the set and greeted all the panelists that included Sara Haines, Ana Navarro, and Sunny Hostin, but skipped over Joy Behar. When Huntsman was taking her seat, Behar asked why she had not greeted her. Huntsman said she remembered the comedian didn't like hugs but still ran over to give her one making it a funny moment on the show.
Behar would then ask Huntsman if she had missed the show and she said, "It's fun to be back and I do miss so much of the show."
"I've opened up more about why I left and when it happened," she continued. "The problem with media today is it is so black and white. I'm a very nuanced person, as you guys know. My politics are nuanced, the way I live my life is more nuanced."
Huntsman also said that her "journey on the show wasn't one extreme or the other."
"There were some tough days, and there were some executives here at the time and people here at the time who made too many of my days too difficult. All of them are gone. You guys lived a lot of that with me. I think all of them are gone," Huntsman added.
RELATED: Debbie Matenopoulos Claims Ana Navarro Was 'Hateful' to Her on 'The View'
'The View' fans want Huntsman to return
Not only has The View had multiple guest co-hosts auditioning for the conservative chair, but they have also been inviting back former co-hosts like Huntsman. After the latter's appearance, many fans expressed their desire of having her back on the show as a full-time co-host.
"Abby is a conservative and I am definitely not, but I'd love to see her back because she expresses her opinion well, without interrupting and without raising her voice. She'd be an amazing person to take Meghan's spot," a fan expressed on YouTube.
"I am a democrat, but loved Abby! She was so likable and even if I didn't always agree with her she had pure class. I wish she would come back," a viewer added.
"Abby has a strong voice. Hope she comes back often!" a YouTube user noted.
"I didn't always agree with Abby Huntsman, but she has so much grace and respect. She is a very classy lady!" another fan said.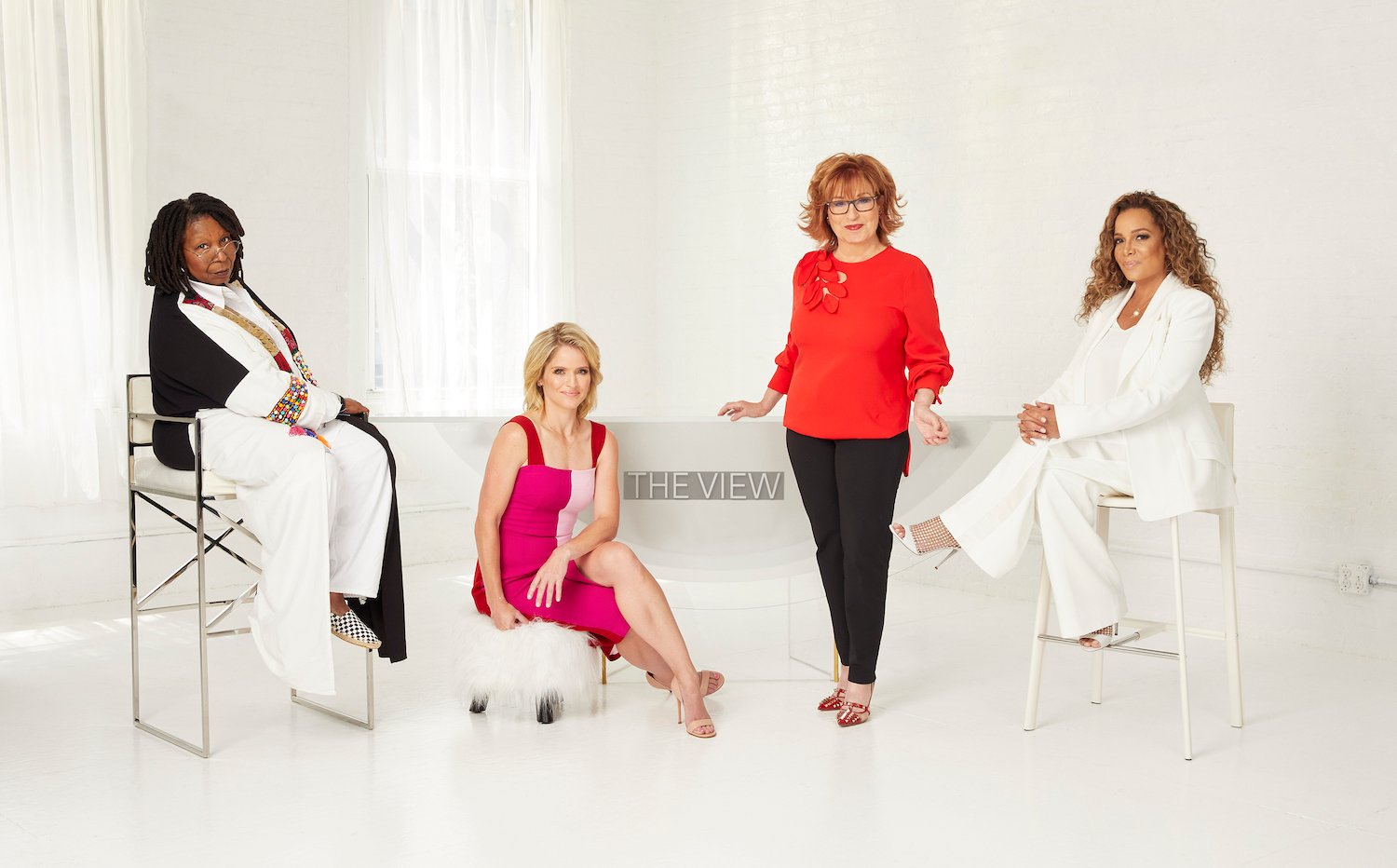 RELATED: 'The View' Co-Host Sunny Hostin Shares Critical Lesson: 'My Pointing out Racism, Doesn't Make Me a Racist'
Abby Huntsman's claims about her time on 'The View'
Huntsman returned to The View after she talked about her time on the show saying the environment was toxic.
"It was almost like [the show's executives] wanted there to be that tension, it was part of their game which made it really hard," Huntsman told Daily Mail TV about her time on The View. "It didn't always make people their very best self and so you're always paranoid. It's not a healthy or normal way for any human being to live their life."
Huntsman also said that she's happy now saying that quitting The View has been the "best decision" she could've made.
The View airs weekday mornings at 11 a.m. ET and 10 a.m. PT/CT on ABC.