Abby Huntsman Reveals Why Quitting 'The View' Was the 'Best Decision'
Abby Huntsman quit The View after less than two seasons on the show. The conservative co-host was a beloved member of the panel for being tough with her convictions during political debates and lighthearted during the fluffier topics. However, despite being a dream co-host on the ABC talk show, she left and is now claiming it was the "best decision" she has ever made.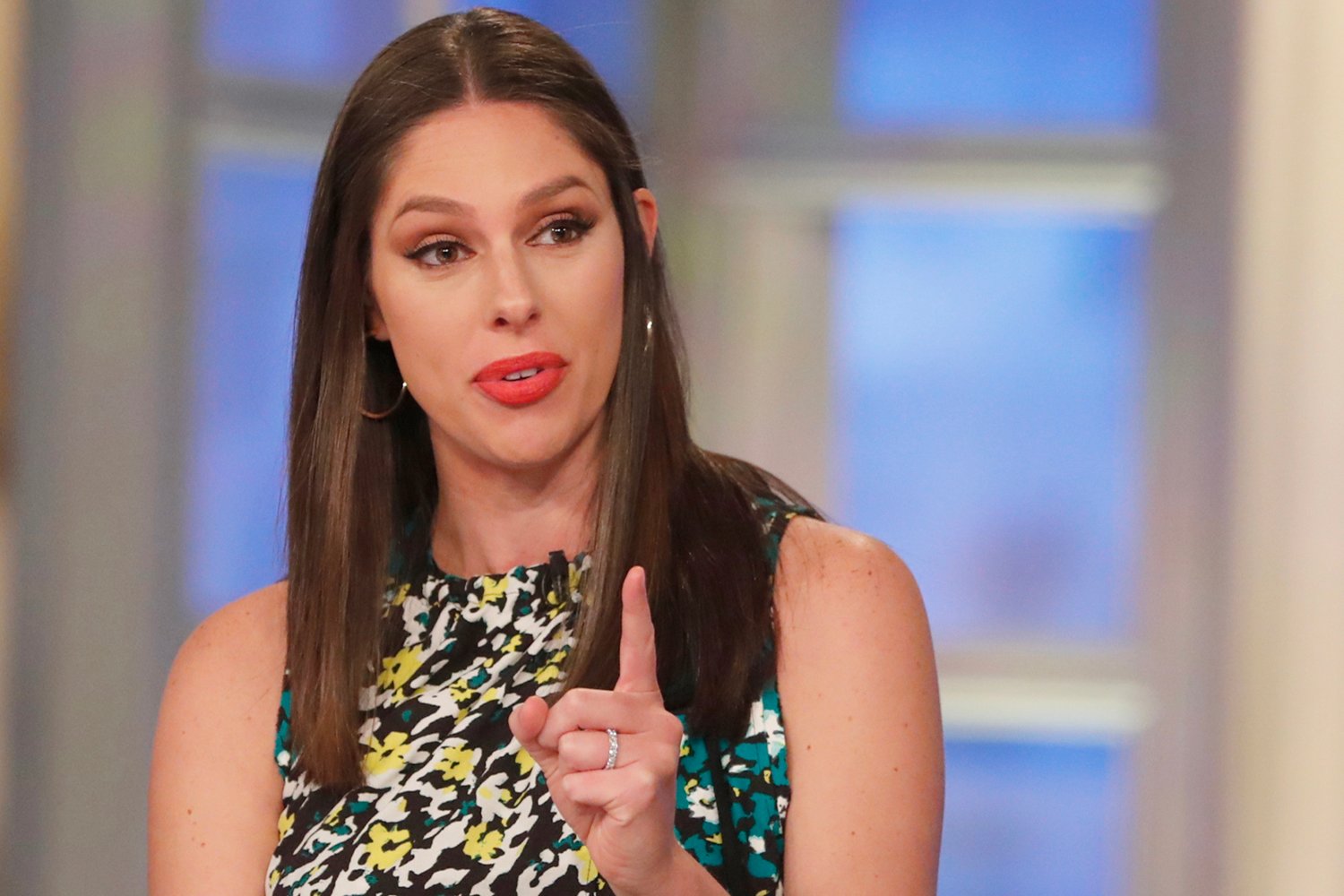 Why Abby Huntsman really quit 'The View' finally answered
When Huntsman announced she was leaving The View, it took everyone by surprise because no one saw it coming. Huntsman and the rest of the panel had just returned from the winter hiatus and a few days after she dropped the bomb. The political commentator said she was leaving to help her father in his political efforts, but the reality was something completely different.
In an interview with Daily Mail TV, Huntsman opened up about what led to her decision of leaving the popular talk show, saying her kids played a role in it.
"I remember looking at my daughter, Isabel, and I thought to myself: One day, if she comes to me and says 'I am in a situation that is unhealthy for me and I have to get out', I want to tell her that I did that too and that I will be there holding her hand," the former co-host said.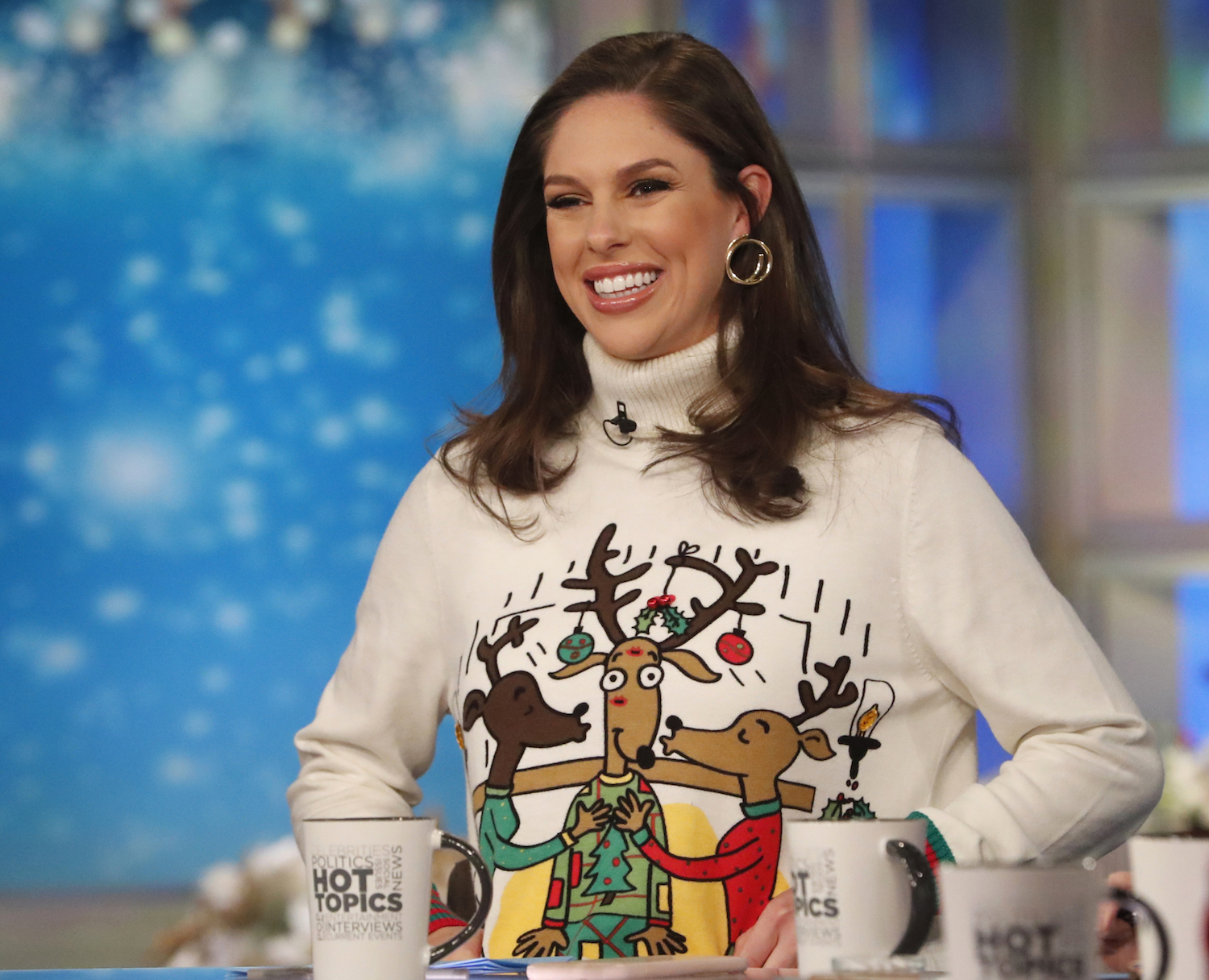 Huntsman said she decided to leave so her kids would be proud of her as she denounced the unhealthy work environment on the show. Despite her taking up her grievances with the management at the time, they advised her that she would regret leaving the show. However, looking back at that moment, Huntsman says she doesn't regret anything.
"I'm happy now," she said, while also asking herself, "Why didn't I do this sooner? Who cares? It's trending on Twitter for 24 hours and then people move on. I felt like I was living for the very first time in two years. It was the best decision I could have made."
What happened after Abby Huntsman left?
The View didn't replace Huntsman's role right away. A few weeks later the pandemic would bring the whole world to a standstill. Producers brought back Sara Haines who up until that point had left to host her own daytime talk show alongside Michael Strahan and Keke Palmer. ABC preempted the latter show to give more coverage about the coronavirus (COVID-19). Haines would return as an official co-host later that year.
After Huntsman quit, there was a lot of speculation about her departure from the show. There was a particular report that actually proved to be accurate now. Ramin Setoodeh, author of "Ladies Who Punch: The Explosive Inside Story of The View," claimed that the real reason Huntsman left was due to the toxic environment at the show.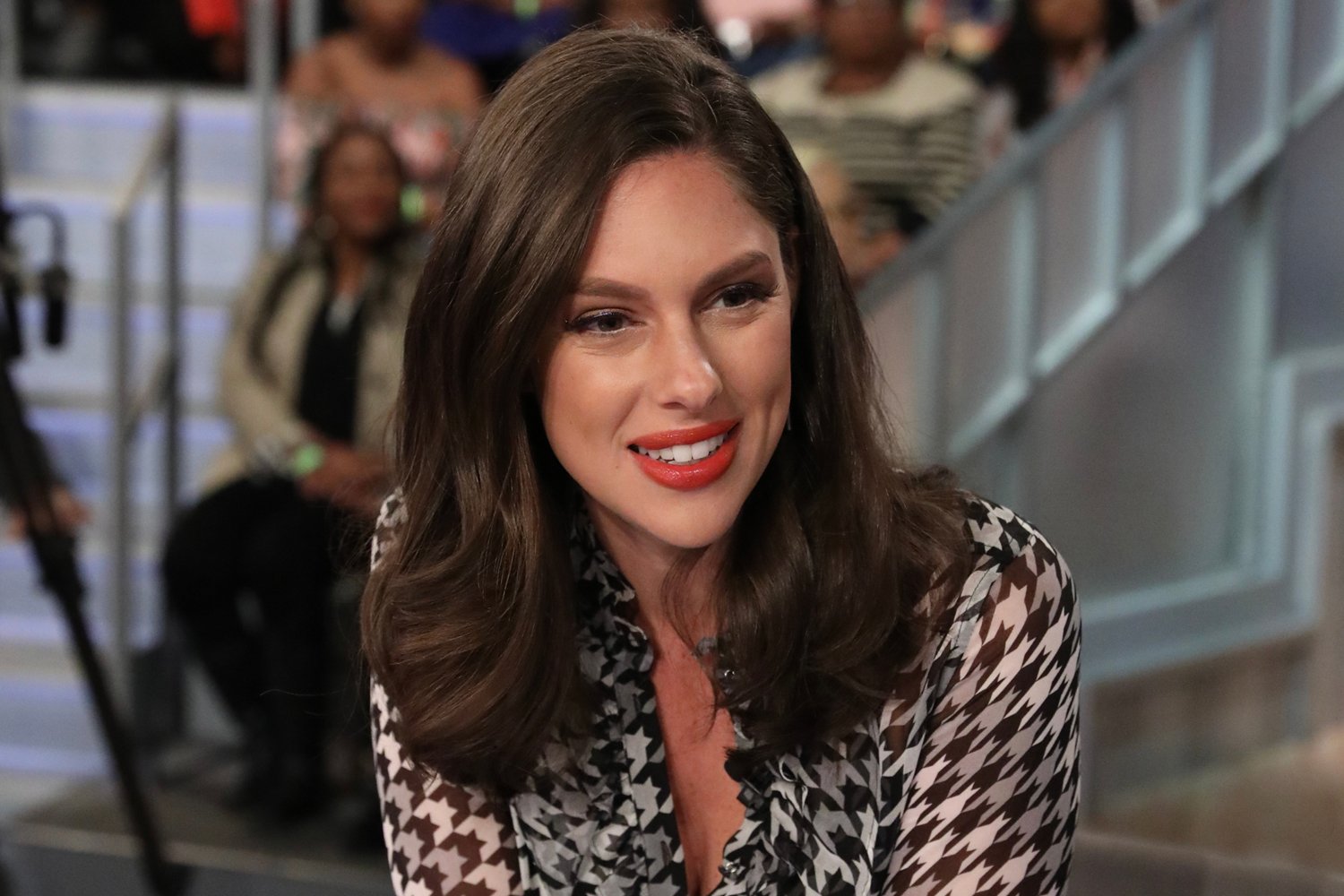 "Abby, who had spent just over a year on The View, reached her decision after multiple conversations with ABC executives about the toxicity at the root of the show," read the book (via Us Weekly). "When they didn't respond to her, she told them that she'd like to move on, according to sources with knowledge of those conversations. Abby didn't think that anyone at ABC was looking out for her."
Huntsman is expected to make a guest appearance during November on The View, her first time back since leaving in January 2020.