ABC Is Recasting Clare Crawley's Season of 'The Bachelorette'
Did you catch 'The Bachelorette' casting notices that aired during 'The Bachelor: Listen to Your Heart?'
Clare Crawley's season of The Bachelorette has been postponed due to the coronavirus (COVID-19) outbreak.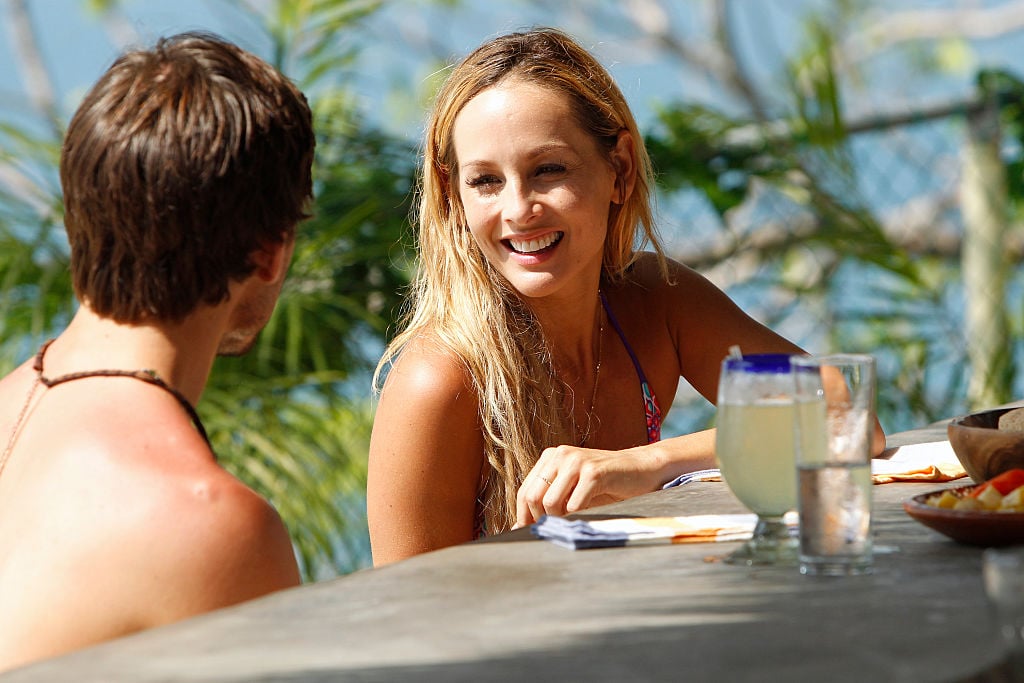 "With the rapidly changing events related to COVID-19, and out of an abundance of caution, Warner Bros. Television Group is halting production on some of our 70+ series and pilots currently filming or about to begin. There have been no confirmed cases of COVID-19 on any of our productions, but the health and safety of our employees, casts and crews remains our top priority. During this time, we will continue to follow the guidance of the Centers for Disease Control as well as local officials and public health professionals in each city where our productions are based," read a statement from Warner Bros. Television Group on March 13.
Clare Crawley's 'Bachelorette' season
The Bachelorette is one of those 70+ series. Host Chris Harrison confirmed the postponement on his Instagram.
"It was not only the right thing to do, it was the only thing to do. But that doesn't mean this decision wasn't hard to make, because this will affect a lot of people," he said. "To my friend Clare, you are still my bachelorette and hopefully we're still going to have the opportunity to help you find love and make this work."
Crawley also posted about the delay of her season.
"Well hello! Talk about most dramatic season ever! In all seriousness, Everyone's health is the most important priority at this time, and as I'm sure you've heard, we are pressing pause for now on filming The Bachelorette. We are taking it day by day and even hour by hour as this is so unpredictable. All I know for sure is that my heart is so full from all the love and support this far, and am still so excited for my journey to begin! I've waited 38 years for these moments, what's a little bit longer, right! xoxo," she wrote on Instagram.
On April 13, The Bachelor: Listen to Your Heart premiered and during a few of the commercial breaks, ABC called for men to apply to be on Crawley's season.
Crawley's cast was already set (with many of them much younger than the lead), so it's interesting that ABC is going back to the drawing board, seemingly to find men that will be better fitted for Crawley.
Bachelor Nation reacts to 'The Bachelorette' casting call for Clare Crawley
Fans definitely took notice.
""We're looking for men to date our new bachelorette Clare Crawley" ….soo recasting?#listentoyourheart," wrote one Twitter user.
"I guess the one good thing about The bachelorette getting cancelled is that they can find guys who are more suitable for Clare," tweeted another.
Some fans are nervous that Crawley's season might be postponed even longer.
"Is anyone else nervous that they are still casting for Clare's season?! I need the bachelorette in my life. I have nothing else. It cannot be postponed. Corona took enough," wrote one fan.
We'll just have to wait and see. We're sure Chris Harrison and ABC will keep Bachelor Nation updated on filming and show schedules. In the meantime, Bachelor Nation has Listen to Your Heart.
Read more: 'Listen to Your Heart': Bachelor Nation Can't Even Handle How Matt Disrespected Chris Harrison Like That