'About Time': What Is Domhnall Gleeson's Net Worth?
Domhnall Gleeson is one of those actors who can easily be everywhere and still be nowhere at the same time. Aside from having a tough-to-pronounce name, he is one actor who has proven that he can use his versatility to bring several characters to life with ease. The actor has achieved the feat of appearing in various movies and blockbusters while maintaining a lowkey life and without becoming a household name. Still, his achievements in the entertainment industry have led Gleeson to amass a significant net worth. So, how much is the actor worth?
Domhnall Gleeson played the lead in 'About Time'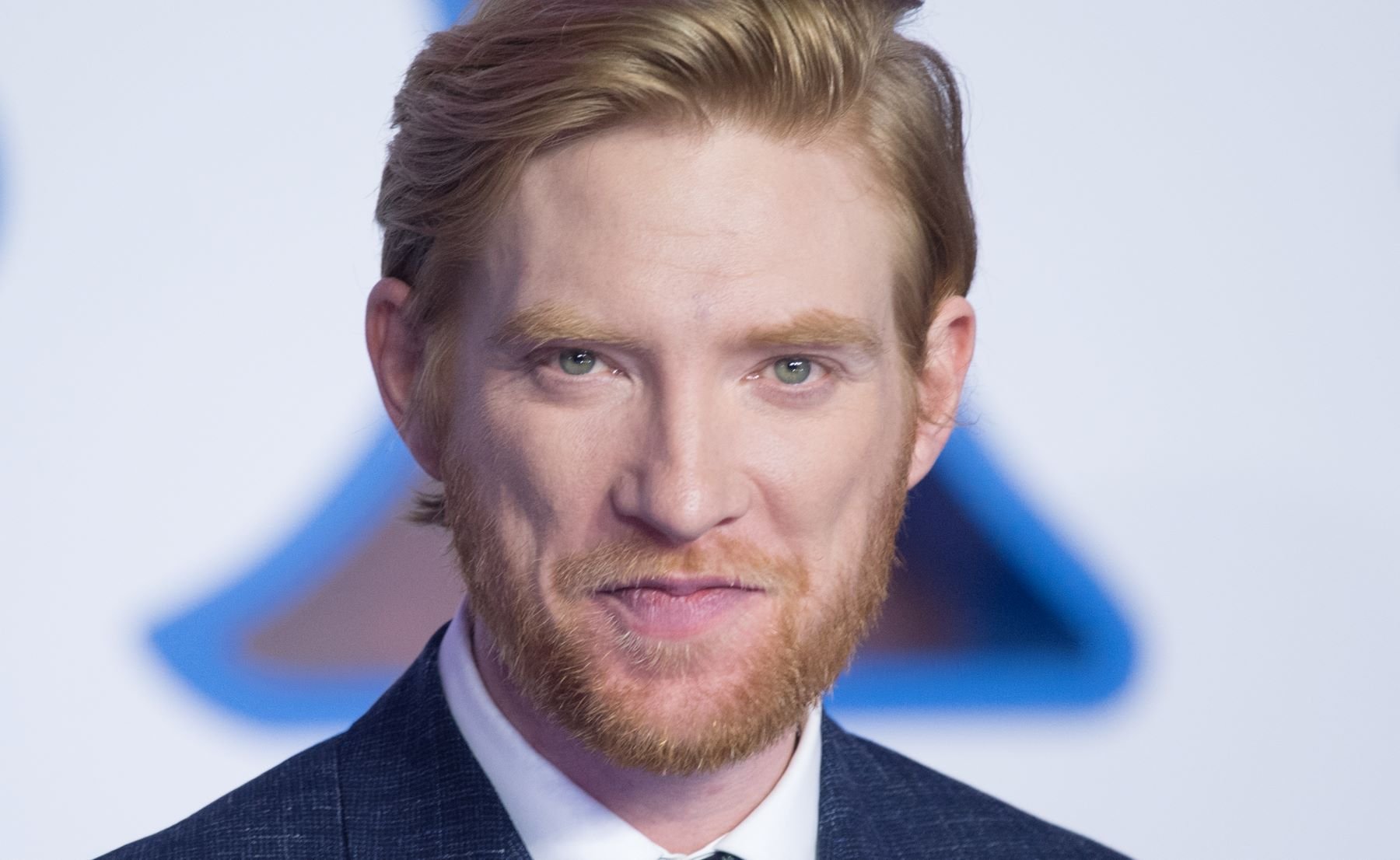 There are plenty of movies and TV shows that tackle the topic of time travel in great depth. However, all these shows romanticize the concept making it seem as though regularly jumping through time and messing up with it doesn't have any effect.
This is why About Time shines as it details the tale of a man who inherits the time-traveling ability from his father. As he jumps through time, he meets Rachel McAdams' character, and the two fall head over heels for each other, thus changing things for Domhnall Gleeson's character irrevocably. His father, played by the iconic Bill Nighy, a time traveler as well, guides Gleeson through the concept and helps him tackle the issues that arise from jumping through time.
About Time delivers emotions and laughs aplenty (after all, it falls under the romantic comedy genre). It also deals with the issue of what time travel would actually be and feel like if it were real. It addresses the consequences of going back in time and altering past events for one's gain. Through its delivery of stories, viewers see Gleeson's character dealing with some harsh truths and rectifying his mistakes along the way.
About Time premiered in 2013, with Gleeson as the lead alongside McAdams. However, Gleeson wasn't as famous as today, and he hadn't established himself in the acting world like now. Still, some of his avid fans and other movie buffs might have seen him in different roles before getting his lead role in About Time.
How much is Domhnall Gleeson worth?
According to Celebrity Net Worth, Domhnall Gleeson is worth $7 million. He has accumulated this amount over the years with his acting work. Some of Gleeson's most notable works include a minor role in Harry Potter and his appearance in the latest Star Wars trilogy, including The Force Awakens, The Last Jedi, and The Rise of Skywalker.
He has also appeared in Ex Machina, Peter Rabbit, and American Made. Gleeson has also starred in several commercials, including playing Thomas Burberry, founder of fashion house Burberry.
The actor's most notable roles show his impressive acting range
Domhnall Gleeson gets his acting chops from his father, Brendan Gleeson, who is a character actor. He has, over the years, racked up impressive roles and has been active in the acting industry. The star has appeared in British TV shows such as The Last Furlong and Your Bad Self. A closer look at his roles shows an actor with an impressive acting range who can pull off any assigned character.
For example, his role on The Revenant might have been overshadowed by Leonardo DiCaprio's, but Gleeson shines either way. He plays the leader of the trapping party, Captain Andrew Henry, who forms a significant arc for the film's first act. Gleeson delivered a moving performance as the Captain who made us believe in him every step of the way, even while mourning the loss of his comrades.
His performance in Black Mirror was both eerie and impressive as he portrayed the reincarnated version of himself. Elsewhere, Gleeson's appearance in Brooklyn alongside Saoirse Ronan made fans root for him even though he was a secondary character.
RELATED: 'About Time': Where You've Seen Actor Domhnall Gleeson Before