What Is Rapper Action Bronson's Net Worth and How Old Is He?
Known for his breakout single with Chance the Rapper, "Baby Blues," and stylistic resemblance to Wu-Tang Clan's Ghostface Killah, rapper Action Bronson recently welcomed a son into the world. During a recent interview with Joe Rogan, he shared the late DMX's "Ruff Ryder's Anthem" helped his girlfriend give birth after a 17-hour labor. Additionally, he spoke about how his newest child has inspired him to lose weight. How old is the former chef, and what is his net worth?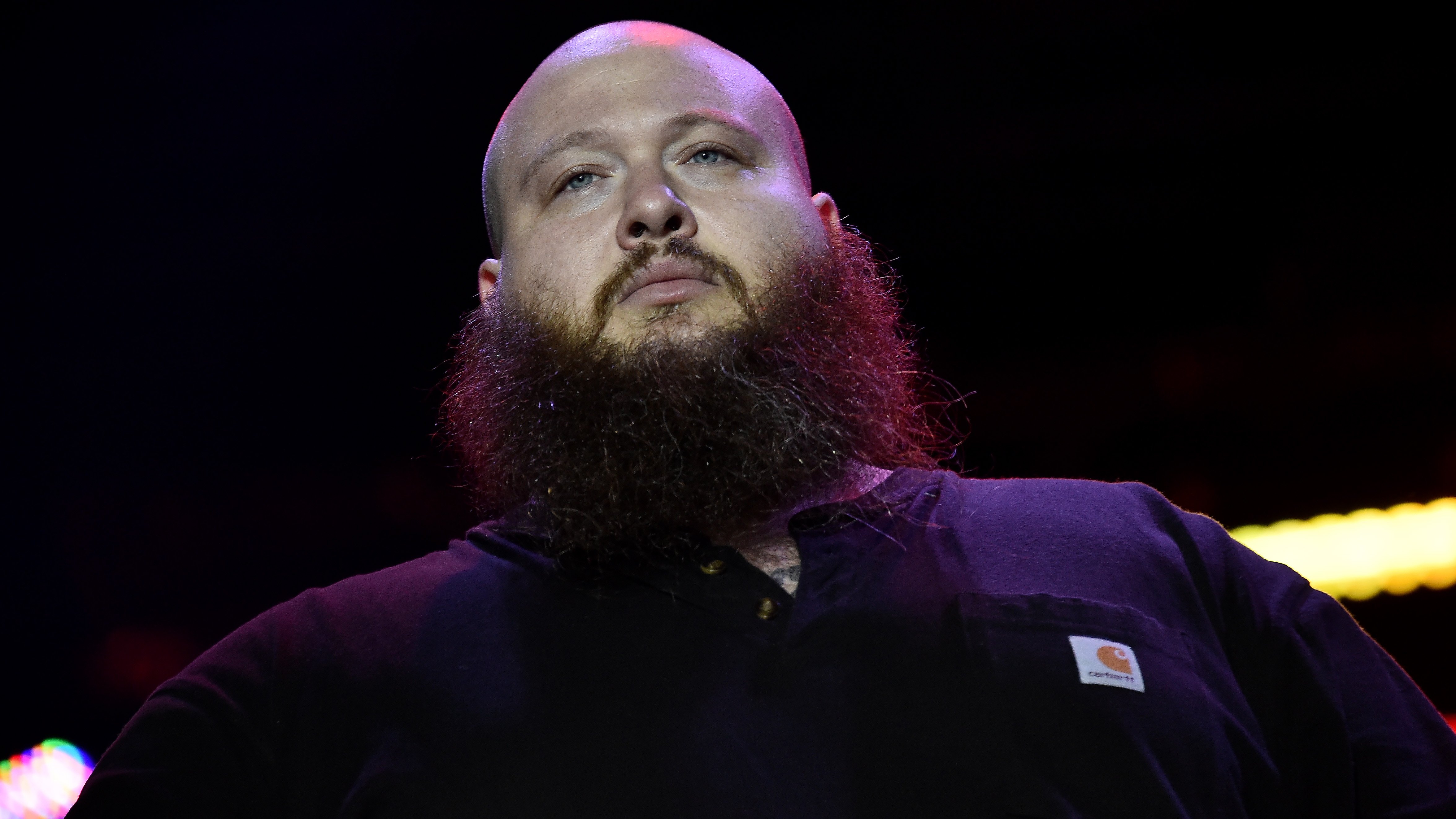 Action Bronson is 37-years-old
Born Ariyan Arslani on Dec. 2, 1983, in Flushing, New York, the rapper is currently 37-years-old. After graduating high school, he pursued a career as a gourmet chef but focused on music when he broke his leg in the kitchen.
Bronson dropped his debut album, Dr. Lecter, in 2011, followed by two mixtapes, Well-Done and Blue Chips. The following year, he inked a management deal with Paul Rosenberg, who is known for his links to rapper Eminem, and landed a spot in XXL Magazine's 2013 Freshman Class.
RELATED: Which Artists Made the 2019 XXL Freshman Class List?
He continued releasing music, garnering support from other Queens-bred rappers and DJ Funkmaster Flex, before receiving a Vice television show in 2014, F**k, That's Delicious, which follows his love of food.
The rapper also hosted a nightly food talk series, The Untitled Action Bronson Show. However, he and the company parted ways in 2018. The 37-year-old has since released his sixth studio album.
Action Bronson accused of misogyny in his music
George Washington University invited the rapper to perform at its annual spring concert in Mar. 2016.
However, lyrics of his 2011 single, "Consensual Rape" and other comments he previously made deemed misogynistic, homophobic, and transphobic resurfaced, resulting in students protesting his performance.
Therefore, the rapper couldn't take the stage. He later issued an apology, noting his songs "depict a story" and called them "an artistic expression." 
Who is his wife?
Bronson has welcomed two children into the world with an ex-girlfriend he hasn't identified. He opened up about his kids, Elijah and Hannah, on Blue Chips (2012) single, "5 Minutes Beats 1 Take Raps.
Additionally, he has their names tattooed across his chest. Around 2015, he began dating Valeria Salaza, and she gave birth to their son, Benicio, in Nov. 2019.
The couple has yet to marry, but they are engaged. Inspired by his child and having dealt with health issues by reaching nearly 400 pounds, the rapper went on a weight-loss journey and has since dropped over 120 pounds. 
What is Action Bronson's net worth?
On top of rapping and hosting television shows, the 37-year-old has also appeared in a couple of movies, including cameo roles in Martin Scorsese's The Irishman (2019) and Judd Apatow's comedy-drama, The King of Staten Island (2020).
RELATED: 'King of Staten Island' Writer Explains Which Scenes Really Happened to Pete Davidson and Which Didn't
He also starred in the comedy-docu series, Traveling the Stars: Action Bronson and Friends Watch' Ancient Aliens.' In 2017, he published a cookbook based on his show, F**k, That's the Delicious. According to Celebrity Net Worth, the rapper has accumulated a net worth of $10 million.