Actor Anthony Hopkins: 'My Life is an Extraordinary Series of Mistakes'
The actor Anthony Hopkins is known for his roles in movies like The Silence of the Lambs and TV series like Westworld. While the role of Hannibal Lecter is his most infamous, the 82-year-old has enjoyed a long career in Hollywood, performing in a variety of film genres. Recently, Hopkins looked back on his life and his career and shared his thoughts.
The actor's most famous movie is 'The Silence of the Lambs', in which he played Dr. Hannibal Lecter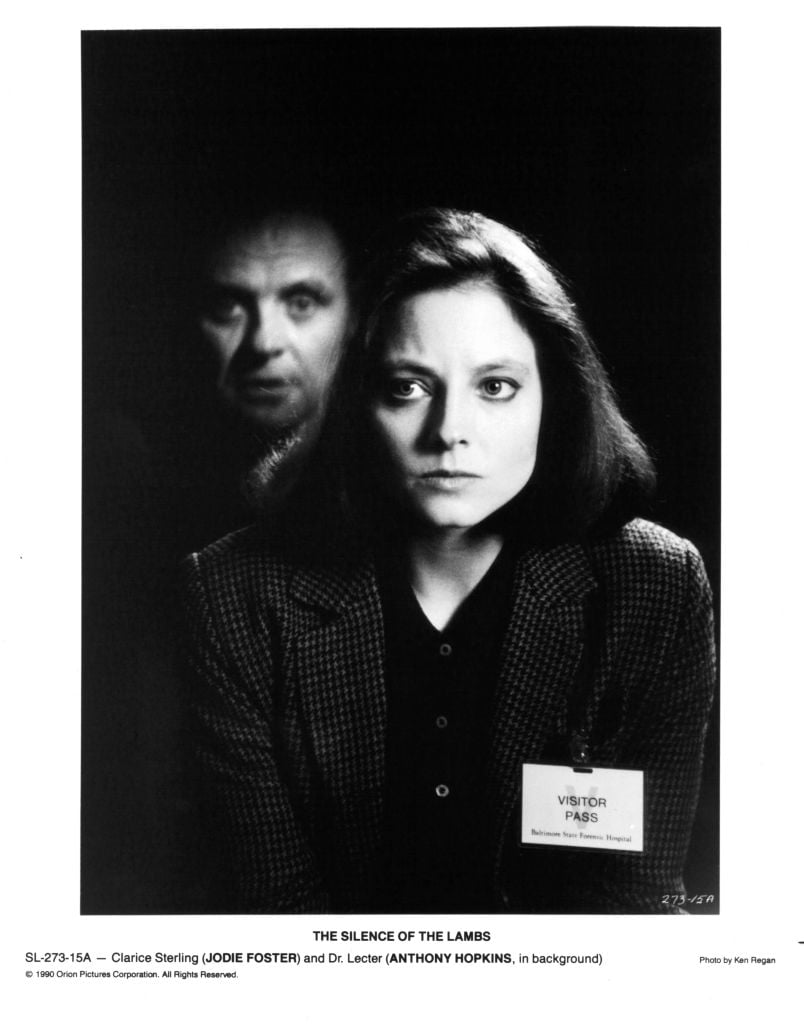 RELATED: Why Anthony Hopkins Says He'll 'Never Escape' From His Infamous 'Silence of the Lambs' Character
Per IMDb, Anthony Hopkins has appeared in numerous great films, including but not limited to: Howards End; The Remains of the Day; The Mask of Zorro; Hitchcock: and Thor: Ragnarok. Hopkins also plays Dr. Robert Ford in the HBO drama series Westworld.
But the Hollywood legend is probably best known for his role in 1991's The Silence of the Lambs, directed by Jonathan Demme. He starred opposite actress Jodie Foster. Hopkins won an Academy Award for Best Actor for his portrayal of infamous villain Hannibal Lecter.
Anthony Hopkins talks acting process, shows off his paintings on Twitter
In a recent AARP interview, Hopkins explained how his approach to acting had changed over the years.
"I'm not big on research. I used to be when I was younger, but now I don't analyze it too much," the actor shared. Hopkins continued on his process:
For me, acting is not hard work. I read a part until I know the text so well that I can be very relaxed. Some people like to do hundreds of takes. I belong to the Clint Eastwood school: Just get on with it.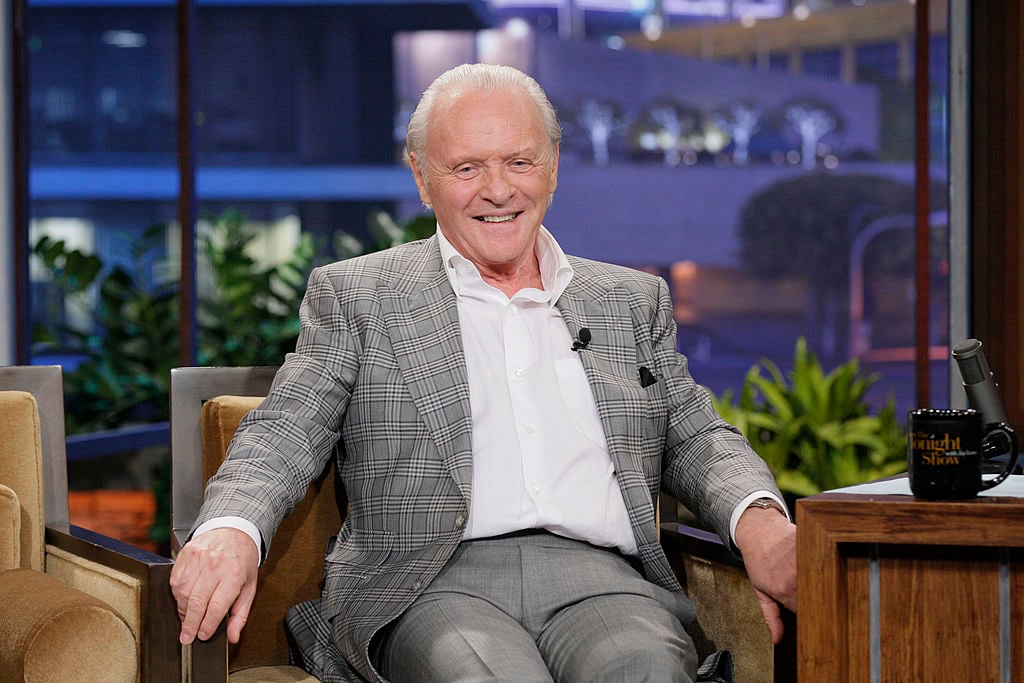 However, he did admit to being "a workaholic." Mostly because Hopkins is engaged in a wide variety of activities.
"I act. I paint," he said. "I play music. I read a lot. It keeps the brain active. I'll go on working until I drop." Videos of Hopkins sharing his paintings — as well as the actor's cat's reactions — can be found on Twitter.
Hopkins also explained that his wife will often have to reel him in when it comes to his hobbies.
"Stella is good at keeping me in harness. I spend hours in the studio, painting, and she'll come in and say, 'Enough,'" he told the magazine. "I don't have much common sense."
'The Two Popes' star Anthony Hopkins talks acting at age 82
Hopkins also told AARP how he decides to take on roles. It's quite simple.
"If the script is bad, I don't do it. But when the writing is this good, you don't have to do much," Hopkins said.
For The Two Popes, for example, in which the actor plays Pope Benedict XVI, the character didn't seem too big a challenge.
"All I had to do was a slight German accent and learn Latin and Italian," Hopkins said of his character in the Netflix movie. "And I looked at photos and thought, 'Maybe I could look like him.'"
For his life as a whole, Hopkins didn't seem to take anything too seriously.
"My life is an extraordinary series of mistakes," he revealed. "But if I hadn't made decisions that seemed bad at the time, who knows where I would be?"
Hopkins mused:
I guess we're guided by some inner force. I'm where I'm supposed to be, and I'm very happy to be right here. It's not too bad, getting up every morning, going to the studio and dressing up like the pope.