Actor Barbara Eden Reveals What a Friend Told Her and What She Thinks Happened the Night of Marilyn Monroe's Death
Actor Barbara Eden has offered her own theory about what happened to Marilyn Monroe.
It's been well over half a century since Marilyn Monroe's death but she still remains a cultural icon and one of those stars whose death shocked the world. So much so that even today many have their own beliefs about what really happened the night the Seven Year Itch actor died.
Here's more on the movie star and what fellow celebrity Barbara Eden thinks occurred that fateful night in 1962.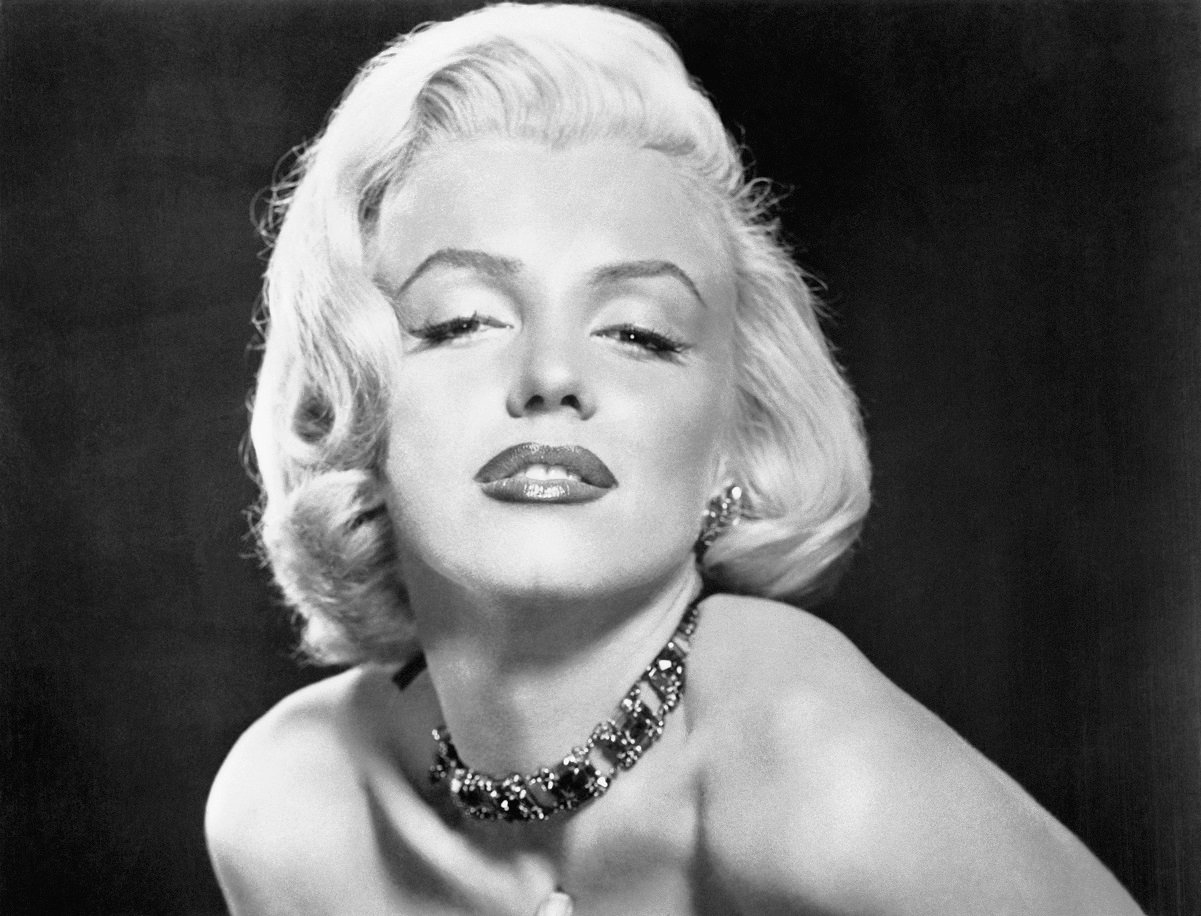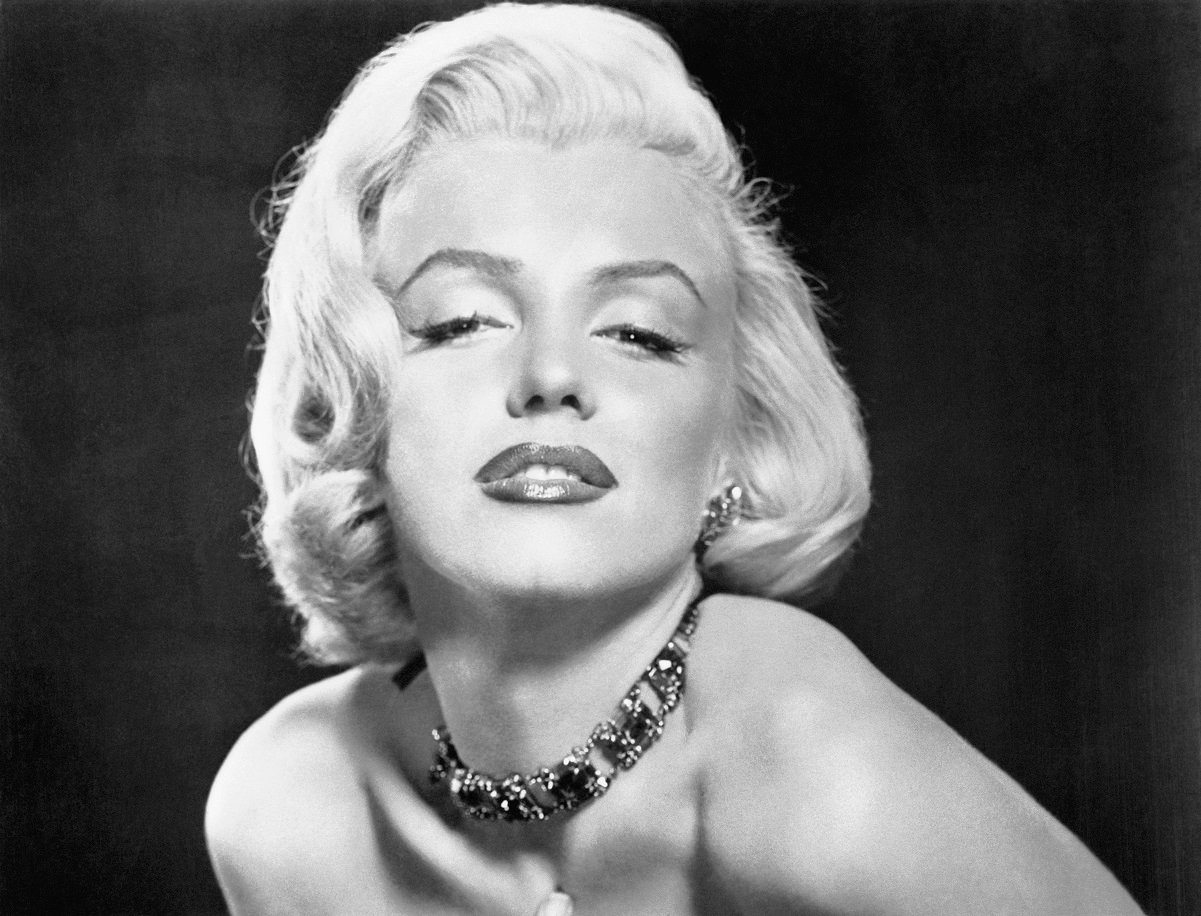 Reported cause of Marilyn Monroe's death
Monroe was found dead inside her home at 12305 Fifth Helena Drive in Los Angeles on Aug. 5, 1962. She was 36.
Monroe's housekeeper, Eunice Murray, and psychiatrist Dr. Ralph Greenson are the ones who found the star in her room, naked, with an empty bottle of pills nearby. An autopsy later found a fatal amount of sedatives in her system. Biography.com reported that her death was ruled a probable suicide.
At the time Monroe was one of the highest-paid performers and in demand by motion picture executives. She was also a major sex symbol and had countless fans all over the world. That's why no one was prepared to hear that cause of death.
What Barbara Eden and a friend said about Hollywood star's death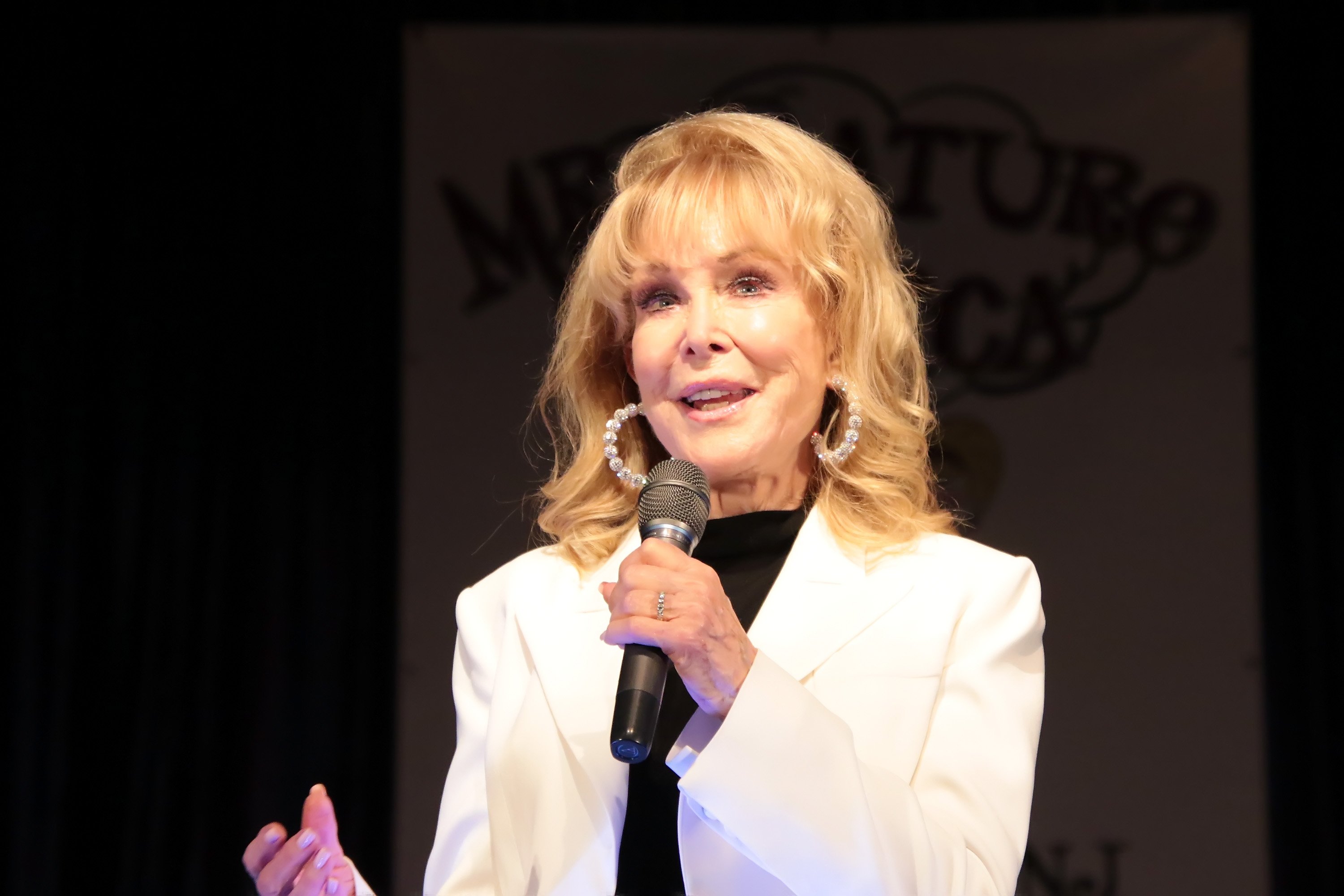 One of the people who wasn't buying that official cause of death was a woman who was a stand-in on movie sets for Monroe. Evelyn Moriarty was not only a stand-in for the Some Like It Hot actor but also for I Dream of Jeannie's Barbara Eden.
Eden told Starsat60.com about meeting Monroe and what her pal Moriarty thought about the blonde beauty's death. "Marilyn was over there doing wardrobe tests. I'm standing there with [Evelyn], and Marilyn came out and [Evelyn] said, 'Marilyn, I want you to meet my other star,'" Eden remembered.
That meeting occurred while Monroe was filming what would be her last movie. Eden revealed after she died, Moriarty confided in her that she never believed any of the news reports about what happened to the famous film star. "Evelyn said, 'She would never take her own life,' Eden recalled, before adding her opinion. "I just feel it was probably an accident. She wanted to get to sleep, and took too many [pills]… I hope that's what it was."
ABC News noted that Eden's own son died from a drug overdose in 2001.
Conspiracy theories around Monroe's death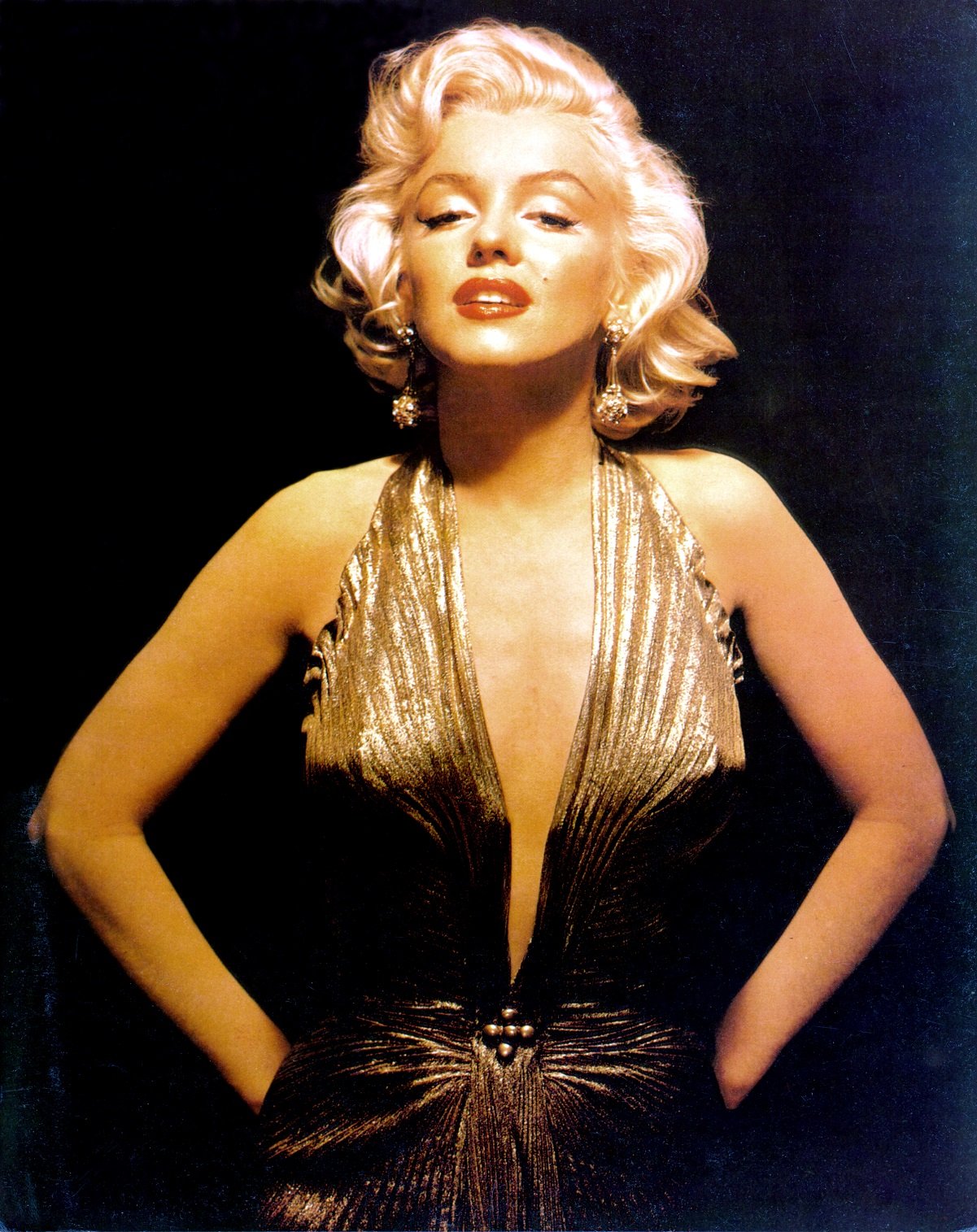 There have been several conspiracy theories over the years about the death of the Hollywood icon.
Because of the allegations that Monroe had flings with both John F. Kennedy and Robert Kennedy, conspiracy theorists have floated out the idea that the well-connected Kennedy family had her killed and made it look like an accident. It's been claimed the reason was they were afraid she would eventually speak publicly about the affairs.
Two decades after Monroe's death her housekeeper announced for the first time that the attorney general visited her boss on the night she died and they had an argument. However, Murray's statement has never been confirmed.
How to get help: In the U.S., contact the Substance Abuse and Mental Health Services Administration helpline at 1-800-662-4357.